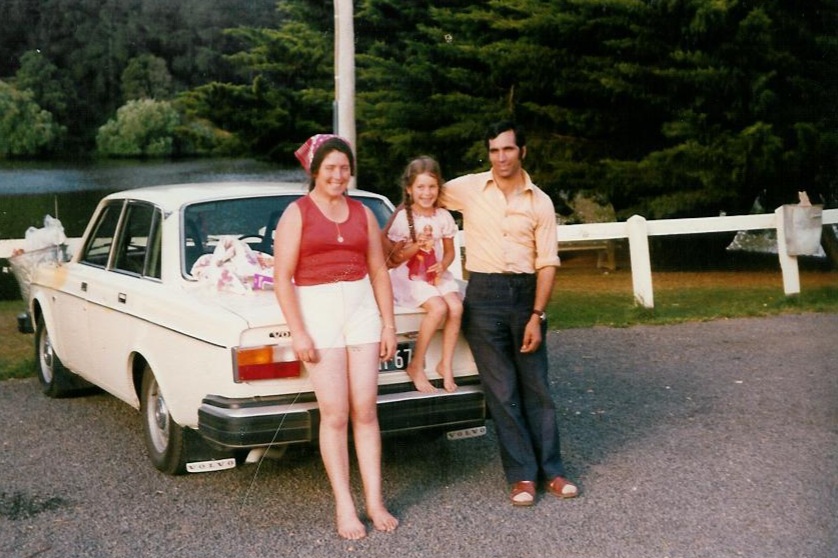 Spending time with family is an essential part of creating and maintaining strong bonds. Whether it's a weekend or a weekday, having fun activities planned can make family time even more enjoyable. With so many options available, here are some fun things to do as a family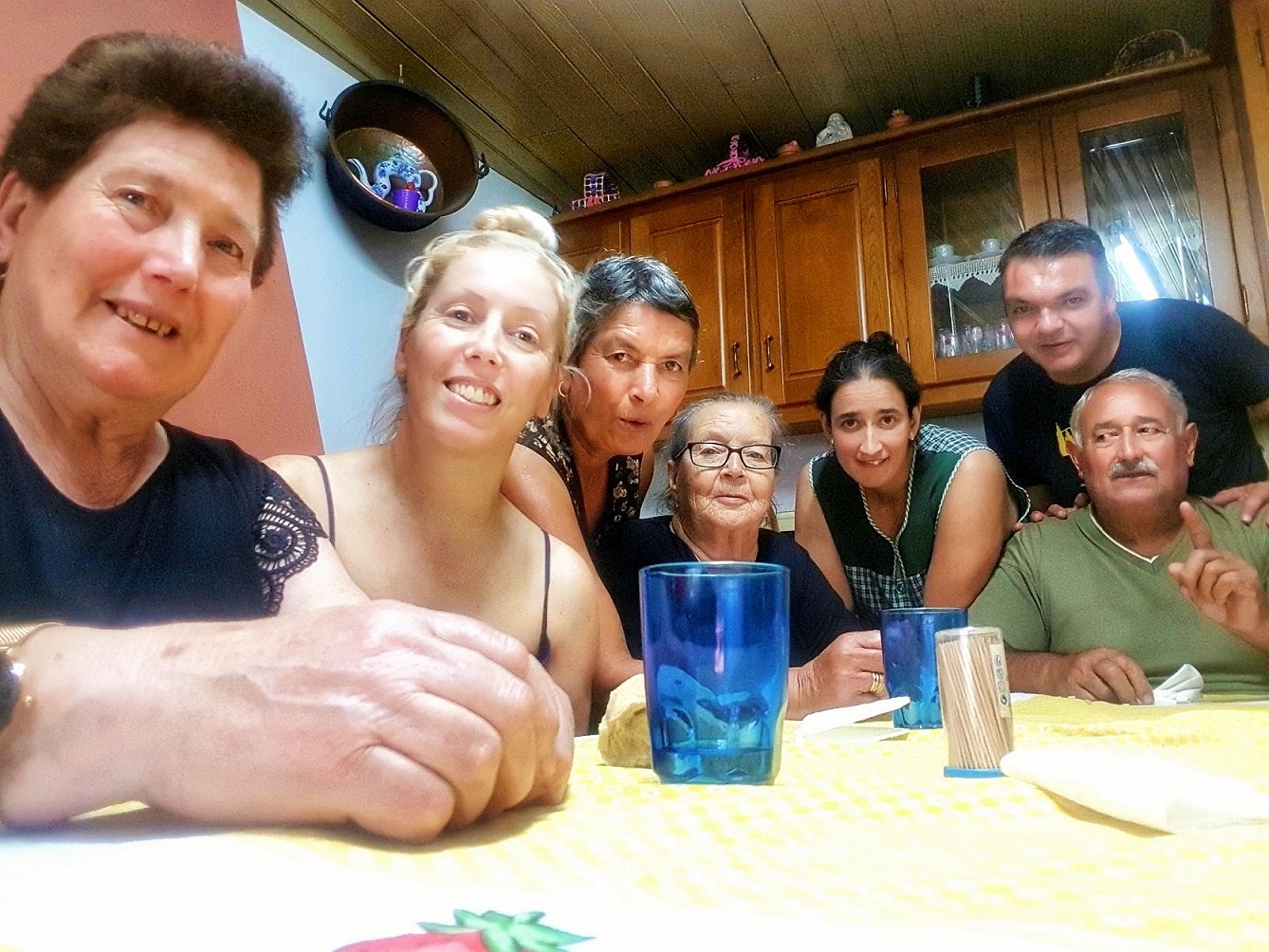 Take a Nature Walk/Hike
Taking a nature walk or hike is a great way to spend time together while also getting some exercise. Choose a local park or nature reserve and spend the day exploring. Bring a picnic lunch, water bottles, and a camera to capture the beautiful scenery.
Have a Family Game Night
Family game nights are a classic and fun way to bond with each other. Choose a variety of games that everyone enjoys and take turns picking which game to play. Board games, card games, and video games are all great options.
Make Homemade Pizza
Making homemade pizza is a fun and delicious activity that the whole family can enjoy. Set up a pizza-making station with all the toppings and sauces, and let everyone create their own unique pizza. Once the pizzas are made, sit down together and enjoy your creations.
Visit a Local Museum or Zoo
Visiting a local museum or zoo is an educational and exciting way to spend time together. Choose a museum or zoo that interests everyone in the family, and plan to spend the day exploring and learning.
Have a Movie Marathon
Movie marathons are a great way to relax and spend time together. Choose a theme or genre, and let everyone pick their favourite movies to watch. Make some popcorn, snuggle up on the couch, and enjoy the show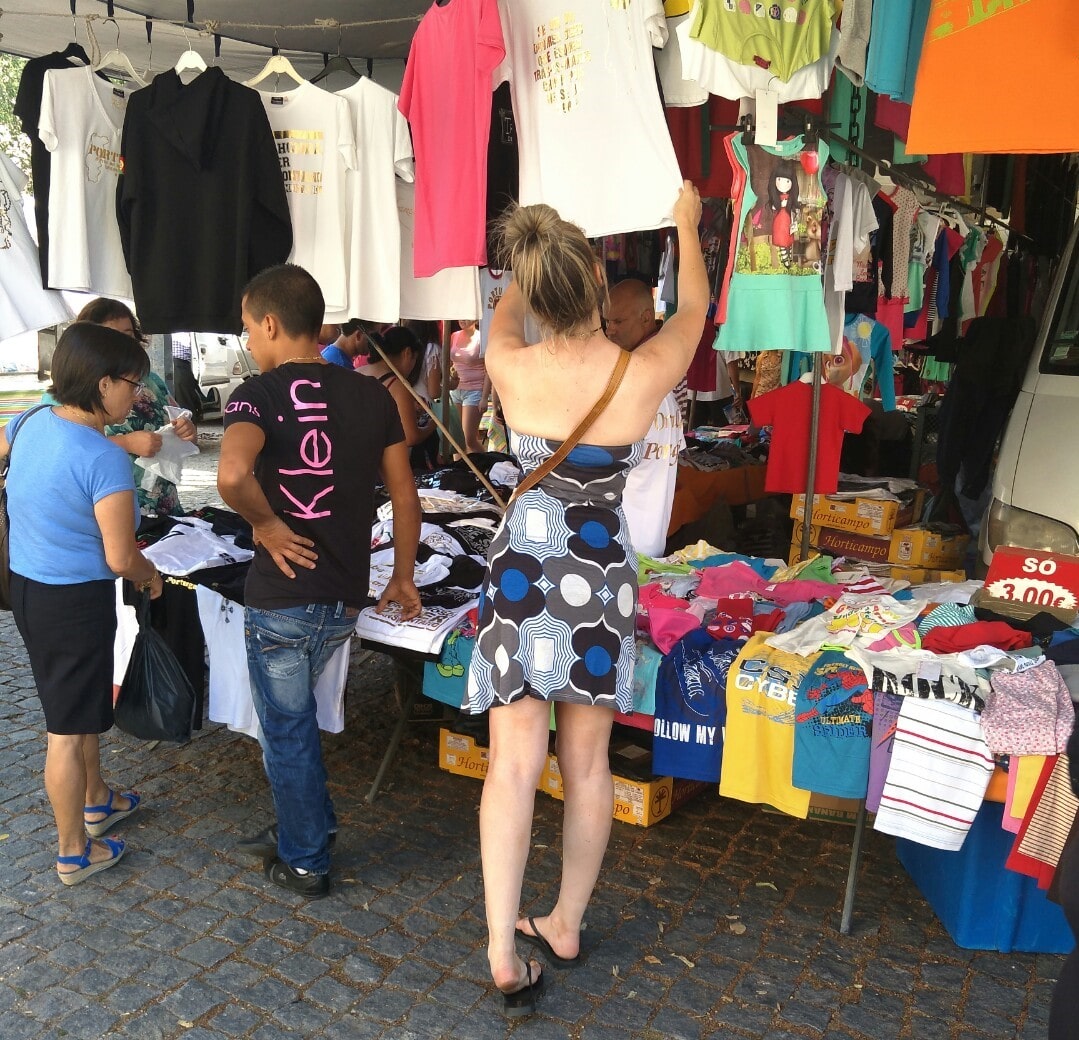 Plan a Family Vacation
Planning a family vacation can be a fun and exciting activity that everyone can participate in. Let everyone have a say in where you go and what activities you do while on vacation. Research and plan together to create a memorable and enjoyable trip.
Take a Cooking Class
Taking a cooking class together is a fun and educational activity that can help teach everyone new skills. Choose a class that everyone is interested in, such as baking or ethnic cuisine, and learn new recipes together like for gluten-free and delicious fudgy brownies.
Visit a Local Farmer's Market
Visiting a local farmer's market is a great way to support local businesses and get some fresh produce. Walk around and sample the different foods, and buy some ingredients to make a meal together later.
Have a DIY Day
Having a DIY day is a great way to spend time together and get creative. Choose a project that everyone is interested in, such as painting or building something, and work on it together.
Go on a Bike Ride
Going on a bike ride is a fun and active way to spend time together. Choose a scenic route and pack some snacks and water for the trip. Stop along the way to take pictures and enjoy the scenery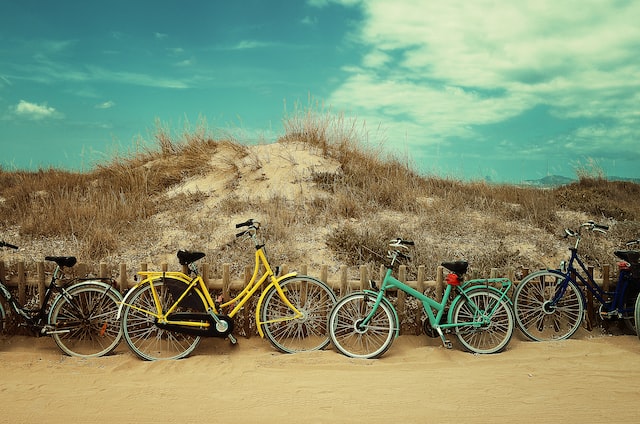 Spending time as a family is essential for creating and maintaining strong bonds. These fun activities are just a few ideas to help make family time even more enjoyable. With so many options available, there's no excuse not to spend quality time together