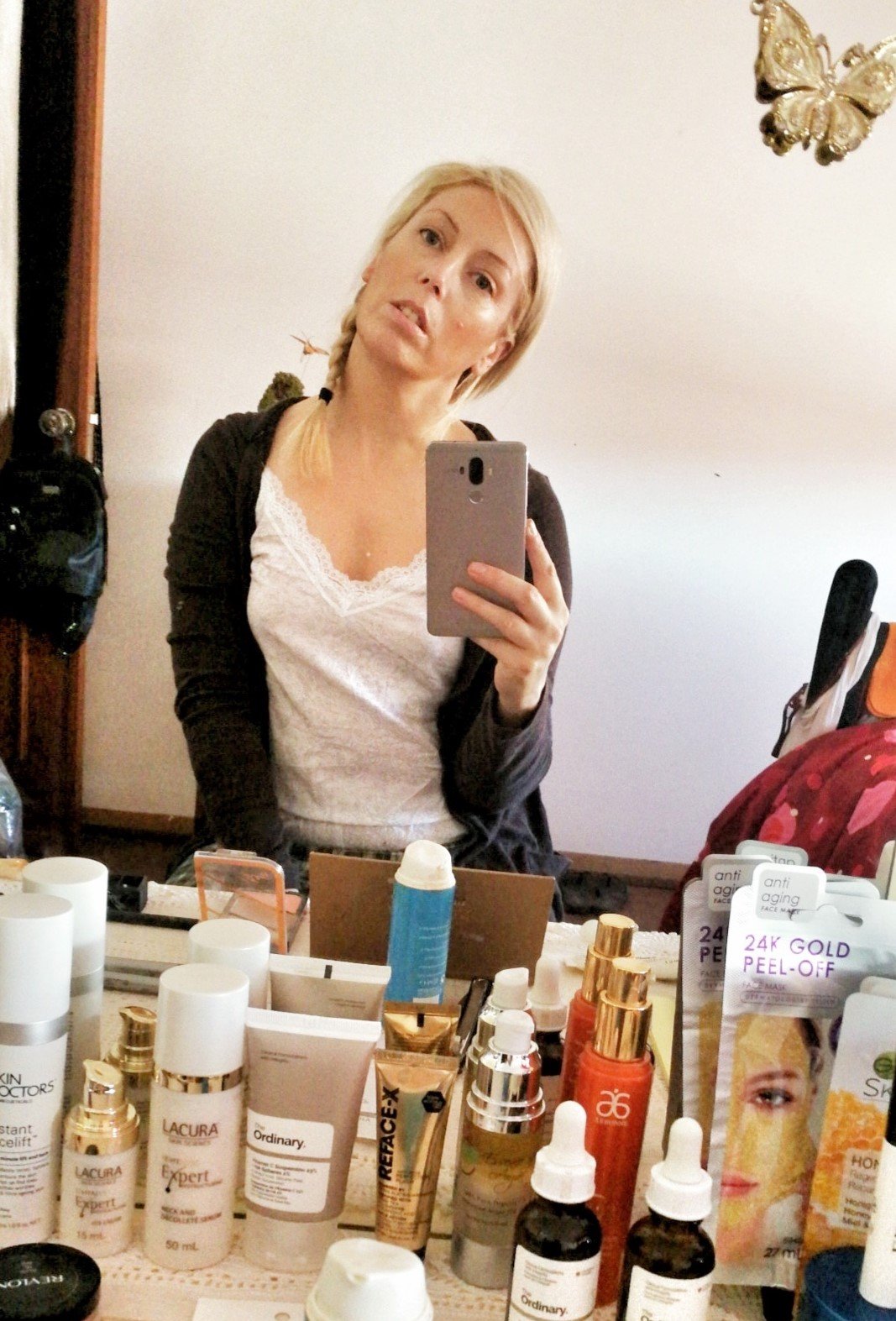 When you think of sustainable beauty, the first thing that comes to mind is zero waste. But there are many other ways to reduce your impact on the environment while still looking and feeling good.
This blog post will explore creative ways to make your beauty routine more sustainable without sacrificing quality or convenience.
Re-Use
Reusing products is one of the best ways to lessen your impact on the planet. You can reuse many different things like makeup brushes and cotton buds. Also, consider buying Reusable Makeup Remover Pads instead of those you throw away after one use.
You can also reuse many makeup products like eye-shadow, eyebrow pencils or lipstick. Just make sure to clean them before use!
Silicone-based primers and foundations are generally safe for reusing more than once because they're not as likely to harbour bacteria, but it's best if you do a quick check/test first.
Re-using jars can also make your beauty routine a little more sustainable. For example, if you're eating yogurt or jam and want to save the jar when it's empty – why don't you use it as an organiser? You can also reuse jars as storage for nail polish. Reuse is one of the easiest ways to reduce waste and make your beauty routines more sustainable.
Choose Products in Sustainable Packaging
 To better your beauty-care, you must include sustainable packaging. This means buying from brands committed to sustainability and avoiding the use of plastic whenever possible. When choosing a product package, there is often an option between paper or plastic. So, choose the recycled paper option.
Ditch the Disposables
 The simplest way to make your beauty routine more sustainable is to cut out disposables. For example, if you're using a disposable razor, swap it for a reusable one and say goodbye to those plastic razors that only last up to four uses. It may be a hassle to take the time to clean your reusable razor, but it will save you money in the long run.
You can also visit your local drugstore for bulk packages of toilet paper rolls or buy 100% biodegradable ones from Amazon.
Recycle
 It may take time to get into the habit of recycling, but it becomes a simple part of your daily life once you do. There are some easy ways to start:
Bring your grocery bags instead of using plastic ones. They're washable and waterproof! You can also find them at most stores or buy a pack for cheap online.

Use paper towels over sponges; they don't dry out like sponges do.
Recycle! It's good for the planet and makes you feel like an eco-hero. Plus, recycling is free, so there isn't any excuse not to do it.
Use a Shampoo Bar
 If you are trying to reduce your plastic use, a bar shampoo for healthy hair can reduce the number of bottles in your bathroom cabinet. Plus, it's easier to travel with than liquid shampoo and conditioner. The bar stays sealed until opened, so there's no worry about leaks or spills in the suitcase.
The shampoo bar is a reusable product that lasts for weeks, so you don't have to worry about the plastic waste of traditional bottled products.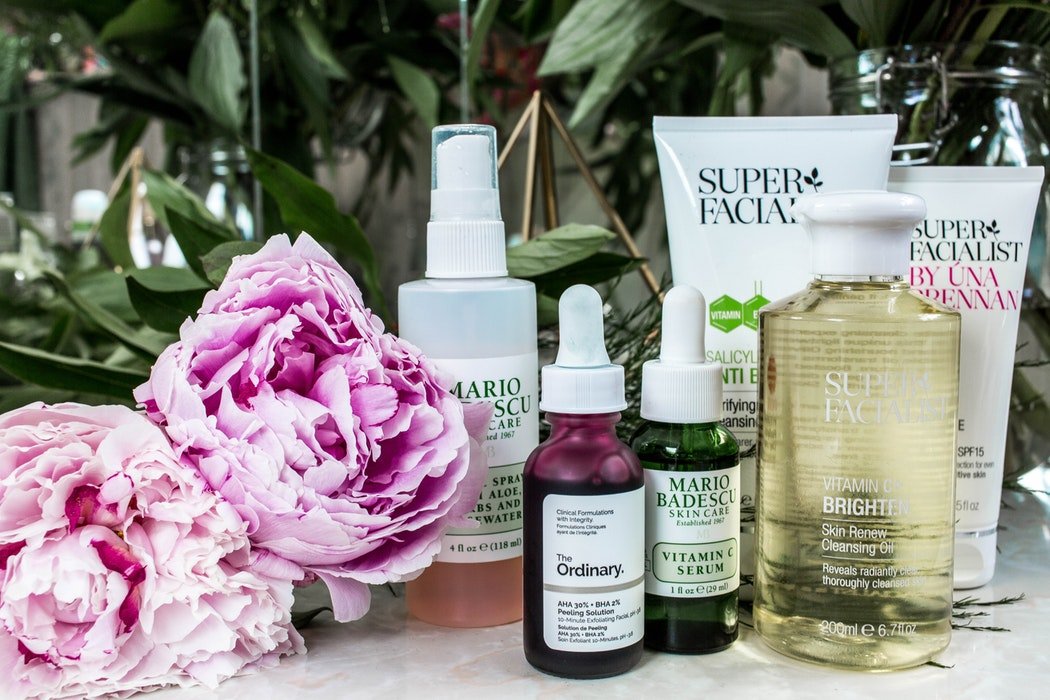 Remember, sustainability is an ongoing process, so you should do what you can to lessen the impact on future generations. So, use the above tips to start being sustainable in your beauty and skincare.