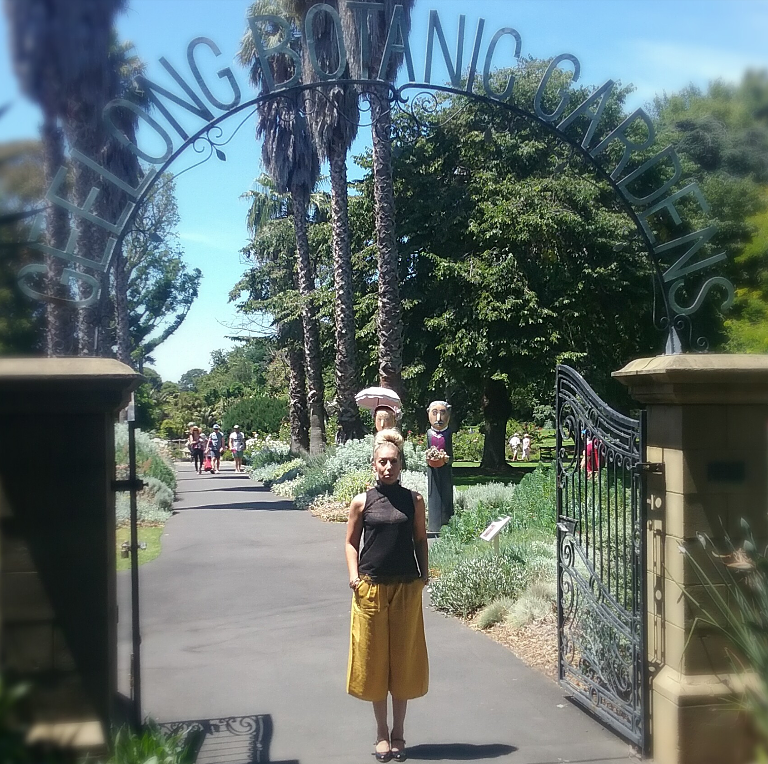 If you're visiting Australia, the chances are you'll be heading to Melbourne for some stretch of your stay. It's not the capital city, but most people think it is because it is big and prominent. There are many things to do in Melbourne, from live sporting events to cultural tours and walks around gorgeous botanical gardens. 
However, it's sometimes even nicer to set up camp in this big city and explore further out during the day. With that in mind, here are three stunning towns just outside of Melbourne that are worth checking out for a day trip (or two):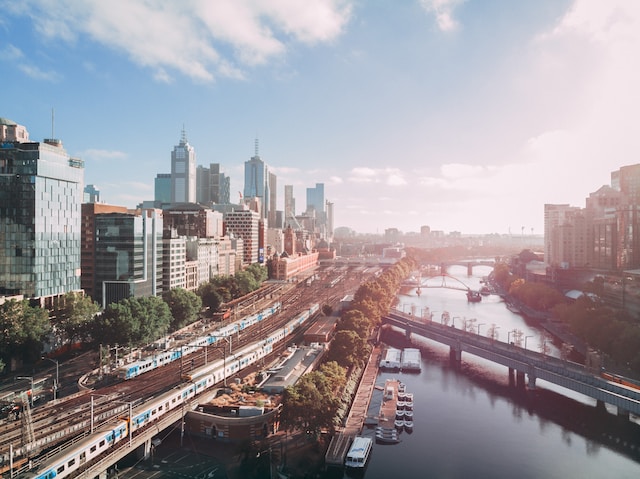 Sorrento
Sorrento is a small town to the south of Melbourne City that shares its name with a popular coastal town in Italy. To be honest, there are loads of similarities between the two! 
We recommend visiting this small Australian town as it promises gorgeous coastal views, stunning limestone buildings, and plenty of things to do. Ocean Beach is the main beach here, and it's truly beautiful. This is a place you visit when you want to relax and chill. It's home to luxury spas like Aurora Bathhouse too, so there are plenty of ways to unwind. After experiencing the thrills of Melbourne, it's the ideal juxtaposition to that busy city. 
Trentham
About an hour or so outside of Melbourne via car or public transport, Trentham is a delightful town that's worth your time. If you want an Aussie countryside experience, this is the place to go. It's full of nature and gorgeous natural surroundings, including some of the best waterfalls in Australia. 
There are nature trails, traditional Australian houses, and a lovely historic town district to walk through. Again, it's one of those places that balance out Melbourne and gives you a new perspective on life Down Under. In all honesty, it's worth the journey for the waterfalls, caves, and nature trails alone! 
Maldon
This final city is a bit further out, but you can still get there in under 2 hours if you rent a car. At first, it may seem like an unassuming town. However, it was declared Australia's first notable town many years ago, so there's a lot of history here. 
In fact, that's the main reason to come here! It's a town that looks stuck in the past but in a good way. It still has 19th Century architecture everywhere, making it look like a film set. There's a wonderful museum here, plus a vintage steam train that you can ride for a fee.
One of the best things about Maldon is the food scene. Because it's a small town with a rich history, you get lots of gourmet bites and dishes made using local produce. The best way to describe this place is that it's like an open museum with so much more to give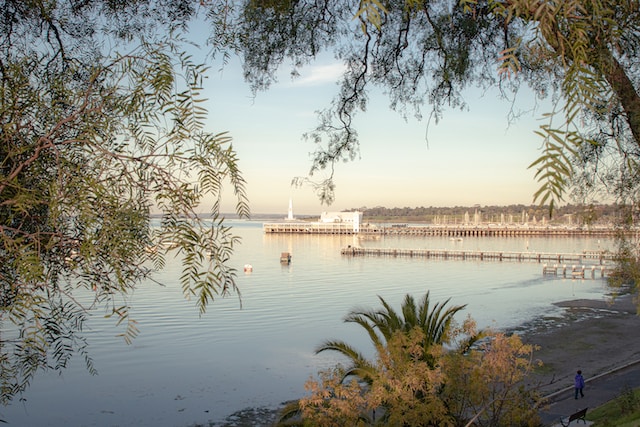 You don't need to spend the entire time walking around Melbourne City. If you branch out a bit, you'll find plenty of quaint towns with lots to offer. Take a day out to go to one of the beautiful towns on this list if you find yourself on vacation in Melbourne, Australia