Before you go on any kind of travel adventure, there are certain things that you're going to need to do. Some people seem to forget that they need to get things sorted before they head out, and as such end up not getting the best experience from the trip that they have booked.
In this article, we're going to be taking a look at some of the things that you should be sorting prior to your trip, so keep reading if you would like to find out more.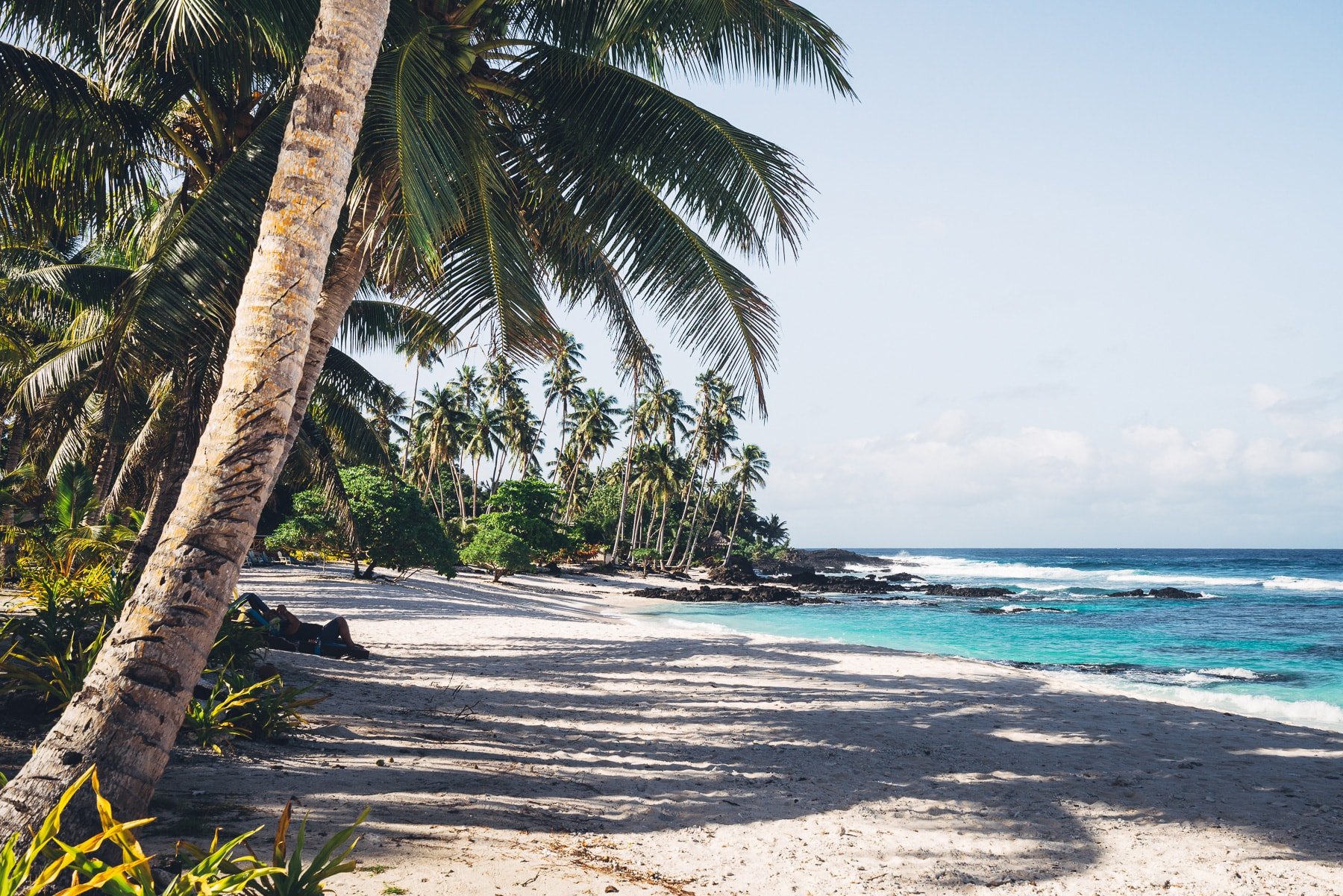 Flights & Accommodation
The first thing that we're going to be looking at are flights and accommodation. Of course, you want to get your way of travel and your accommodation sorted as soon as you can.
One of the reasons for this is because it's far cheaper to do it this way, and another is the fact that it gives you peace of mind to know that everything is sorted prior to your departure time.
There are plenty of sites that you can use to find fantastic deals on flights and accommodation, and it's worth knowing some of the insider knowledge as well. For example, it's cheaper if you fly on a Tuesday or a Wednesday than any other day of the week!
Budget
You're also going to want to ensure that you have got your budget sorted out so that you know how much you have to spend. When working out your budget, ensure that you are including things such as travel while you are there, food, and fun things for you to do. The more that you can prepare, the better your budget is going to be, and the easier it's going to be for you to manage.
Ideally, what you want to do is account for things like travel, and then split the rest of your budget evenly into as many days as you're there for. You won't run out of money this way, and everything will be taken care of.
Insurance
The final thing that we're going to say is that you should be looking at travel insurance. Some people seem to think that this is not important because it's not compulsory, but we promise you that you will never regret getting it. It's not expensive at all, so you don't have to worry about it breaking the bank.
You can get some pretty amazing travel insurance for low prices, making sure that you are taken care of when you are abroad. It's worth it just to know that if you get sick or injured that you will be seen without racking up a massive bill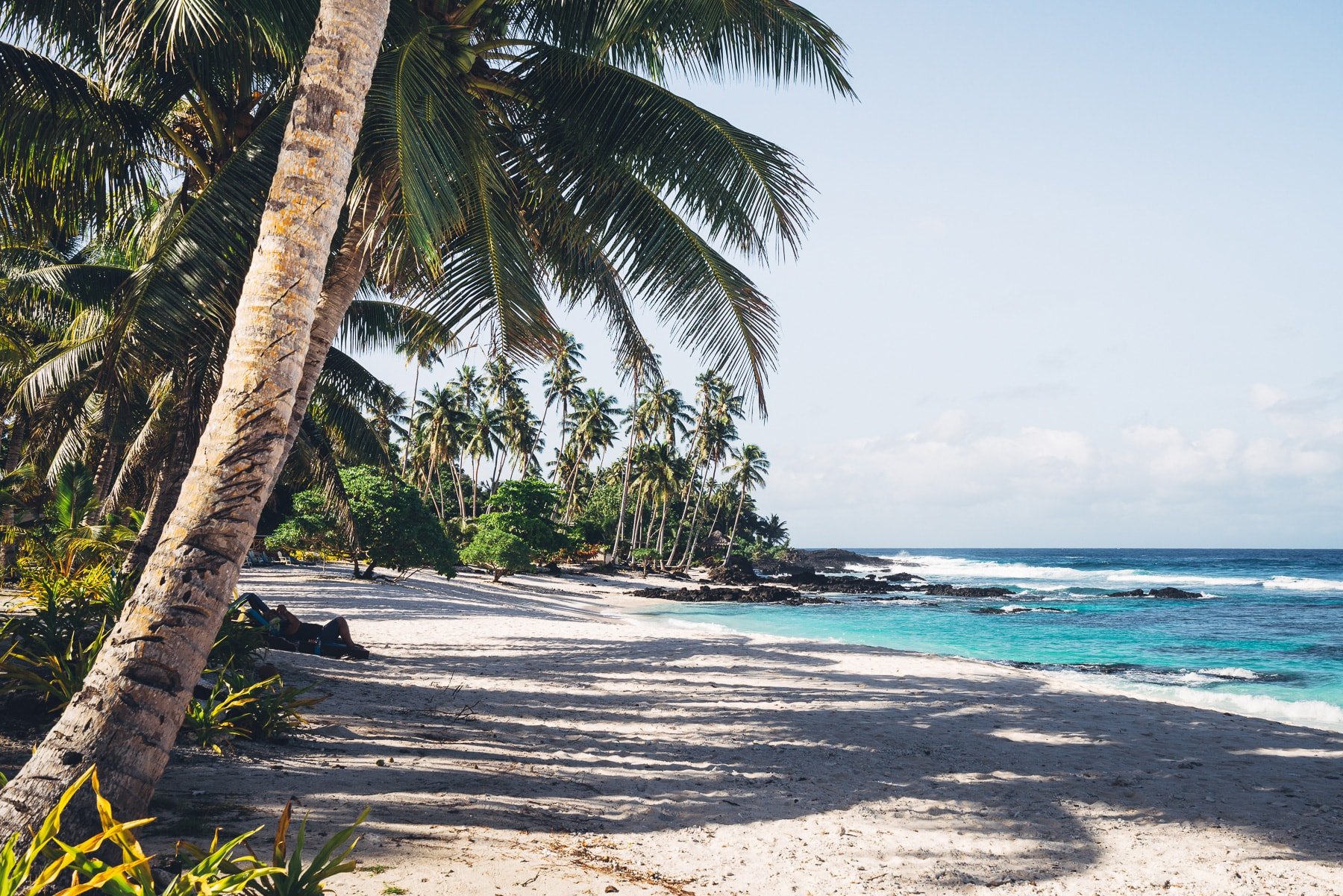 We hope that you have found this article helpful, and now see three of the things that you need to sort before you go on any kind of travel adventure. It's important that you're willing to do everything on this list and more if you want to have the best experience possible. We wish you the very best of luck, and hope that you manage to have a great time