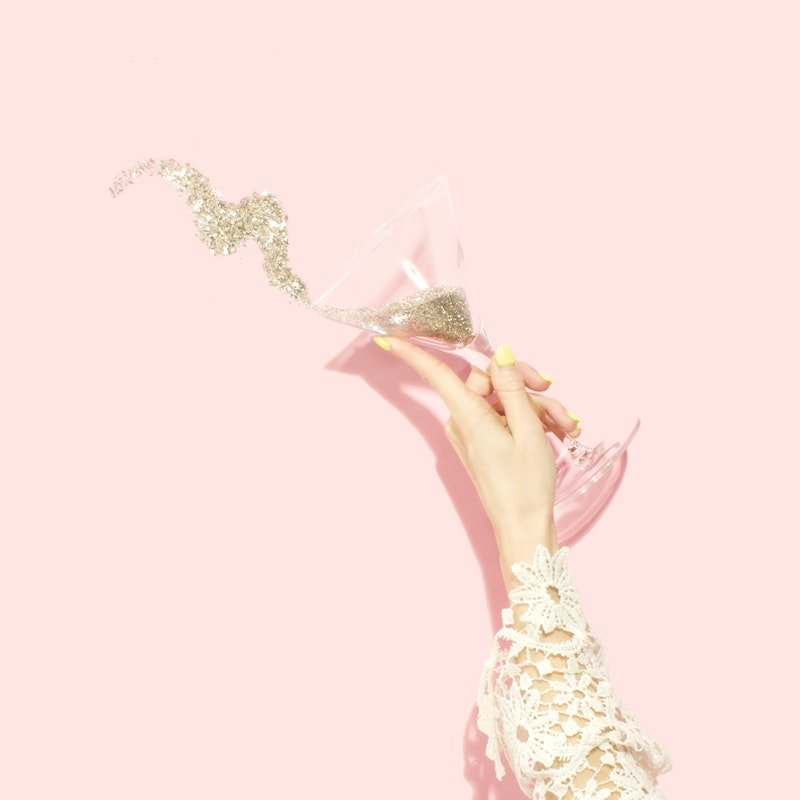 If you are ever tasked with hosting a party, you, being the fashionista you are, will naturally want the gathering to be as stylish as it can possibly be. To ensure this is the case, there are a few all-important steps that you need to take — stylish parties won't organize themselves, you see!
 To discover what four of these steps are, make sure to read on.
Carefully Consider Your Lighting
How you choose to light your party will play a massive role in how stylish it actually becomes. By making one bad lighting decision, the whole tone could be thrown off course.
 To light your party area in the most stylish way imaginable, you should, first and foremost, make sure to set up a candlelit table. To ensure that this table is the focal point of your room, you should dim the rest of the lighting down to a warm glow.
Bring in Something Sparkly
It goes without saying that something about your stylish party has got to sparkle. Whether it's a crystal chandelier or something as simple as a glass of water that has candles floating in it (the light refracts beautifully when you do that), you should bring something into your party that will catch the eye of all of your guests.
For one, it'll give the gathering a grand feel, and two, it will give your guests something to talk about if the conversation wears thin.
"And I like large parties. They're so intimate. At small parties there isn't any intimacy." F. Scott Fitzgerald
Hire Professional Hospitality Assistance
To give your party a real air of stylishness and sophistication, you should hire professional hospitality assistance. By having a chef cook for you, waiting staff wait on you, and a professional bartender serve you drinks all evening, your party wouldn't look out of place in a grand hotel.
With regards to the latter, you can hire insured and certified bartenders from eventbartenders.com. Their experience in the bar serving industry will see to it that none of your guests will be left wanting for a beverage all evening.
Set Up A Carefully Selected Seating Arrangement
If you are hosting a stylish dinner party, especially, then you're going to need to set up a carefully selected seating plan. You should use what you know about your guests to decide who it would be best to sit them next to.
By putting one person next to another guest that they do not get along with, for example, you could ruin a few evenings.

To host a truly stylish event, consider taking on board the advice above. Good luck, and hope you have a lovely party!