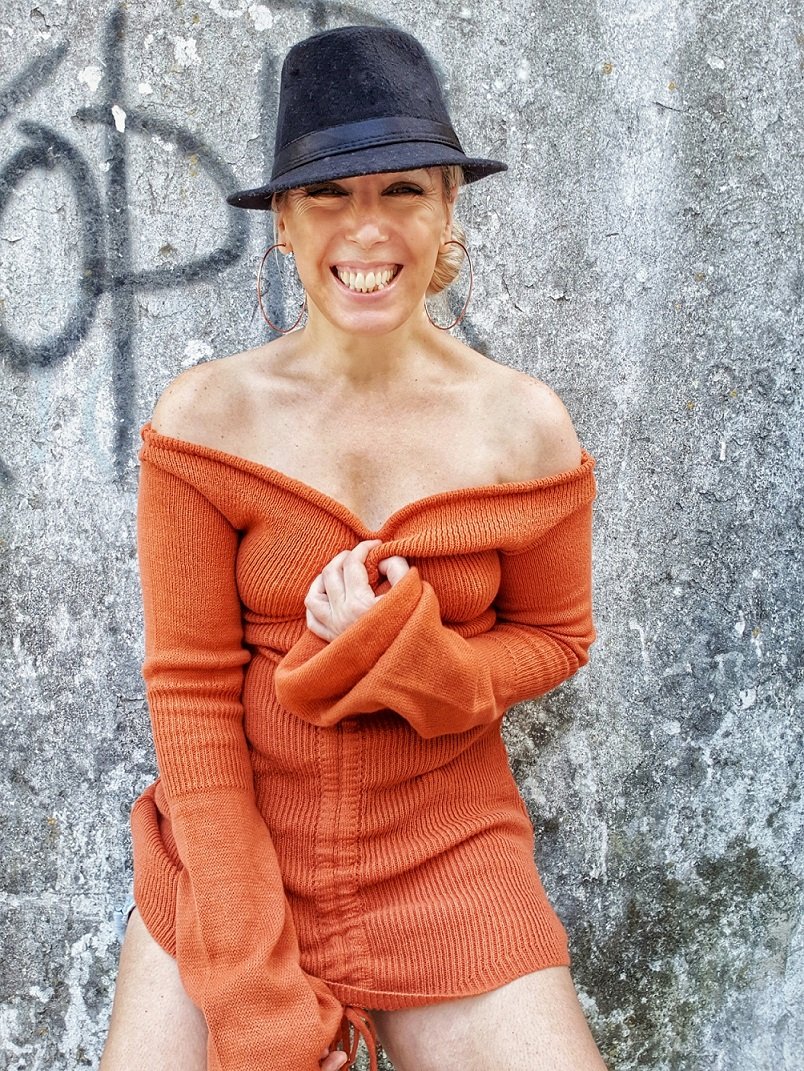 Are you feeling down about the way you look?

You might be struggling with your confidence and self-esteem levels, this can have a massive impact on your health and well-being.
Your mental health is just as important as any other aspect of your well-being so you should focus on finding ways to feel better about yourself. The truth is everyone sometimes feels a bit down in the dumps and lacks confidence, so you are not alone. The good news is, it can be rectified.
Here are 4 ways you can improve your confidence and feel like a new woman.

Speak Highly
It is so important that you say positive things about yourself. Your brain registers everything it hears, so if you are constantly speaking down about yourself then that is all your brain will hear and soon you won't recognise the person in the mirror.
Saying just one nice thing to start with will do wonders for your mental health, self-esteem, and confidence levels. It will be hard but it won't take long to get back to the you that you love to see and look at in the mirror. Once you say one nice thing per day, build it up until you can confidently look in the mirror and say yes, I am beautiful.
Another tip is to write down all the nasty, horrible thoughts and feelings you have about yourself. Once you have the negatives, challenge them. Write down all the positives, the things you are good at, the nice things people say about you.
For example, I am a good cook or a good listener. Slowly build on this list when you find new positives to add to it.
Remove Toxicity
To continue your journey of improving your self-esteem and confidence you really need to avoid surrounding yourself with negativity and toxic people. You may find yourself in a toxic relationship.
These can have devastating consequences on your mental health, especially if your spouse is controlling or saying hurtful things about you. If you are married and you have had enough and want out then a good family lawyers firm can help you. They can assist you through the breakup and divorce proceedings if that's the route you want to go down.
Hairstyle
If you change one thing about the way you look it can do wonders for your confidence. Have you ever left the hairdressers feeling like a completely different person?
This small change can mean the difference between feeling down and feeling happy. Book yourself in for a haircut, maybe even go bold and change the color of your hair.
You could even go for a completely different style, a whole new look. You will love it and the compliments will amaze you and change the way you view yourself.
New Wardrobe
Finally, just like the hairstyle, a whole new outfit can also give you the much-needed boost that you need and deserve. If you are a new mum then it can be very common to feel out of place in your old clothes. You might have also just simply grown out of your current wardrobe, so need an update.
Shopping in itself can have a huge effect on mental health, it can release happy hormones which put a smile on your face. Better yet if you venture out to the shops with a friend this can also give you a boost.
Find some new clothes you like, try them on and see the smile from ear to ear on your face when you fall in love with your new clothes.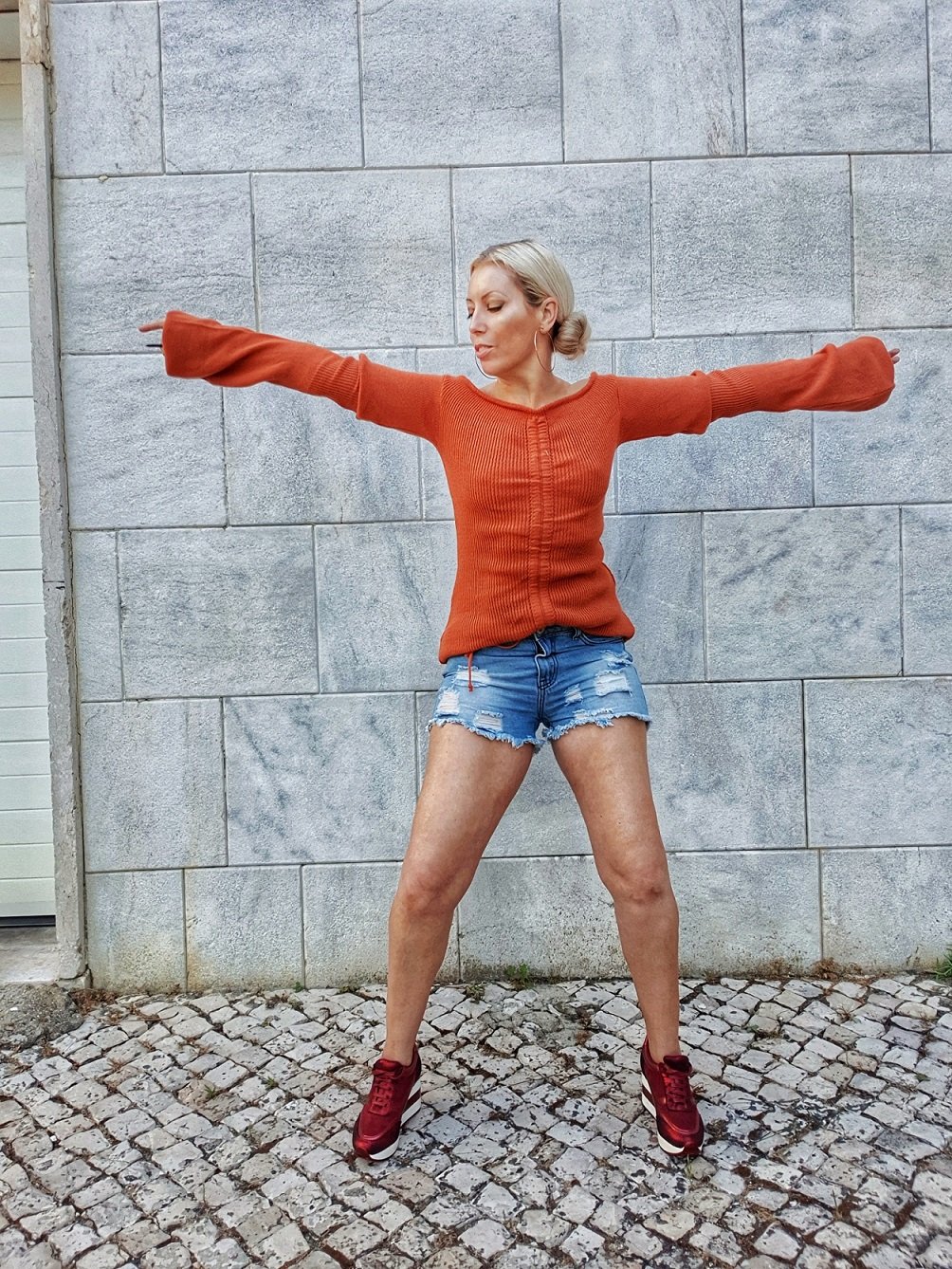 I hope this gives you some ideas about on how to regain your confidence, and self-esteem. Take care xoxo