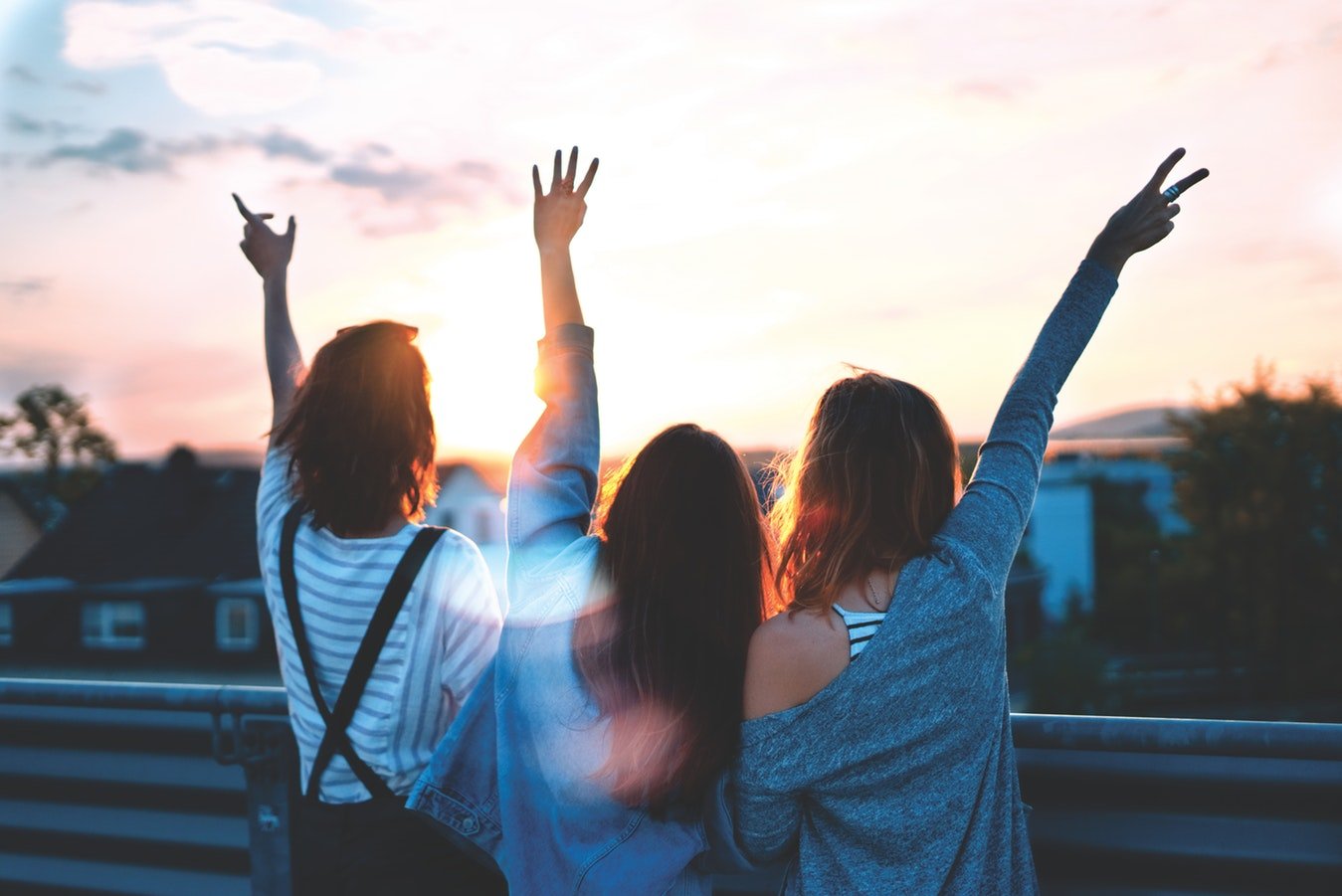 The pandemic has certainly put a spanner in the works for people and their plans over the summer of last year. So now things are starting to ease and life is going back to some form of normality. We embraced last time inside and found a whole new host of hobbies kept entertained while we were isolated at home.
Now we can start venture outside and enjoy ourselves again with our friends and our loved ones. Because there was so much we wanted to do that we weren't able to, now we are looking to be as productive as possible this summer and make up for last year.
There are lots of different things that you can do and have a few great ideas to create amazing memories this summer and enjoy being back outside with everyone that you love.
? One of the simplest activities you can do is have a picnic on the beach. Especially for people who live by the beach and are now able to travel to the beach. You can meet up with all your friends and loved ones, bring along your favourite food and just catch up, enjoy food, play in the sea and let your kids be wild, burning off energy so they can have a nice day to remember.
There is so much to do with the beach that it doesn't cost a lot of money if you are working on a budget. This is a great option especially as with the food you can all bring something meaning you don't have to cater for everyone.
? I'm all out of the box idea is that you can play a tactical shooting game with your friends with soft gel guns. This is where you can bring your video games to life and team up to see who can become victorious. It is all completely safe and no one will get hurt so it's a win-win situation. There are lots of parts and guns that you can buy like full metal gel blaster and all of the soft gel balls for the guns to make your game customised to you and more enjoyable.
? Another activity they can help you out the house but one is often forgotten about is to visit local museums. There is a wide range of museums located around which all offer insight, interactive elements and showcase interesting and beautiful things for everyone.
A lot of them are free and if you take the kids along you'll know for sure that they'll be learning something so it's a great opportunity for them to go back to school and have learned something new over the summer rather than just sit inside all day on screens.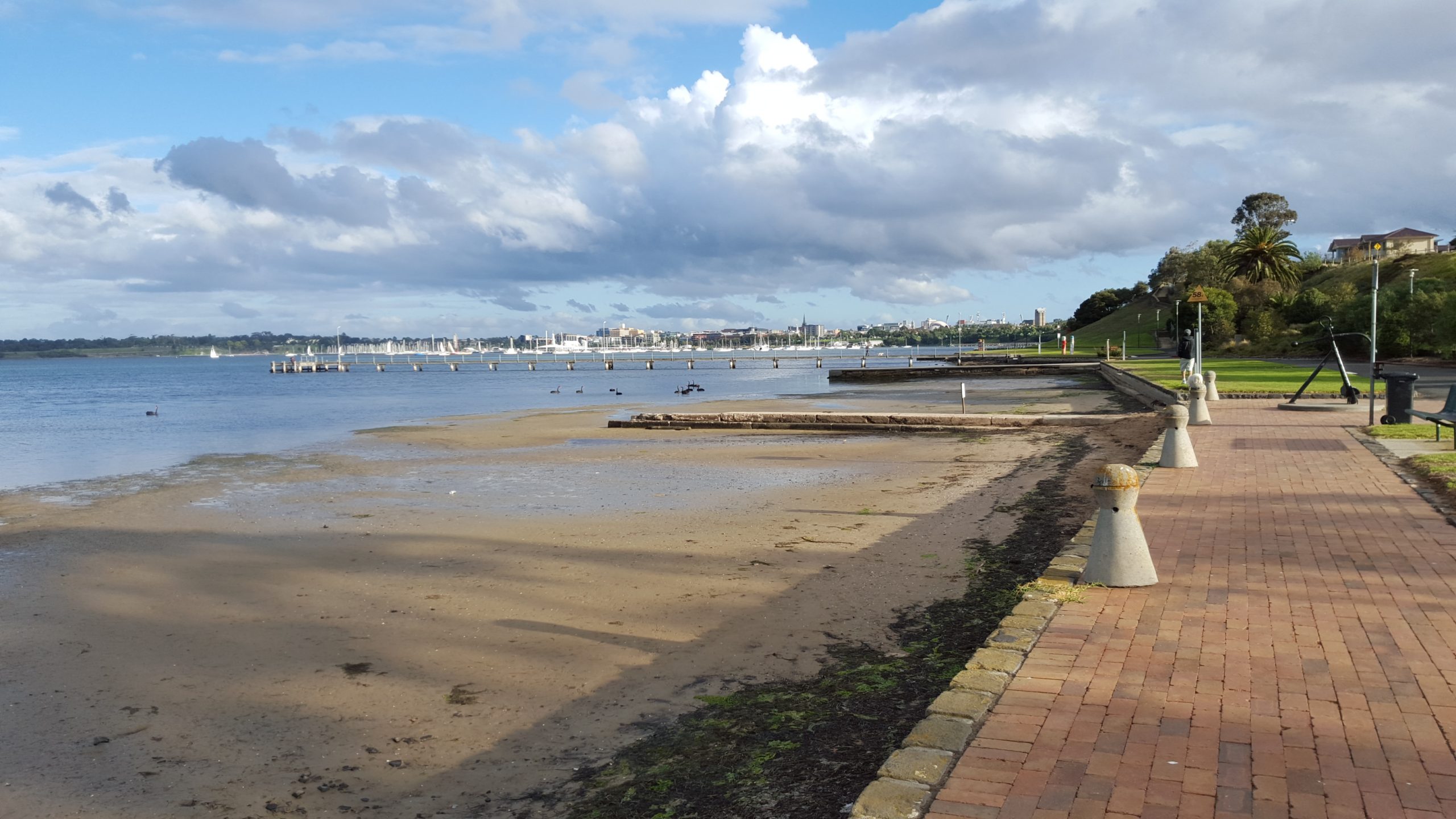 ? If you enjoy playing medieval games then look to see if there is a local LARPING group near you that is live-action role play. It gives you the chance to live out your favourite games and characters.
It also allows you to meet people who have similar interests to you that you can befriend inside and outside the gaming world.