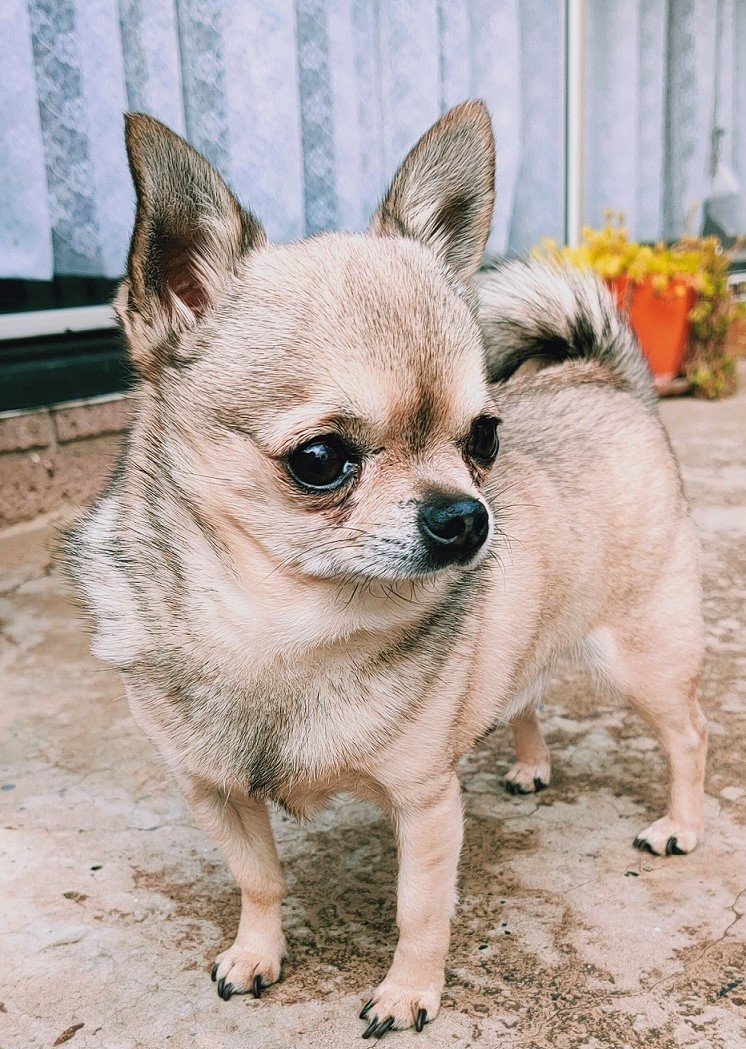 "Dogs do speak, but only to those who know how to listen."

– Orhan Pamuk
Canine companions can actually do wonders for your physical and mental well-being. Most dog owners will be able to vouch for the positive impact they have on their life.
Dogs are loyal and loving and provide affectionate and comfort to people of all ages. They also encourage exercise and activity. Having a dog as a pet is beneficial for families, children, and even seniors.
Here are five health benefits of owning a dog:
? Dogs Keep You Active
If you're caring for your dog properly, then you should be taking it for lots of walks. Dogs need plenty of exercise, but humans do too!
Walking your dog at least once a day gives you the chance to get some fresh air and keep active. This is how dogs help to improve fitness. Dogs are great for families as well as they encourage outdoor play. You can get the kids involved and get out walking as a family. 
? Dogs Alleviate Stress and Anxiety
Owning a dog not only benefits your physical health but it's also good for your mental well-being.  Studies have shown that if you talk to your dog or spend time with them, they can help relieve stress and anxiety, but also help you recover after a loss or grief.
Dogs are very comforting as pets and also help to reduce loneliness. Therapy dogs are even used for those who have suffered trauma or mental health issues.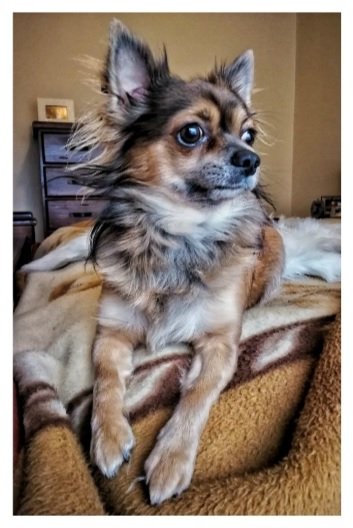 ? Dogs are Great Company
Dogs are good company for owners of all ages. They're great with kids and dogs enrich family life by bringing the family together.
Owning a dog can also teach kids more responsibility. They're also great pets of older people.
In fact, studies have shown that pet therapy can improve cognitive function in seniors. It can also help to reduce the advancement of dementia.
For this reason, dogs are often taken to care homes as a form of pet therapy. They help to cheer people up and improve their social interaction.
"Dogs never bite me. Just Humans.

– Marilyn Monroe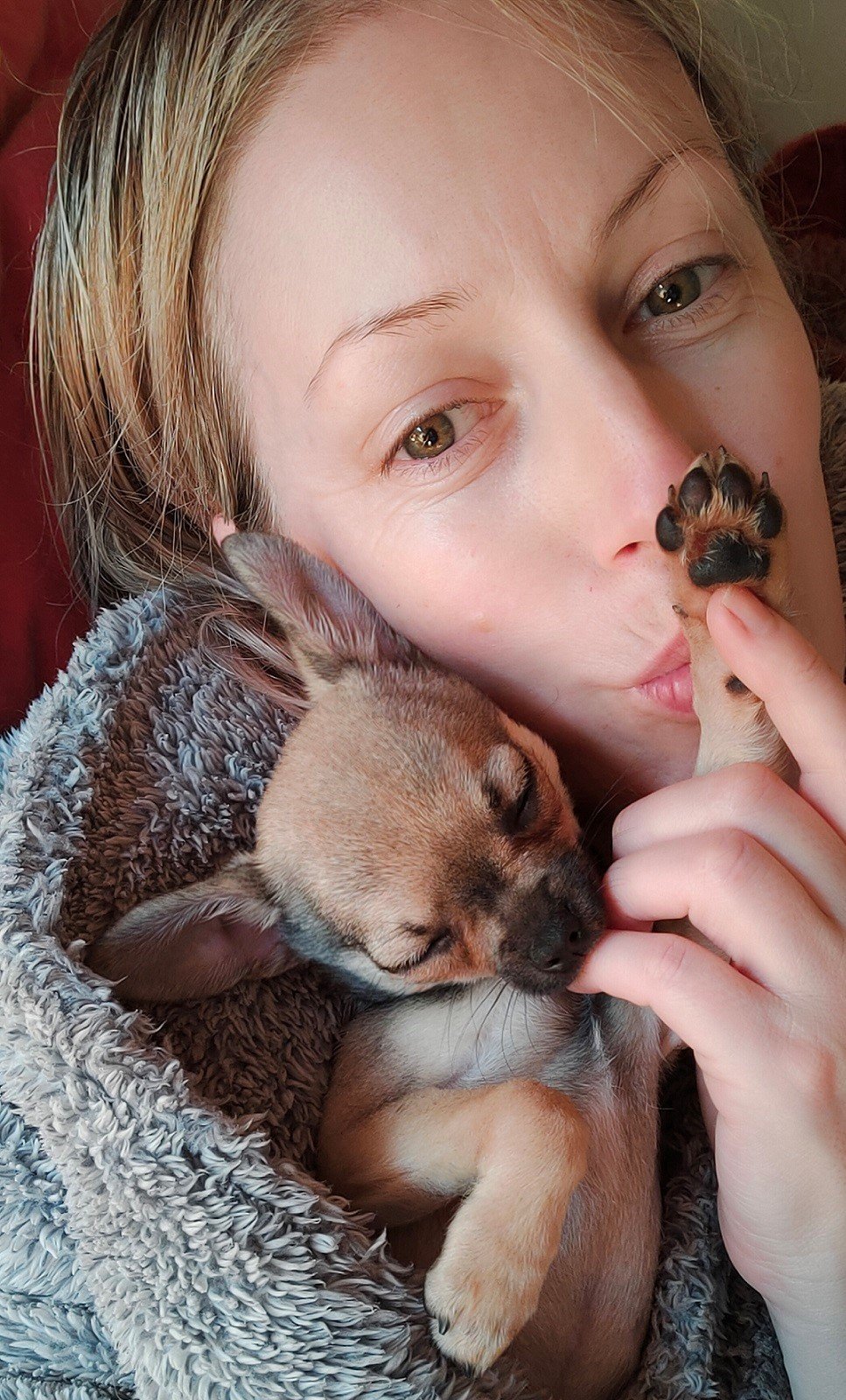 ? Dogs are Good for Your Heart
Other studies have shown that dogs can even make you live longer. Many dog lovers will say that owning a dog is good for your heart, but this is not a metaphor.
Dog owners can have improved responses to stress and lower blood pressure which both promote heart health. The main reason for this is that living with a dog has been shown to reduce stress which is one of the most common causes of cardiovascular problems. 
? Dogs Take Care of You
As much you take care of them, they look out for you. You might spend money and time getting the best toys, treats, and Dog Kennels, but they return the favor by being loyal devoted companions.
Four-legged friends provide unconditional love and support. It's definitely a mutually loving relationship.
Owning a dog is a big responsibility, however, and although there are many benefits, it's important to be sure you can provide them with the same care and attention they give you.