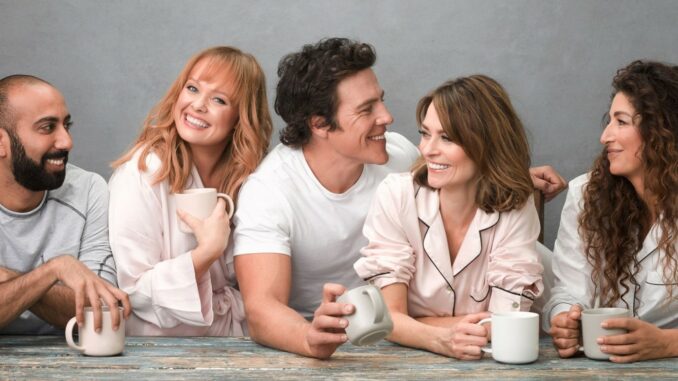 "Five Bedrooms tells the story of a group of very different people. With very different backgrounds and are at very different stages of life."
Are you looking for a new TV show to binge-watch? Look no further than "Five Bedrooms," the Australian comedy-drama series that has become a favourite of the Australian public and can become one of yours too. Here are five good reasons why you should give it a try: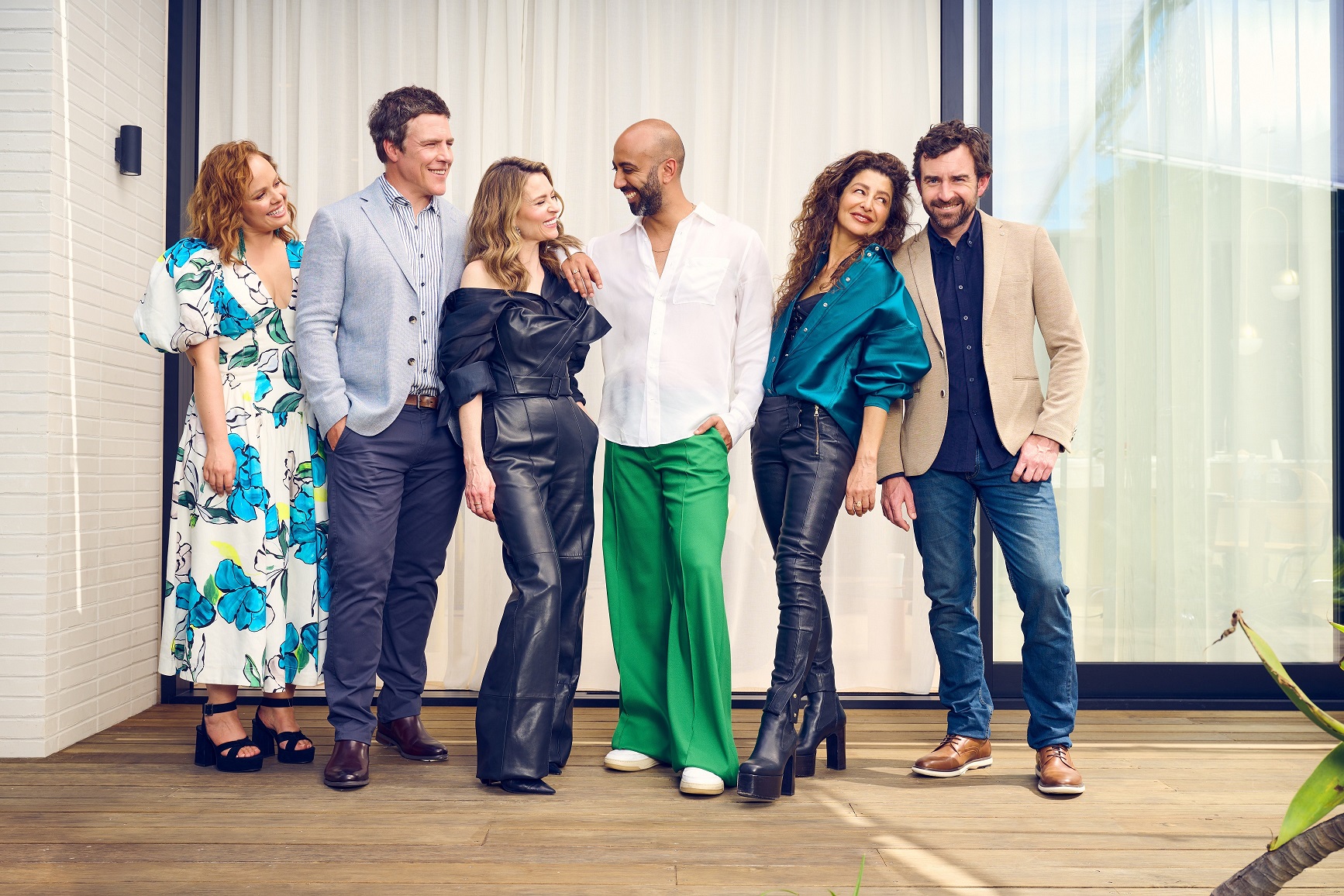 📺 Unique Premise:
"Five Bedrooms" follows five strangers who meet at a wedding and decide to buy a house together. Each character is dealing with their own personal struggles, and the show explores the challenges they face as they learn to live together and navigate their relationships.
📺Strong Character Development:
The characters in "Five Bedrooms" are complex and well-developed, with their own distinct personalities, flaws, and motivations. As the series progresses, we see them grow and change in response to the challenges they face, making for a satisfying character arc.
📺Hilarious Comedy:
While "Five Bedrooms" deals with serious topics like grief, infertility, and career struggles, it also has plenty of laugh-out-loud moments. The show strikes a perfect balance between humor and heart, making it a joy to watch.
📺Diverse Representation:
The cast of "Five Bedrooms" is refreshingly diverse, with characters of different ages, ethnicities, and sexual orientations. The show does an excellent job of exploring the experiences of people from different backgrounds and highlighting the challenges they face.
📺Emotional Depth:
At its core, "Five Bedrooms" is a show about human connection and the importance of community. The characters are flawed and imperfect, but they come together to support each other through life's ups and downs. The show will make you laugh, cry, and everything in between.
"Five Bedrooms" is a must-watch TV show for anyone who loves character-driven dramas with heart and humor.
With its unique premise, strong character development, hilarious comedy, diverse representation, and emotional depth, it's no wonder that it has become a fan favorite around the world. So, grab some popcorn and settle in for a binge-watch session – you won't regret it!
(Five Bedrooms is currently streaming on Paramount +)