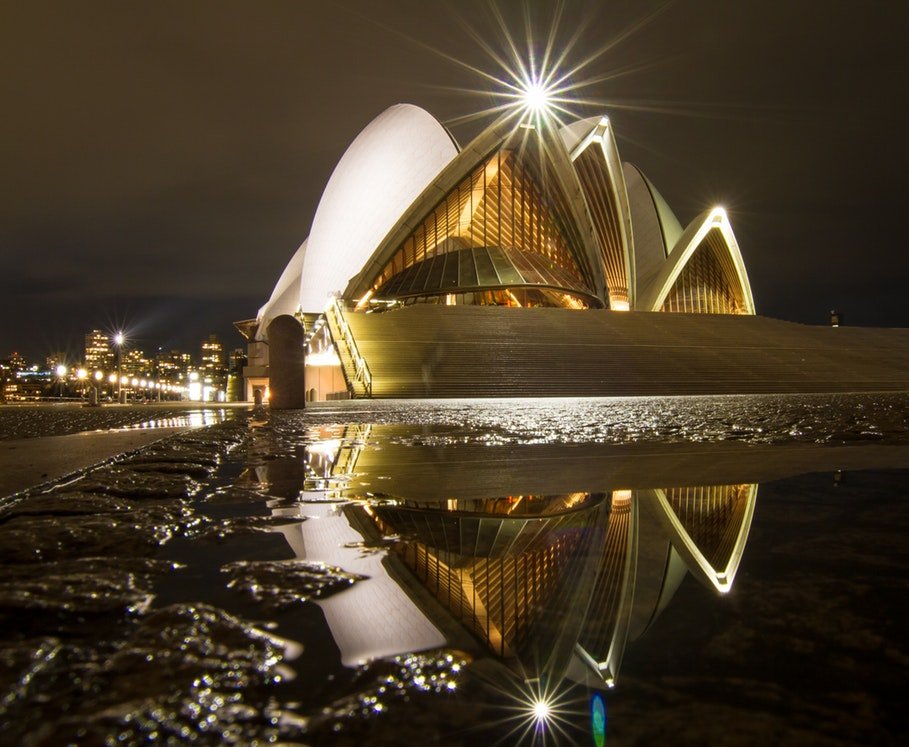 "The best things about Sydney are free: the sunshine, the harbour, the beach; oh, the city of fireworks." Soulful Man
The Land Down Under is a place of many thrills and adventures, and if you're an urban traveler looking to experience the finer side of Australia, then Sydney should be at the top of your travel  [make sure to check out Capital One Venture Miles card on  how to redeem travel rewards/miles] list.
This expansive urban gem is the focal point of the Australian cultural scene, boasting the finest in dining, sightseeing, and cultural experiences in the country.
However, this doesn't mean that traversing the capital of NSW is easy, as the sheer number of activities on offer here requires thorough preparation and meticulous organization. For those of you who want to experience the luxury lifestyle of Sydney, let these five travel tips be your guide.
TRAVEL IN LUXURY WITH DISCOUNTED AIR FARES
If you're flying in from Europe, you can expect tickets to cost you upwards of a thousand dollars, give or take a thousand, depending on your exact departure location and the flight class you choose.
Needless to say, traveling to Australia is not exactly affordable, and even wealthier travelers need to consolidate their resources to organize such a trip.
If you want to travel in style without busting the bank, though, there are a couple of things you can do. Firstly, search for flights in the off-season between April and June, which is autumn and early winter in Australia.
Secondly, try to book your flight well in advance to score sizable discounts. Usually, booking your flight a year in advance will yield the biggest savings.
VISIT THE ICONIC LANDMARKS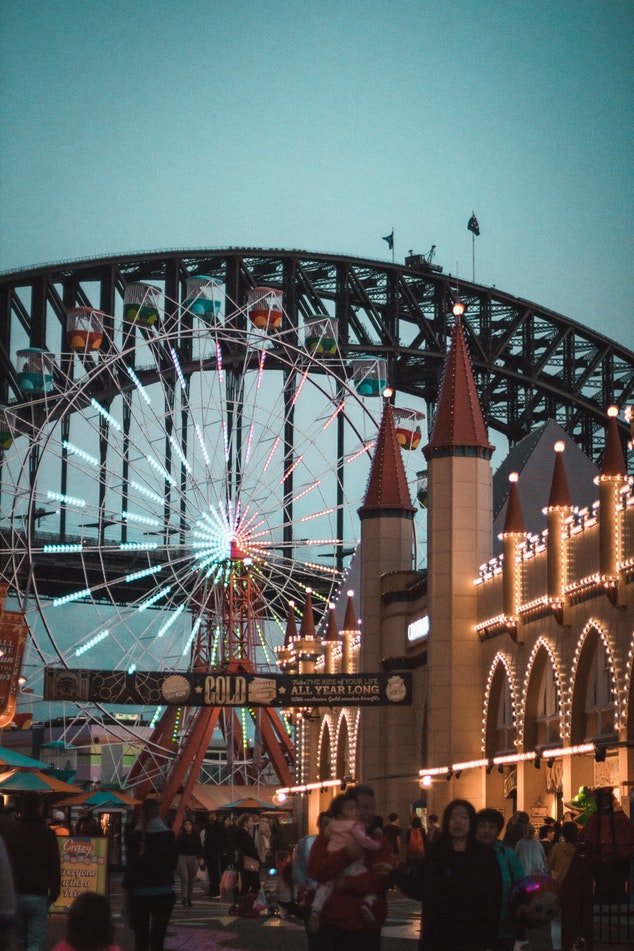 Before you land, it would be worth your while to make a detailed list of all the landmarks you want to visit during your stay.
Don't forget to pack according to the climate as well, as the distinct Aussie weather can take many a distant traveler by surprise – so don't forget your hygiene products either.
Once there, you have plenty of sightseeing opportunities at your disposal. Of course, you want to visit the Sydney Opera House and the Sydney Harbour Bridge up close, the Royal Botanic Gardens, Hyde Park, the Sydney Observatory, Darling Harbour, and don't forget to climb the iconic Sydney Tower Eye for some spectacular views of the city.
MANAGE YOUR SCHEDULE IN STYLE
Between the parties at your hotel, the numerous fine dining spots that dot the cityscape, and the thousands of cultural events taking place year-round throughout the city, there can be little room for error.
The key to enjoying your stay in this bustling beehive is to plan your every move while meeting every reservation in style and comfort.
This is exactly why professional chauffeur services in Sydney have become so popular with luxury travelers in recent years, as having a chauffeur take you from reservation to reservation in style ensures you will make it to every meeting, every diner, and every show around town with time to spare.
FINE DINING and VIBRANT CULTURAL EXPERIENCES
Speaking of reservations and cultural happenings, Sydney is the place to experience multiculturalism in all its shining glory.
From up-scale artisan eateries in Darlinghurst and other hipster neighborhoods, to luxurious fine dining in the city center and the sophisticated seafood restaurants overlooking Pyrmont Bay, Sydney is home to world-renowned culinary experts.
Once dinner is over, you want to head out on the town, choosing between luxurious nightlife hotspots or sophisticated events in the realm of performing arts.
Sydney has a rich cultural scene, and the theatrical arts are highly revered here, so don't leave town without experiencing the sights and sounds within the Sydney Opera House at night.
EXPLORE THE UP-SCALE SHOPPING HOTSPOTS
Lastly, Sydney is the place to enjoy up-scale shopping. Be sure to visit the historic Queen Victoria Building at George St, where luxurious boutiques and high-end international brands await.
If you're looking for unique Australian brands and designers, be sure to visit Westfield Sydney at Market St.
Sydney is world-renowned travel destination, a true cultural gem with plenty to offer to the modern up-scale traveler. With these tips in mind, however, you can easily plan your luxurious Sydney adventure without busting the proverbial bank.