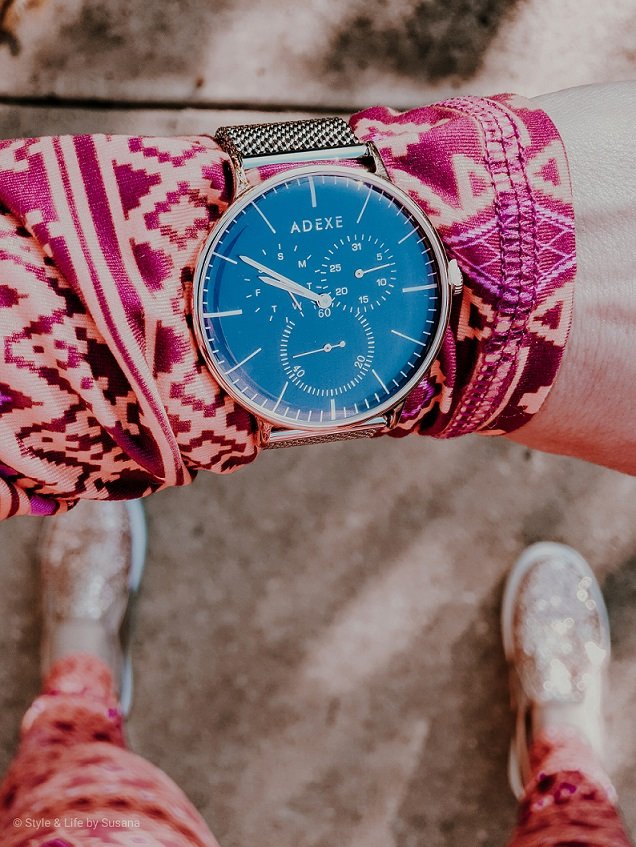 "Time is a valuable thing. Watch it fly by as the pendulum swings. Watch it count down to the end of the day. The clock ticks life away" – LINKIN PARK, "In the End", Hybrid Theory
If you're on the lookout for a new watch, then you'll find endless options both on the high street and online. With a vast array of styles, movements and watch brands to choose from, the hardest thing about buying a new watch could well be deciding what magnificent timepiece is right for you.
To help you make this all-important decision, here are some top tips on choosing the perfect watch to suit your style and personality.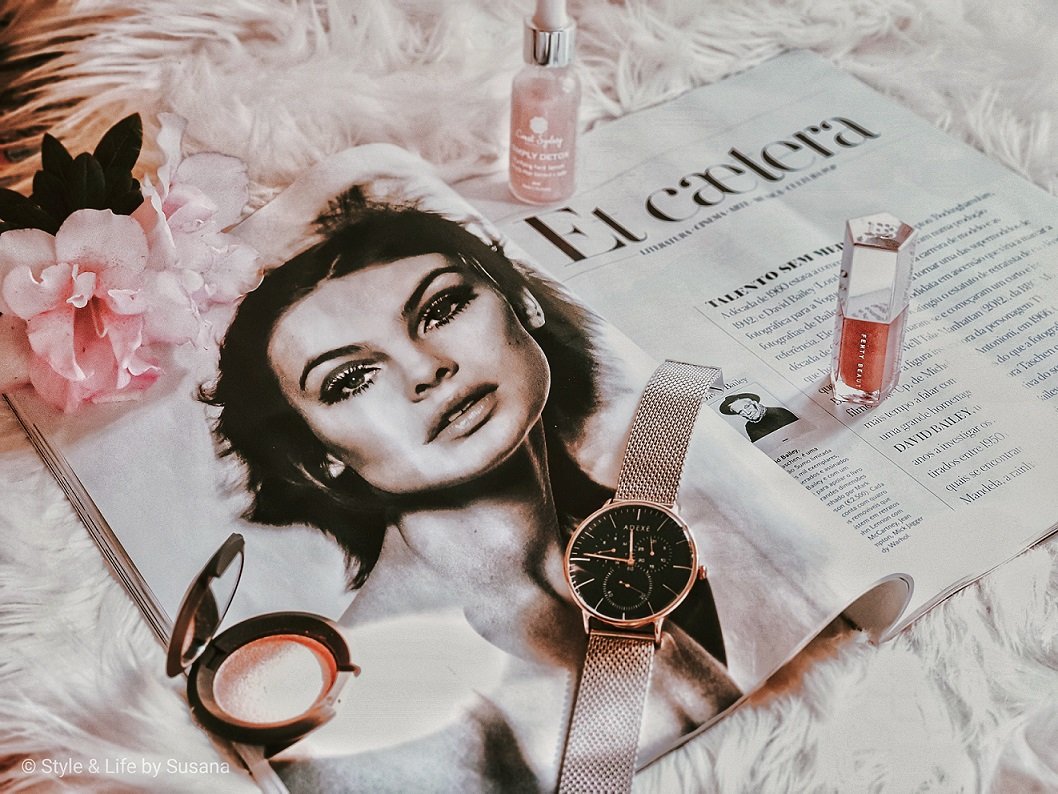 ⌚ Be Practical
The process of picking the right watch should often start with you being practical. Firstly, take some time to think about when, and what activities you're going to be wearing the watch for. From there, you will begin to understand the type of watch you want or require.
For example, if you'll primarily be wearing your new time-telling friend exclusively for special occasions and swanky events, then a beautiful quaint watch with intricate details may be ideal. Although, on the flip side, if you'll be wearing the watch while completing everyday tasks or possibly play sport, then a more robust watch style may be better suited.
⌚ Match Your Style
Ensuring the style of your new timepiece matches your personal style is undoubtedly one of the most important things to consider when buying a watch. If your style is flamboyant and colourful, then wearing a watch that reflects this is well suited. Similarly, if you're more straight down the line and 'serious', then a more plain watch would better reflect your style and personality. If you're unsure on what style best suits you, then check out the watch collection at Berry's Jewellers for some of the most exquisite pieces from the most reputable watchmakers in the business.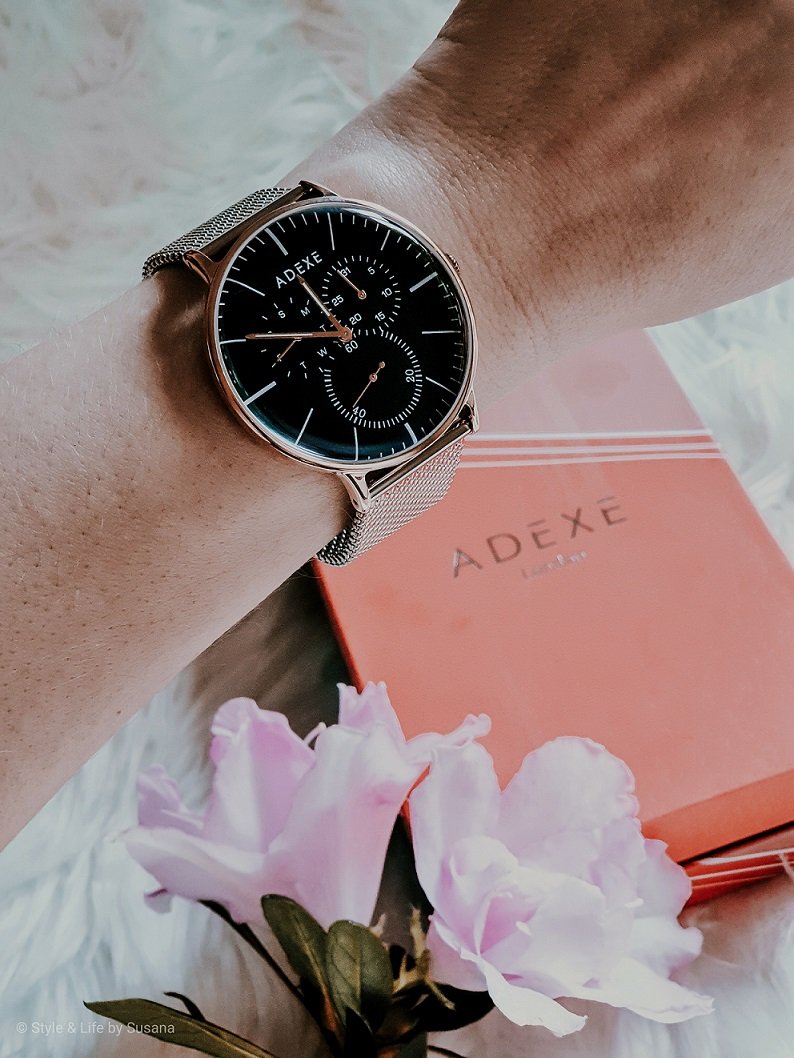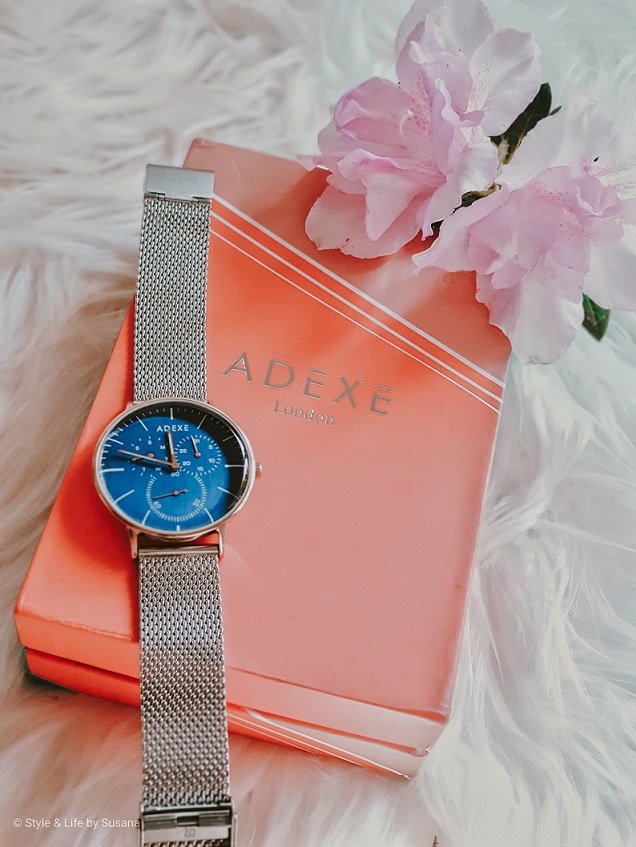 ⌚ Pick Your Movement
There are three main types of watch movements: Mechanical, Quartz, and Automatic. Mechanical watch hands function with a smooth/sweeping motion, meaning the watch requires being manually wound for it to function.
Quartz watches are typically battery powered, and the second-hand moves with individual ticks.  And, last but not least, there's the Automatic watch; powered by the kinetic energy of your wrist/arm.
⌚ Make A Statement
The watch that an individual wears can say a lot about them; especially when it comes to people making their first impressions. So, before deciding on any watch, think about what that watch will say about you, and what people will think when they see it. There are an array of great statement watches out there that can help you stand out from the crowd, and none are more inspiring than these Audemars Piguet watches.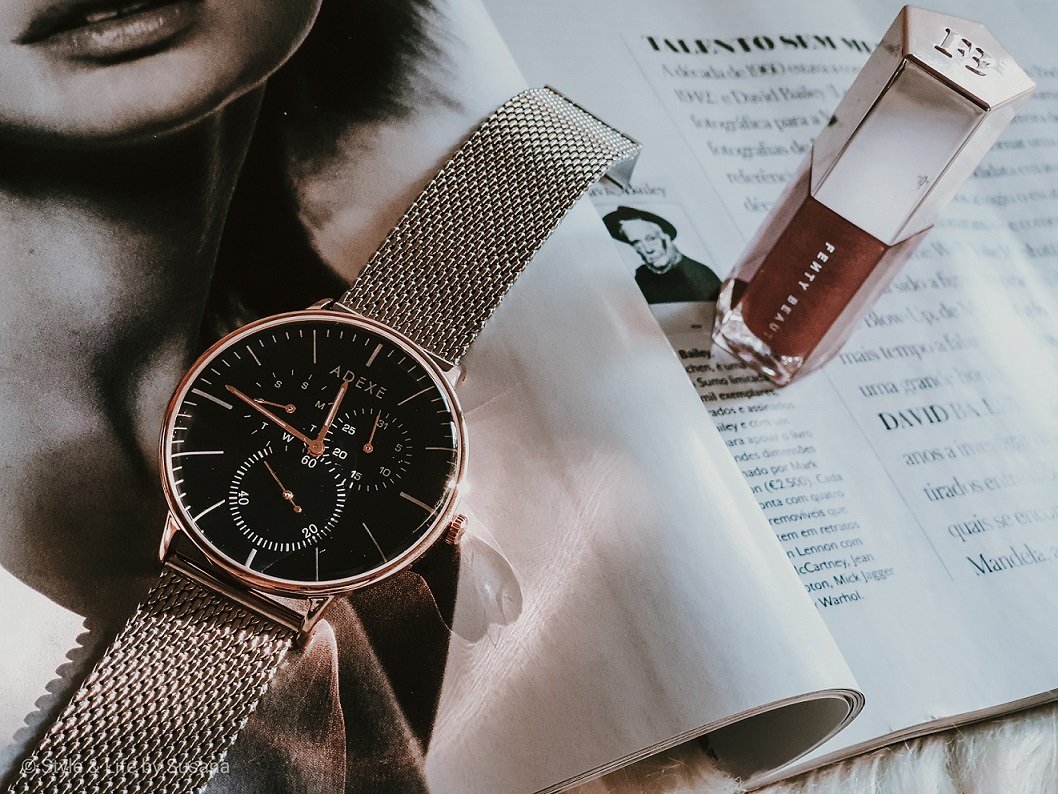 ⌚ Stay In Budget
With such a plethora of beautiful watches available, setting a budget and sticking to it can often be tricky. Before you begin searching for your dream watch, it's always a great idea to partake in some financial evaluation and decide on a realistic budget.
If you're struggling to understand how much you should spend on a watch, then this article could give you some much-needed advice and guidance.
Thank you to Adexe London for my gorgeous watch! The item featured in this post was provided to me for my editorial consideration in accordance with my disclosure policy.