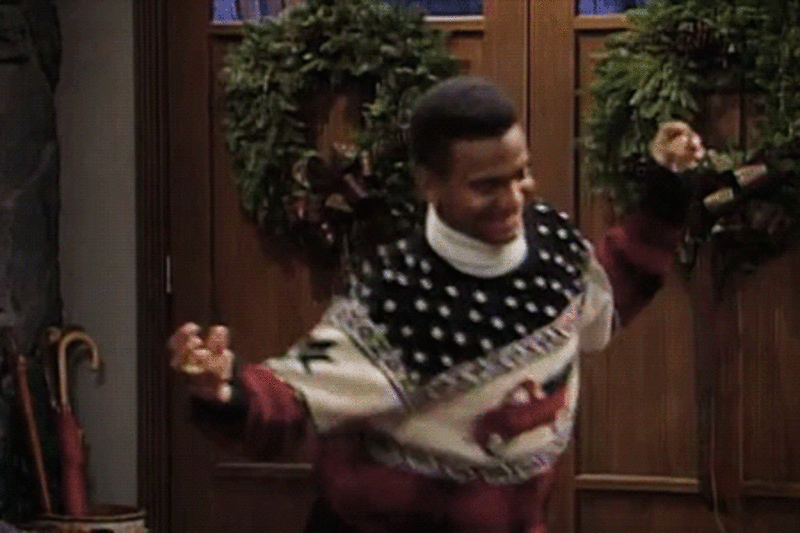 "Christmas is a day of meaning and traditions, a special day spent in the warm circle of family & friends." ― Margaret Thatcher
It can be hard to find time to come together with all your friends throughout the year, as you might all have busy lives and responsibilities.
However, Christmas provides the perfect opportunity to set a date to have a little fun and make memories with your friendship group.
If you want to ensure you and your pals enjoy an unforgettable holiday, here are six activities to do with your friends this Christmas:
Ice skating is one activity most people add onto the festive bucket list, as it allows you to perfect your skating skills and have some fun with your nearest and dearest.
You can trust you will be creasing with laughter when one of your friends falls on their butt, and you'll have a great time pulling each other along and helping a friend up when he or she falls down.
You never know, it could turn into an annual Christmas tradition.
If you want to embrace a feel-good experience this festive period, grab yourself some cheap theatre tickets to attend a festive show near you, such as A Christmas Carol.
A seasonal production is sure to get you into a festive mood, so arrange to catch a show at a superb theater this holiday.
3. Attend a Festive Light Display
Many cities and towns across the country will provide fantastic festive light displays, which you and your pals will not want to miss.
You're bound to feel the magic of Christmas as you watch the colorful lights switched on for the festive season, followed up by a cup of hot cocoa and maybe even a glass of mulled wine.
Simply browse the events calendar near you before making a date with your friends.
4. Explore a Christmas Market
Nothing can quite beat exploring Christmas markets, browsing different festive trinkets, buying unique gifts for loved ones, and treating yourself to a seasonal drink or two.
You could even head off together on a festive break to visit one of the finest markets in the world, which you could find in Berlin, Prague, Krakow, or Vienna.
If you want to do something a little different this year and embrace an experience you're unlikely to forget, consider Christmas caroling with your friends.
Even if you're not a blessed singer, you can guarantee you'll have plenty of fun knocking on people's doors and singing them a festive song, such as "Rocking Around the Christmas Tree" or "Silent Night."
6. Organize a Movie Night
Of course, you don't necessarily need to go out to have some festive fun with your friends.
Invite everyone over to watch a Christmas movie while munching on popcorn, drinking mulled wine and curling up with blankets.
You can laugh aloud while watching Elf or Home Alone, and you can guarantee you will all be reaching for the tissues once It's a Wonderful Life has come to an end.