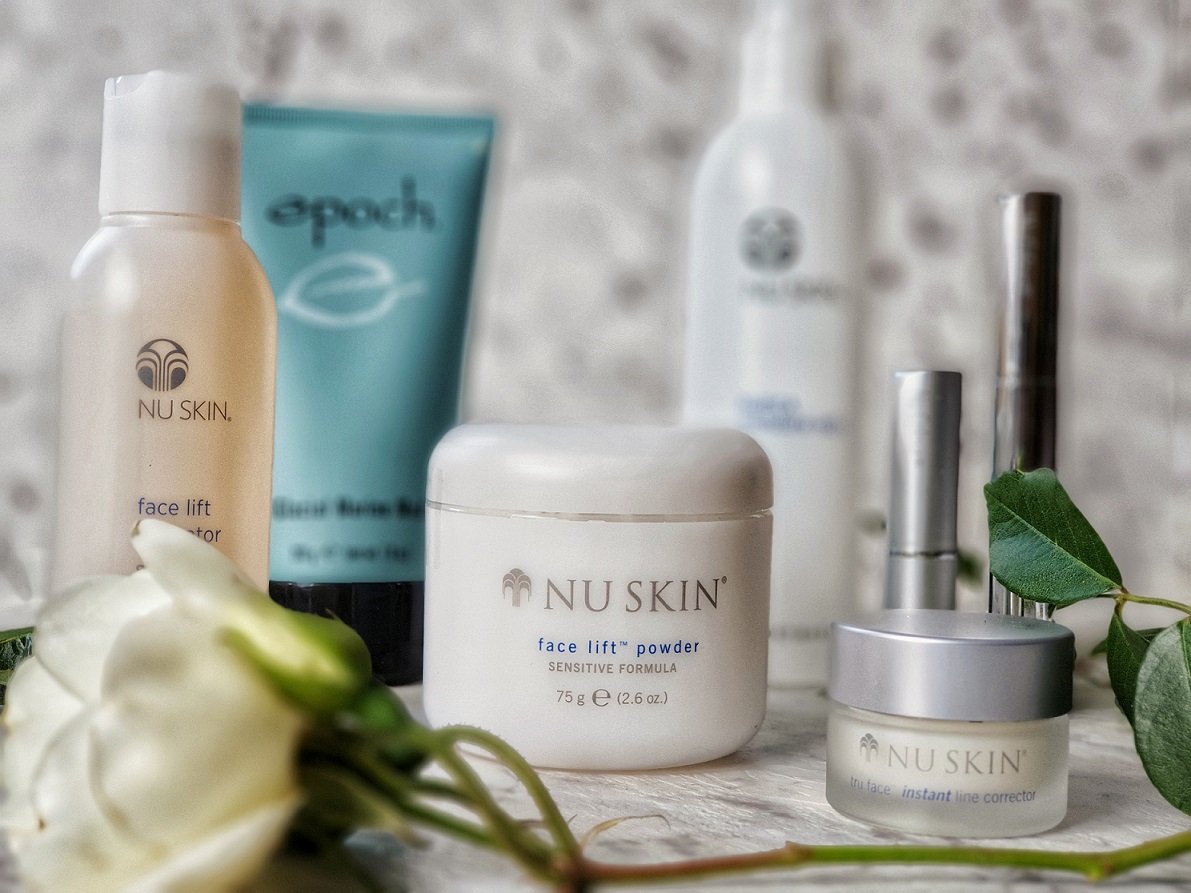 [show_shopthepost_widget id="3458175″]
With so many beauty items on the market, it can often be difficult to even know where to begin. Luckily, there are a few essential items which are a must-have for any individual.
Below are 6 items essential for any beauty routine: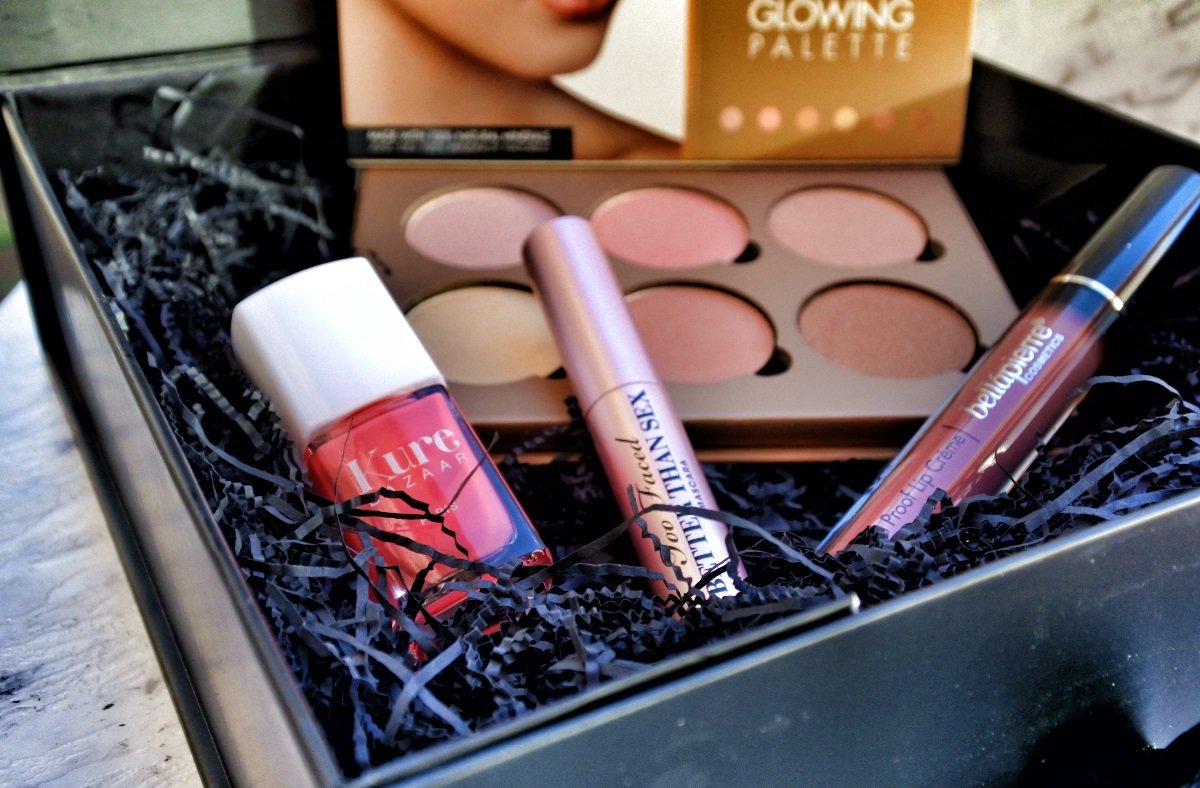 A Good Moisturizer
Moisturization is essential as part of a good skincare routine. It can help your skin to look smooth and youthful, as well as fighting dryness and blemishes.
However, simply picking a random moisturizer isn't enough. You need to understand the best version for your particular skin type, and one which you feel most comfortable with. Some moisturizers can leave you feeling sticky, but alternatives such as water-based gel moisturizers may be better suited for you.
You should aim to use a moisturizer twice a day, or at the very least once a day before applying your makeup
A Favorite Perfume
Having a signature scent is fundamental to complete any outfit or occasion. Sometimes, you may even feel naked without any perfume. Having a go-to scent you know works well with any season and occasion means you always have a key scent to fall back on and enjoy. There are many great deals to be found with perfume, including discount fragrance by Maple Prime.
[show_shopthepost_widget id="3458175″]
A Killer Lipstick
The right shade of lipstick can completely transform any outfit or makeup look. A natural look can suddenly become serious when you add red lipstick into the bargain, or softer shades of nude and pink can be the perfect finishing touch to a lighter look.
Whatever your preference, having the right shade of lipstick which suits your skin tone is a very dependable beauty product to have – and easy to carry around with you any time.
The Perfect Brow Product
A lot of focus is put on brow-work within the area of beauty, and there's a reason for that. The right shaped brows can truly transform any face, and having the correct brow shape for your face shape means you can highlight certain areas and make the most out of your look.
Finding the right brow product which can accentuate your natural brows in the right way is a fundamental feature of any makeup routine. You can try gels or powders if pencil doesn't work for you, but it's important to get the right color and to not overdo it.
The Right Foundation Applicator
Foundation can be applied so much smoother and easier when you find the perfect applicator. The days of using your hands to rub in your foundation are fast becoming obsolete, replaced instead by the right foundation sponge or brush. Having the right applicator means your makeup routine is easier, as well as limiting the amount of product wasted and avoiding uneven spread.
An Adaptable Eyeshadow Palette
Even if you're not a fan of bright eyeshadow shades, having a dependable palette can help with any look. Even if it's more neutral shades of nudes and warm browns, a palette can add the finishing touch to any look. Even better, try for a large palette which has every color under the sun – just in case any outfit or occasion calls for it.
[show_shopthepost_widget id="3458175″]