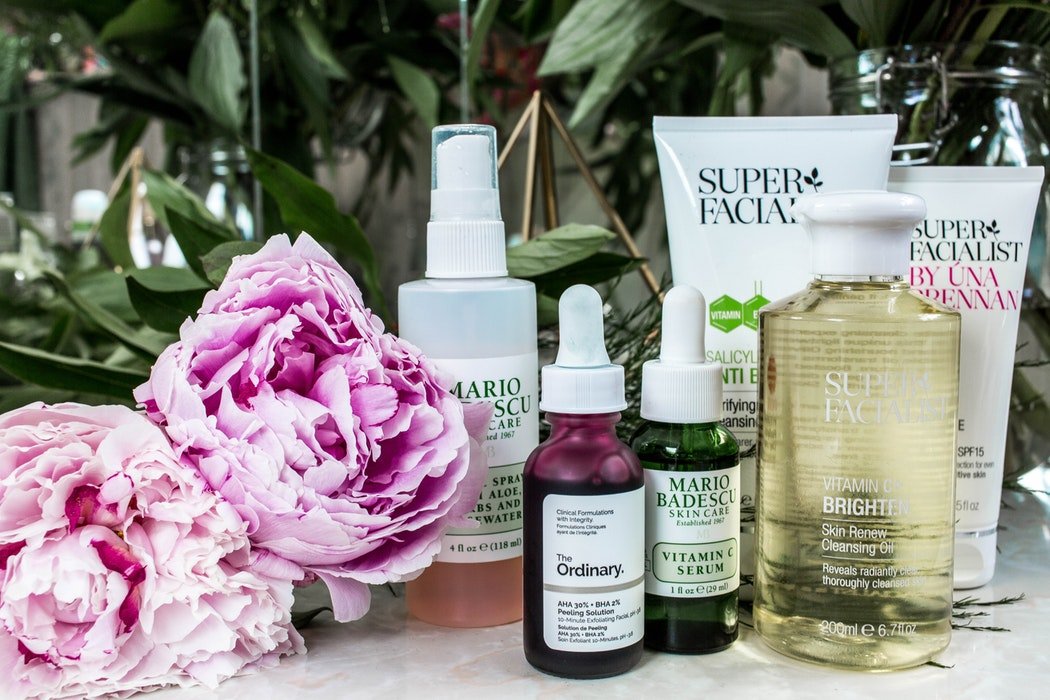 If you want your skin to look as youthful and radiant as possible, you need to get serious about helping your body to produce collagen. What is collagen? It's a protein found in the body which amongst other things informs the strength of our bone structure and the youthfulness of our skin.
Okay, but how do you promote collagen growth?
Aloe vera 
Aloe vera is a succulent plant that has long been used for its skin healing properties. It can be applied topically in the form of a gel or taken orally in juice or pill form. Because it stimulates cell-growth, aloe vera can help your body to produce collagen, which is why so many women use it as part of their everyday beauty routines.
Vitamin C
Vitamin C is one of your skin's best friends. It is a vital nutrient for the synthesis of hyaluronic acid, and as you will probably know, hyaluronic acid is great at boosting collagen production and giving your skin a youthful glow.
Foods that are high in vitamin C include citrus fruits, strawberries, potatoes, and broccoli, but of course, you can buy high strengthen supplements too if you're unable, for whatever reason, to get enough vitamin C in your regular diet.
Matrix PDO Threads
Matrix PDO Threads, like those offered by EnVogue Skin, are perfect at stimulating collagen production in the facial area. They are basically single filament threads, which when positioned correctly in the skin will boost collagen synthesis and help to gradually plump your skin for a more youthful and structured facial appearance.
Derma Rollers
Derma rollers are small hand-held rollers that are fitted with a number of microneedles. In order to promote skin collagen, you must maneuver them across your skin, pushing the needles into your flesh as you do so.
As your skin breaks, your body will be prompted to ramp up the production of collagen and elastin in a bid to heal the affected area. The result? Your skin will be rejuvenated. Derma rollers are particularly good for dealing with skin that has been scarred in some way. 
Algae
You may have noticed marine algae popping up in a lot of your beauty products recently. That's because it has been shown to prevent oxidation in the body that can damage the skin, and promote the growth of cells including collagen.
The easiest way to take algae is in the form of supplements although you can find many edible types if you would prefer to add it to your diet.
Collagen Supplements
Of course, you can now buy collagen supplements, and taking them is an easy way to boost the protein in your body.
However, healthy dietary changes that include collagen boosting foods, are probably a better way to go about getting enough simply because you'll get other quality appearance-boosting nutrients into yourself that way too.
Although collagen isn't the only factor when it comes to youthful and radiant skin, it IS one of the things that will make the most difference to your look, and by boosting it in any way you can, you will be helping yourself to look younger and healthier for longer.