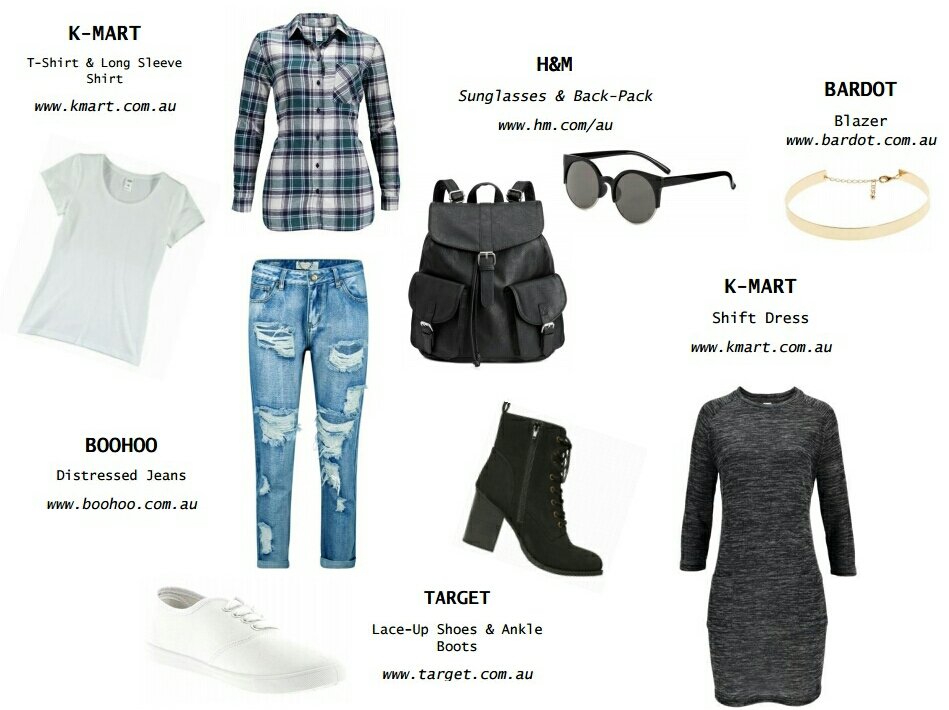 Every so often, past trends always come back not just to haunt to us and make us cringe, but because there are certain styles that actually did have a classic look that when you look back, you can actually see it and understand why this trend keeps returning back.
The 90's are making its way back into our fashionable lives. A lot of it were actually quite good (and many not so good… parachute pants those were a BIG mistake!).
Yes, I know when we look back on our photos from our childhood, teenage years, OMG even the first few years of adulthood – some (or most of it) is shocking! But if you truly look at the positive side of it… come on, I know you can – there are some styles that did actually really good and are still very relevant today.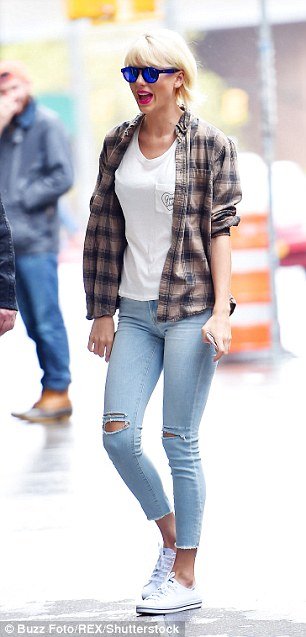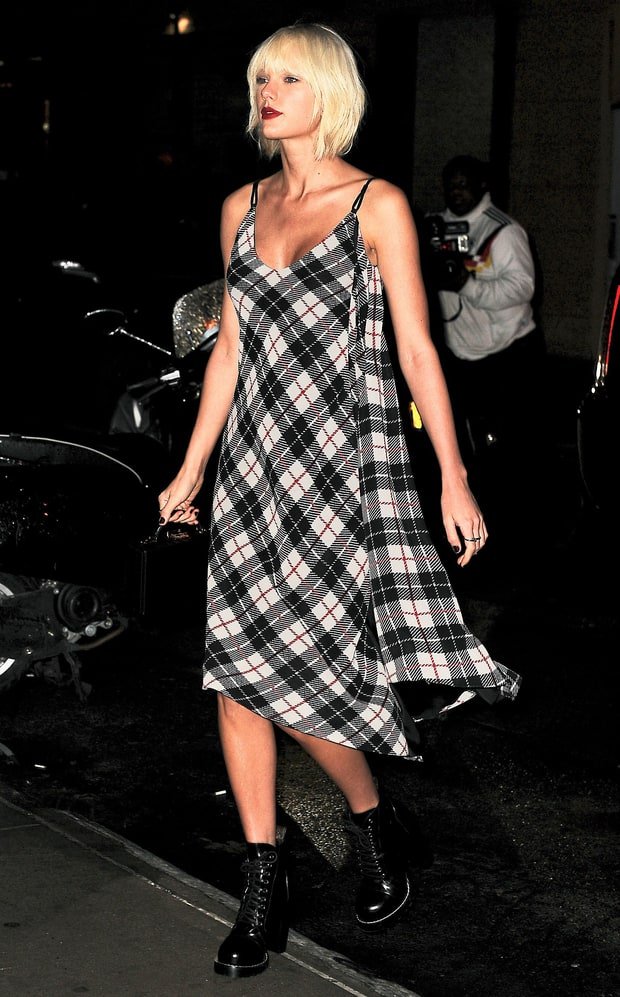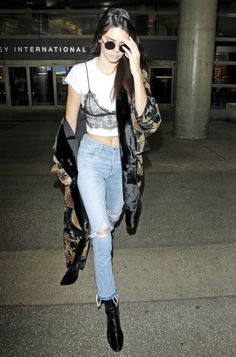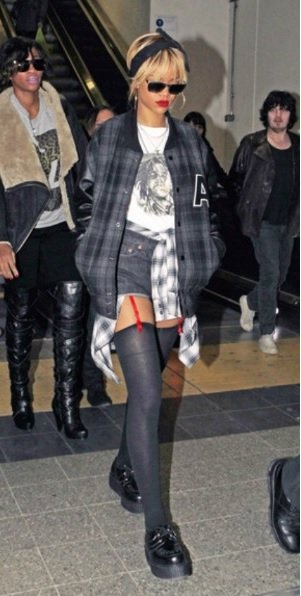 Step back in time, and enjoy some 90's music!
So its time for us to go back into that hidden dark part of your wardrobe or even your own mum's wardrobe, go through it all because whatever you wore back then can make you the most fashionable chick on the streets right now!
The pieces I've selected for this weeks post incorporate many classic everyday pieces, that when they are mixed and matched can give you either a grunge vibe, British street style (à la Kate Moss), cool casual look and so much more.
Update your wardrobe with pieces inspired by the 90s fashion! And the great thing is that you can find many budget pieces from family stores such as K-mart and Target, so it won't break your bank balance.
So press play on my slider, sit back and watch it while listening to the 90's music video mix in the back ground that I've added to this post, to bring you back to the awesome 90's vibe! Enjoy! xoxo