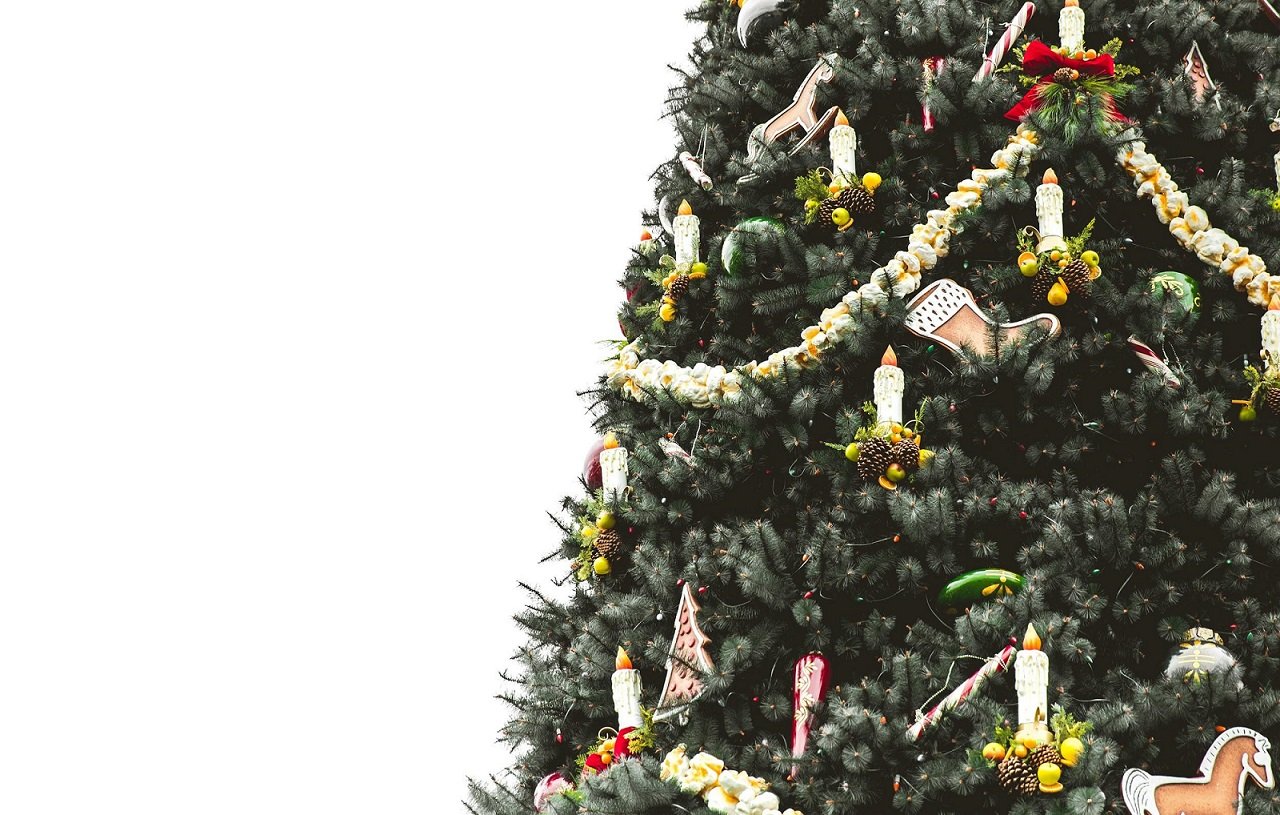 The festive period will soon be here, and for the first time in years, things feel as though they're heading back to normal. Christmas parties are back on the agenda, and it's time to dust off your sparkliest outfits ready to socialise and embrace the party season.
Whatever you've got planned over the coming weeks, it's a great excuse to get glammed up ready to enjoy yourself. Take a look at the following tips to help you enjoy a stylish start for the holiday season.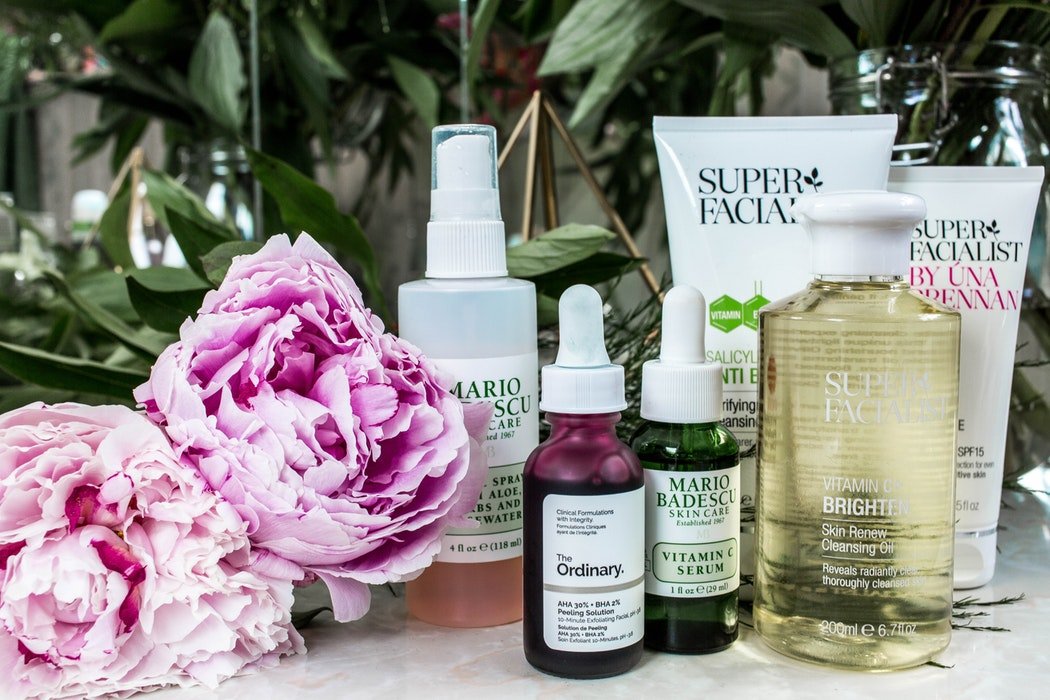 Give Your Skincare Routine a Boost
The festive season can be a hectic one, which means your skincare may take a little backseat. But if you want to get glowing and gorgeous ready for the holidays, you've got time to give your skin some TLC and up your skincare routine.
Focus on cleansed, fresh skin with plenty of hydration – you'll need it if you're going to be putting make-up on and off a lot over the coming weeks. With a routine that follows the cleanse-tone-moisturise formula, you can get glowing skin in a week, ready to help you shine with confidence.
Embrace Holiday Nails
Holiday-themed nails are a great way to get into the spirit without having to go OTT – there is a lot of Christmas nail inspiration out there to help you find a style that works for you. From glittery tips to a little Santa nail art, you can go as big as you'd like.
Treat Yourself, You Deserve It
A little pampering is perfect during the festive period. It's a good excuse to treat yourself, as well as others. A fresh hairstyle is always a good way to get yourself ready for all the festivities, and a spa day could also be just the ticket amongst to relax amongst the parties and gatherings.
A teeth whitening kit is also a fabulous and affordable way to build up your confidence, ready to show off your beautiful smile. Pair your dazzling new teeth with some red lipstick for a smile people won't be able to take their eyes off.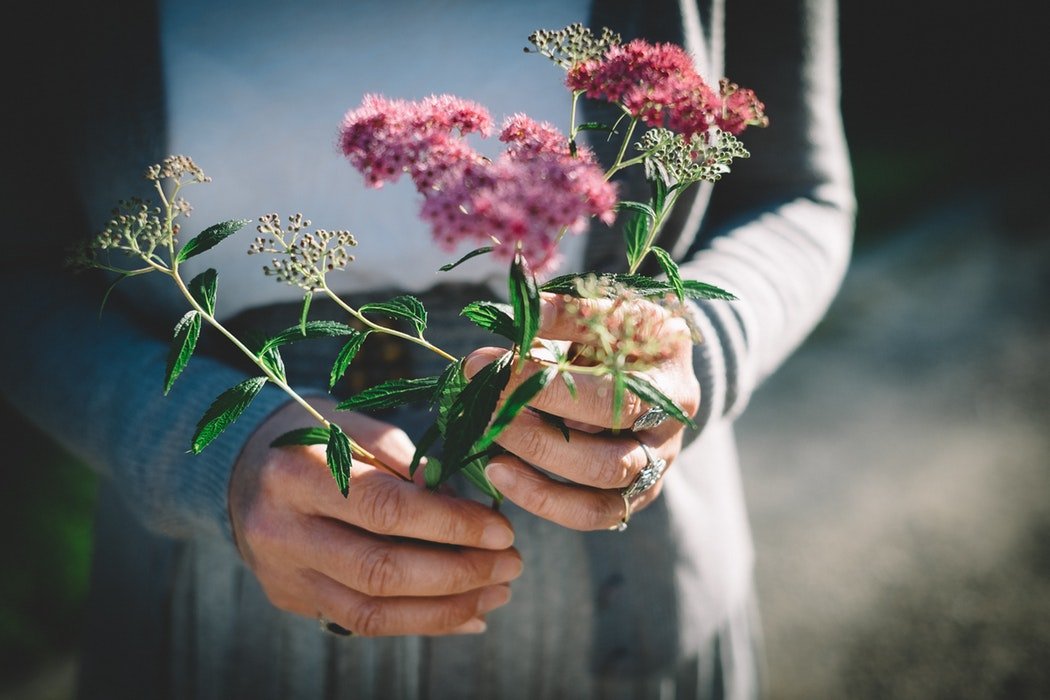 Have Fun with Your Outfits
Most people like to get a little dressed up during the festive season – it's the time for glitz and glam after all! It's the time for sparkles, ruffles and anything else that makes you happy and comfortable.
This Christmas, you could even take a healthier approach to fashion and look at more sustainable, and even second-hand options to help you create your Christmas wardrobe.
The festive season really is a good excuse to enjoy yourself and spend time with your friends and loved ones. After the pandemic, it's going to be nice to be able to make up for some lost time and celebrate the holidays. Indulge in a little self-care and enjoy getting dressed up and ready to see out the year in style.