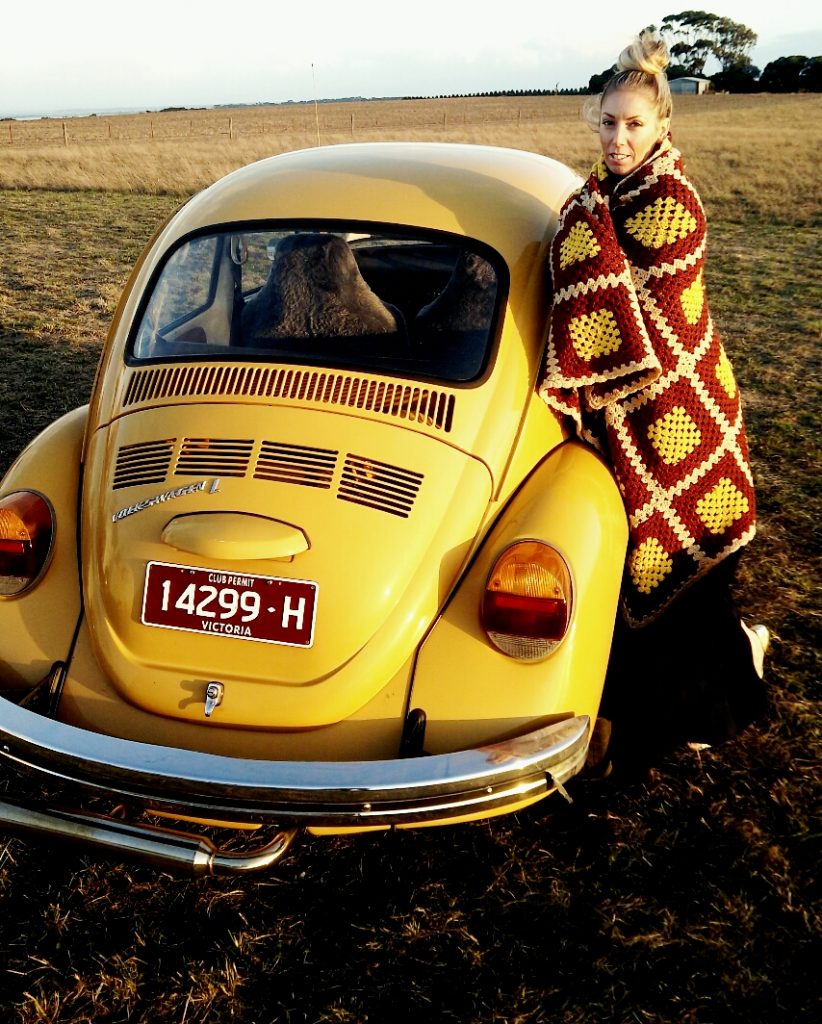 The original style Volkswagen beetle car is still a beloved car that many people have many fond memories of and still appears in the odd Hollywood movie (mainly in comedy goof ball movies). The original beetle bug as its been affectionally known as is a two-door, four passenger, rear-engine economy car manufactured and marketed by the German automaker, Volkswagen (VW) from 1938 until 2003.
DID YOU KNOW?
That the original idea for the car was designed by a Mr. Joseph Ganz (who was a Jewish engineer) and once Adolf Hitler saw this car at an auto car show back in 1933, decided to steal the idea and had the car manufactured under his authority and poor old Joseph was written out of history books. Shame on you Adolf, shame on you!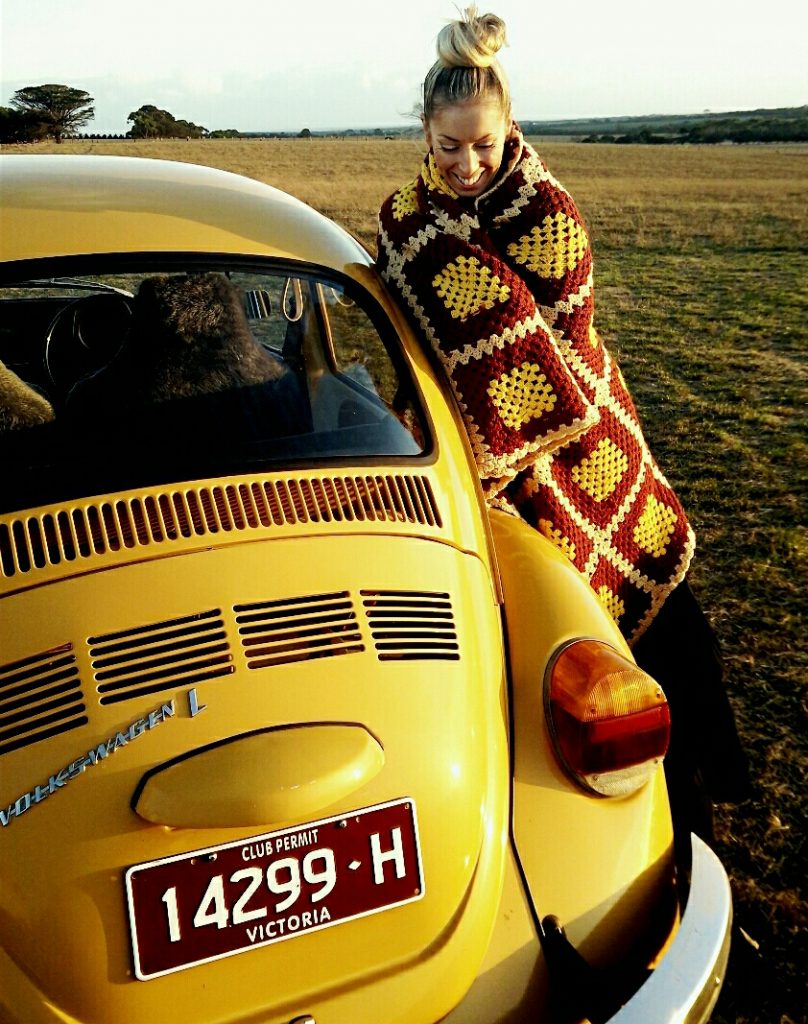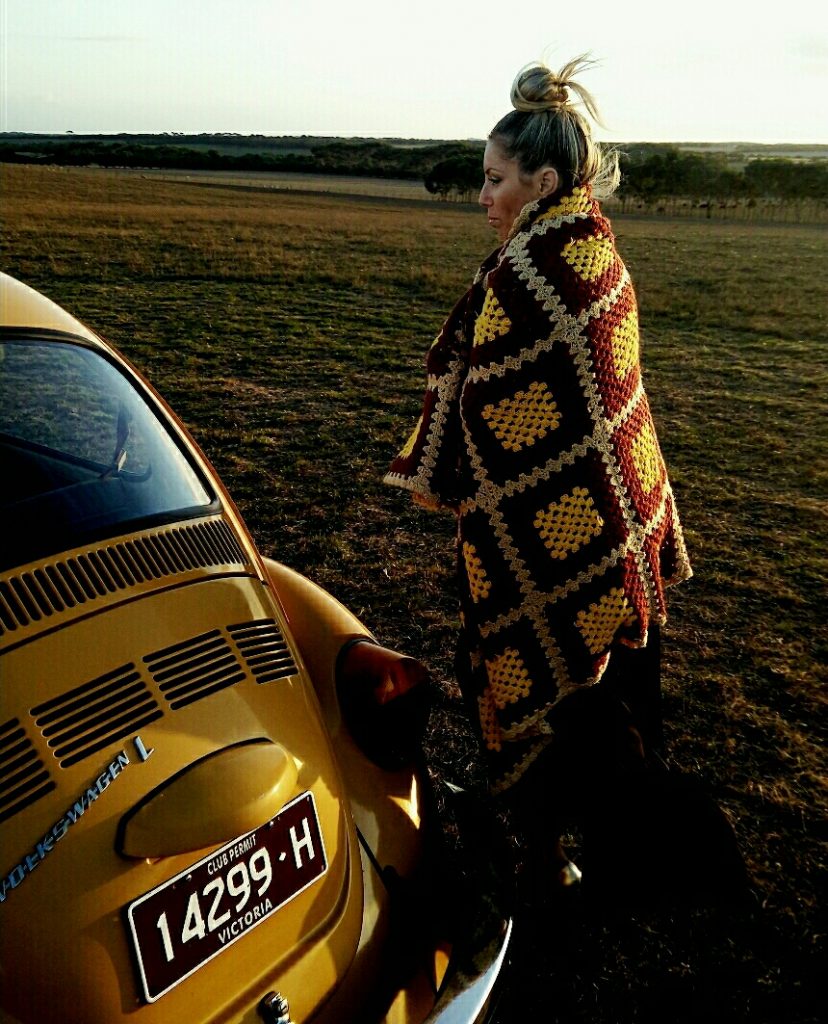 The beautiful town of Drysdale is a rural town near Geelong (Victoria, Australia) and is located on the Bellarine Peninsula. The small town has an approximate population of over 3,700 and is slowly developing into a thriving town.
DID YOU KNOW?
That the town is actually named after a woman called Anne Drysdale who has an estate called "Coriyule" that still sits above the township. The area used to be known as "McLeod's Waterholes and Bellarine"and the township began to develop in the late 1840s'.