ACTIVEWEAR IS NOW EVERYDAY , COMFORTABLE WEAR'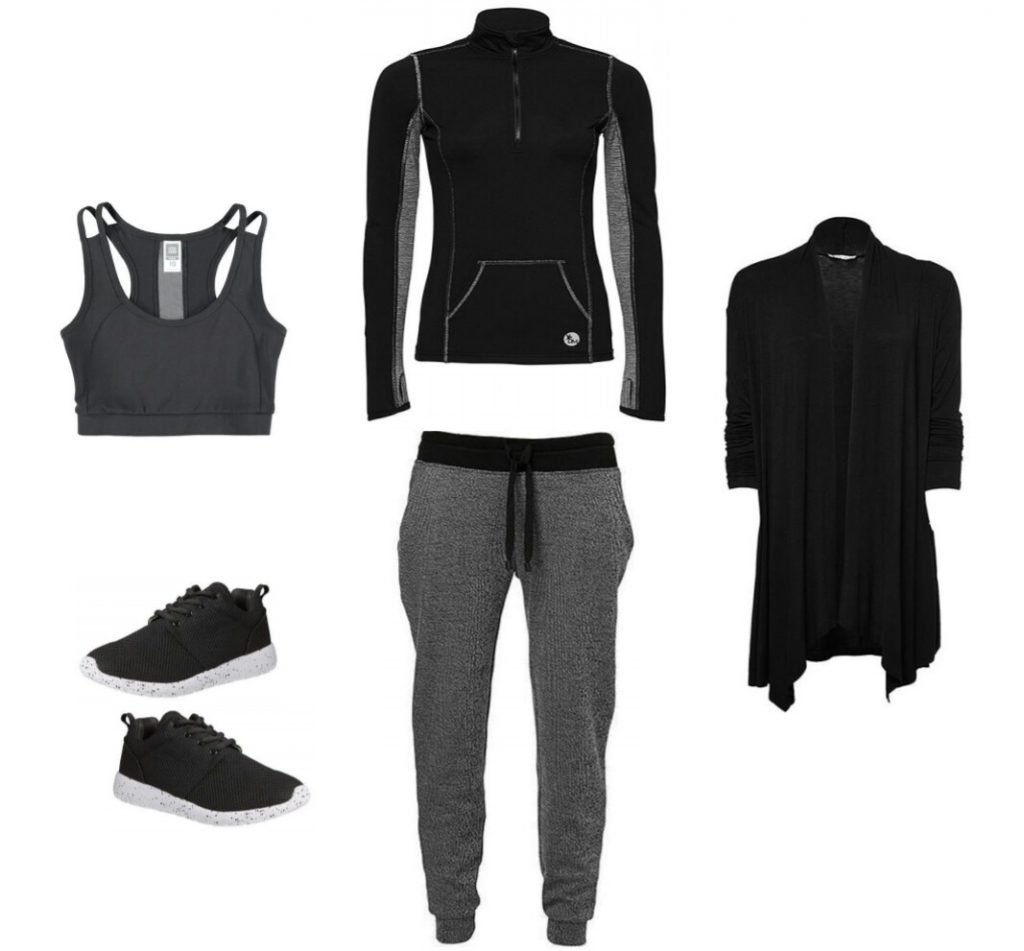 Everyone loves "activewear" so much so that fitness-inspired clothes have been experiencing a worldwide popularity for the past year and its continuing on for this year and I don't believe it will be going away for quite a while.
Activewear is comfortable, affordable, versatile and now its becoming increasingly stylish. Activewear is no longer just for the gym. Sleek hoodies, track and stretch pants have become such acceptable attire, that many are now wearing it to the office (including myself!) and even out to bar, restaurants and to the movies.
The trend of activewear has over the past couple of years started to creep up steadily and one of the two main reasons is that active wear has become a lot more fashionable in style terms and also, well, its just so comfy to wear. Major brands, such as Nike are leading the way with durable and well-designed technical gear appealing to both gym fanatics and us fashionistas who are wanting a comfortable outfit.
Now, you don't need to spend big on active wear. Stores like K-Mart and Target have been bringing in cheaper options for a while now, that not only compete with the bigger brands but also are just as fashionable and at a good quality as well. How awesome is that?! This weeks post, I decided to select a few pieces from K-Mart, Target and Big W to show that you can wear active wear at a more budget price range but still be able to look good.
Have a fabulous day and weekend everyone, and stay safe.
Sending you all virtual hugs, Susana xoxo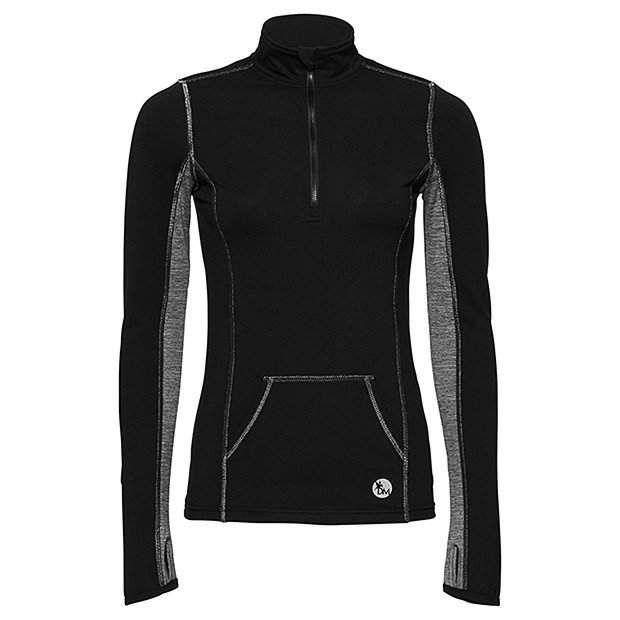 HERE ARE A FEW OF MY TIPS FOR CHOOSING THE RIGHT ACTIVEWEAR
The one tip you need to first take into consideration before anything else, is make sure everything fits! There is nothing more worse than when you've booked your day for any type of workout and just half hour before leaving you get changed into your clothes and it either doesn't fit or its way too loose. You're not going to feel comfortable at all if you're in clothes that don't fit right. Try it on a day or two before you're planned work out to know whether you need to go out and buy some new clothes.
Think about the type of workout you're planning on doing. Every workout requires different types of clothing. For example, if you're doing bikram yoga (hot yoga), then you'll need to think about how you're going to sweat it up big time. Choose pieces that don't feel so restricted and that avoids any accidental flashes. Haha! Also, is the work out indoors or outdoors, what season is it and the weather where you live.
While many ladies won't leave the house without some sort of underwire bra, when you're off doing a work out routine, its best to wear a sports bra. There are so many awesome sport bras around nowadays that its so much more better to wear one for those occassions. Make sure you get fitted out properly for a good sports bra. We need to make sure 'our girls' are well supported and looked after, especially if you do lots of running.
Skip cotton based clothes for any type of long workouts. Always try to remember that cotton absorbs sweat, making it feel heavy and wet.  Cotton t-shirts are fine for brief walks but when you're out doing a heavy sweaty type of work out. The quality of the fabric is so important as this is not only what gives you a bit of compression whilst exercising, the ideal piece will have moisture-wicking properties (this means it draws moisture away from the skin) to make sure you stay cool and not uncomfortable.
Make sure any type of leggings you do wear is not see through. While the leggings are nicely dispplayed in their packaging you can't really tell, if the moment you try them on they won't reveal a little more than you would like to (example when Kim Kardashian or even Khloe Kardashian, have worked out in leggings it has shown a few times their underwear – or no underwear!! – and butt cheek outlines!). The material on the legs will be fine, its just the other parts may not be. It will pay to pay a little extra on leggings that have fabrics that don't stretch out (and reveal) more than it should and that are stronger to last longer.
Tell me, do you wear your activewear even when you're not exercising? 😉 And what are you favourite pieces you just love wearing?