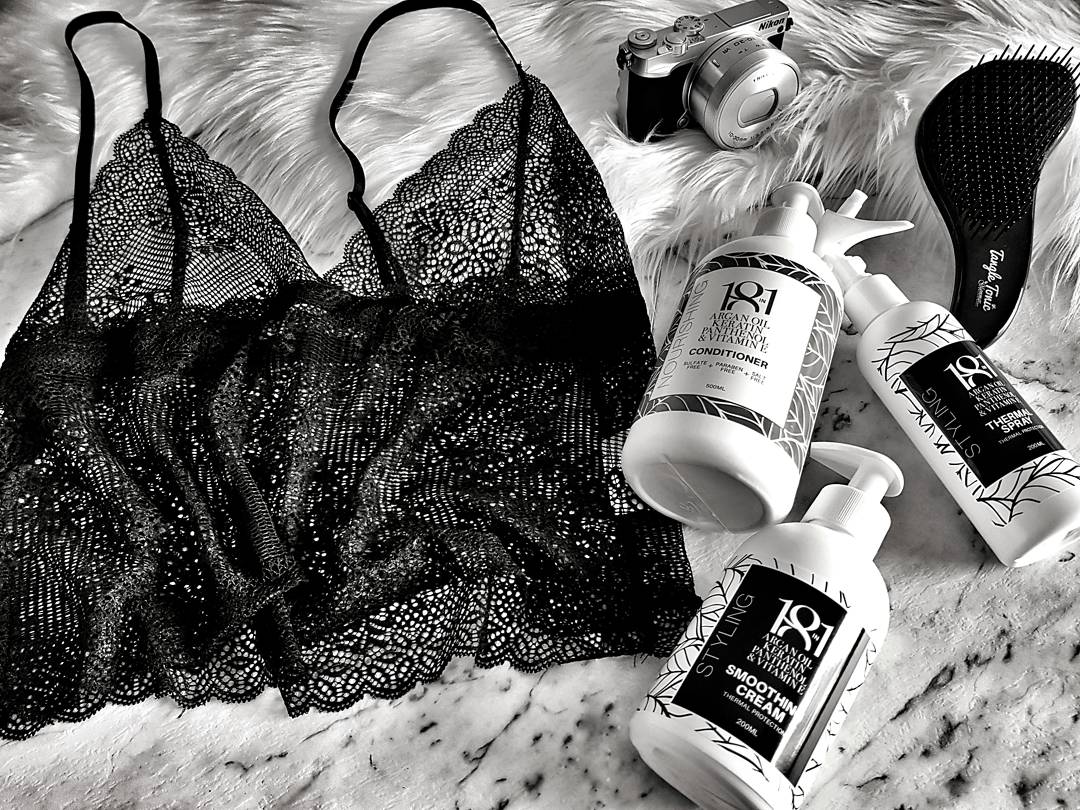 Invest in your hair, as you wear it every-day and also, it's the crown that you never take off.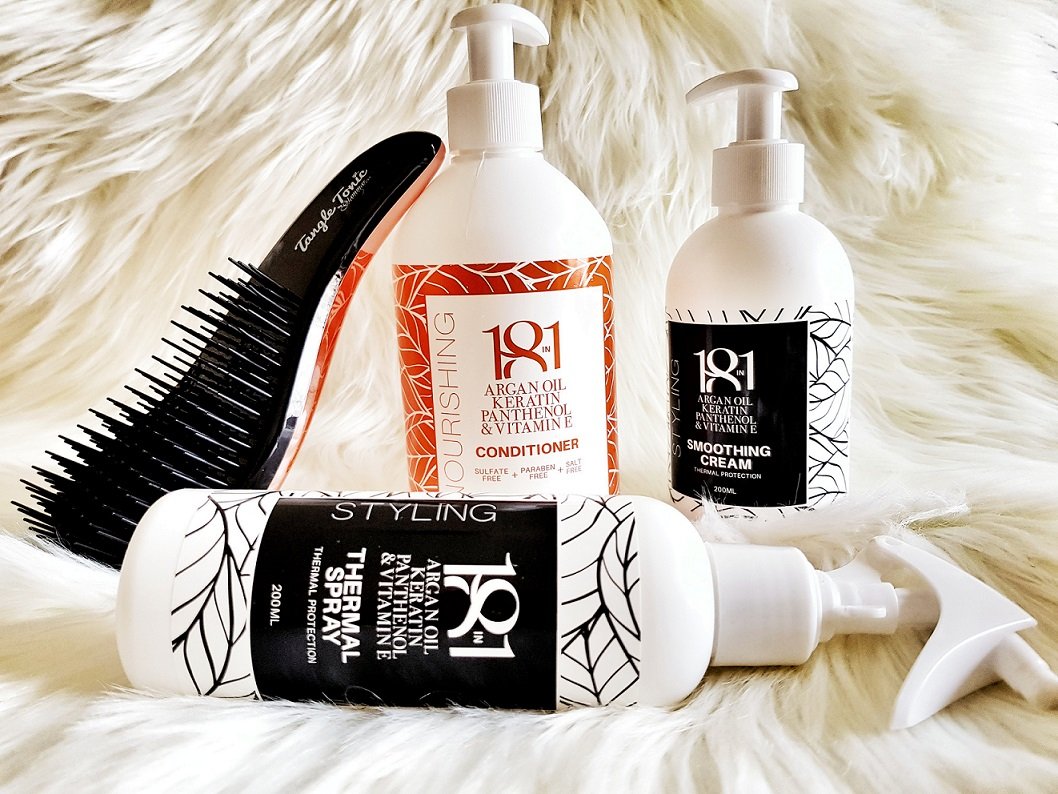 Argan oil comes from a native tree in Morocco and has been known to be used for healing properties on the skin and body. The kernels of the argan tree are extracted and is used as a moisturiser and conditioner for the skin, body and hair. It is a miracle of all sorts!
What makes this liquid gold so amazing is that it's rich in vitamins A, C and E as well as being super loaded with antioxidants, linoleic acid and omega-6 fatty acids.
Argan oil is so perfect to used as a hair product as it can help treat spilt ends and tame that hair of yours when it gets frizzy.
Argan oil, Keratin, Panthenol & Vitamin E - Conditioner
Argan oil, Keratin, Panthenol & Vitamin E - Smoothing Cream
Argan oil, Keratin, Panthenol & Vitamin E - Thermal Spray
WHO IS AMR?
AMR Hair Beauty was founded by Ammar Ahmed at the age of 14 and gradually over time it has become one of Australia's fastest growing hairdressing and beauty supply and distribution companies.
It has a reputation for sourcing the very best professional 'in-salon' products and salon retail products but also in accessories, cosmetics, and even furniture.
The Company offers more than 7,000 products from over 250 well-established and emerging beauty brands across all categories and price points, including AMR Hair & Beauty's own private labels.
Products are sold through multiple channels including direct catalogue marketing, online through AMR's recently relaunched e-commerce platform, direct sales through AMR's Ingleburn warehouse and its Penrith Superstore, and through 3rd party distributors in Australia, New Zealand, USA and UK.
The product range of '18 in 1' basically means you are going to get 18 benefits all wrapped up inside the one bottle. 
Now depending on what product you purchased, each one has its specified benefits in each bottle but gives you the same amount of 18 benefits to which you can say goodbye to dry, weak and damaged hair.
ARGAN OIL  KERATIN, PANTHENOL & VITMAIN E – CONDITIONER ($19.90 – Australian dollars – find out more here)
I've been colouring hair blonde on and off, for almost ten years and over that time it taken a beating. With all the constant colouring, bleaching, straightening – the natural nutrients and health has been zapped away and over the past year or so, I have noticed it has become dryer and unhealthy looking, especially at the ends.
When you look at my hair, it looks thin and is quite deceiving. Once the hairdressers touch my hair they see how thick it really is and how there is so much of it! The poor hairdressers end up taking much longer colouring my hair. I always feel so sorry for them when they see me coming through the door.
The beauty about this product is that after one use, I noticed immediate results – a massive huge difference in my hair! My hair felt moisturised and hydrated, felt soft and didn't break off easily or as quickly. It actually felt stronger – and that was from only once usage. Super amazing!
With the magic ingredient of Argan Oil, Keratin, Panthenol and Vitamin E to give you all the benefits of revitalised gorgeous hair, and infused with a coconut creme scent – your hair is on its way to being Beyonce like! ?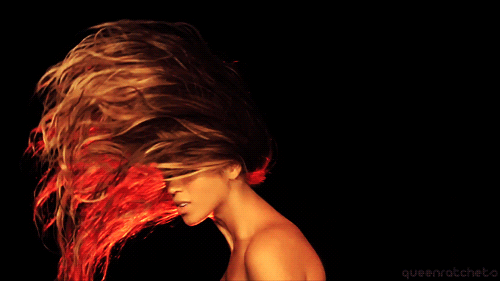 ARGAN OIL  KERATIN, PANTHENOL & VITMAIN E – SMOOTHING CREAM ($17.90 – Australian dollars – find out more

here

)
This smoothing cream you use once you've washed and towel dried your hair.
What it will do is it that it will enhance your hair and cut your blow-drying time literally in half, by protecting your hair, volumising, smoothing and nourishing it.
Bonus points is that it nourishes your hair and minimises the frizz.  Lord knows my hair turns into a massive afro frizz like ball!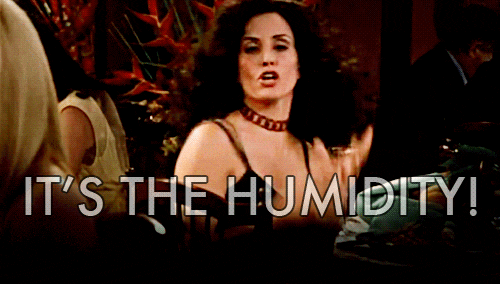 ARGAN OIL  KERATIN, PANTHENOL & VITMAIN E – THERMAL SPRAY ($19.90 – Australian dollars – find out more

here

)
This one product has been a god send for me as well. I've used a-lot and I mean, A-LOT of heat protection sprays for when I am about to straighten my hair with the flat iron or blow wave my hair with the dryer and many had made my hair feel straw like and/or not leaving it soft or healthy.
Any expert hairdresser will tell you that to prevent hair from becoming damaged, it's so important to apply some sort of heat protectant on your hair – whether it be a spray or serum. This one will control the frizz, add shine and prevent split ends from getting fried and help straighten, leaving it soft, smooth and shiny.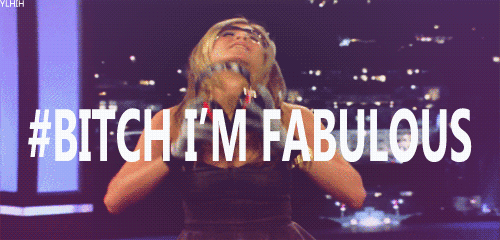 Have you tried any products from AMR – 18 in 1 yet? If so, which one's your favourite? If not, would you consider trying them out. I'd love to know in the comments below xoxo
All of the "18 in 1" products are sulfate, paraben and salt free and haven't been tested on animals
?  AMR Hair Beauty sent me their hair products for me to review (thank you!) – all opinions are 100% my own, and true – full disclosure policy here.