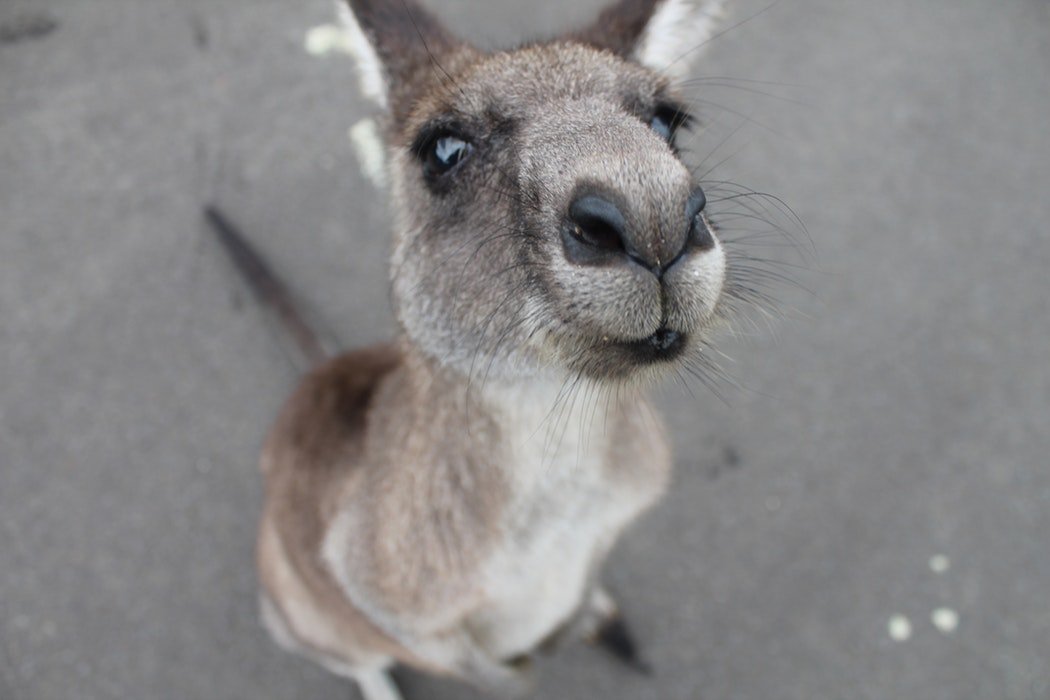 According to the Australian Bureau of Statistics, just under 134,000 people visited "Down Under" from the UK between 2021 and 2022. COVID-19 restrictions are lessening worldwide, making it possible to travel more freely.
Australia is a popular holiday destination for Brits, and when you visit the country yourself, you can see why some of those visitors decide to move there permanently!
If you're going to plan an Aussie adventure imminently, there are some things you need to know before you travel. Check out the following tips to help you prepare for an epic holiday of a lifetime in Australia: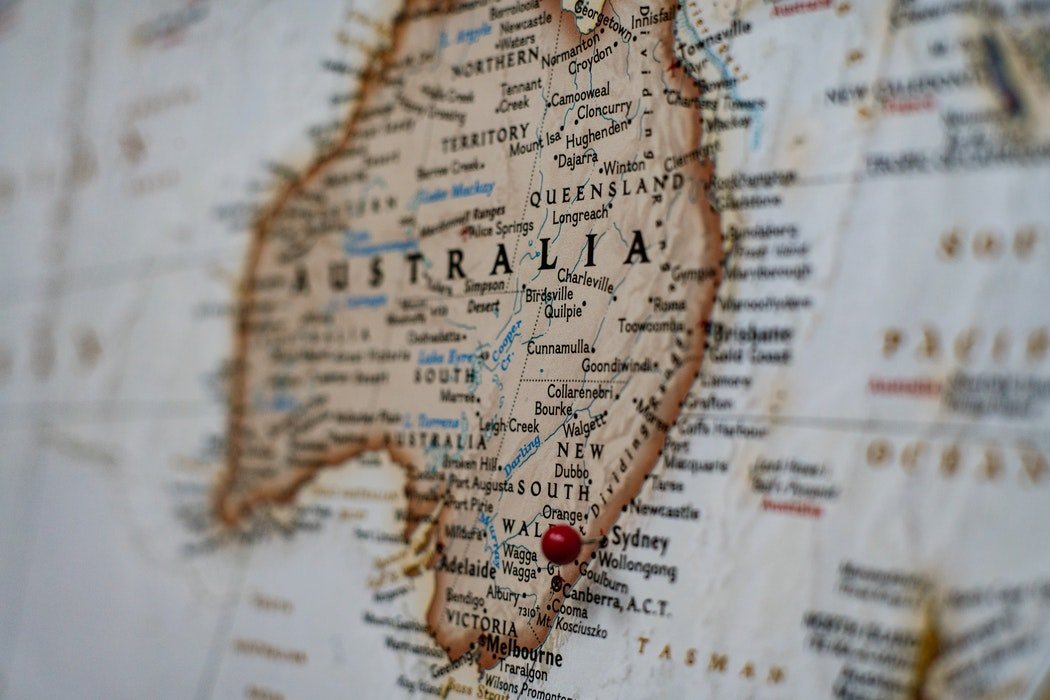 News moves through many different media, based on word of mouth, printing, postal systems, broadcasting, and electronic communication.
Common topics for news reports include war, politics, and business, as well as athletic events, quirky or unusual events, and the doings of celebrities.
1. Pick The Right Time To Go
As with any travel destination, Australia's climate varies depending on which part you visit and the time of year you travel.
For example, summer in Australia is between December and February, and the average temperatures vary from 22 degrees in Tasmania to 33 in the Northern Territory.
Visiting Australia during Autumn or Spring might be better if you find the summer in London or elsewhere in Britain unbearable! Also, travelling outside of the summer is cheaper for you!
2. Check Your Travel Documents
As you can appreciate, you can only jump on a plane to Australia after first checking that you meet all border entry criteria! British citizens travelling from the UK will need the following:
A valid British passport. You should ensure your passport is valid for at least six months from your date of travel;

A visa. Most British citizens can get an eVisitor which is free, or an Electronic Travel Authority (ETA), that can cost around AUD$20.
Always check the latest advice from the Foreign, Commonwealth & Development Office (FCDO) before you travel.
3. Choose The Perfect Destination
It pays to research where you think would be the best place for you and your travel group to visit:
Sydney is one of the top destinations in Australia;

Wallaman Falls in Queensland is a spectacular sight if you've never seen a

waterfall

before;

There's also the famous Great Barrier Reef that you can explore while you're in Queensland.
Still, if you are seeking an experience off the beaten track, you may prefer a visit more inland to immerse yourself in the Australian outback.
4. Hire A Car
Most major towns and cities in Australia have an excellent public transport network, but hiring a car will make it easier to experience the country.
If you need help deciding what to hire for your epic holiday Down Under, consider consulting the Edmunds website for car reviews. Hiring a car gives you time to explore Australia at your own pace and you'll more likely discover some hidden gems on your travels!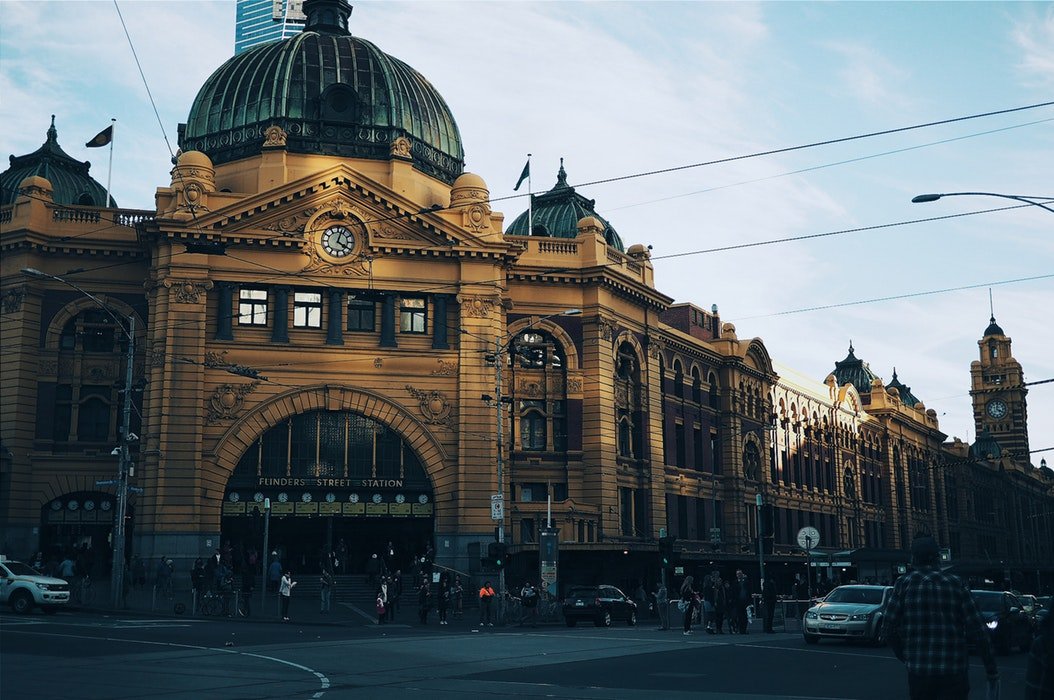 5. Be Aware Of Cultural Differences
Last but not least, take some time to learn more about potential cultural differences between the UK and Australia. For example, the pace of life is more laid back than in Britain and can be more informal.
Also, it's worth keeping in mind specific differences between the two countries, like when you're dining out or attending social events. Generally, most visitors from the UK won't encounter any extreme differences that are likely to cause problems