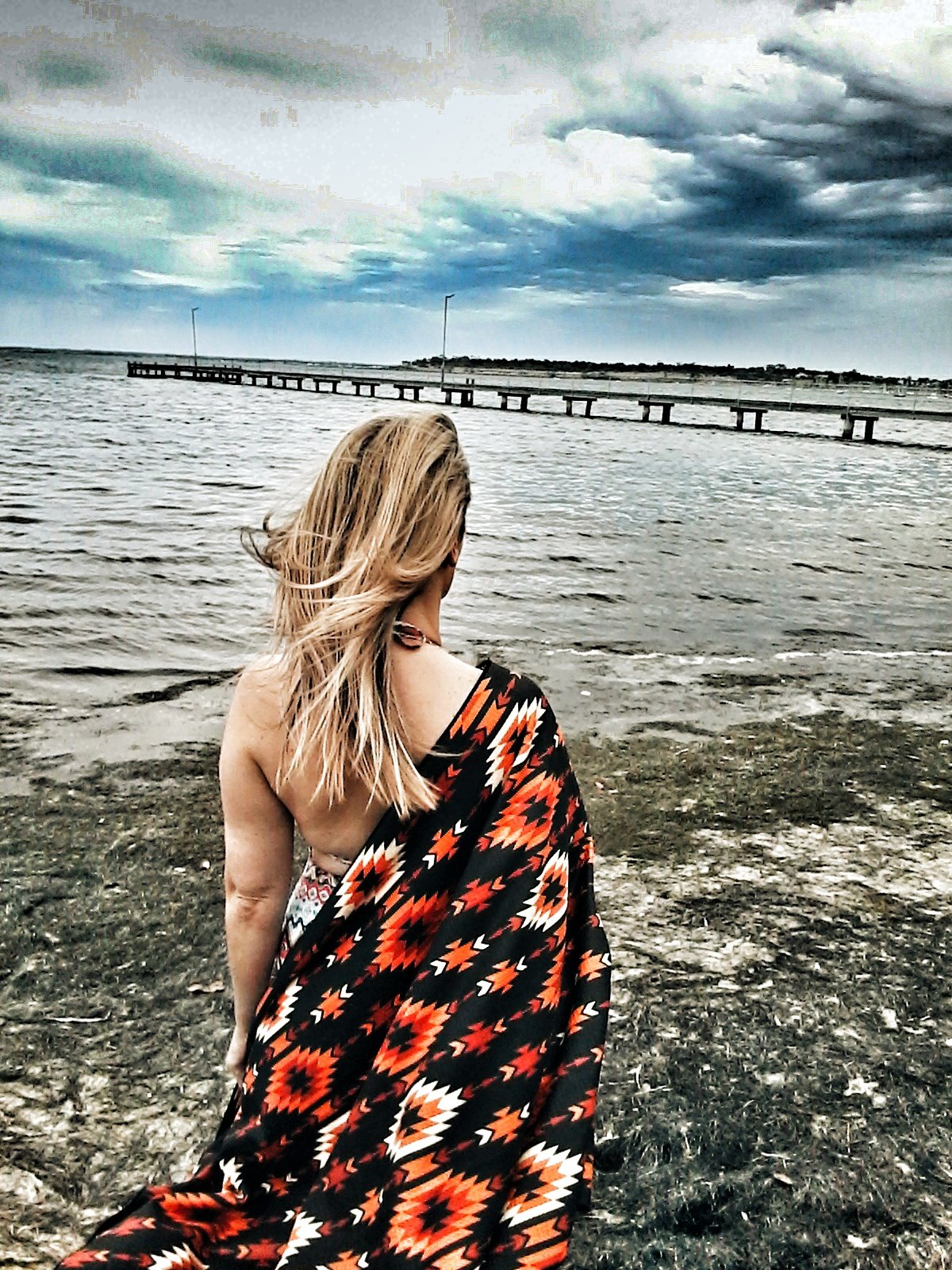 Happy Australia Day, mates!
Australia is such a young country compared to many of the countries around the world (Captain James Cook, took claim to the country in 1788) and since then our beautiful country has incredibly evolved and today we celebrate and appreciate our shared Australian values, our diversity and our way of life.
It wouldn't be in true aussie style if Australia Day wasn't celebrated at the beach; and if you happen to be going to the beach, well – make sure you take along a tesalate towel.
TESALATE BEACH TOWEL
Tesalate beach towels are ultra compact, super absorbent, rapid drying and insatiably vibrant.
When Tesalate contacted me about promoting their beach towels, I did seriously wonder what would be so special about this towel, apart from that it looks really stylish. A towel is just a towel, right? Well I can tell you that this one is incredibly different!
Obviously, when you hold it, it kinda feels different to the average towel. Not the usual thick and soft feeling towel.
The Tesalate towels are quite thin but once you use it to dry yourself off, it absorbs the water and you are super dry within seconds! You don't have to go over the same areas of your body a few times just to make sure its dry.
A Tesalate towel is engineered to dry in half the time than the regular post-dip soggy towels. Their brand of towels absorb up to a litre of water, one litre!!!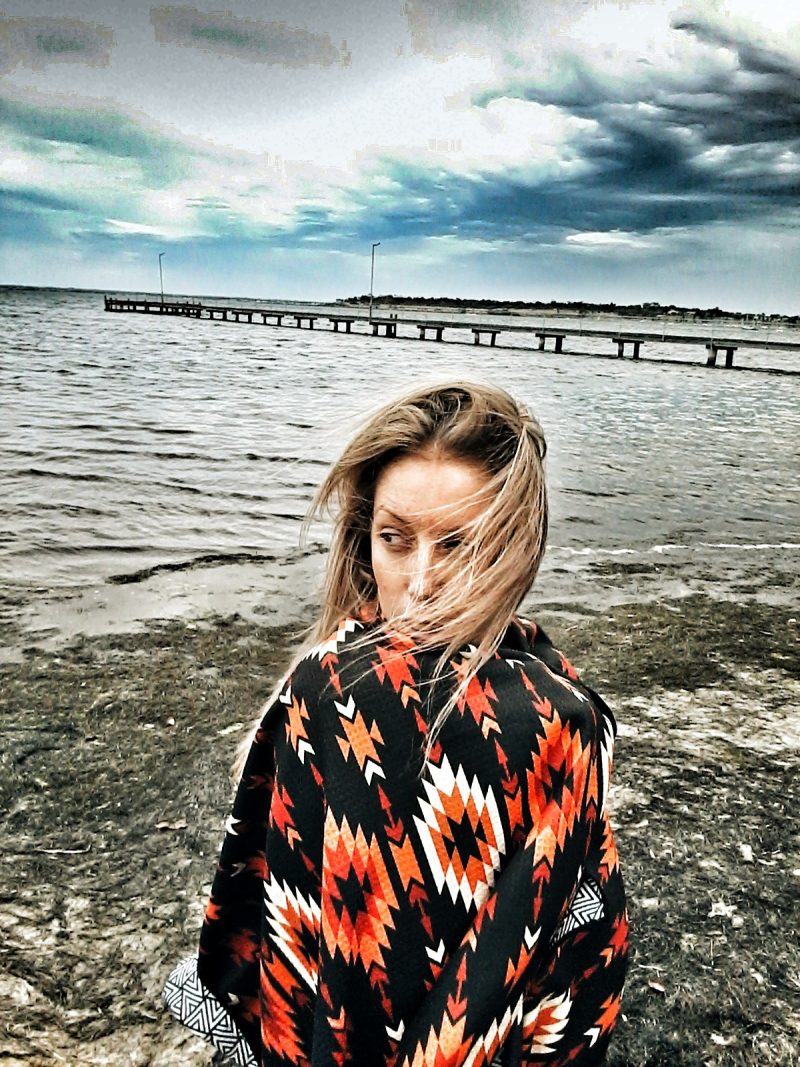 All their towels are made from their exclusive absorblite fabric (80% polyester + 20% polyamide) which has been specifically engineered to create a towel that makes your beach days more awesome than before. They are a full beach towel size and also roll to be ultra compact in your bag.
Unlike regular towels where sand can get caught in the loop fibres, absorblite's smooth and silk engineering allows for the sand to slip off easily. No more sand stuck to your towel, that makes it hard to get rid of! Like, hello?! #Winning! So with these towels, you will definitely be leaving the beach sand at the beach.
Enjoy your summer at the beach with this amazing stylish tesalate towel!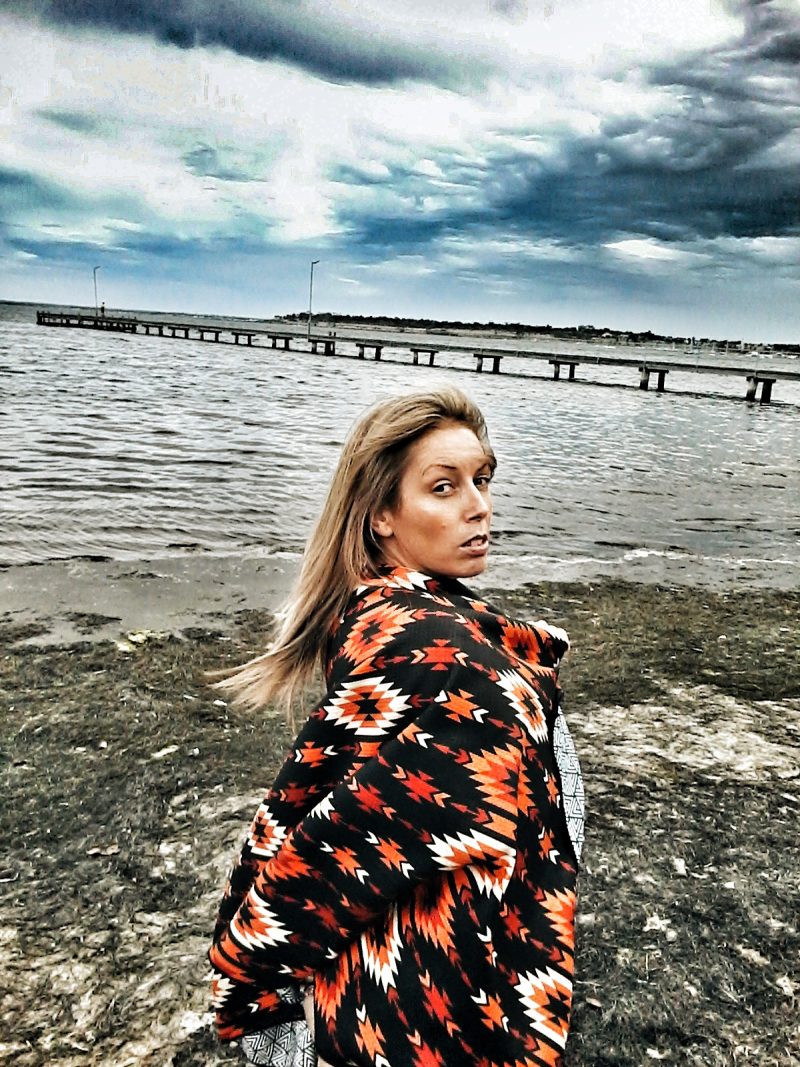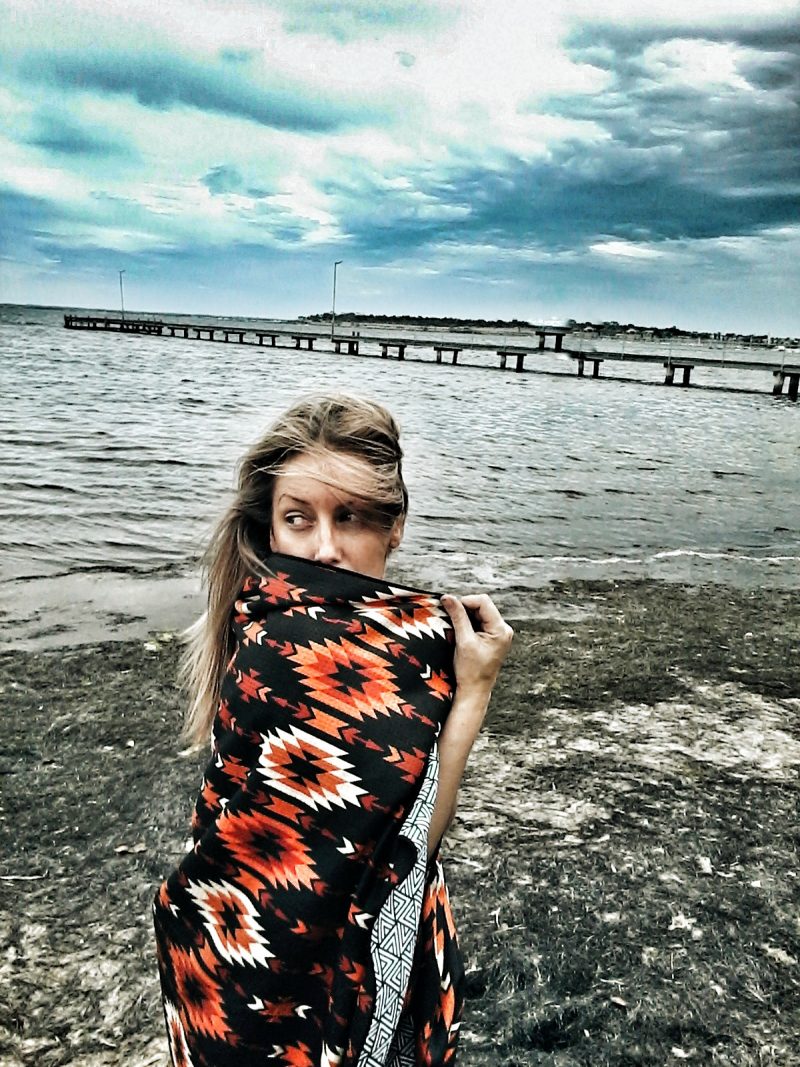 This post features some items that were provided to me for my editorial consideration in accordance with my disclosure policy.
What will you be doing on Australia Day? Are you going to the beach or having a traditional BBQ with friends and family? I'd love to hear in the comments below x