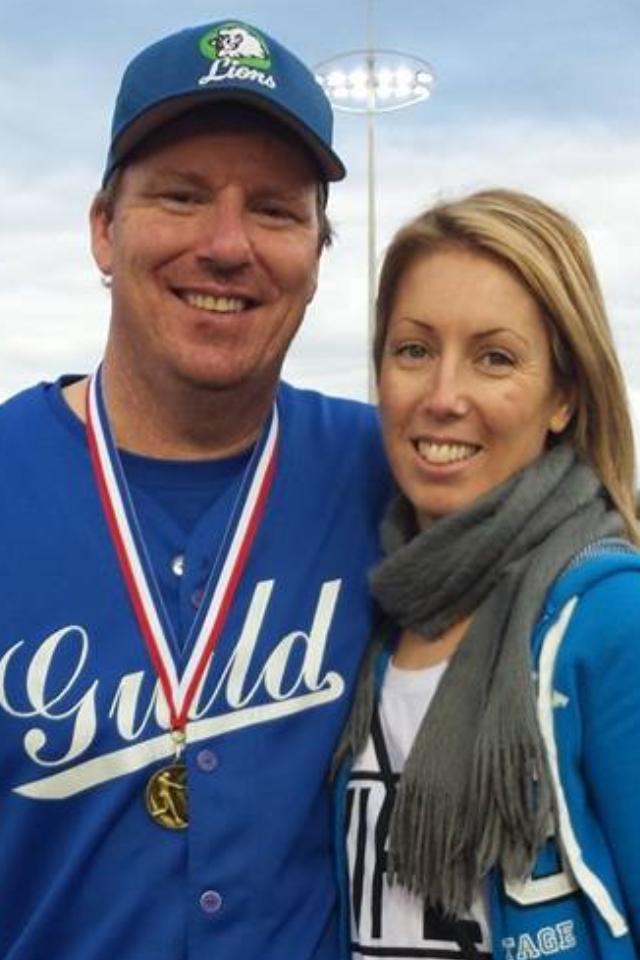 "Every strike brings me closer to the next home run." Babe Ruth
If you're getting ready to attend a baseball game and aren't sure what to wear, you're probably looking for style tips that will keep you from looking ridiculous or feeling uncomfortable on game day.
Some people choose to go all out with their fashion when it's time to hit the stadium while others take a more relaxed and comfort-oriented approach.
Generally, for the sake of enjoying yourself, it's best to opt for the latter and avoid excessive accessories and additional clothing items that will only serve to create extra hassle and make you hot and sweaty.
With that said, here are a few fundamental baseball game day style tips that will have you feeling and looking great in the bleachers:
⚾ Opt for Loose Fitting Jeans
Skinny jeans have become practically ubiquitous, leading many to believe that it's a good idea to wear them to baseball games. Can you imagine a baseball legend like Dick Allen or any other pro baseball player showing up to a game in skinny jeans? Of course not, because back in his day people almost always chose comfort over style, especially at a baseball game.
Go with straight leg, relaxed, boot cut, or other loose-fitting jean style and you'll be happy you did. There's a good chance that you're going to be climbing and descending a fair amount of steps to find your place in the stands, so it's best to wear pants that will facilitate such trekking without leaving your thighs and hips chafed.
⚾ Wear Jerseys and Relaxed Shirts
An ideal top for every baseball game would be the jersey of the team you're showing up to support. Or, if you're going to be neutral spectator, you could just wear the jersey of your favorite player.
If it's going to be an evening game and you know the temps will drop later in the game, you may want to wear a long sleeve thermal shirt underneath the jersey or throw a long sleeve flannel, denim jacket, or coat over it for some extra coverage.
⚾ Sneakers Complete Your Look
Wearing boots, sandals, or another kind of heavy or flimsy shoe to the game is usually not the best idea in terms of comfort and ease of mobility.
A pair of low-profile sneakers will always be the preferred shoe style because you won't be tripping over a pair of sandals or lugging around a heavy pair of boots as you climb steps. Plus, sneakers just make the most sense whenever you're attending an outdoor sports spectacle of any kind.
OUTFIT IDEAS for an afternoon at a BASEBALL GAME
[shopr_shopthepost collection="vintage-t-shirt-denim-jeans" size="medium" show_product_title="yes" show_product_price="yes"]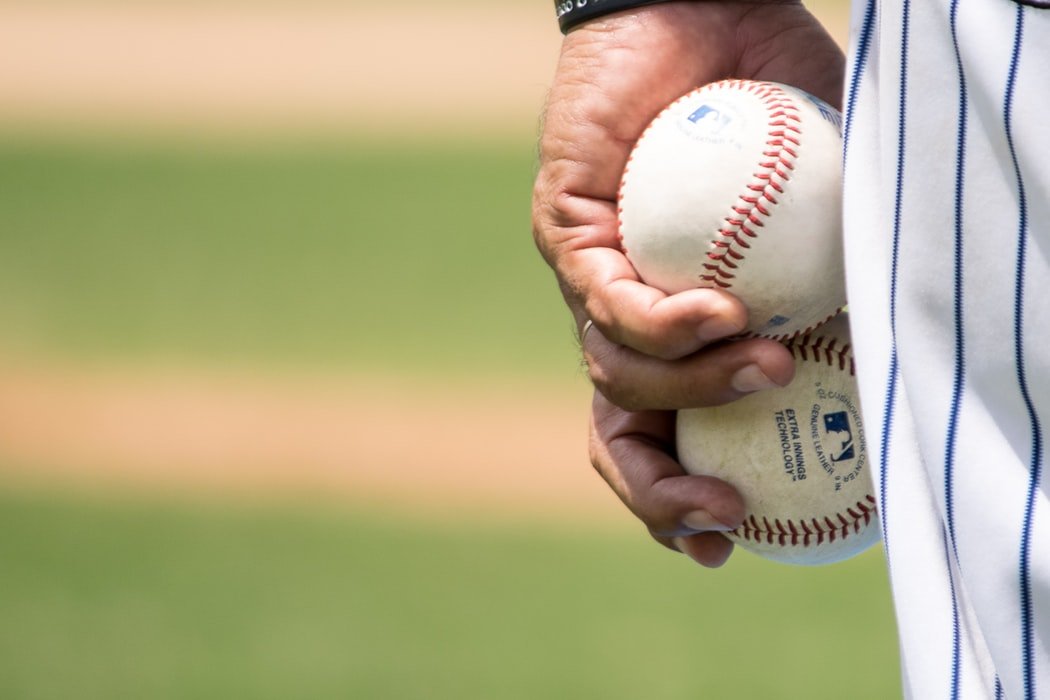 ⚾ Don't Forget the Ball Cap and Sunglasses!
Now that you've got your shirt, pants, and shoes taken care of, it's time to focus on keeping your head cool and cozy throughout the game.
A ball cap is obviously the best choice for a hat but you may want to opt for a visor or bring a shade umbrella on excessively hot days. Likewise, a softly tinted pair of sunglasses that block UV while still providing decent visibility will help you watch the game without the unpleasant experience of being blinded by the sun.