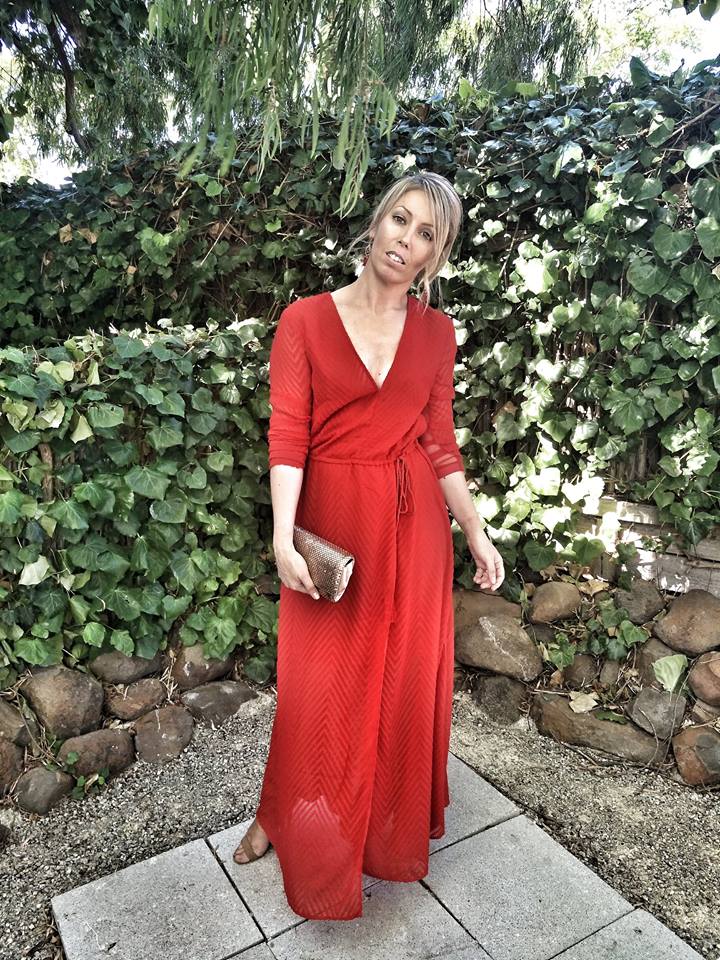 2020 was a year that saw a lot less weddings than usual and 2021 is set to follow a similar path. The coronavirus and Covid-19 pandemic has seen the allowed numbers of wedding guests significantly limited, meaning that many people have chosen to postpone and wait things out until they can have the exact wedding that they want with all of their nearest and dearest present.
Of course, there are still some who are happy to have a smaller event and are going ahead with their big day. If you've been invited to a wedding this year and are planning on going, there are a few things you should do to help the day go as smoothly as possible. Here are a few suggestions!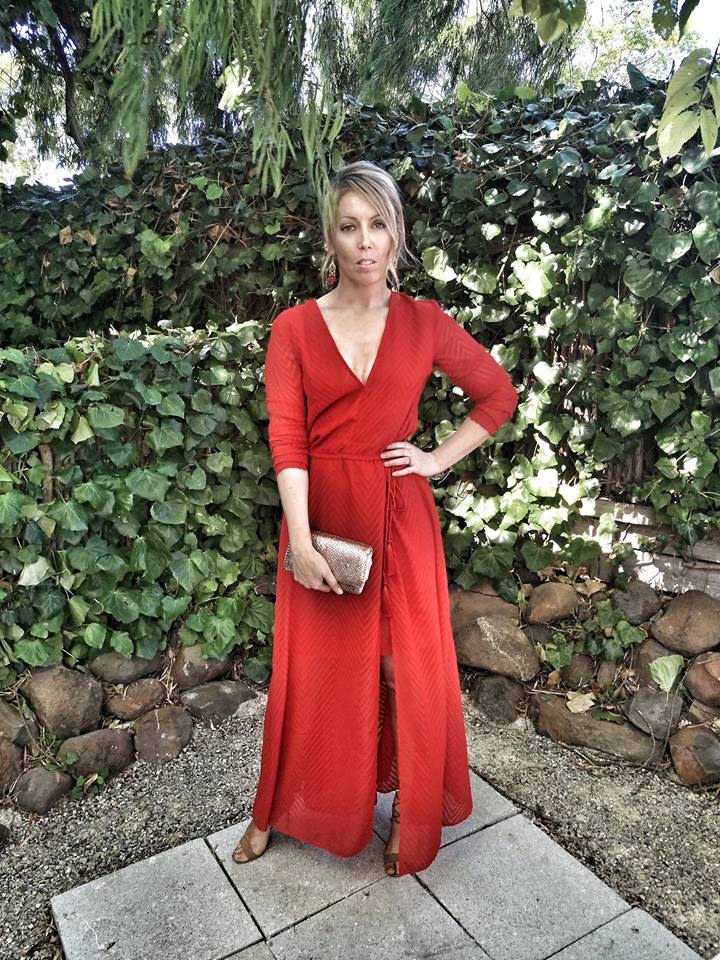 Help Plan
If you're particularly close to the bride and groom, you may want to offer your help when it comes to planning the big day. With guidelines and restrictions changing constantly, weddings are going through multiple stages of delay and change, so chances are your close friends or family members will appreciate a bit of help and support with organising things.
Whether that's keeping in touch with the venue to monitor changes, browsing wedding rings for men, scheduling and rescheduling entertainment and catering, notifying other guests of changes or anything else. Just try to be as useful and helpful as you can be.
Plan Your Outfit
If you're not a bridesmaid or groomsman, chances are you don't have a set outfit that you need to wear for the big day. So, start planning what you're going to wear sooner rather than later.
This will make sure you have your outfit ready for whenever the wedding does go ahead. There's certain wedding etiquette that should generally be followed when choosing an outfit to attend a wedding. Check whether there is a dress code or colour scheme. This will ensure that you follow what the bride and groom are hoping or expecting in terms of your look.
You should probably avoid overly bold or garish clothing. It should be relatively modest and you should do your utmost to avoid wearing white, as this is generally the colour of the bride's outfit.
Be Flexible
Now is a difficult time to get married. With changes to social distancing measures, social isolation measures and national lockdowns cropping up with little to notice, you may find that the dates of the event change numerous times before it actually goes ahead.
So, do your utmost to be flexible. Make sure that you have annual leave left to be able to take the time off work. See whether you can find a flexible babysitter or pet sitter if you'll need one on the day. Being flexible is key.
Remember – this isn't the bride and groom's fault.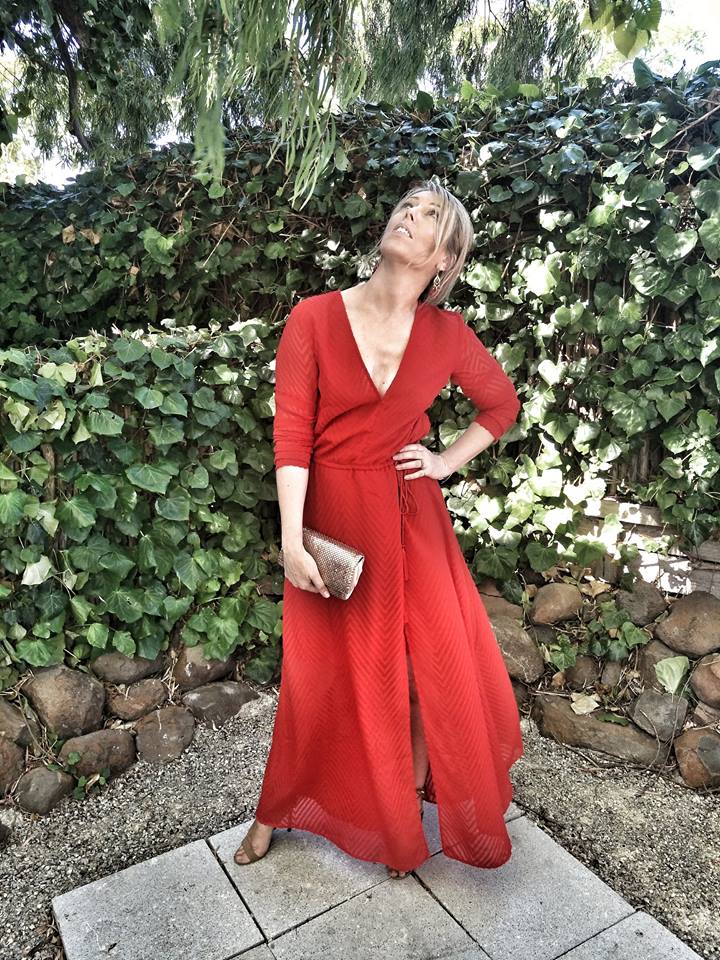 Weddings now really are a little different to how they usually are. But hopefully, some of the above advice will help you to help the bride and groom and make the most of the big day when it does come around!