Summer is fast-approaching and we can finally hit the sandy beaches to make the most of the sunny hot weather.
Luckily, there are a million different ways to have a great time out in the sun, from sipping cocktails under a shady parasol to playing games and swimming in the sea.
One of the beaches I love to go to is Torquay in Victoria, which is about twenty minutes away from Geelong (and if you're from Melbourne, its about 70 minutes away). Torquay has it all! Home to the world famous Bells Beach and the birth place of iconic surf brands, Torquay is the surfing capital of Australia and it's the official start of the gorgeous Great Ocean Road. If you can , try to come down to Torquay, go check it out for yourself. You will love it!
When I'm down at the beach, I usually like to have a walk around the local area, checking some of the stores and surf shops, and even sit down for a quick meal and/or a coffee. 
After a while I then make my way down to the sandy beach and assume the rest of my day filled with relaxation of lying down, walking along the beach and even, splashing about in the sea. I always make sure I'm sun smart and apply the 50+ sun cream!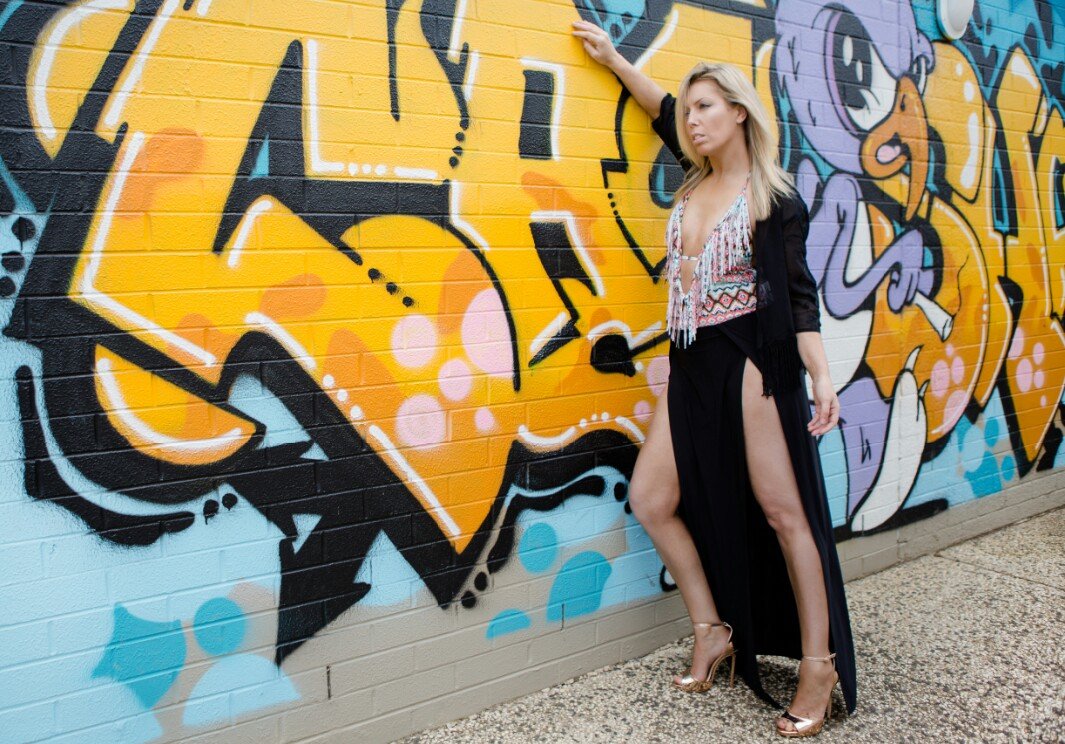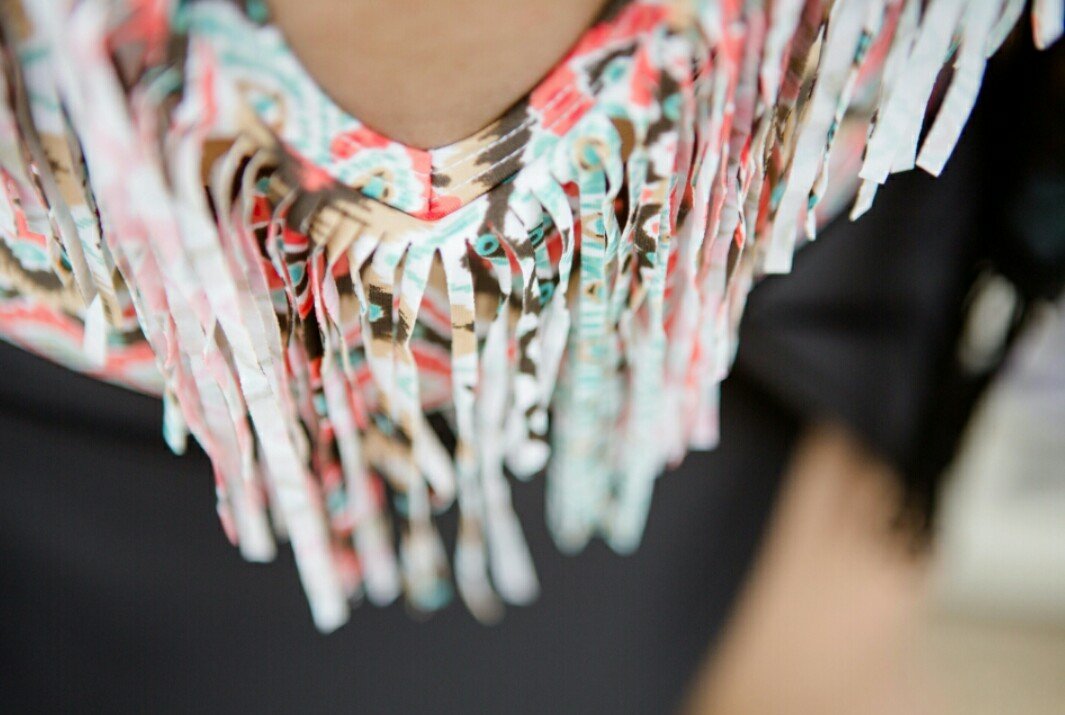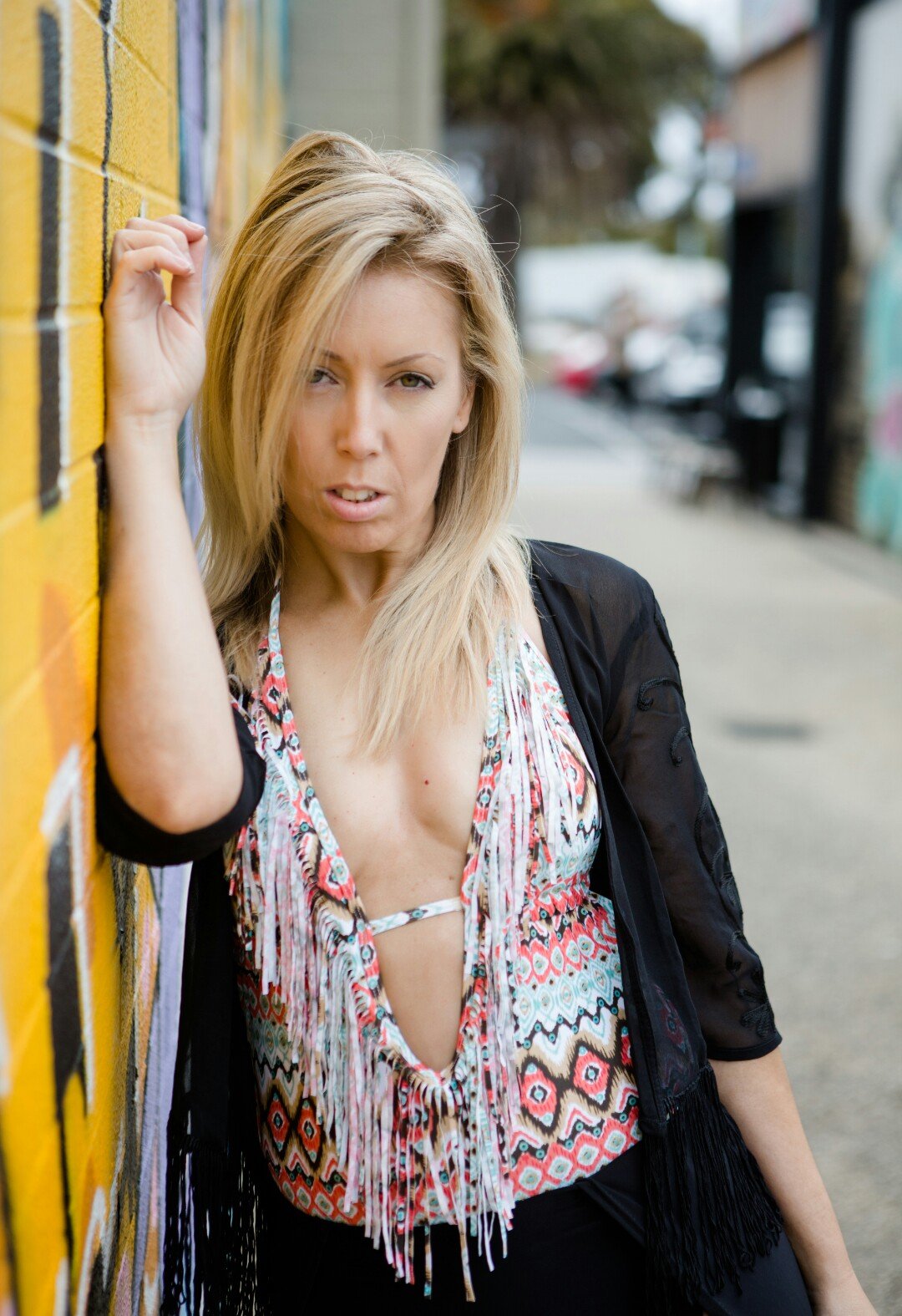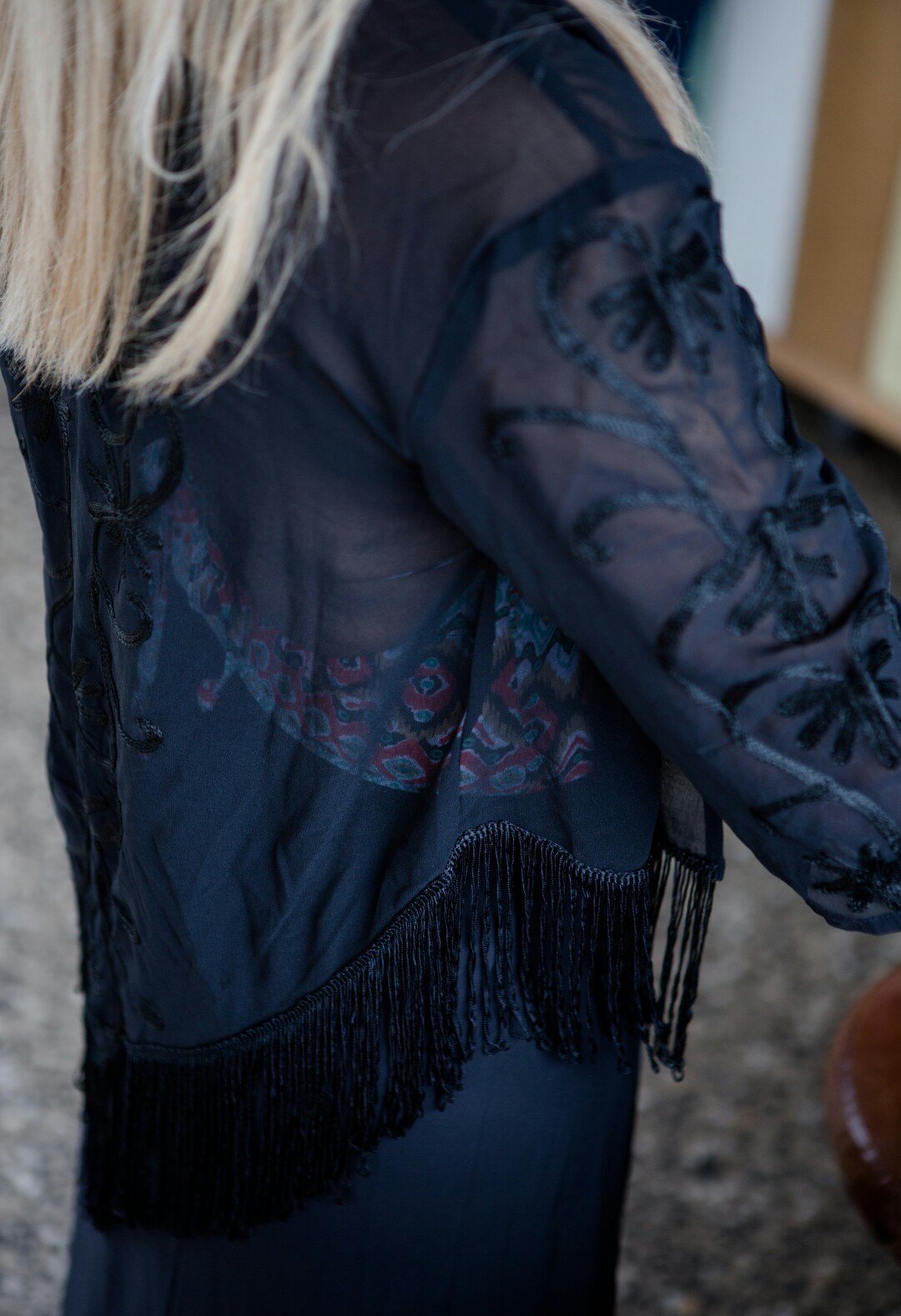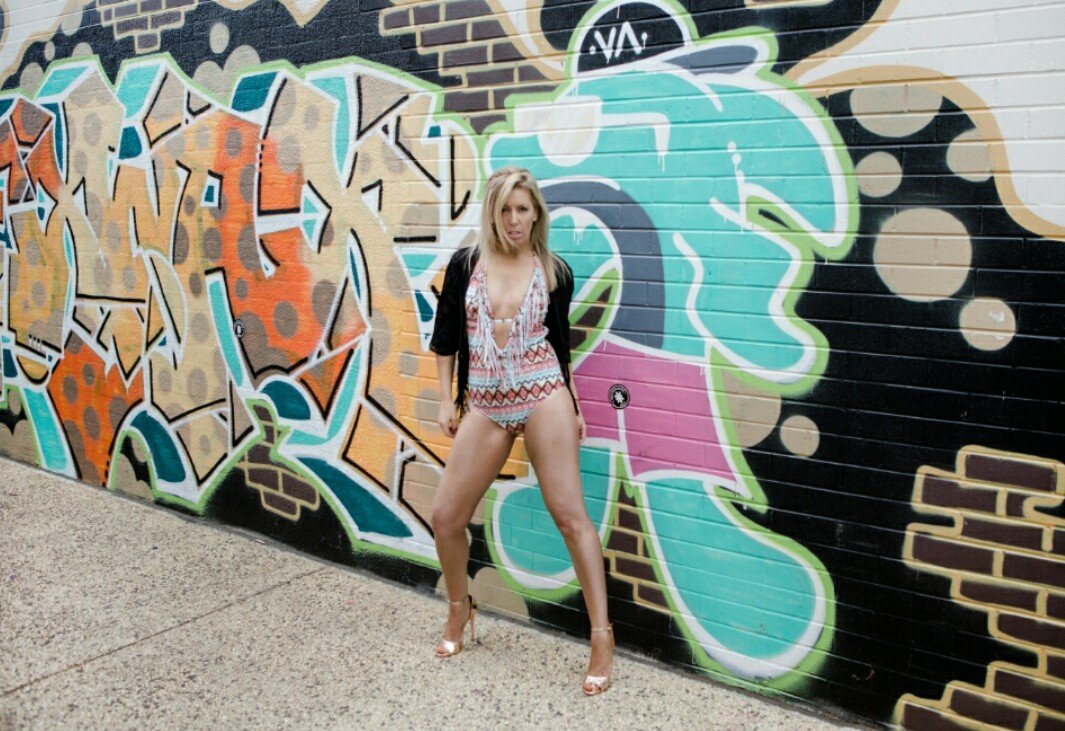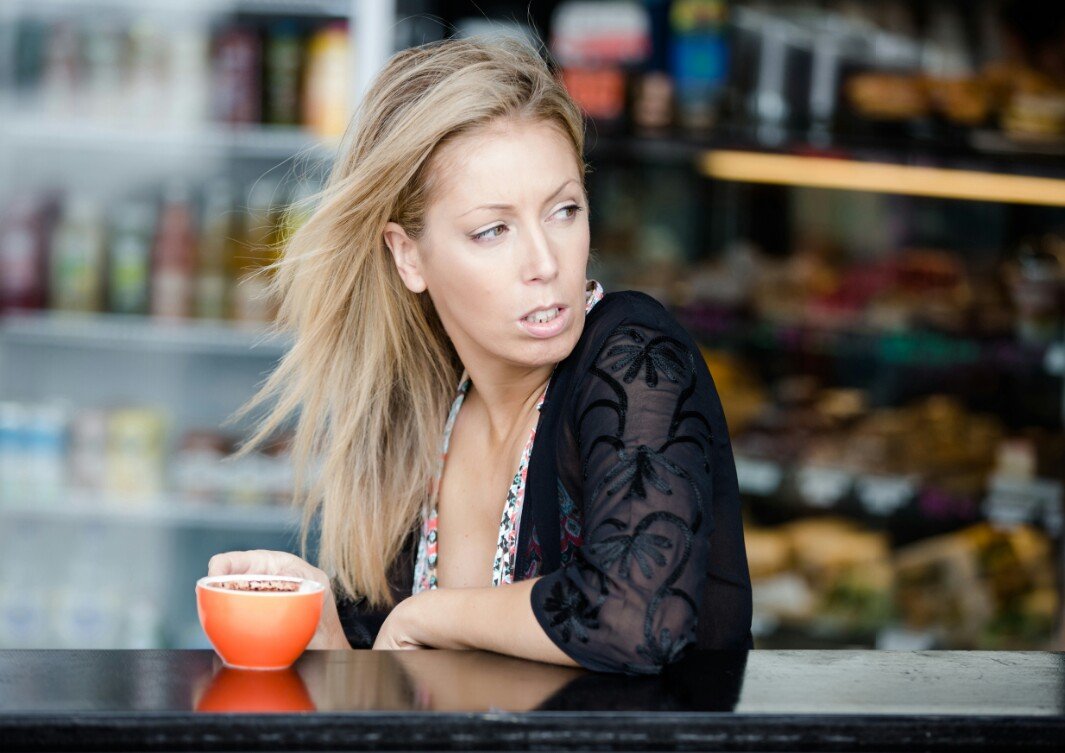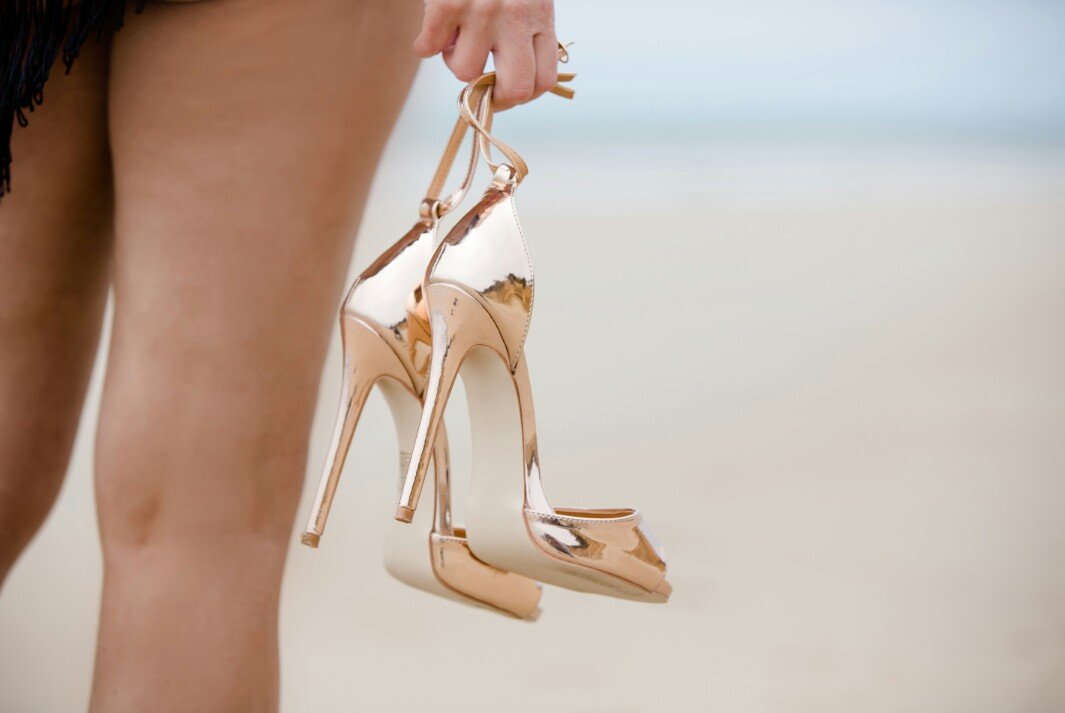 Remember, not only can you wear the popular traditional beach and surf wear brands to the beach, but make sure to check out BooHoo too for their quality and affordable swimwear range too.
Oh! And don't forget to also check out their sandals  and accessories to go along with your new swimwear. 24/7 fabulousness!