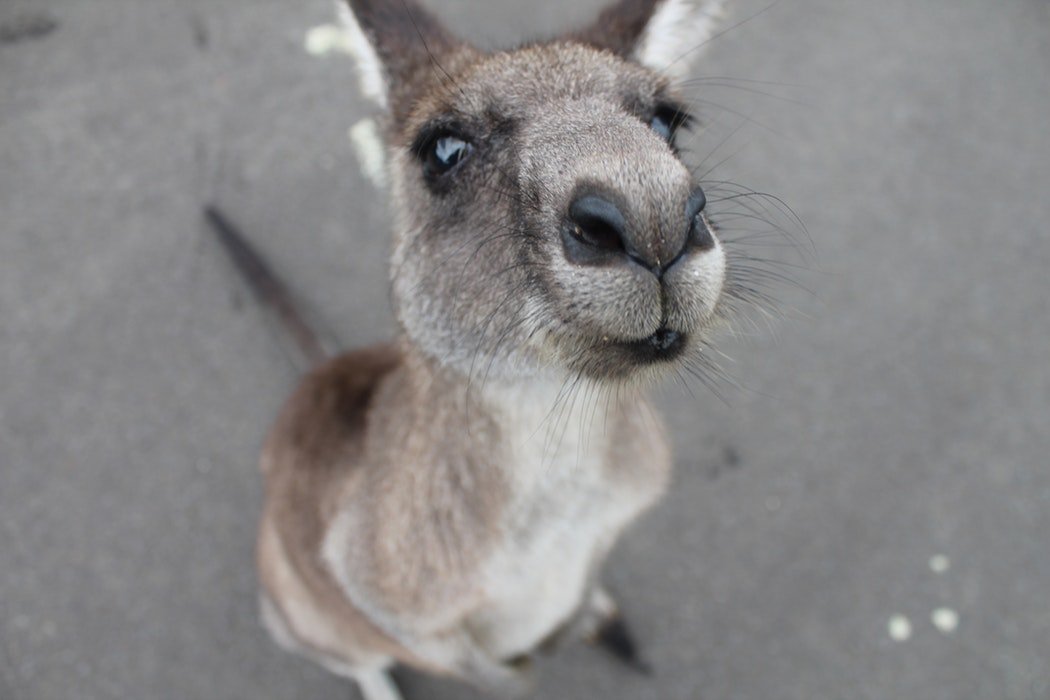 "Don't worry about the world coming to an end today. It is already tomorrow in Australia." Charles M. Schulz
Australia: the land of sun, sea, and endless bucket list experiences. If you already live in the country, then lucky you. You have a lifetime of opportunities to explore the best of what the country has to offer. But if you don't; if you're an occasional traveler or holidaymaker, and you have placed Australia high on your must-see places to visit, then know this:
One visit won't be enough, because Australia is huge; it's the 6th biggest country in the world in fact.
Australia accounts for 5% of the world's landmass, and you can see further facts here. In short, you are never going to see everything during a short term stay. There are countless places to visit, discover, and explore.
There are many experiences that are going to be missed the first time you visit, and even on the second and third visit.  So, if you aren't planning on emigrating here, then you will need to have that boomerang mentality and visit time and time again. Here are some examples why:
There Are Just Under 11,000 Beaches to Relax On
From the idyllic Whitehaven Beach in the Whitsunday Islands (often found on the World's Best Beach lists) to the iconic Bondi beach (for those who crave a piece of Aussie culture), there are endless opportunities for scuba diving, surfing, wildlife watching, and plain old fashioned sunbathing.
One can't also forget the private holiday accommodation in Shirley Street Byron Bay boasts of, where the laid back atmosphere of beach living is just within minutes away from thrilling adventures such as diving as well as from vibrant, colourful community markets.
If you were to visit one new Australian beach a day, it would take you around 27 years. Perhaps it's time you extended your Visa then!
There Are Around 500 National Parks to Set Foot On
If you're a fan of the great outdoors, then you have a lot of parks to choose from. With forests to explore, rivers to swim, waterfalls to admire, wildlife to get up close and personal with, and loads of walks to choose from; you will be spoiled for choice.
Check out this travel blog for a selection of Australia's finest, and then try to narrow down your choices from the veritable feast of outstanding wilderness that is available for you to visit.
You might want to use our camping tips too, as while you could spend a day in one of the National Parks, you are guaranteed to see a whole lot more if you choose to stay awhile. Just watch out for the mosquitos!
There are 8 Capital Cities in Australia and Many Other Smaller Ones
Don't assume you can flit from city to city on a one-week stay, because as we said at the beginning, Australia is simply huge!
It would take you 5 hours to fly from Sydney to Perth, for example, and if you were driving… well, you would use up most of your holiday time! Therefore, you should pick one major city and stick to it, visiting as many places as you can nearby.
With world-class shopping experiences, iconic tourist attractions, and vast cultures to explore, check out this city guide so you can find a place that suits you, be you somebody who wants to stay somewhere quiet and remote, or a person who favours the hustle and bustle of a thriving metropolis.
Australia is one of the greatest countries in the world, and you owe it to yourself to visit if you haven't already. If you are coming for a once-in-a-lifetime trip, then fine, but do your research so you can make the most of your experience.
But if you do have the time and the finances to return, then you really should boomerang your way back, as there is so much to see and do.