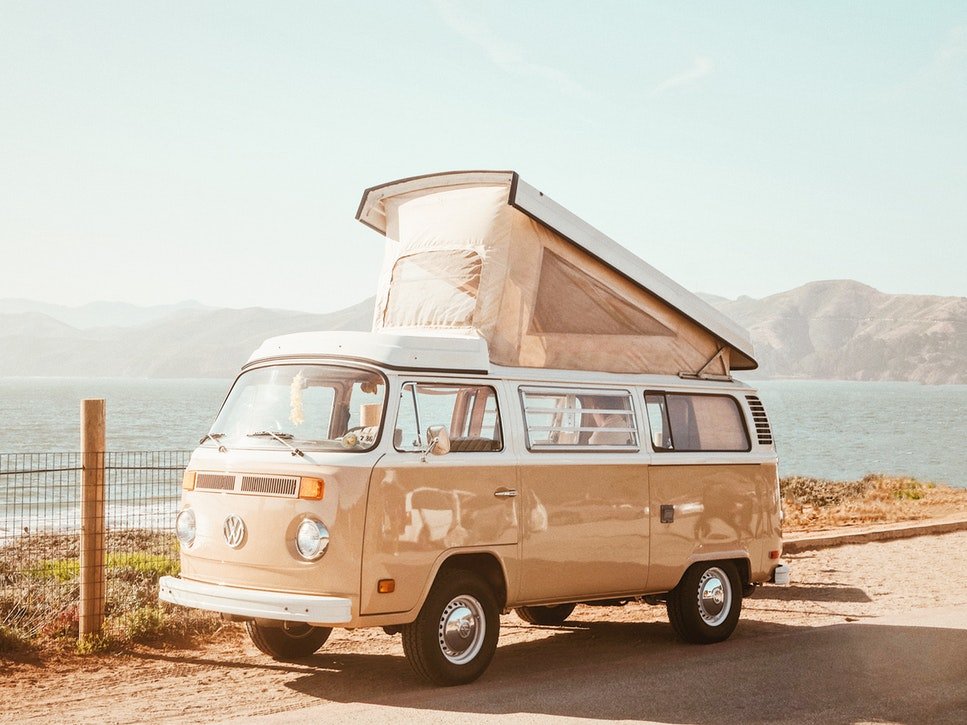 Given the current state of the world, it's understandable that you might have cancelled most of your travel plans abroad. It's difficult to imagine when the world will return to normal and it's limited many of our travel opportunities.
These days, more and more families and solo travellers are considering holidays that are within their own country. One great idea is to actually invest in a caravan instead of taking a train or plane to a different city or part of the country.
In this post, we'll look at a few reasons why you might want to invest in a caravan if you're searching for unique holiday break ideas.
?️ Bringing the family together for a unique holiday experience
One of the benefits of investing in a caravan is being able to experience unique travels in your country. Many of us look to other countries to experience new cultures, taste new foods and see unique things.
However, that also means that most people neglect the unique experiences that are waiting in their own country. If you want to explore more of your country, then a road trip with a caravan is a brilliant way to meet new people, see wonderful things and explore to your heart's content.
?️ Reducing the costs of your holidays
Caravan holidays are much cheaper than a regular holiday. You don't need to pay for transport or accommodation, you generally make your own entertainment and you won't be as limited. If you want to go on holiday more frequently then embracing the caravan lifestyle can be a fantastic way to save money on your travels.
?️ Make more spontaneous trips around the country
It's never a bad idea to

be more spontaneous with your travels

. It helps you experience things in a completely different way and it encourages you to be more daring with your travels.
Many people prefer to have a travel agency plan every aspect of their holiday, but some prefer the freedom of going where the wind takes them. It's a unique experience that is a far cry from the pre-planned holidays that many of us are used to taking.
?️ More convenient than you might think
One of the big hurdles to overcome is understanding that caravans are more convenient than you think. A big issue is storing your caravan. Most people don't have a large garage to store their caravan.
Luckily, there are reputable secure caravan storage options that can make it more convenient to own a caravan. They usually also have repair and maintenance services to ensure your caravan is kept in top condition.
?️ Invite your friends along with the ride
Lastly, caravan holidays are great for inviting friends and family with you. You don't need them to pay for a ticket or anything and it's generally more fun when you have more people with you.
You can go camping together, explore the great outdoors and indulge in lots of outdoor activities that are completely different from the holidays that you might be used to.