I recently caught up with a longtime good friend of mine, Claudia for a catch-up date at my favourite coffee house in Amadora, called Dom Café. The coffee house has just recently undergone a renovation and I am just loving the complete new style of the place. It has an ecletic mix of art deco, cuban and brasillian influence to the entire coffee house.
The perfect outfit for me for when I'm catching up with a friend, is the trusty jumpsuit. Jumpsuits are one of my ultimate favourite clothing staples I have truly been obsessed with for a few years now. I own around 8 or 9 jumpsuits, which range from casual to very dressed up.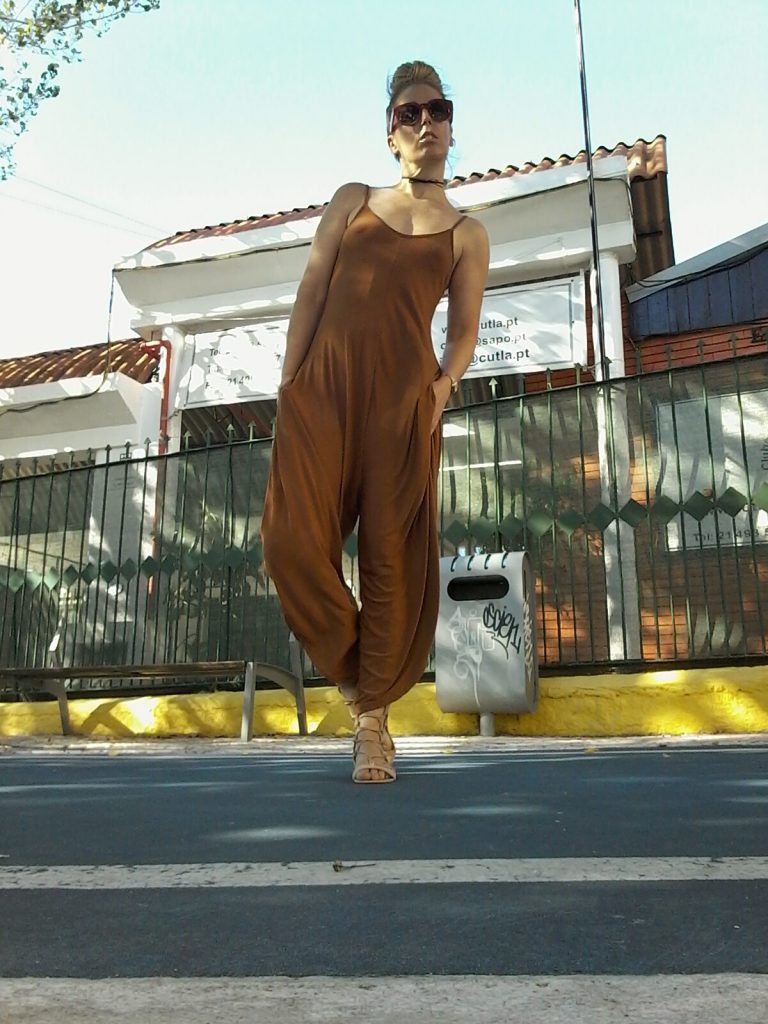 With a jumpsuit it's literally just putting it on and go. For me, they are extremely stylish, have an edge to it (depending on the designers cut and style of it) and are very comfortable. Unfortunately, not every woman is able to wear a jumpsuit and you really need to be careful with jumpsuits that have 'loud patterns' as majority of them will not flatter any figure in my opinion.
I bought this jumpsuit recently at a budget clothing store here in Amadora (Portugal) called 'Loja Shangrila', which sells lots of clothes all made in China for 9 euros which converted to Australian dollars is $15.00. I love the casual cut and style of it, giving the impression its a dress when really its a jumpsuit. I loved it so much that I went and bought it in the colour black!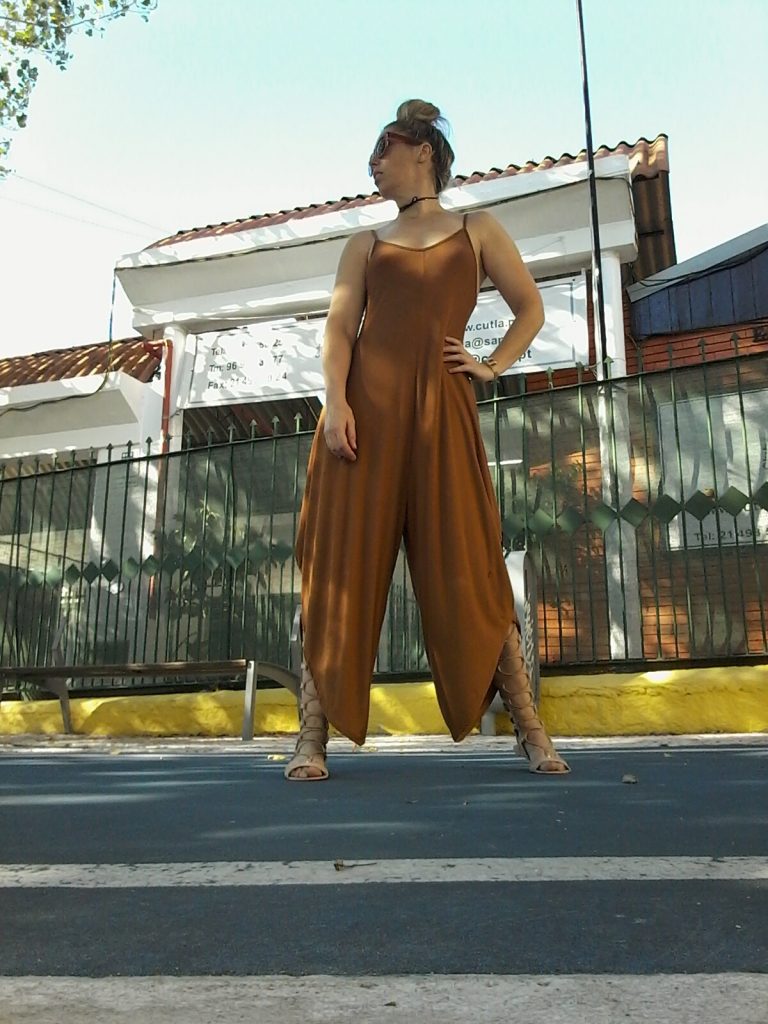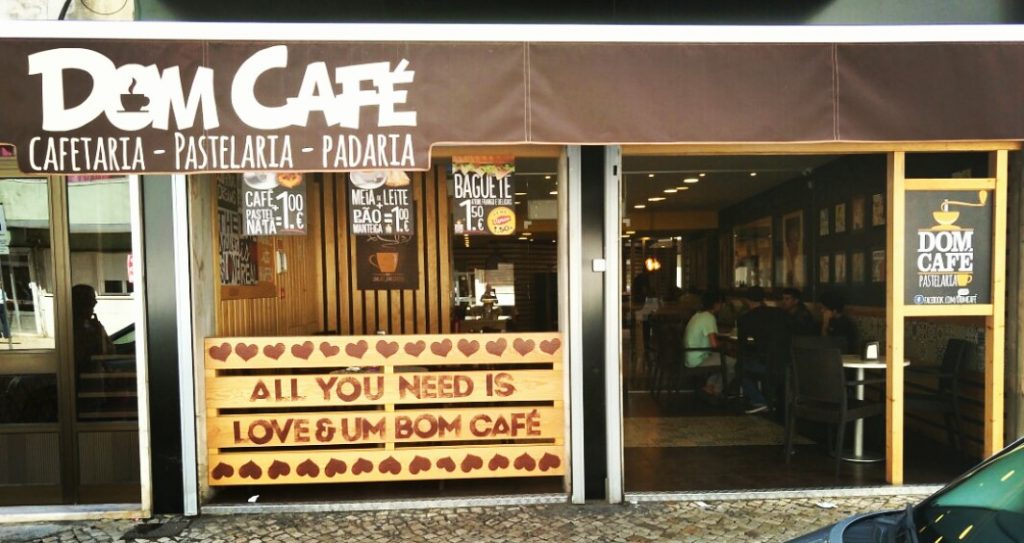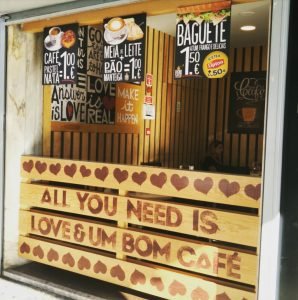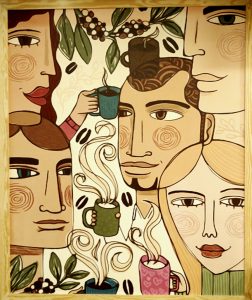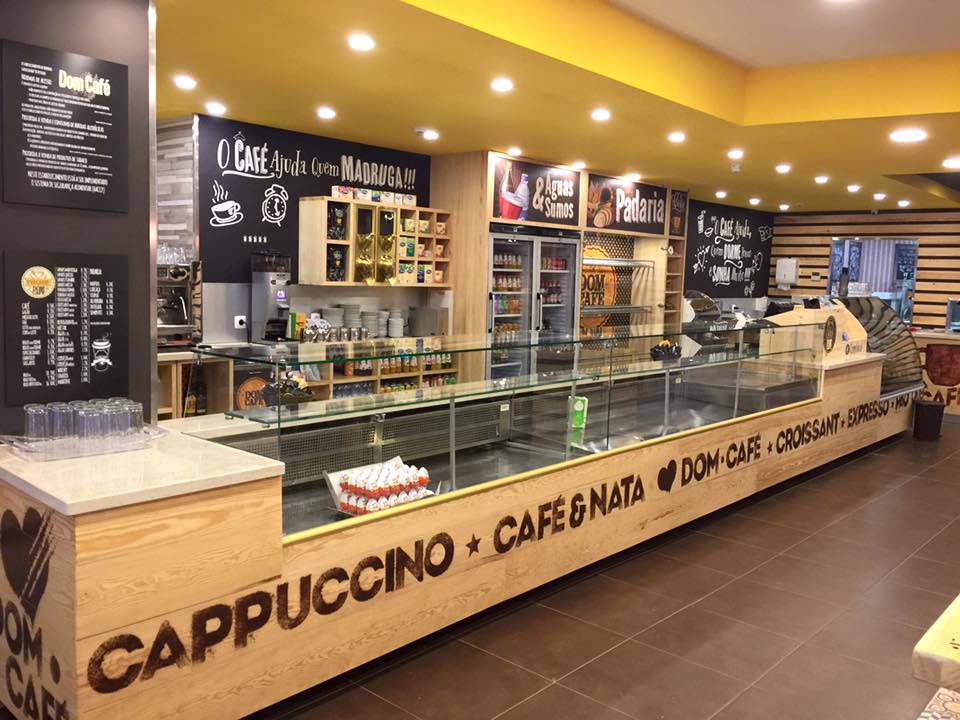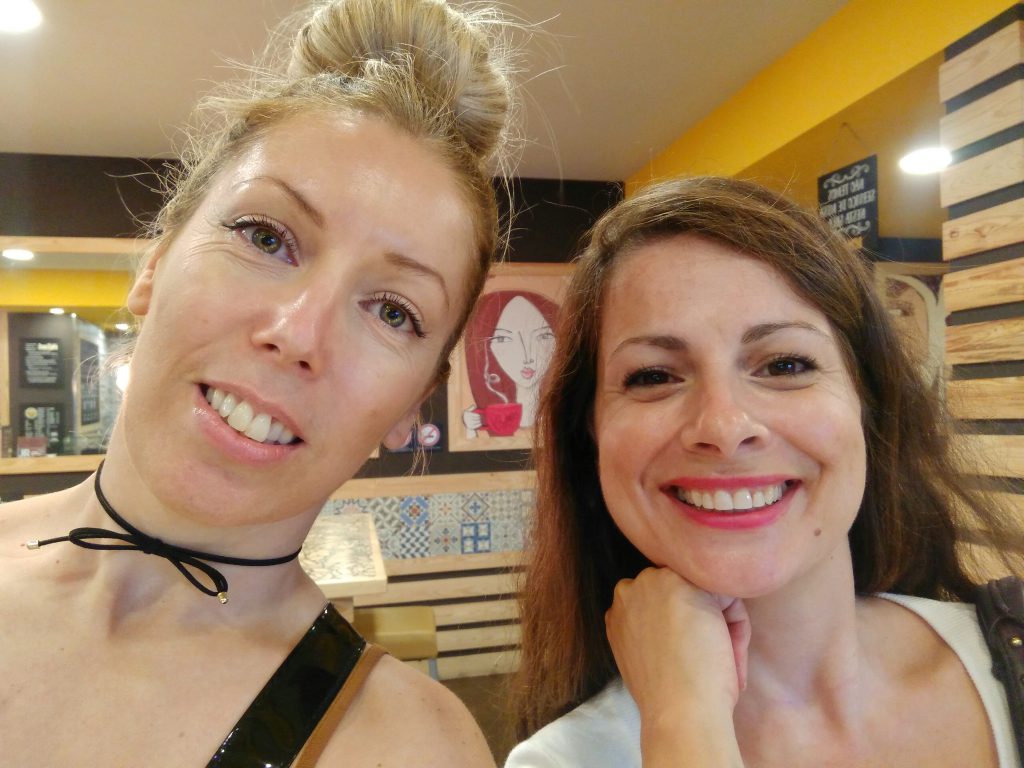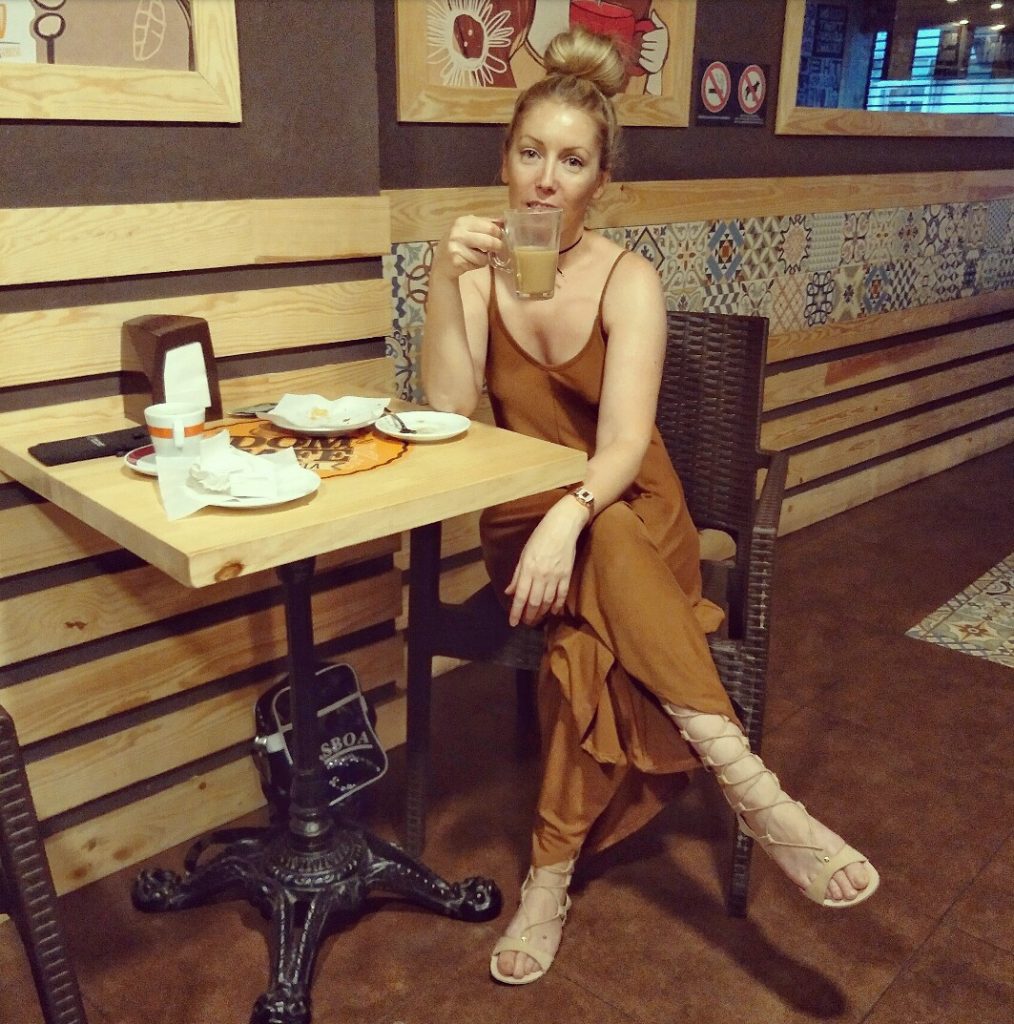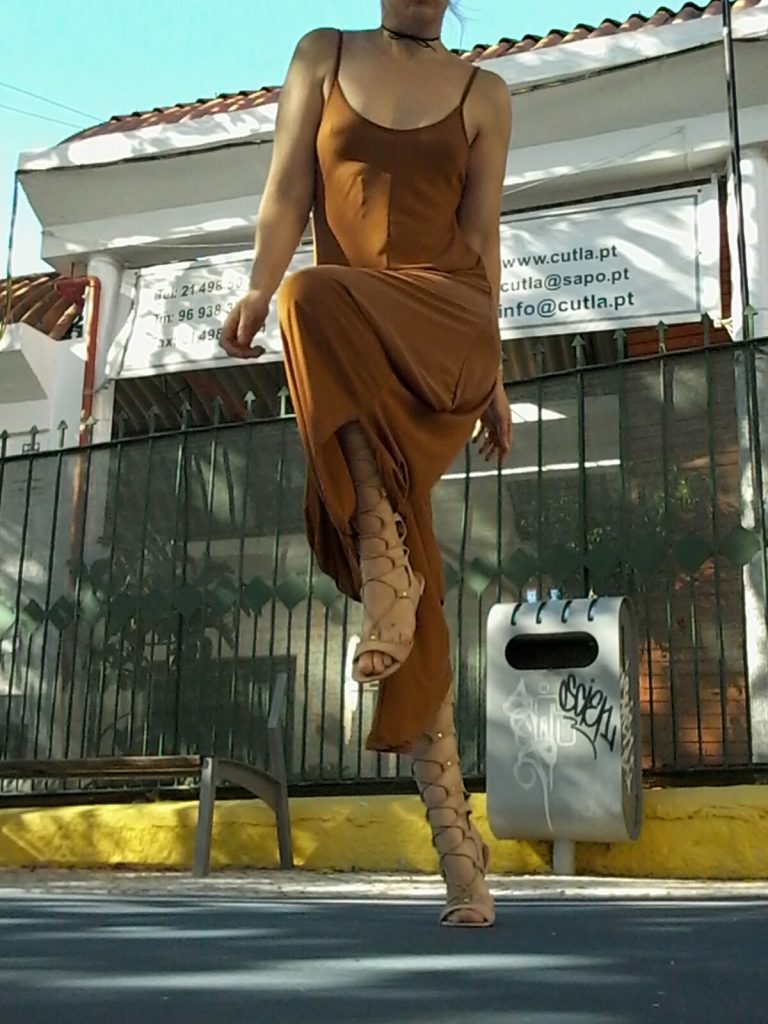 FOUR WAYS TO CHANGE UP YOUR JUMPSUIT
ADD A BELT: this trick will define your figure
ADD A SHIRT or TURTLENECK: layer it with a shirt or a turtle neck to make you even more street style edge.
ACCESSORISE in the SAME COLOUR: match your accessories to take your look to another level
MONOCHROME IT: wear just the one colour from head to toe, this will make you stand out (only in a good way!). It makes it for a very stylish impact.