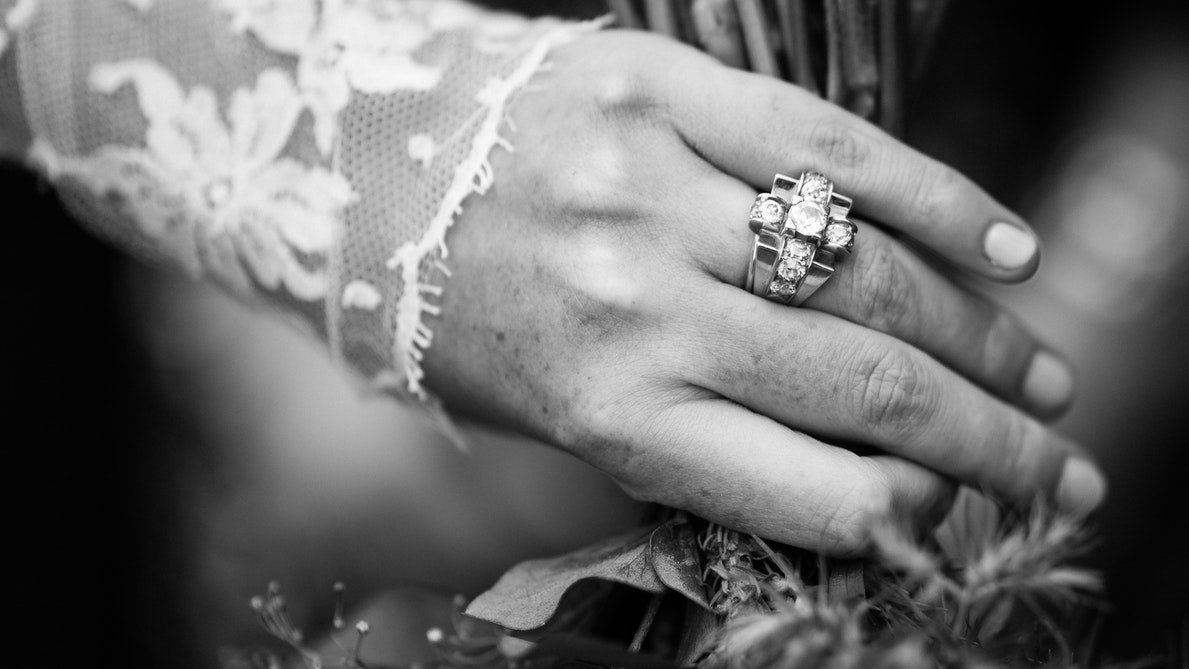 "The goal in marriage is not to think alike, but to think together." – Robert C. Dodds
When it comes to getting married, there are a lot of things that you need to sort out to ensure that the day goes off without a hitch. One of the most important things that you will need to decide on early is what wedding rings you and your partner are going to wear.
Are you going to choose matching wedding rings, or decide to pick individual designs? It is becoming more popular for the bride and groom to have different rings which do not match, and it seems it is more important for the ring of the bride to match her engagement ring.
Below are some pointers on how you can choose the perfect engagement rings for you both and give you one less thing to worry about when planning your big day.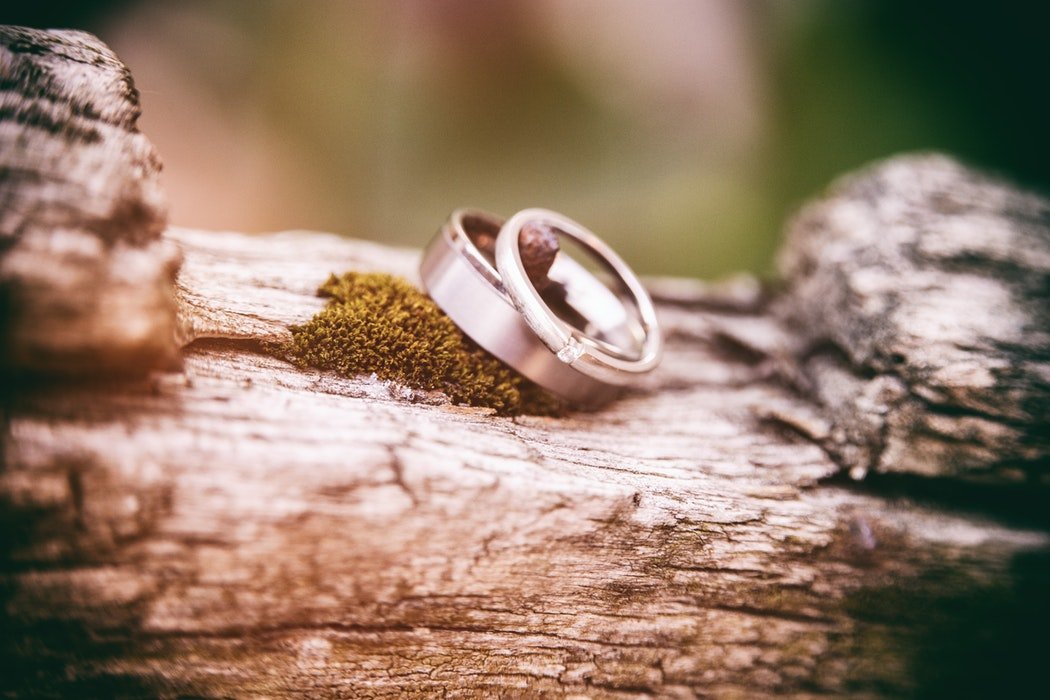 Although you may be partners and live together, you may also lead different lifestyles with one of you being very sporty and active. Choosing a ring to match your lifestyle is essential and making the right decision will help your ring to keep shining brightly for a long time to come.
It is also worth your time and effort to speak to the experts. You can go to AE Design Jewellery in Sydney to check out their collection and they will be happy to go through the different options available.
The different metals that you can choose from for your wedding rings all have different properties, and some of them are much harder wearing than others. Choosing the right metal is essential if you want your ring to stay looking beautiful for a long time to come, and modern metals are much harder wearing than traditional gold.
A reputable jeweller will be happy to advise you on the different properties of the metals you can choose from and give their expert opinion as to which one would be best for your lifestyle. They can also help you to design such high-quality piece that you will fall instantly in love with it!
Before you go shopping for your wedding rings, you should have worked out your budget and decided on how much you will spend on your rings.
You will want to be realistic with your budget and should try to ensure that you stick to it. Planning a wedding can be a costly event, so making sure that you create budgets and stick to them is essential.
Choose What Is Right For You
You may read the latest fashion magazines which are showing the latest styles of wedding rings that are on offer, usually coming with an expensive price tag as well. When you go shopping for your wedding rings, make sure that you choose what you and your partner like, rather than what is fashionable.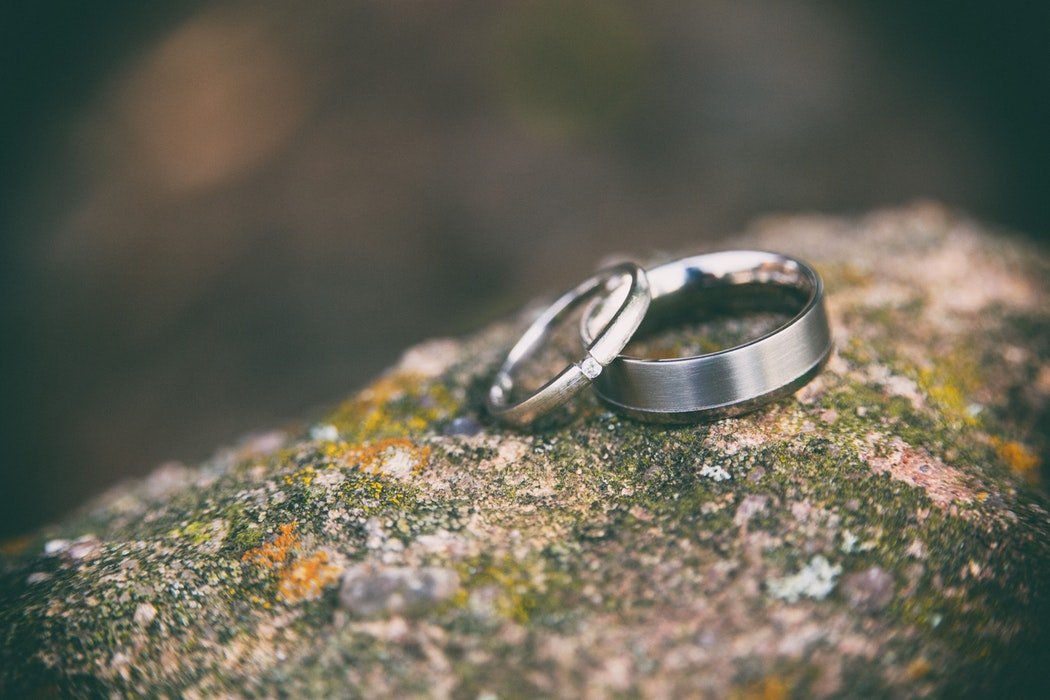 You are hopefully going to be wearing your wedding rings for a very long time, and fashions come and go. Make it a personal decision and one that you are going to be happy with for the rest of your lives together.
You can also get plenty more useful information online on purchasing your wedding rings.