Tartan or plaid is a trend that always returns. OK I will admit that tartan can be of an acquired taste but it seriously it is a one of a kind style. If you style it the right way it can really glam up any outfit… taking it to that other level of a street style vibe. Very edgy high glam.
I personally have always been quite partial to tartan.  I just absolutely love it! To me it represents individuality, style, class and pure rock & roll.
You don't need to be Scottish or a Sid Vicious fan (of the 70's UK punk era) to be linked with tartan or even a nerd. Haha! (note: nerds are awesome, I for one am also a nerd!)
It's a very bold style and it commands authority and let me just say that tartan is always revisted on the runways every few years by major designers.
Just think of Alexander McQueen. It's traditional and modern but seriously always eye catching.
So go on, and tartan it up!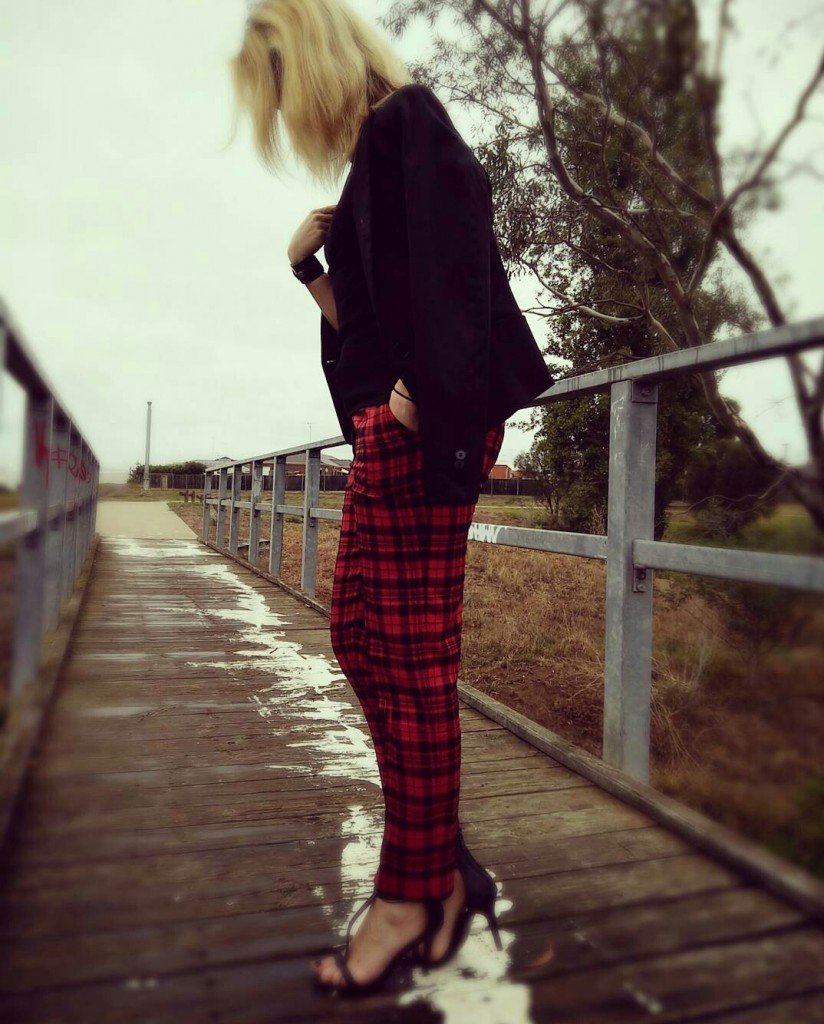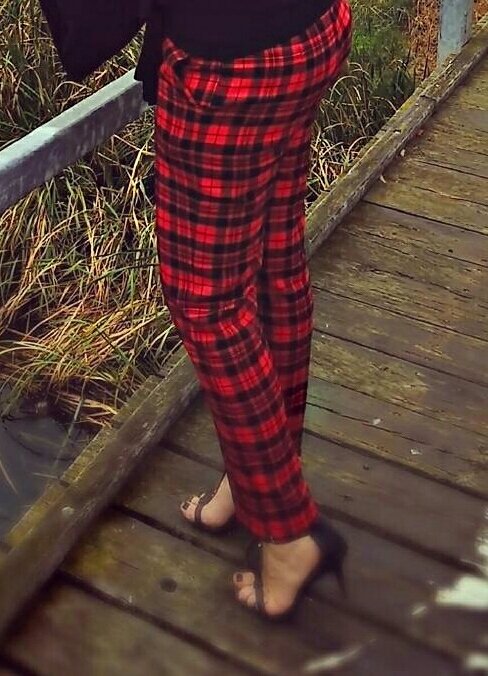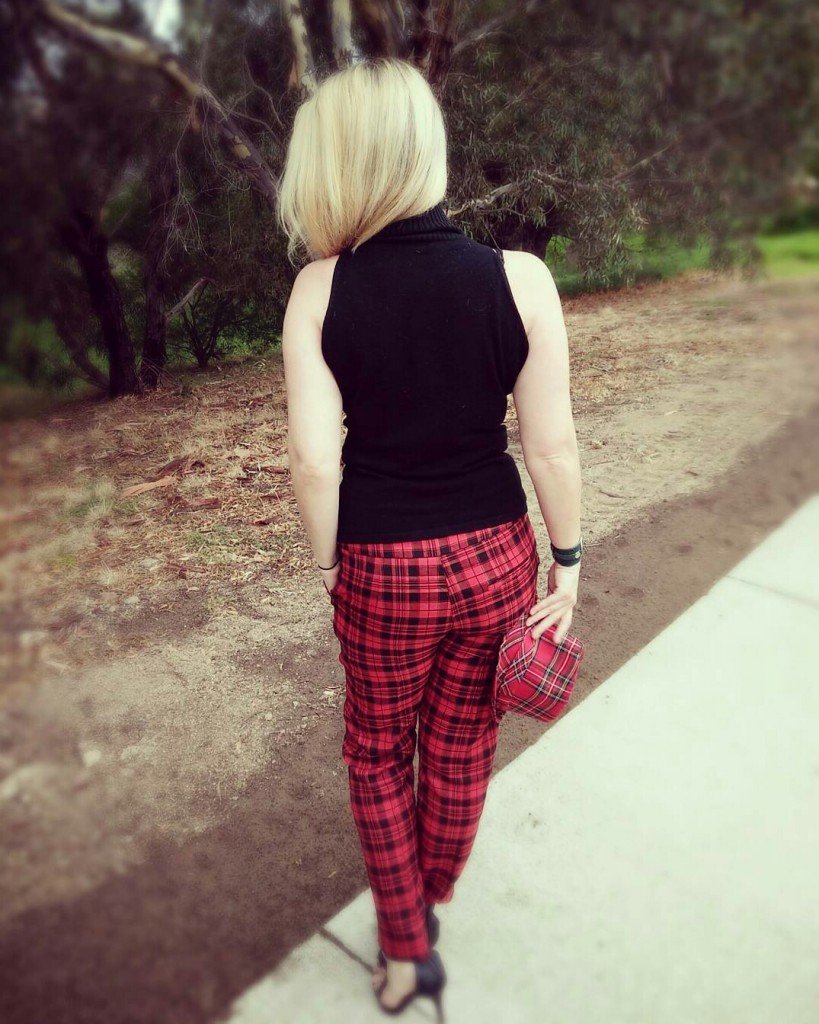 OUTFIT:
Tartan pants bought from Boohoo.com (on-sale)
Sleeveless turtleneck black top bought at K-Mart Australia
Heels from Zara (bought in Portugal)
Over the knee Boots bought on eBay Australia
Fedora hat bought on eBay.UK
Scarf bought on eBay.UK
Skirt from Valley Girl (Australia)
Black blazer from Mango (bought in Portugal)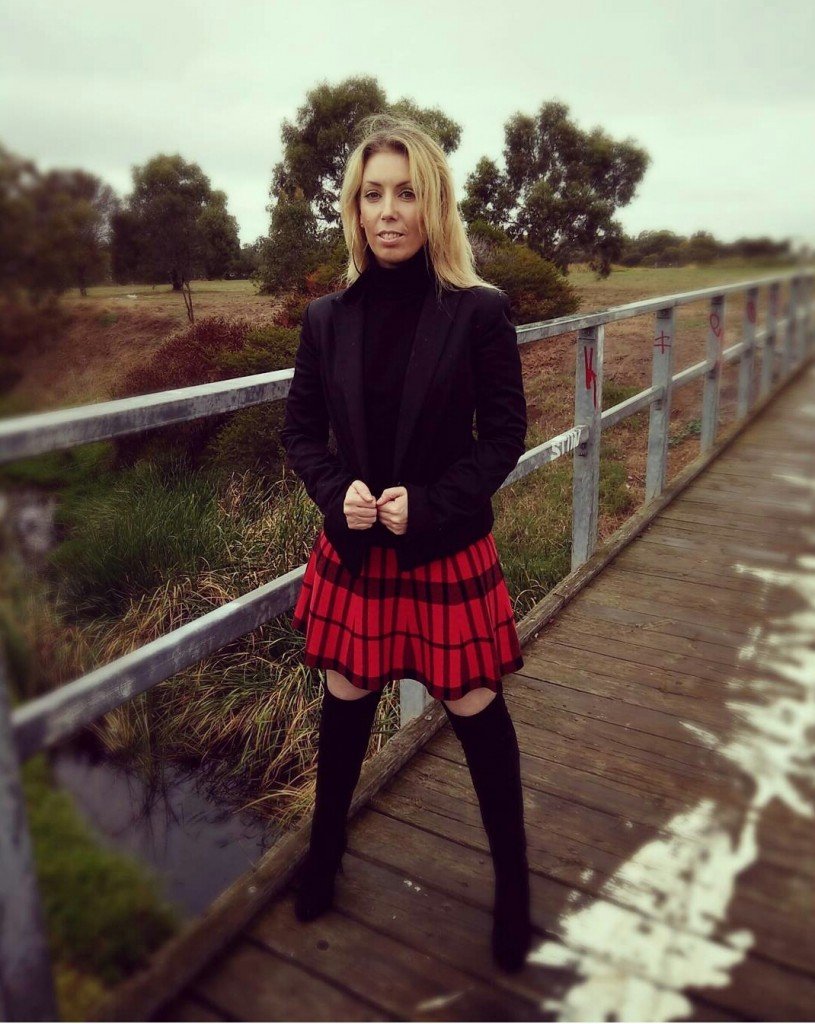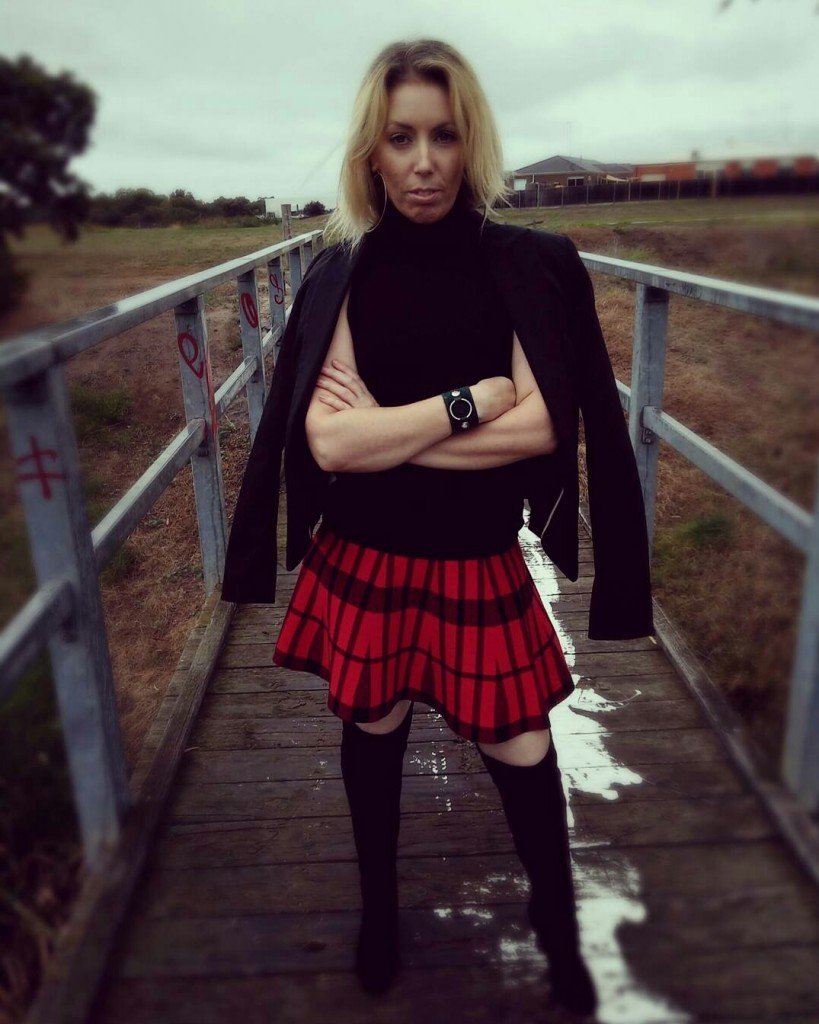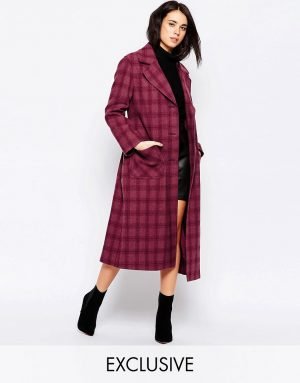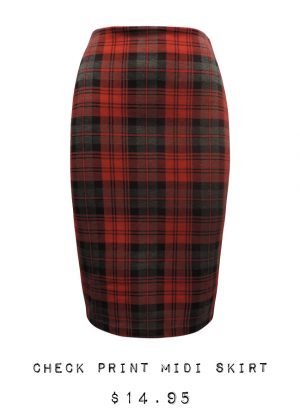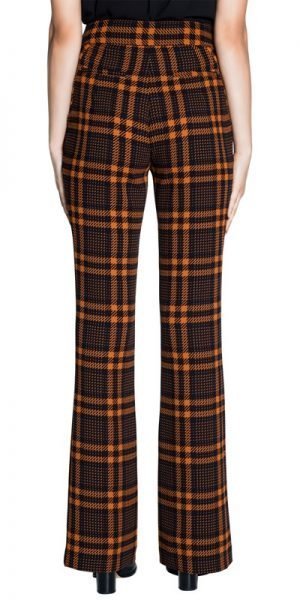 photos taken by TAS.
location: Cowies Creek, Norlane West - Victoria, AUSTRALIA