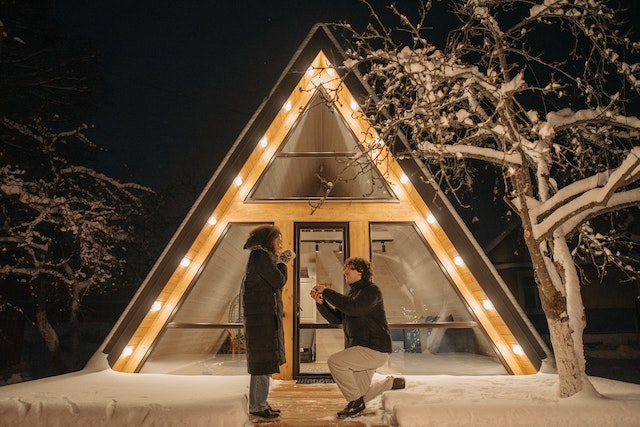 If you are thinking about proposing to your loved one at some point in the near future, it goes without saying you will want it to be as successful as possible.
The fact is that this is relatively easy to do as long as you put your mind to it, but because it's such an important part of your life, you are definitely going to be keen to do it right. It is normal and natural to be nervous about it, but here are some steps to consider in order to draw up the perfect engagement plan as well as you can.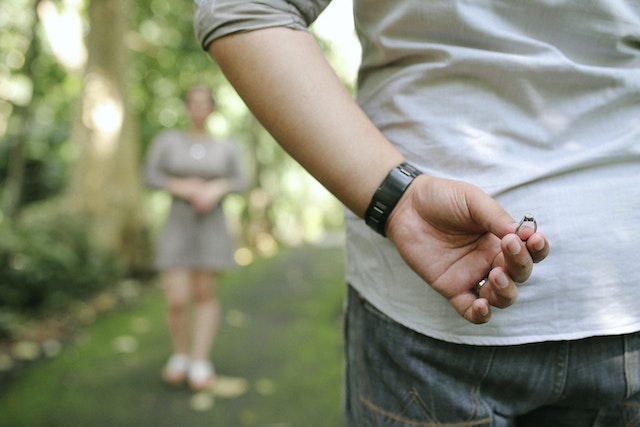 💍 A Well-Chosen Ring
It is obviously hugely important that you choose the right ring, but what do we really mean by 'right'? Most of all, this comes down to choosing a ring that your partner is going to enjoy and be happy with, and as long as that is the case, that's all that matters.
There are certainly some designs and types which are particularly popular, however, so you might well be looking into pink diamond rings or something similar if you want to make sure you have the best chance of getting your yes. In any case, do choose carefully and don't rush it.
💍 The Occasion
The matter of where and how to propose is, in many respects, somewhat more difficult on the whole. The occasion should of course be special enough that it is going to be well remembered and appreciated. But beyond that, it's entirely up to you what you do and how you do it.
You can take them away somewhere they have always wanted to go, or back to a favorite restaurant that you haven't visited for a while, or anything else in between. The main thing is that you make it as special as you can.
💍 What To Say
It's also important to think carefully about what you are going to say to your partner. The more carefully you choose these words, the more likely it is that you are going to make a success of the proposal and that it will be as special as you want it to be.
There is no one way to do this – it's all just about making sure that you do it in such a manner that it goes down well, and so you feel you have expressed yourself properly. If you can do that, you'll find it makes a huge difference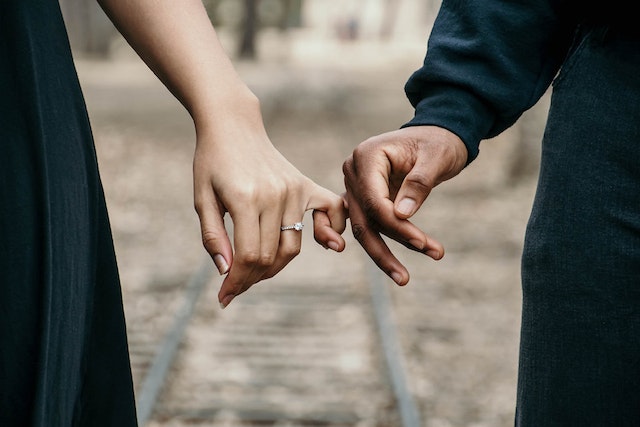 💍 The Question Of Photographs
Some people like to have photographs taken of the proposal, whereas some prefer not to. It is of course entirely up to you, but it's worth considering that it can be a very effective way of having a record of the day, which is a wonderful thing to have and look back on.  So you should certainly at least consider whether this is something you want to do – and if so, make sure that you get hold of an experienced photographer who has dealt with proposals before.