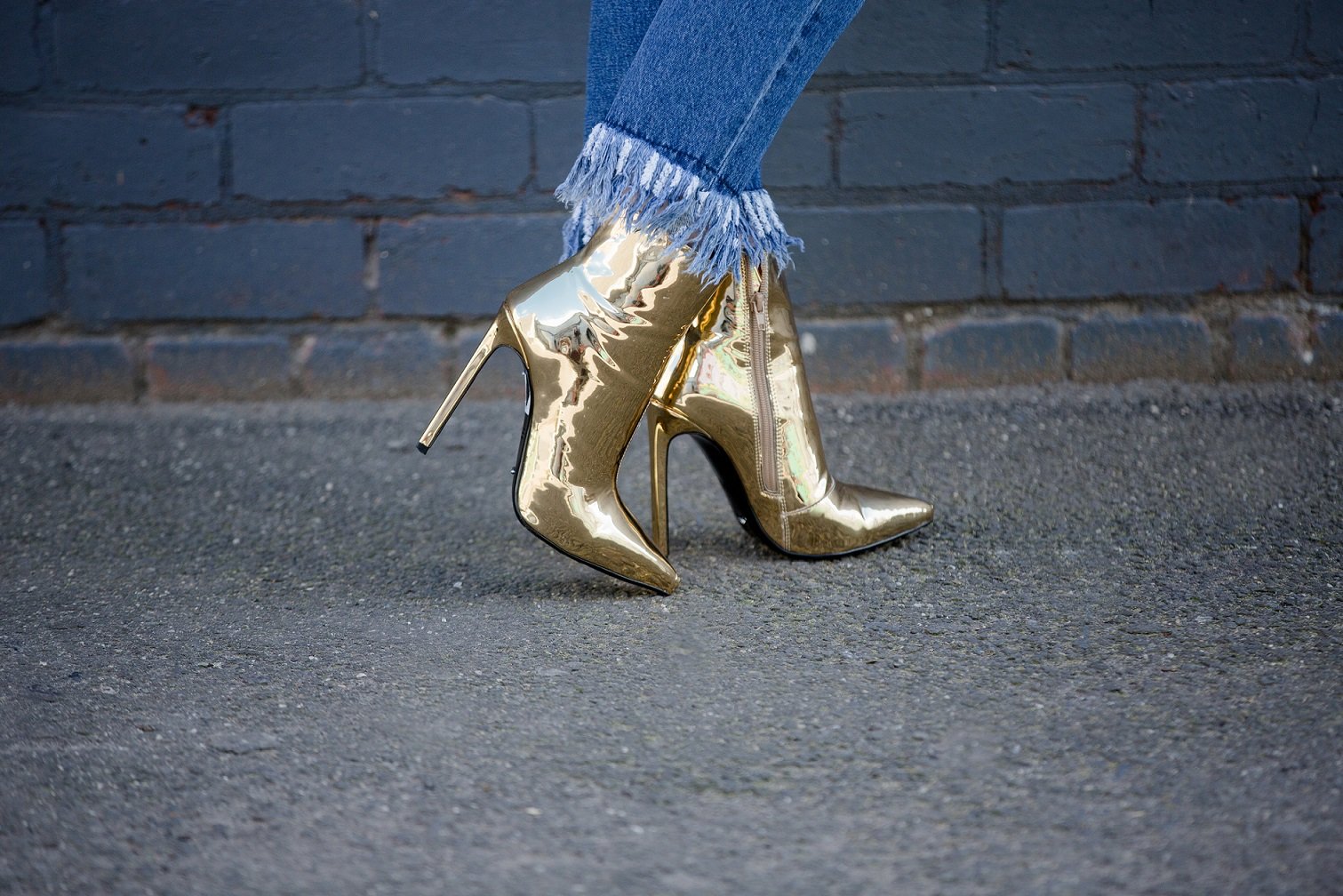 Double denim is easily one of my favourite outfits no matter what the season, and so versatile.
Ahhhhhhhhhhhhhhhhhhh double denim – a style that is so simple, so casual and yet so ever chic.
Sure, wearing double denim was a 70's and 90's fashion fad, and it came back in style a couple of years ago and its again returned once more. I know it can be a hard trend to pull off, and the one mistake many do is have the denim in the same exact shade and texture and that really is a big no no.
Check out my three simple tips below on how to do the double DD!!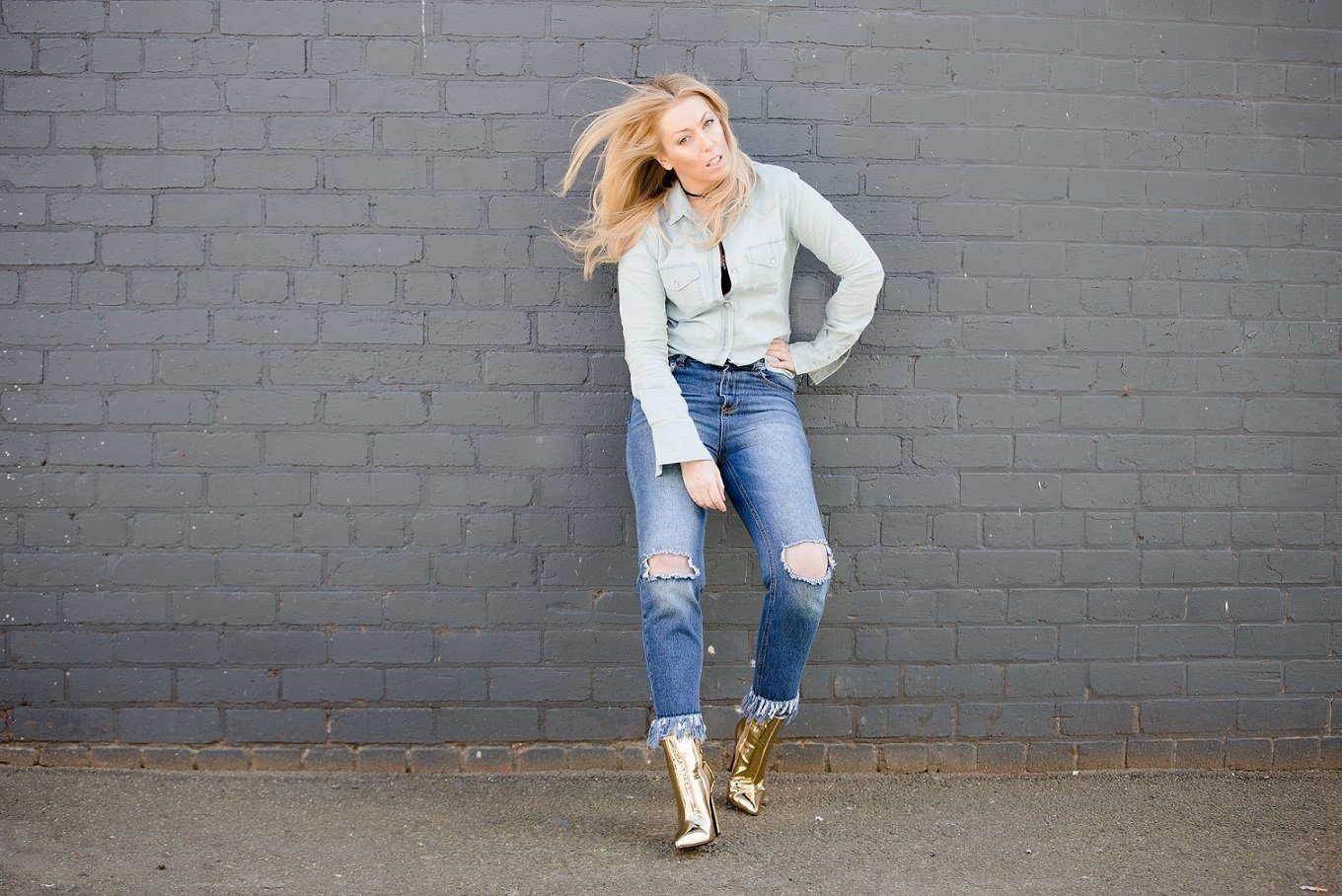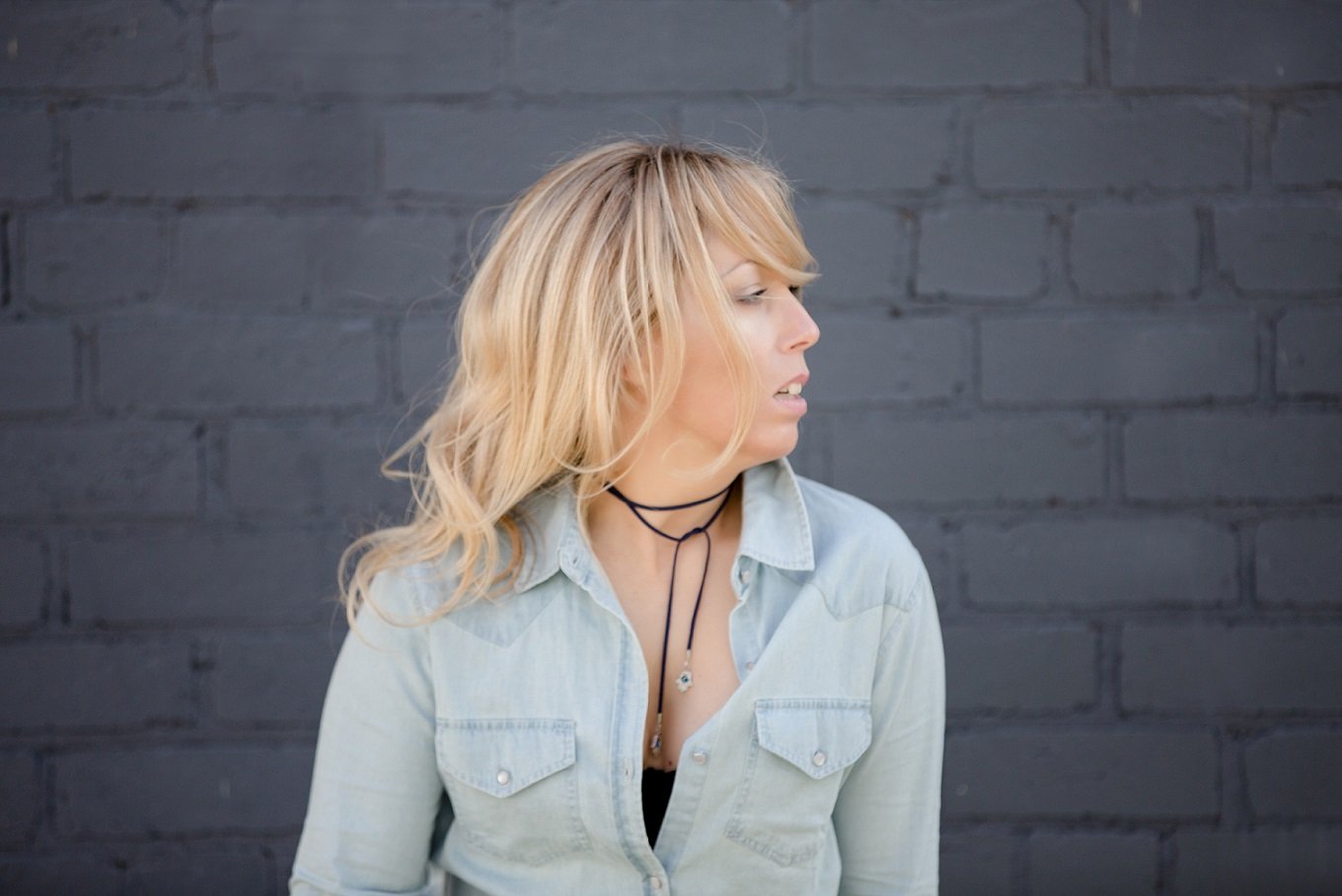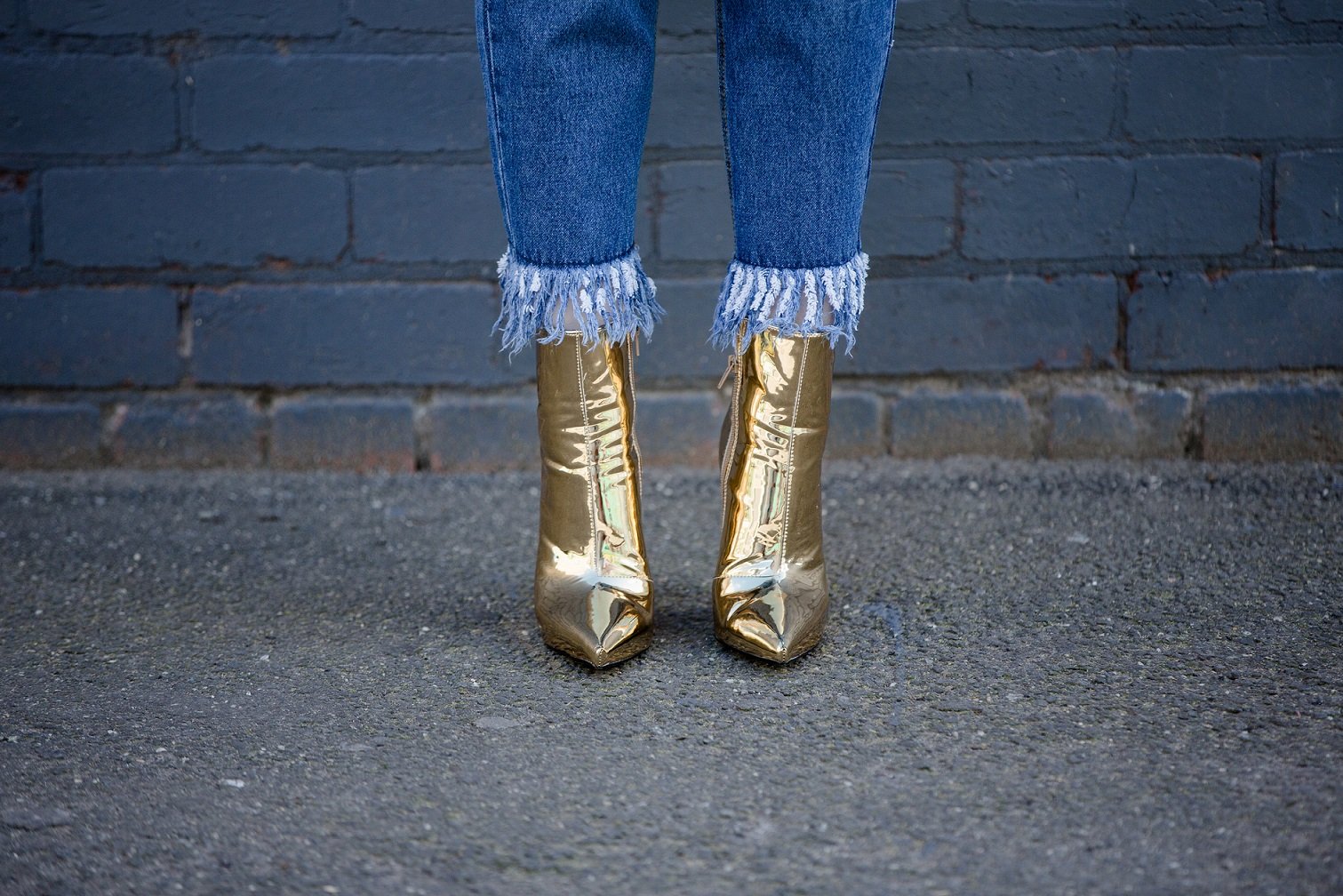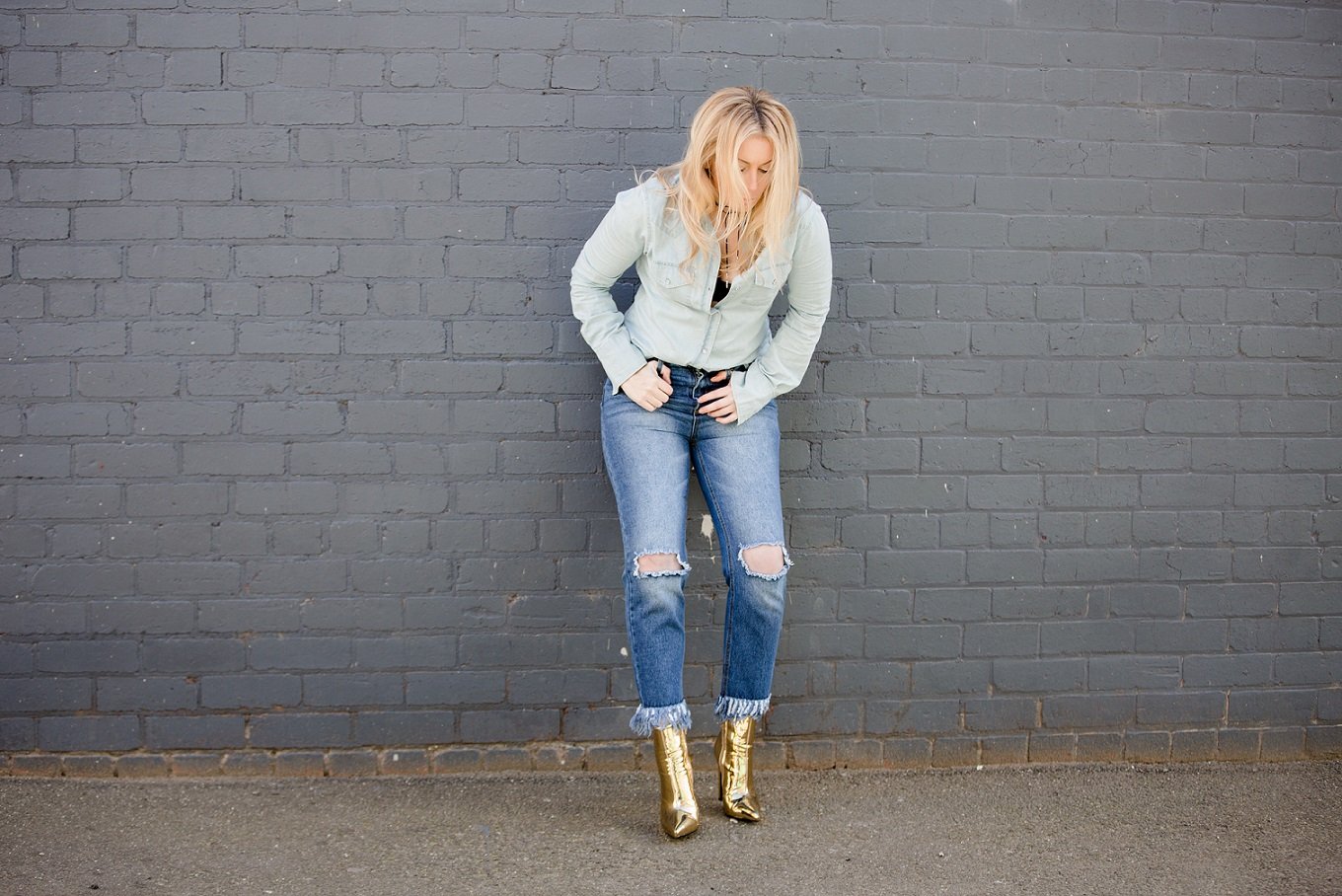 THREE TIPS ON HOW TO WEAR DOUBLE DENIM
?  Make sure to choose denims with different shades or hues. Don't ever go for the exact same shade and definitely not the same texture, as it will blend all into one and that will make your outfit look too loud. So look for denim with different textures, that has rips,or different cuts so it doesn't look to0 boring and straight laced.
?  Add accessories to your whole denim look as this will elevate your look to a whole other level! You can pair casual kicks such as white sneakers as it will give it a cool understated vibe to your outfit but you can also add strappy heels or in my case, my latest obsession – gold metallic boots by Tony Bianco! Any of these items will break up this all blue denim look and add a street style edge to your outfit.
?  Instead of sticking to just a denim shirt, try a denim jacket or a sleeveless denim jacket as a second denim piece. Add a tank top or white shirt underneath it – this will add another style dimension to your amazing look! Simplicity at its best.