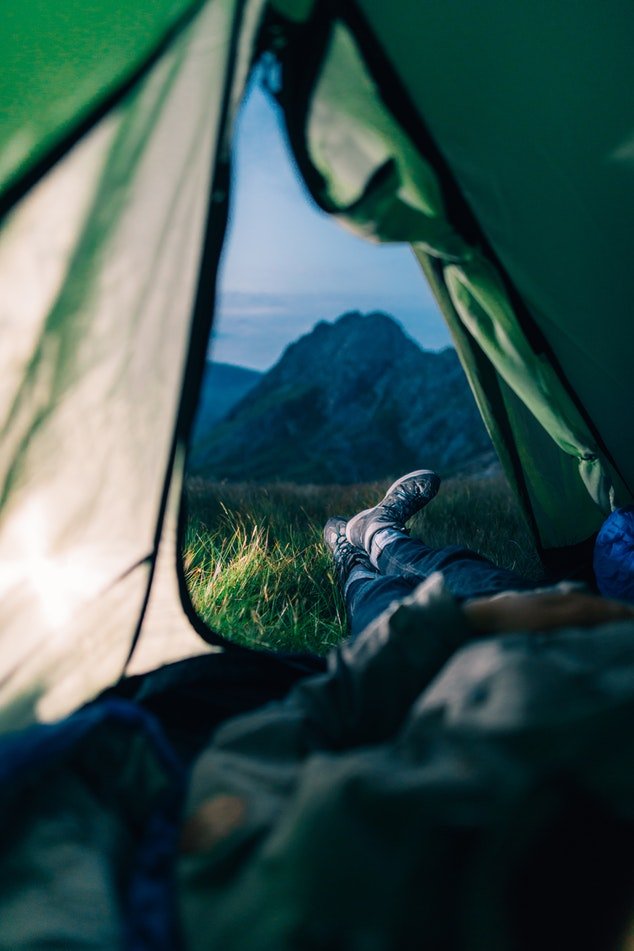 Written by: Roxana Oliver
CAMPING RULES: "sit around the campfire, eat, explore, go fishing, swim, star gaze, make memories with family & friends."
Australia is truly one of the best countries in the world for campers. It has so many diverse camping spots, from deserts of the Outback to green regions of Victoria and everything else in between.
However, if you're not properly packed and prepared, Australia will not be very forgiving. So here's a little guide on aussie camping that will help you have a smooth camping experience.
Most foreigners imagine that Australia is shrouded in perpetual sunny days and clear skies. However, the truth is a bit different. Australia is actually full of weather extremes and unforgiving temperatures. Its temperatures vary from -7°C in the Alpine region to 40+°C in the Outback, so make sure to pick the right time to get out into the wilderness.
In general, the best time to go camping in popular Victoria and Tasmania is from October to April when temperatures are at their most acceptable (they usually fluctuate between 20 and 30°C).
However, if you want to see the great outback, it's best to start your adventure between April and October and avoid scorching summer temperatures.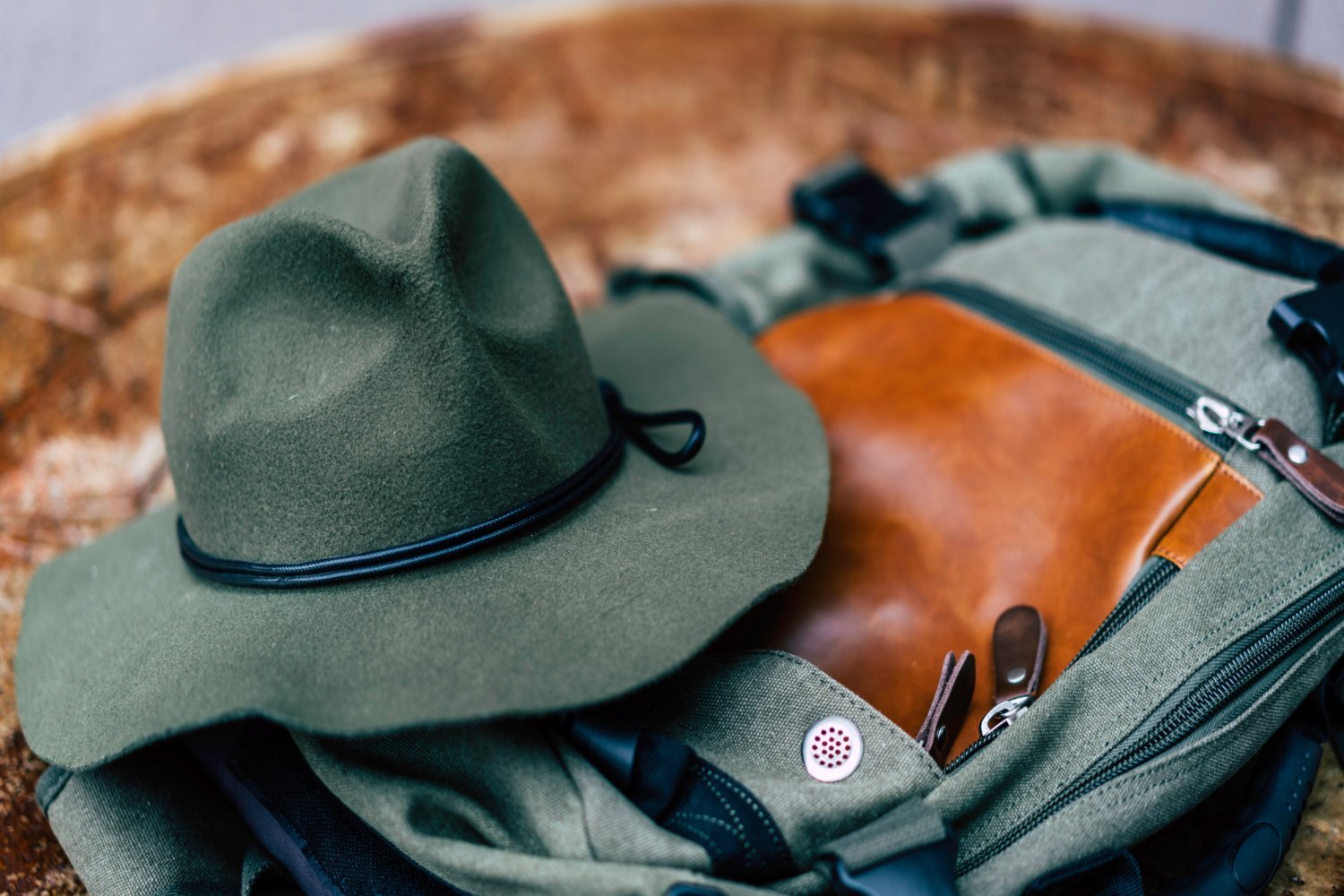 Unless you have a camper or are fine with sleeping under the stars, you'll have to pack plenty of commodities that will make your camping safe and comfy.
First things you need are a sleeping bag with a good mat and a tent. Your sleeping bag and mat will ensure you're warm, protected from insects and comfortable. Opt for quality items, even if they are more expensive because they will certainly last you almost a lifetime!
Picking a tent can be a bit tricky since there are so many choices that can easily overwhelm you. First, you need to get set on a type (there many types that fall into two major categories: domes and ridge tents). Ridge tents are very durable, but a bit tricky to set up, while domes are quite cost-effective, but not very practical for long-term camping.
No matter what type you opt for, make sure it's big enough to fit all of your camping buddies and your things!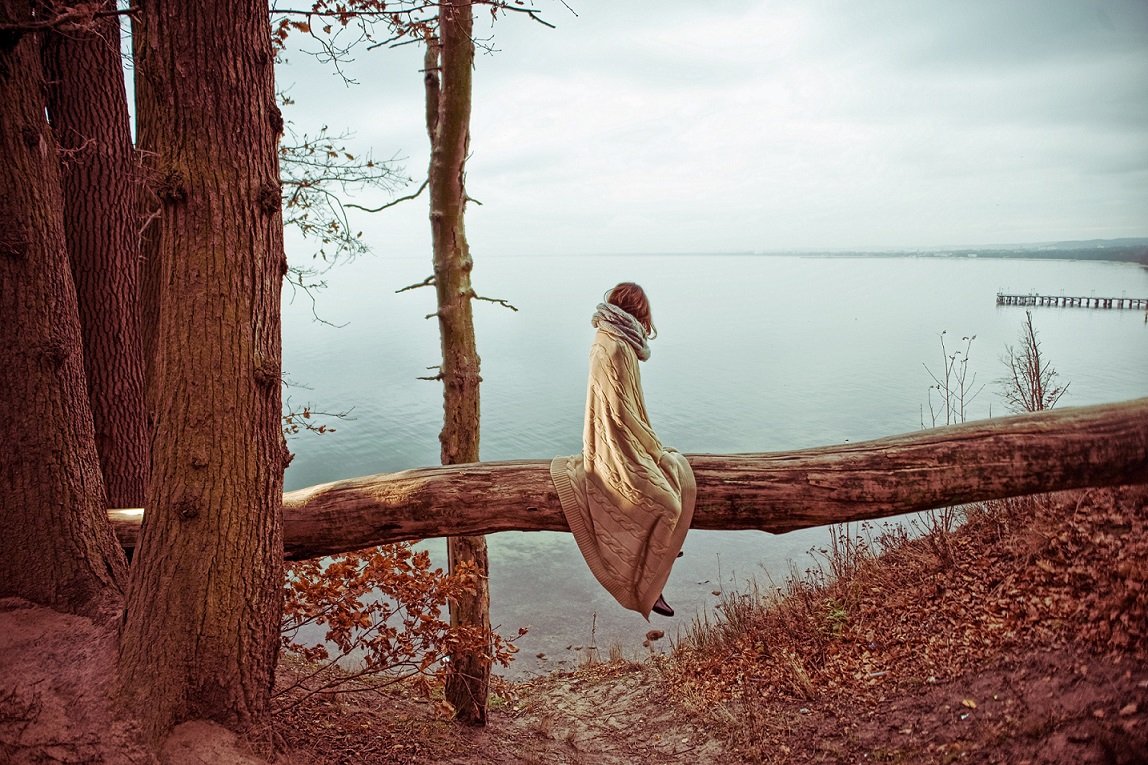 As you can see, Aussie weather can be quite capricious, so you must bring plenty of versatile clothing items and footwear. Luckily, if you find a well-equipped camping store, you'll see a great deal of different camping wear that will ensure you have a comfortable and safe outing.
What you certainly need is a weatherproof jacket, good hiking shoes or boots, cargo pants with plenty of pockets, a warm jumper and some thermal underclothes. Make sure to dress in layers, so that you can deal with everything from freezing cold to scorching heat.
Also, having good head protection is very important. Don't even think about starting your camping trip without a hat and sunglasses!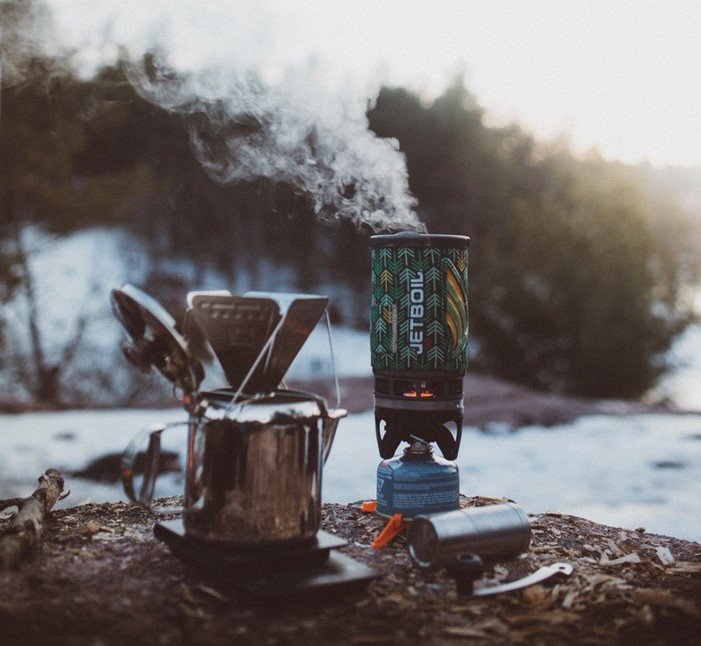 Unless you're planning to hunt or fish every day, you must bring some food with you.
Some bread, butter, meat and veggies should come in very handy after a long day of exploration.
Other things you might want to stack up on are dry pasta, eggs, snacks and even cereals (in case you're bringing milk).
There are great portable coolers and cook sets on the market that will ensure you have fresh and tasty meals on your trip.
Also, don't forget a few spices, cutlery and dish towels!
If you're visiting an organized campsite, you might not need to carry water, but the best destinations in Australia often don't offer that luxury. So make sure to pack plenty of water for drinking, cooking and basic hygiene needs, which comes round to 4 liters or 1 gallon per person per day. If you're planning a serious, long-term camping trip, you might want to invest in a water filtration system and pack a few water purifier tablets.
So, what are you waiting for? Now that you know all about camping in Australia, you're bound to have an adventure of your life in the wilderness of the land Down Under! Enjoy, stay safe and happy travels!!