It's never easy to choose the perfect gifts for everyone in your life. Even if you're a good gift-giver, you can have times when you're stumped and not really sure what to get anyone.
The men in your life can sometimes be the most difficult to buy for. Some will simply tell you what they want, but others will insist they don't need anything or ask for a surprise. You might know him well, but coming up with the right gift can still be tricky. For the fashionable men in your life (or someone whose sense of style you want to improve), there are plenty of ideas that could inspire you.
Men's Accessories
When it comes to getting wearable gifts, accessories are often the best option. It's much easier if you don't have to deal with issues of sizing, so gifts like scarves, hats, or gloves are a good pick. You can consider different types of accessories for different seasons too, so there are plenty of options.
Accessories can be practical, but they can just be stylish too. You could choose some jewelry if you're buying a gift for a guy who doesn't mind a bit of bling or even splash out on a watch.
Warm Sweaters
We all fell in love with Chris Evans in that sweater in Knives Out. And if you're looking for the perfect men's gift, what better option could there be than a cosy sweater that will make them look and feel good? You don't have to go for cable knit, either.
There are all sorts of designs and materials that you can consider finding the perfect sweater. Some are lighter and ideal for a slightly cool day, and others are heavier and perfect for when it gets really cold or your next snowy holiday.
Stylish Pants
A pair of stylish pants can be a good option for some of the men in your life, depending on your aim. You can't really go wrong with a smart pair of chino pants, which you can get in various colours and cuts.
Of course, you will need to make sure you get the right size, so it's useful if you can take a peek at an existing pair of jeans or other trousers to get their waist and leg measurements. Other styles are available too, with various different casual or smart options that could make a good present.
Wearable Tech
Many men will appreciate some wearable technology, which is both stylish and practical. It could be a smartwatch or something similar that has different functions and can improve their lifestyle in some way.
Not all wearable tech is super pricey, either. You could get a fitness tracker on a budget, and it's a great gift for anyone getting into fitness or trying to lose weight. There are enough options that you can find something for your budget.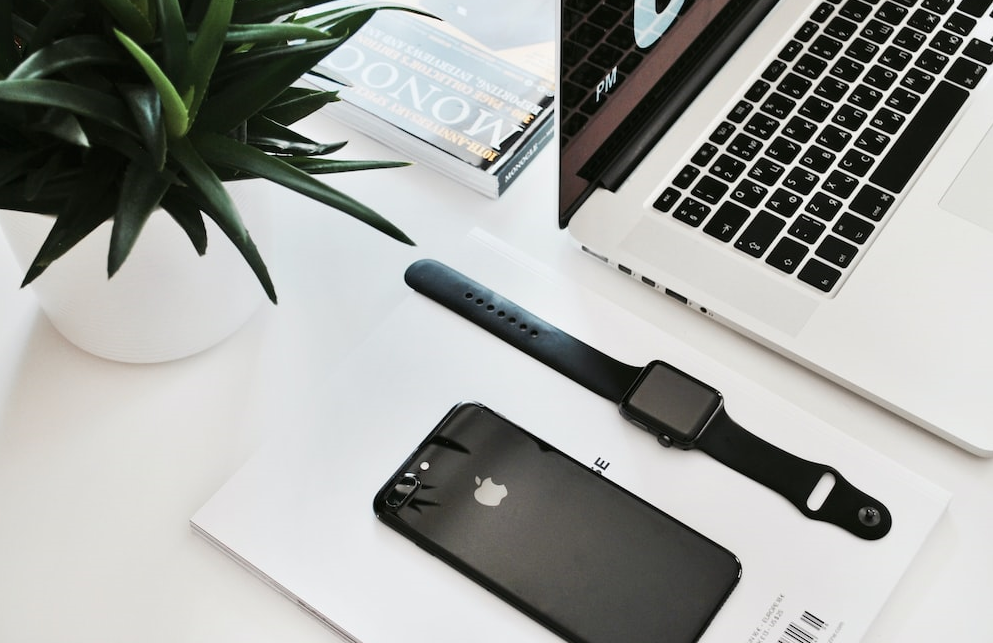 If you're looking for fashionable gifts for the men in your life, consider their style to find something they will love.