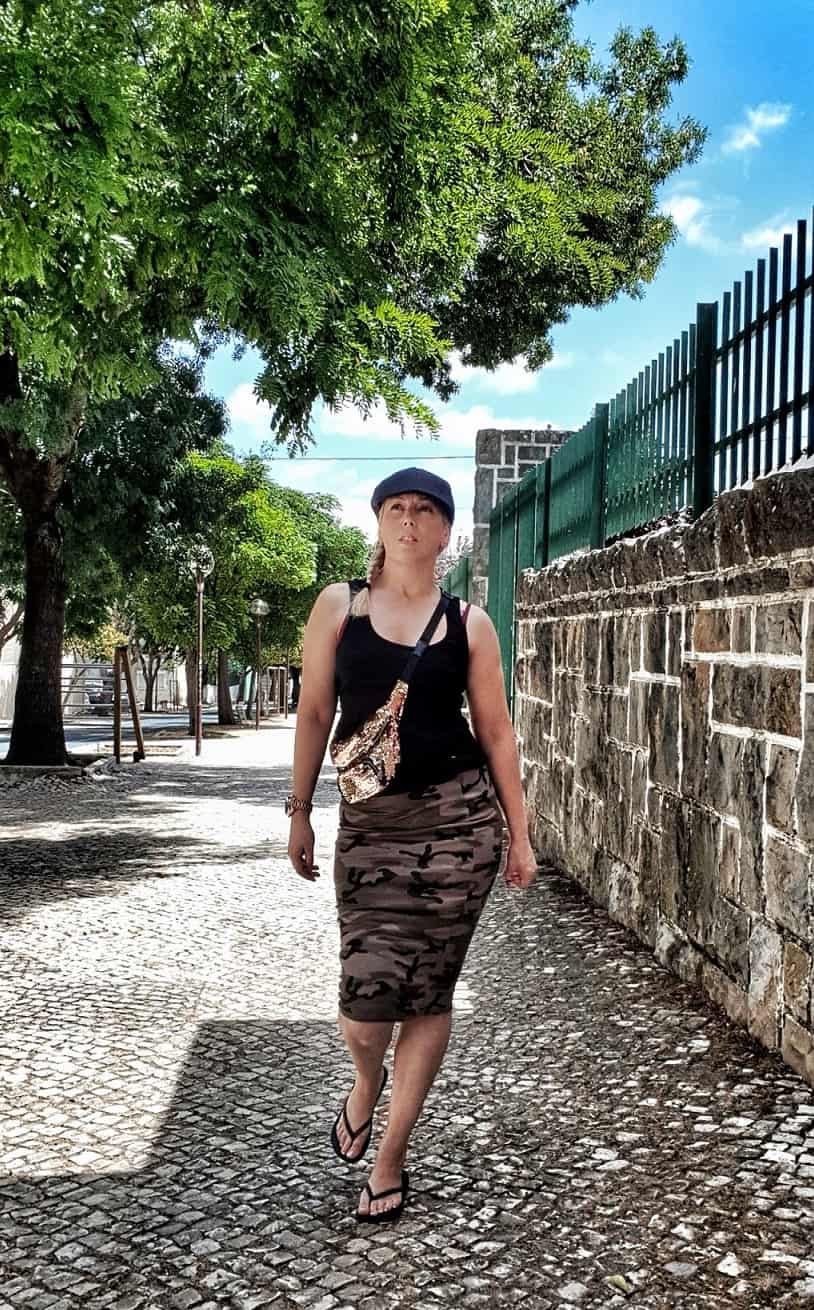 "When the sun is shining I can do anything; no mountain is too high, no trouble too difficult to overcome." – Wilma Rudolph
Spring is a time for new beginnings and most of us are looking forward to the first summer in a year without COVID restrictions and lockdown.
The pandemic took away our summer last year, but in 2021 we are coming back to normality and today we want to share some fun ideas to get ready for the season. 
Whether it's sprucing up your home, changing your makeup routine, or trying a new hairstyle – these are some simple ways to start getting ready for summer in spring.
? Throw Out Your Clutter 
The first way you can change your home for the better in spring is to throw away any clutter. We all have a habit of keeping boxes from parcels, random clothes, bags, and other items in the house over winter and especially after Christmas.
But in the spring and summer you'll want to get your home feeling fresh and spacious. To do this, clear out clutter and make the home feel fresh with a homemade air freshener. In a spray bottle; mix 2 parts water with 1 part fabric softener and spray this on your walls, floors, and furniture. 
? Get Rid of Stretch Marks 
There are a lot of questions as to What causes stretch marks; and it is important to remember that they can effect anyone of any age. You can get stretch marks from weight gain and loss, from childbirth, and even from physical exercise.
If you feel a little self conscious about your stretch marks and want to reduce them before summer; try an oil such as bio oil which will help to minimise them. You'll soon feel confident with your legs and arms out in your favourite summer clothes! 
? Tan it Up at Home 
If you want to get summer ready early, one thing you can do is start self tanning. There are lots of tanning options you can try at home – but the most popular are tanning lotions or building tanning solutions that you can layer over a few days.
Consider trying a home tanning routine in the spring and start making your body feel summer ready now. It will make you look sun kissed and beautiful and you'll feel amazing. Did you know a good tan can be slimming? 
? Achieve a Glowing Base 
When trying to get ready for summer it is important to think about your makeup routine. Unlike dramatic looks of the winter – summer is all about a glowing and natural base upon which you can shine.
You can create a flowing base by applying serum, then your foundation, concealer, matte contour, and a simple gold hued highlight. Bring some warmth to your face and be ready to show off your natural features. 
? Get those beachy waves 
Beachy waves are a summer classic and you can achieve them easily at home. When you wash your hair, make sure to braid into 1 or 2 braids afterwards and then allow your hair to dry naturally. Once you take your hair out you'll have beautiful waves that will add an air of summer to your look.