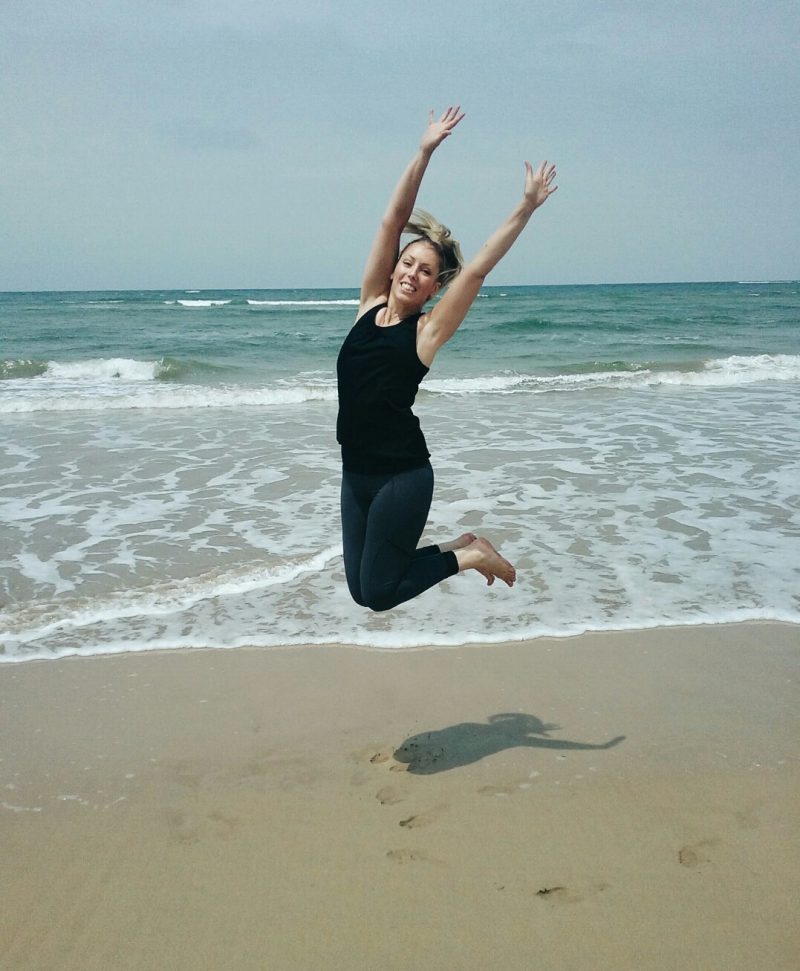 As you all might remember recently I was personally invited to enter Australia's Top 50 Influencer Awards for 2017, which is presented by MyDeal.com.au, celebrating the success and impact of Australian online influencers across YouTube, Instagram, Blogs and other popular social media channels.
They recognise a variety of individuals and segments including health & fitness, fashion, beauty, travel, parenting and culture. With the support of Australian brands and industry leaders, the awards are on their way to becoming an iconic yearly ceremony embodying Australian culture in the digital sphere.
I have AMAZING news to share with you!!! Late yesterday afternoon I received an email letting me know I am a finalist in Australia's Top 50 Influencer Awards for 2017!!! OMFG!!!!
[ctt template="8″ link="3S8X1″ via="no" ]"I strongly believe if you work hard, whatever you want, it will come to you. I know easier said than done, but keep trying." Beyoncé[/ctt]
The event will be held on the 15th March 2017 in Melbourne and is hosted by Australia's favourite housewife Gina Liano, the night will feature entertainment, cocktails and canapes!
Whatever happens, whether I win or not, it has been such an honour to have been nominated in the Top 50 and be notified as a finalist. This has all been a confirmation or you could say an affirmation that this is what I am supposed to be doing and I am on the right path. My blog is my love, my passion, my life and I'm still only warming up.
I just want to thank you all for coming to visit this little blog of mine and be apart of my journey. Lots of love and hugs to you all!! xoxo