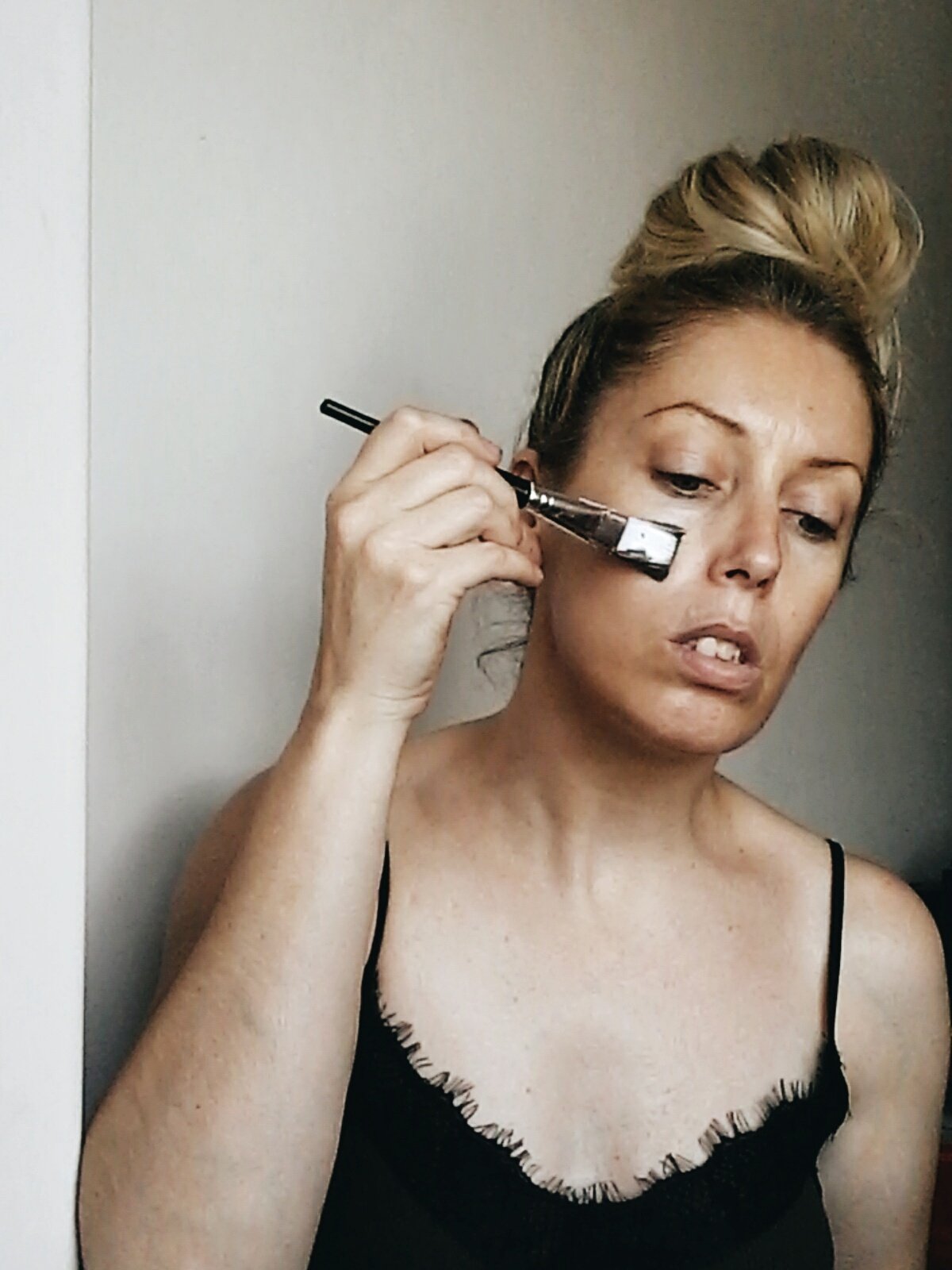 A series of steps that you must follow to have healthy skin, also known as your skincare routine, is easier than you think.

Skincare depends on multiple factors, such as skin type and skin tone, but there are some basic things that everyone needs to do for their skin.

The skin is the largest organ in your body, and it's essential to take care of it by washing it daily with a mild soap or cleanser, like Australian Botanical Soap.

You should also moisturize the skin to keep it from becoming too oily or too dry.
This skincare routine will help you determine how often and in what order to do these steps:
First, wash skin with a mild soap or cleanser applied to damp skin.

Second, use an astringent like witch hazel or even just water to remove skin oil and any remaining cleanser.

Third, apply skin moisturizer, which comes in many forms such as creams and lotions to skin that is still moist from the astringent.

Fourth, use skin toner on the skin by spraying or applying it with cotton balls. A skin toner will remove any residue from the skin's surface and tighten pores.

Finally, apply skin serum to the skin, including ingredients such as hyaluronic acid and vitamin E. Serums are excellent skin moisturizers for both face and neck skin.
In addition to washing your skin each day with a skin cleanser or soap, you should always remove your makeup before bed with a specialized product for doing that, such as micellar water.
Moisturize
If you're going to wash your face or use a skin toner, these items must have the right amount of moisturizer. If you don't correctly hydrate your skin, it can start to feel dry and cause irritation. Another vital part of the skin is exfoliating your skin at least once a week to remove dead cells and clear clogged pores.
Ingredients
If you use skincare products with the proper ingredients, you should see results in a week or even less. Antioxidants are essential for healthy skin because they help skin cells renew themselves and reduce skin damage from free radicals. If you're looking for something that will moisturize skin and help skin cells renew, look for products with vitamin C.
Peptides are essential skincare ingredients because they increase collagen production in skin cells. Collagen is a protein that skin cells use to keep skin elastic and firm. You can find products that contain peptides at any drugstore or department store near you. 
Natural
If you are looking for natural skincare products, look for skincare items with alpha-hydroxy acids. These acids come from fruit and milk sugars, and they're known to remove dead skin cells easily. If you want skincare items that are also gentle on skin cells, look for skincare items with lactic acid.
Protect
To make sure that your skin stays healthy, you should wear sunscreen every day to protect your skin from harmful UV-A and UV-B rays. Keep in mind that skin types can change over time, so you may need to change your skincare routine as well.