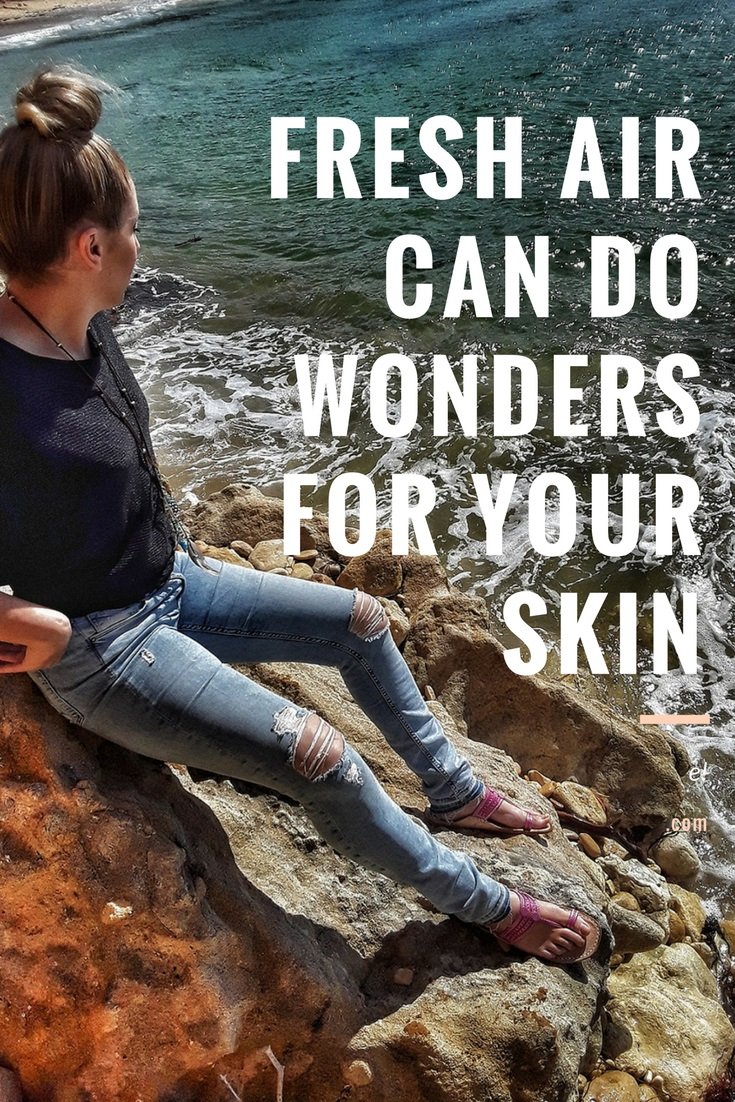 [ctt template="8″ link="Mg72d" via="yes" ]Breathe in the fresh air of freedom to create your own mood rather than the stale air of being prisoner of circumstance.[/ctt]
We are all aware of the fact that we spend way too much time indoors, sitting at our computers, eating junk food, and drinking too much coffee.
Even though living in a big city has its own advantages, it also has plenty of downsides: pollution, stress from the traffic jams, and the fact it's impossible to get a taxi when you desperately need it. Luckily, bigger cities having wonderful parks where you can go and breathe your much-needed dose of sweet, fresh air; and here's why you should do it as often as you can.
Cold Air Clears Your Pores
During winter, we are warned to keep our skin covered as cold air leaves your skin dry and flaky.
However, we can do even more damage to our skin if we don't let it breathe properly and suffocate it. Cold air has many wonderful properties – it acts as a tonic, makes your pores less visible, and more refined.
People who have problems with acne usually have breakouts in summer, but cold air slows down secretion of sebum, thus reducing the chances of acne breakouts and keeping shine at bay.
What is more, cold air will make your skin less puffy and reduce the appearance of circles around your eyes too.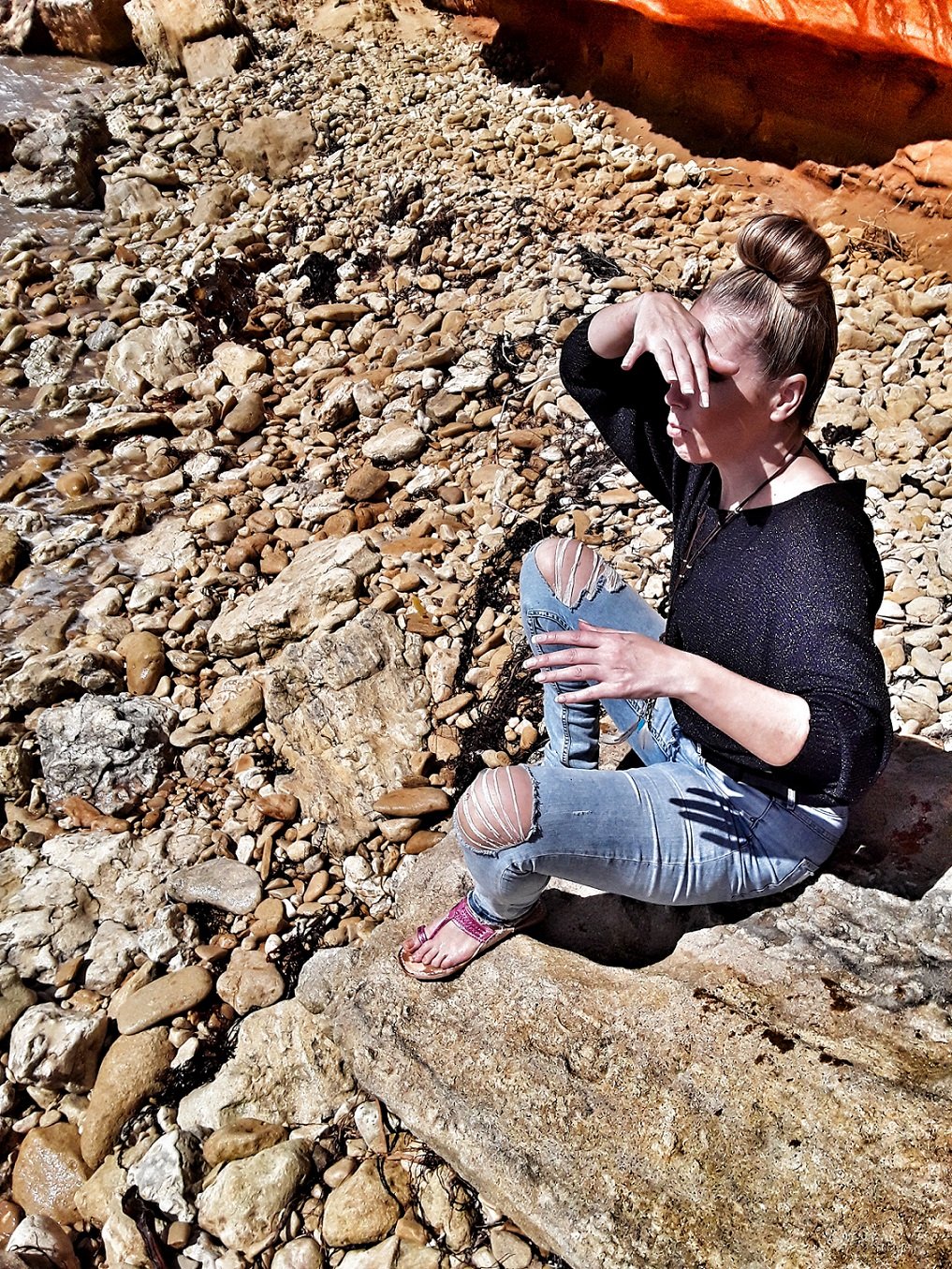 When you're out in fresh air, your pores are open and your skin breathes better because there are fewer blockages.
When your pores are open, it means that they are removing toxins from your skin. At the same time, they help your skin eliminate waste from the body, and the skin is better able to do this in cleaner environments. This means that you will be less likely to experience acne breakouts, skin imperfections and irritations.
Instead, you will get that youthful, fresh glow that will make you look like you've just spent a day in the spa.
Did you know that when you get severe burns on your body and go to the hospital, the doctors put you in a hyperbaric oxygen chamber?
Also, if you have a brain injury or your body is in any type of distress, you get oxygen too. This is because oxygen does wonders for your body – it stimulates natural healing function of your body. The same goes for your skin – it will be healthier and it will regenerate if you're exposed to fresh air more.
Oxygen is anti-inflammatory, and antibacterial, but what is more, it also stimulates collagen production. Oxygen makes your skin glowy, dewy, and calmer in an instant.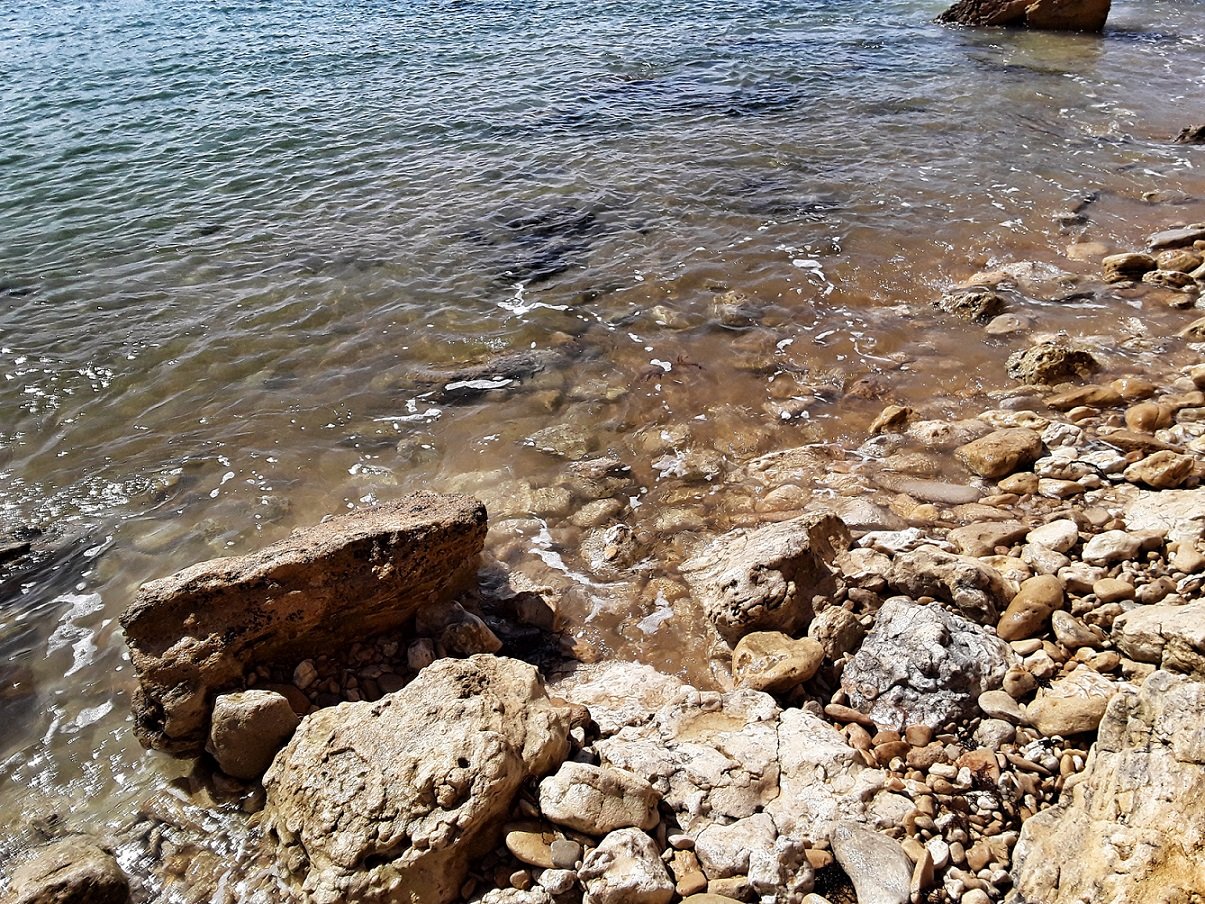 Of course, it impossible to go out to the beach or to the woods every single day unless you actually live there, but that doesn't mean that you can't breathe fresh air in your home.
Today we have a chance to get air purifiers which are so good, that they filter smog, cigarette smoke, dust, and bacteria out and allow us to breathe deeply. A HEPA air purifier can be a good option because it filters out impurities as well as allergens from the air, and allows you to feel like you've spent a day outside even when you've actually been sitting in your office.
Fresh air is not only important for our skin, but for your overall health as well. It doesn't matter where you live, in suburbia, countryside, or a big city, you should try to spend as much time outside as possible.
Just a few minutes of fresh air every day will do wonders for your physical and mental health. By breathing fresh air, you're taking in oxygen more easily than usual, and your body literally breathes in new life.