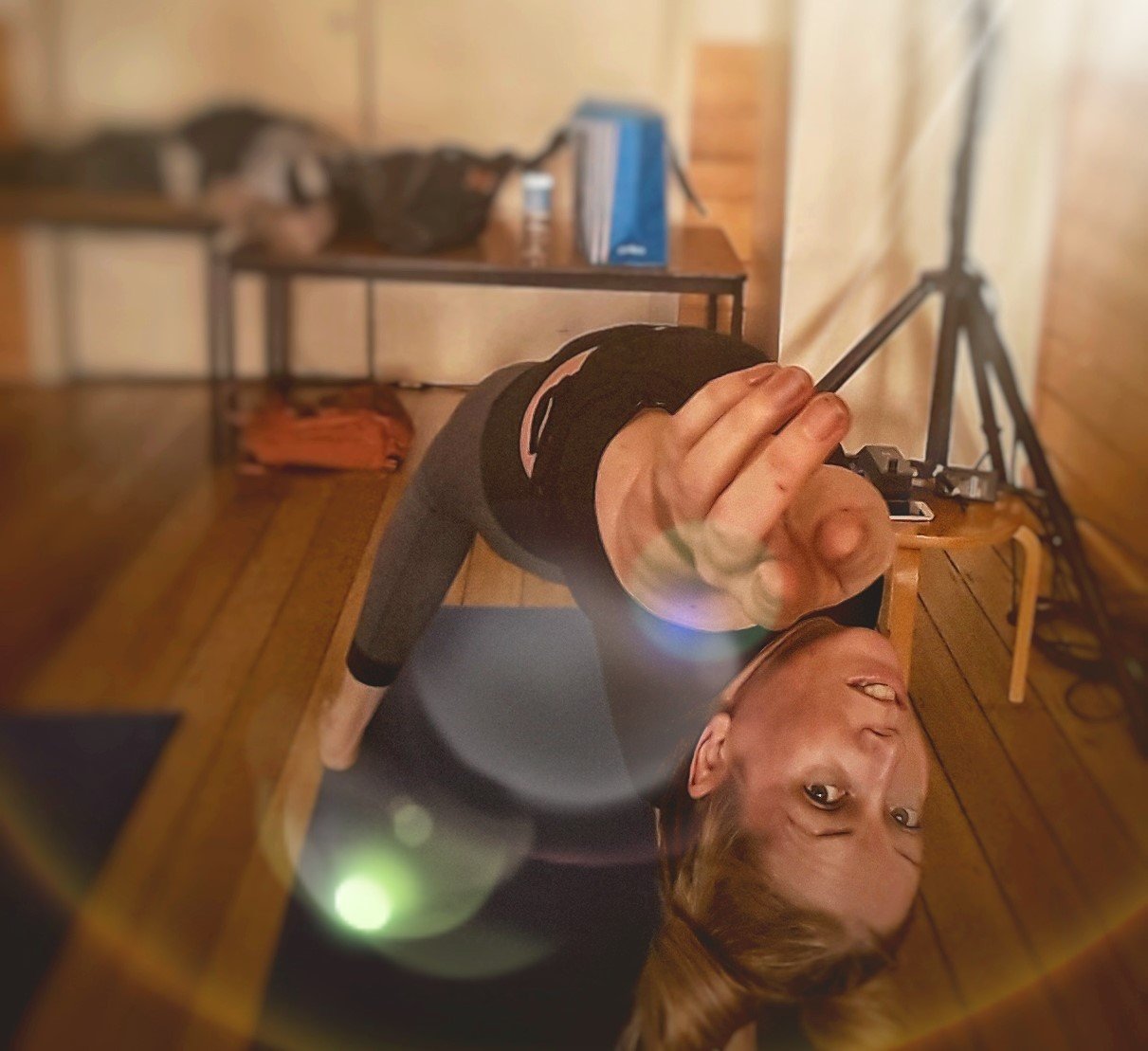 [ctt template="8″ link="cGF08″ via="no" ]"Yoga is a metaphor for life. You have to take it really slowly. You can't skip the next position. You find yourself in very humiliating situations but you can't judge yourself. You have to take a breath, and let go. It is a workout for your mind, your body, and your soul." Madonna[/ctt]
I first was introduced to yoga by… Madonna. Yes, the Queen iconic pop herself, Madonna. True fact. It was around the time of her brilliant album, Ray of Light was released and she was heavily and passionately into yoga herself. I was so intrigued that I did some back ground study at the library and on the internet that I remember ordering my first yoga DVD from eBay, and that was the moment I became hooked.
The first time I did yoga was in my bedroom, back at my parents house that I clearly remember at the end of the session I actually broke down in tears. Why? I had previously read that that first time doing yoga, you could experience an 'unleashing of tears and emotions'. And that is exactly what happened to me. All of these emotions and feelings were unleashed, and I felt a sense of relief. A sense of balance, a sense of peace.
It unleashed and opened up a part of me that I became connected to on a highest spiritual  level that I have never experience and nor truly forgotten about.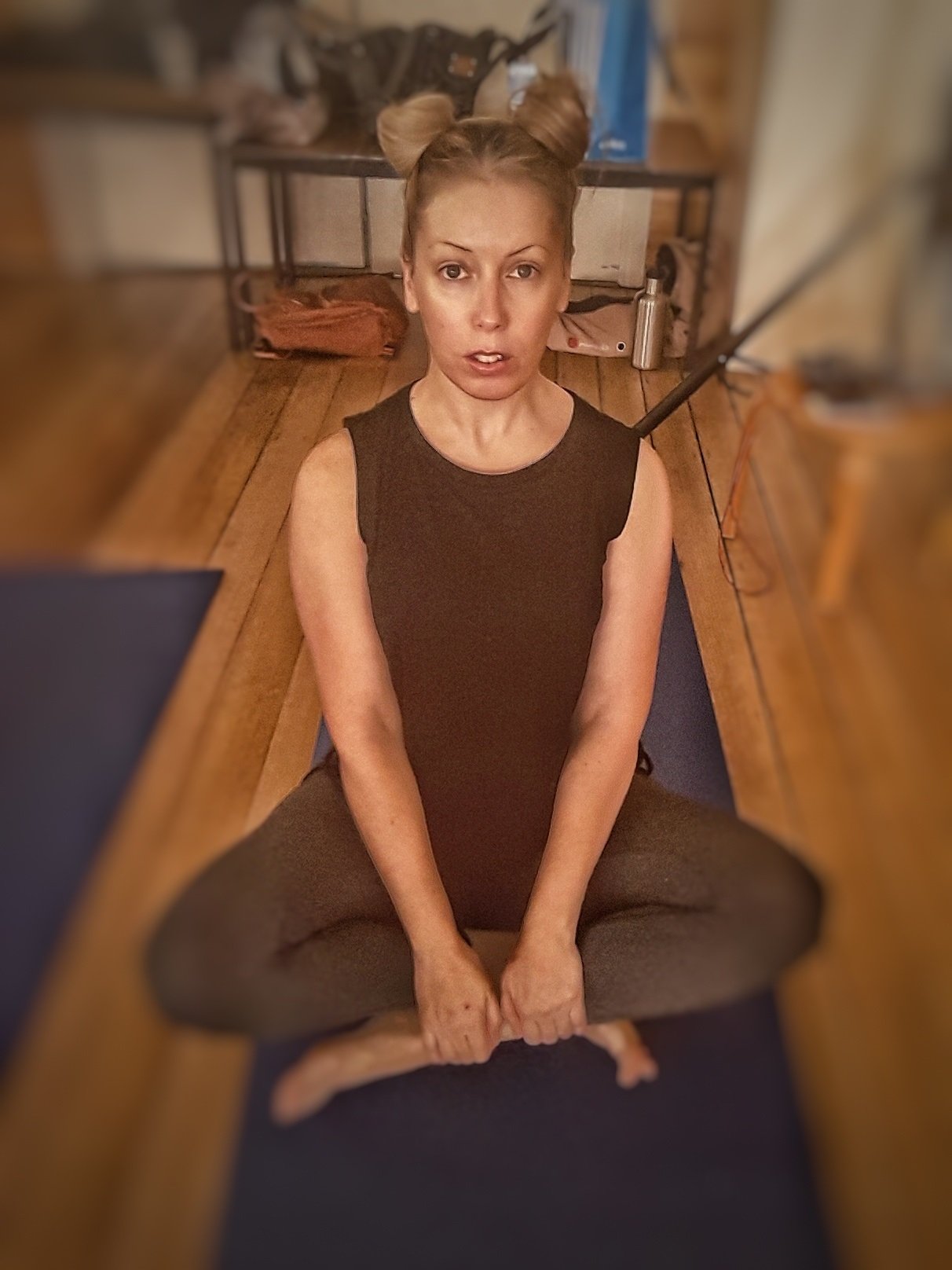 Fast forward almost twenty something years later… on and off, I have done yoga. When I haven't incorporated yoga into my life, I personally know I have felt lost and unbalanced, spiritually.
There is yoga that will make you sweat (which I personally love, and its called Bikram yoga or Hot Yoga in some other circles), and there is vinyasa yoga.
Now there is Hip Hop Yoga. When Yoga 213 contacted me recently about coming along and reviewing their class, which at this time is in Richmond (Melbourne) but they hope to open a studio down the track here in Geelong. I was completely intrigued and immediately jumped on board!
a) its yoga! and b) it incorporates hip hop music which I have forever even been a huge fan of. There was NO WAY I could pass up this opportunity.
So what is Hip Hop Yoga?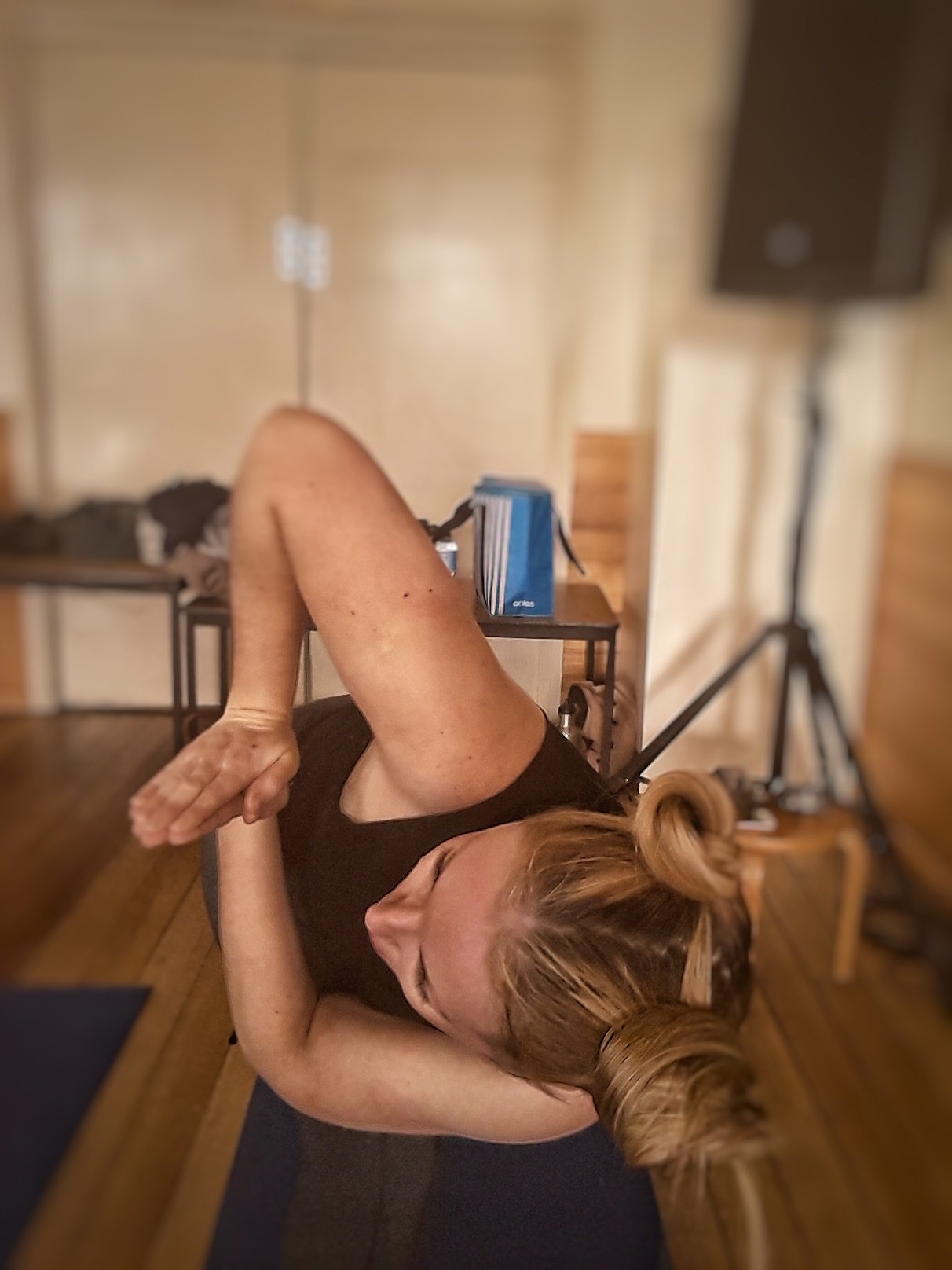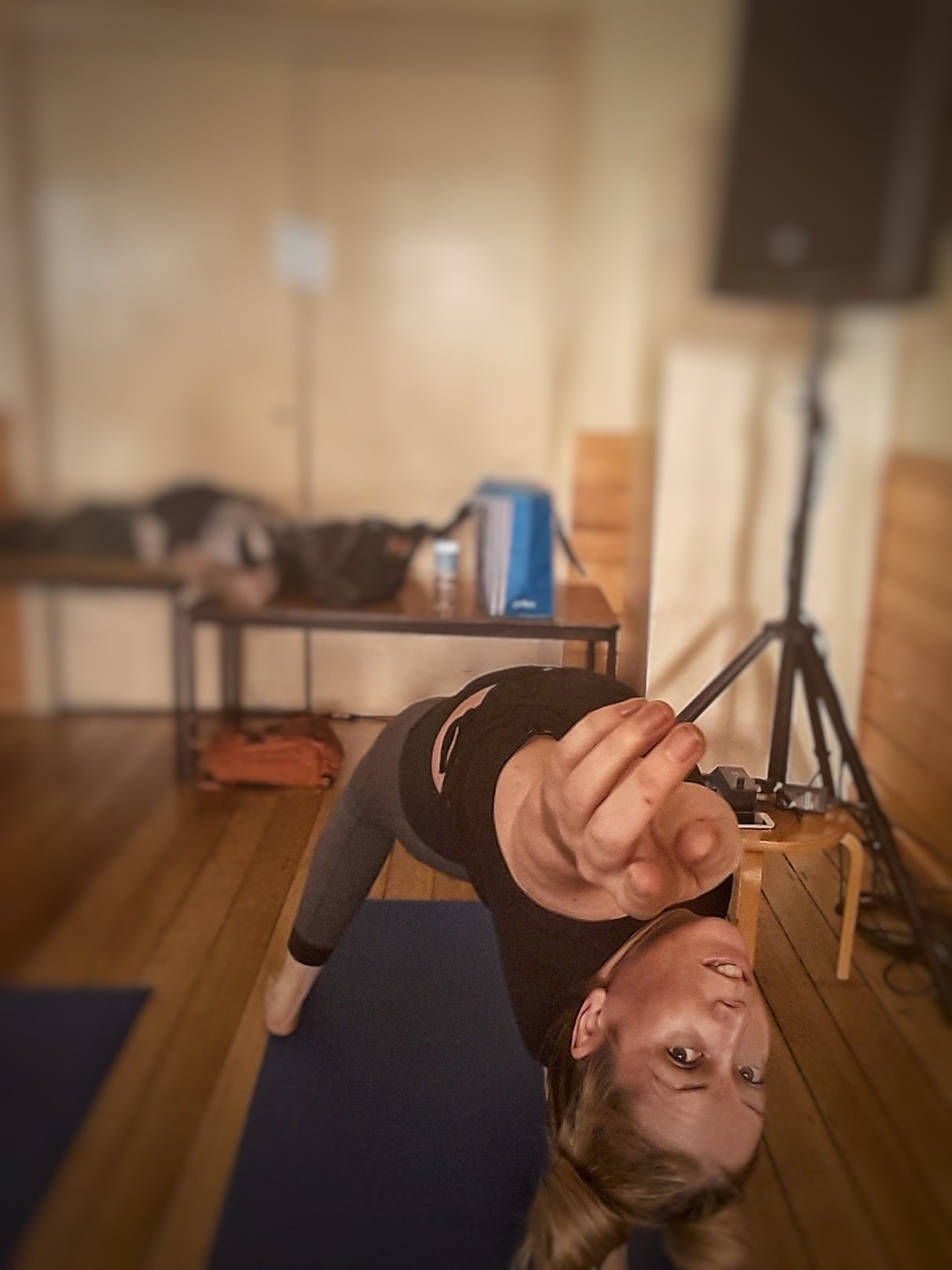 [ctt template="8″ link="cGF08″ via="no" ]Yoga213 is Australia's first Hip Hop yoga studio! Come and experience the vinyasa flows, along to pumping hip hop beats. It's a celebration of yoga and music! Yogadizzle my shizzle![/ctt]
Its basically still your usual yoga, vinyasa influenced yoga, that basically incorporates the beats of the music from DJ Kahle, 50 Cent, Jay-Z, Eminem, Notorious B.I.G and so many more iconic rap artists, past and present.
You would think you would lose all sense of concentration with hearing the likes of Future, Salt N' Pepa or Kendrick Lamar… not at all! You actually become even more involved and lost in the sense of the beat. Your body, in time moves in fluid motion and hold postures to the beat.
Yoga is most DEFINITELY not easy, and requires all of your core and upper strength. Anyone who thinks yoga is for the piss weak, should try it out. By the end of it, I am completely sure they will say, 'F*ck that was hard!"
This 60 minute class focuses on the entire body, head to toe. You're going to hurt, feel so tired and sweat, and your body will be sore for a few days but only because it's working those areas that you forgot about but I can guarantee that you will also feel so alive and spiritually awakened, and oh so good!
Yogadizzle my shizzle!
* Photos were taken with my Samsung tablet. This post is in collaboration with Yoga213 and all thoughts and opinions are my own and is in consideration in accordance with my disclosure policy.