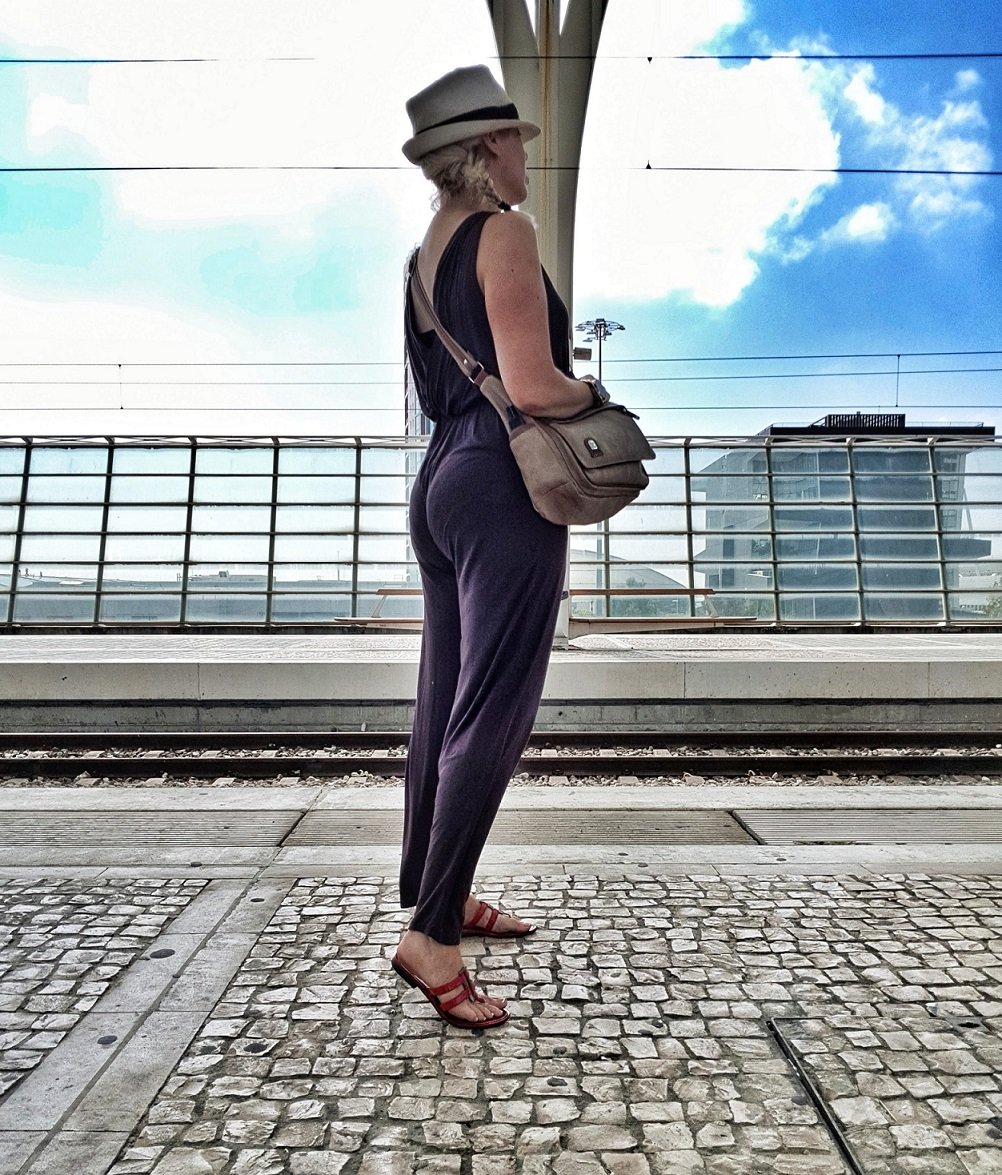 Packing your suitcase for an exotic holiday can be a stress provoking experience as often the styles are not your usual go to pieces, especially when you're getting ready to jet off to a hot climate away from winter in your normal home habitat.
Making sure you can prepare the right outfit for every activity is key, and this can differ depending on the location of your next getaway – perfect beachwear can bring your sun drenched Aussie holiday ideas to life, whereas a chic summer dress will help you to turn heads on a fashion focused Parisian adventure.
So, if you're a little confused about which pieces you must purchase and pack in order to flaunt your holiday snaps with pride, then read on to uncover some of the best top tips that can help you get started today! 
"When preparing to travel, lay out all your clothes and all your money. Then take half the clothes and twice the money." Susan Heller
The Basics 
It may seem fairly obvious to get the basics right, yet still many different pieces may be missed during your excited packing which you will dearly miss when you reach your destination.
Focus first on your day to day outfits – time at the beach calls for swimwear, along with the right coverup to slip on and off with ease.
For days spent shopping or sightseeing, pack comfortable and light clothing such as skirts and dresses that can give you more ventilation to help keep cool, along with vest tops in cool shades to minimise the chance of getting t-shirt tan lines.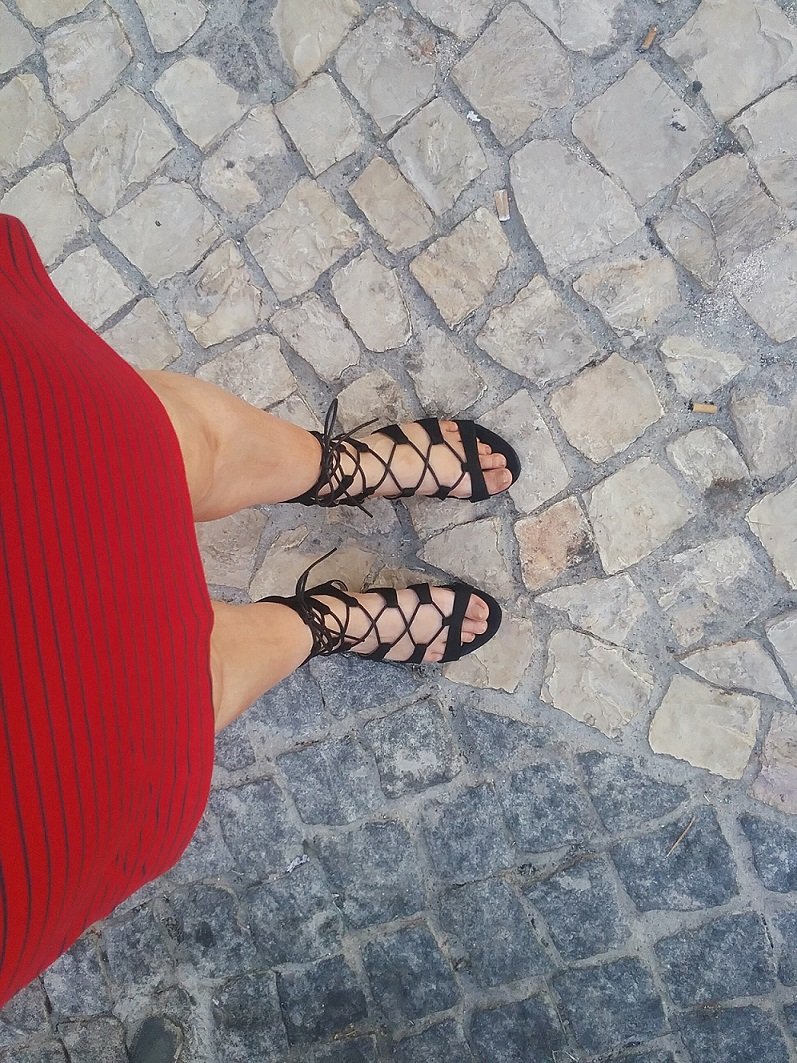 Fitting Footwear
One of the most important yet overlooked aspects of holiday fashion that often gets forgotten during the packing stage is footwear.
Shoes complete an outfit and failing to include the right pair can mean that your look falls flat, plus there are many adventure activities that you may fancy which require something more more sturdy than a sandal.
Address your schedule for each day and decipher what footwear will work sufficiently, providing both aesthetic value and comfort for long day trips.
Black strappy heels can be paired with several different styles, from casual jeans to classy dresses, so be sure to include these in your suitcase for ultimate adaptability.
Location Specific Items
Though you may believe hot climates have similar weather patterns, it can differ dramatically depending on location.
For example, some destinations get beaten by the sun during the day but drop into the minus temperatures at night, whereas others might experience rain storms or other dramatic weather events.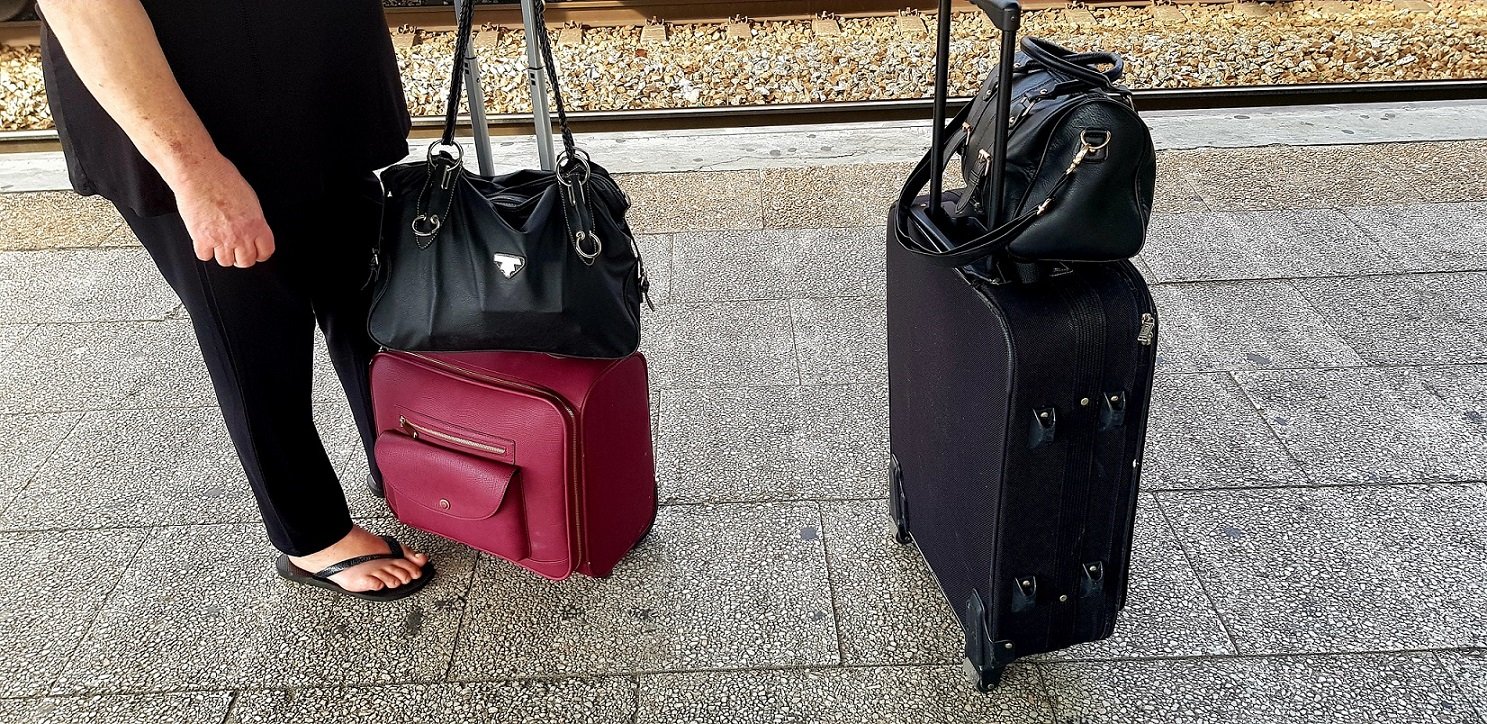 Preparing yourself for this could not be simpler, as there are so many blog posts made by previous visitors that can shed some light onto what might work for you.
Light jackets may not be enough to keep you warm when you party the night away on the beach, so remember to plan ahead and factor in any extras.
" Packing is basically: If you're going on a weekend, then just take what you're really going to wear. And how many times are you going to leave the room? If that makes any sense. Like if you're going to sleep, read & sit by a fire chunky knit sweaters, leggings, comfortable boots. But if you're going on like a party weekend, then bring your favorite pieces and make sure you'll wear them."  Rachel Zoe
Making a style statement on holiday has never been so simple when you follow these steps! Start with the basics and ensure you have the right shoes to match, then do some research to identify some location specific items to seal the deal.