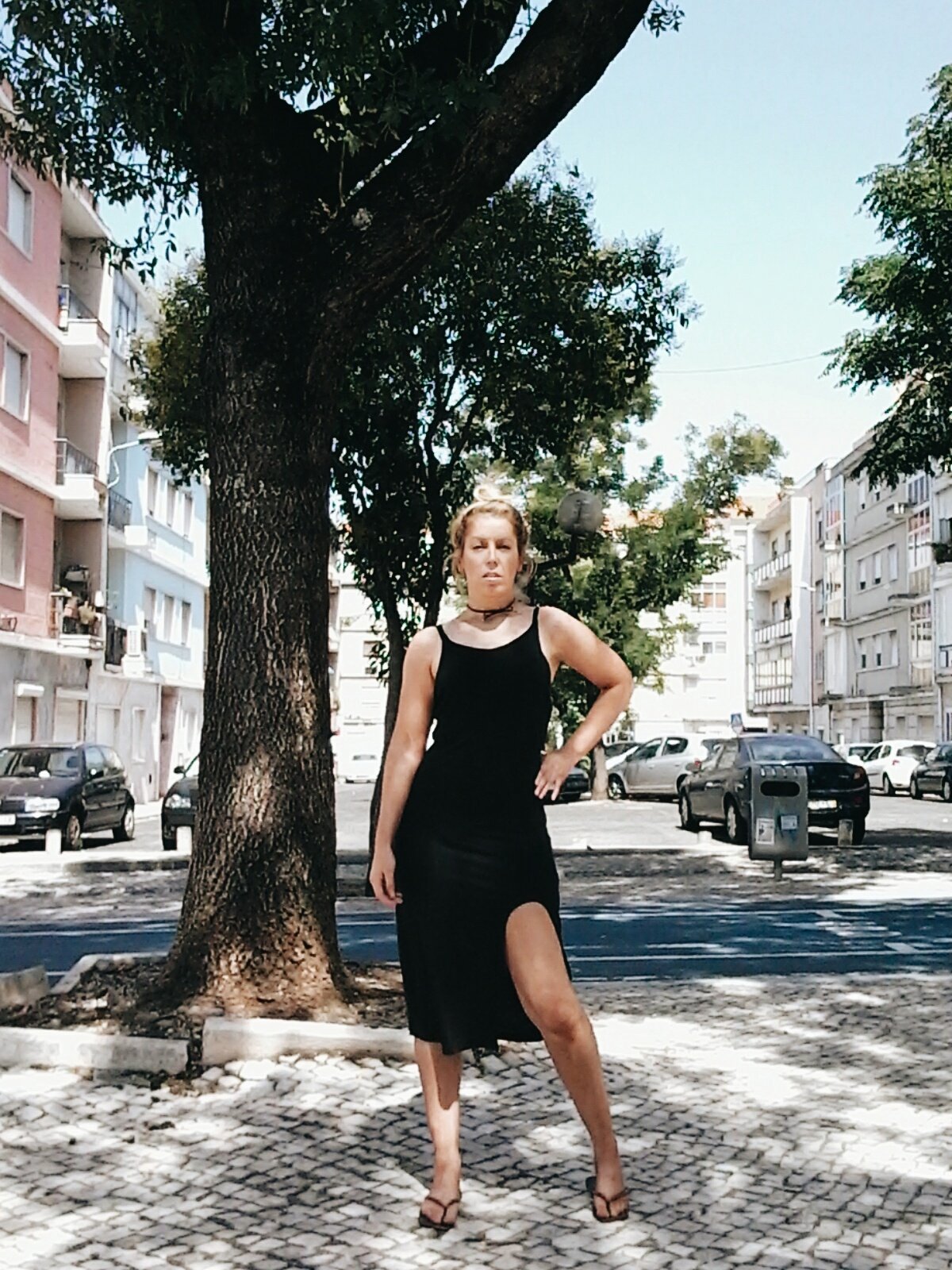 [ctt template="8″ link="c5mia" via="yes" ]"The little black dress is the true friend… she travels with you… is patient & constant… you go to her when you don't know here else to go and she is ALWAYS reliable & timeless." Dianne Von Furstenberg[/ctt]
It really does not matter who you are, or what age you are if you are a woman, the chances are you own at least one little black dress. This simple item of clothing really can be described as a wardrobe essential.
Unsurprisingly, retailers everywhere stock them, year round. For example, you can click here for plus size black dresses and get a choice of over 100 different designs. It really does not matter what style of dress you like to wear, you can pretty much guarantee that you can buy it in black.
When you think about it the fact this item of clothing has become a go to item for a party is surprising, to say the least. After all, in many cultures, black is considered a color of mourning. Most Americans and Europeans still wear black when they attend funerals and some Spanish women dress only in black after they become widows. So, how did the black dress end up becoming such a popular option for a party? Well, the story is quite a long and interesting one. Read on and you will see what I mean.
WHO STARTED THE LBD TREND?
There is no universal agreement on who first introduced the little black dress as a fashion item. However, most fashion historians state that it was the 1920s designers Coco Chanel and Jean Patou who were responsible for doing so.
Of course, black dresses had been available for centuries. The difference was the way in which Coco Chanel styled her dress and presented it to the public. In 1926, she took a simple, yet very elegant, crepe de Chine sheath dress, with long sleeves and paired it with elegant court shoes and a classic single string of white pearls.
The drawing of this design, which was first published in American Vogue, caused something of a sensation. Women everywhere suddenly woke up to the simple and effortless elegance of this unusual combination.
Within a couple of years, several famous actresses were pictured wearing black party dresses adorned with a simple piece of jewelry. Around that time the flapper look was still popular. Fortunately, this style of dress looked particularly good in black.
DESIGNERS START TO ADORN THE LBD
By 1930, other fashion designers were getting in on the trend. Entertainers like Josephine Baker also started to wear the LBD. There is a great photo of her wearing a simple black cocktail dress with a beautiful sheer skirt that has been adorned with peacock feathers.
That is when the little black dress arrived as a party dress. Designers and women everywhere realized that they could use an elegantly cut black dress as a canvas to create their own look with.
The rest, as they say, is history. From that point on the LBD became a fashion mainstay worn, and reinvented by each new generation of designers, celebrities and ordinary women.
WAYS TO DRESS UP YOUR LBD
As I mentioned above, these days, finding a little black dress is really easy. There are literally hundreds of different ones to choose from, but the trick to wearing yours well is accessorizing it in an interesting way. If you are looking for inspiration, this Pinterest board is a particularly good resource. On it, you will find over 250 different LBD accessory ideas.