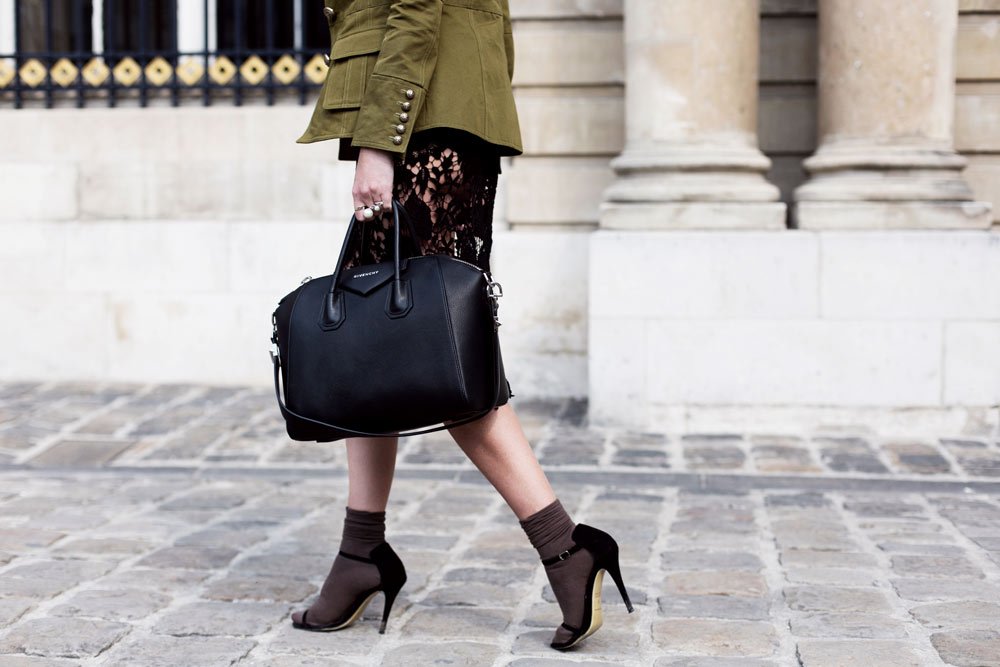 We've come a long way when we no longer have to choose between the comfort of a family life and the chance to flourish as individuals in our own careers, but finding a deeply fulfilling career path is often quite a different challenge.
Considering we will spend the vast amount of our adult lives working, however, it makes sense that we should want a role that is both rewarding and stimulating.
To help you move towards a more fulfilling career for yourself, read on for some useful suggestions to think about:
The only way to do great work is to love what you do. If you haven't found it yet, keep looking. Don't settle. —Steve Jobs
Invest Time in Yourself
Once you've clarified a potential career path for you, you should always invest time in the education and experience you need in order to succeed. This might mean taking on a product management degree online, cutting back on existing work or family commitments in order to focus, or taking on some unpaid opportunities to shadow a person in your ideal role.
Although these things can take a huge amount of effort, they are essential to complete as they will demonstrate clearly to yourself what you need in order to succeed at the kind of career you would like to have.
Decide on your Personal Values
A fulfilling career will look different for everyone, but to help you work out what may be best for you, it's essential to first identify your personal values. Our value systems may often be adopted from our families and communities over time, but these do not necessarily tally with what is most true for us.
You may want to consider the most important part of any career, for example, financial rewards, requirements to travel, the prospect of taking on more responsibility, or the chance to have a stable and predictable life.
Work out What Kind of Lasting Impact You Want to Have
The impact you would like to have on the world around you, should always be an important question to consider when looking at possible career changes.
While some people may have no desire to make a significant change on people's lives, others may be strongly motivated by making a real, positive difference.
Knowing what kind of impact you'd like to make on the world means that you can choose potential careers that allow you to do this, or avoid it, as required, and take on something that will truly be fulfilling.
Consider Career Prospects
While having time to study will naturally be helpful, you should also think about your potential career prospects afterwards too.
If your ideal career choice is a rare and challenging area of work to get into, then you may want to consider whether it really is the most fulfilling option for you.
Hard work and determination are invaluable skills, but if you are conscious that there are limited job opportunities in an area, then this may be more of a distraction on the way to finding the most fulfilling career for you.