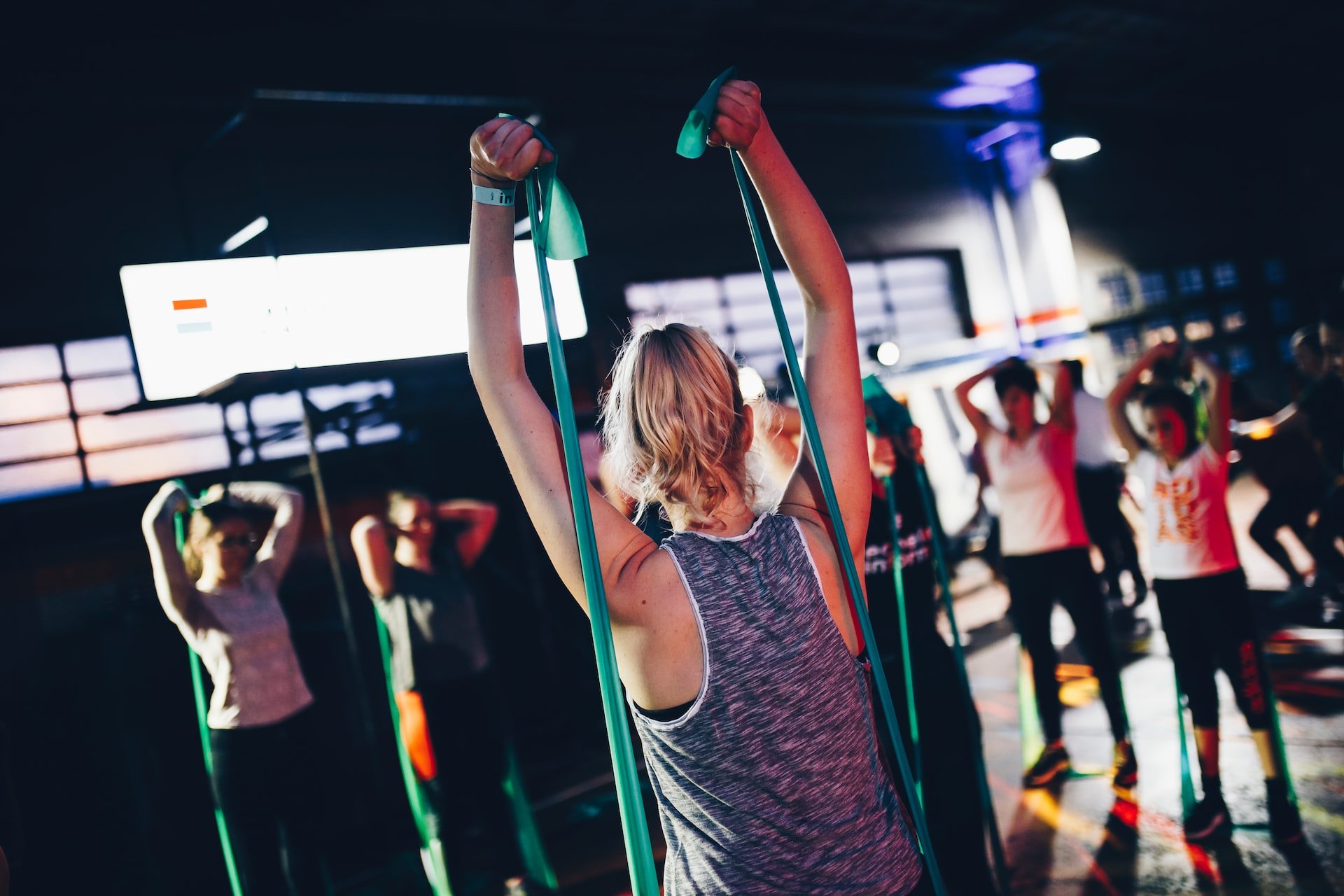 Now more than ever, people believe in the overall benefits of fitness on their physical and mental well-being. And while there is a general understanding that fitness is not a chore, unfortunately, only 23% of the population makes time to meet daily physical activity demands. This means the remaining has a lot of catching up to do.
That said, the fitness industry is saturated with self-proclaimed experts. It can be a real challenge to determine who is the real deal. If you plan to grow in the industry, you can start by building credibility.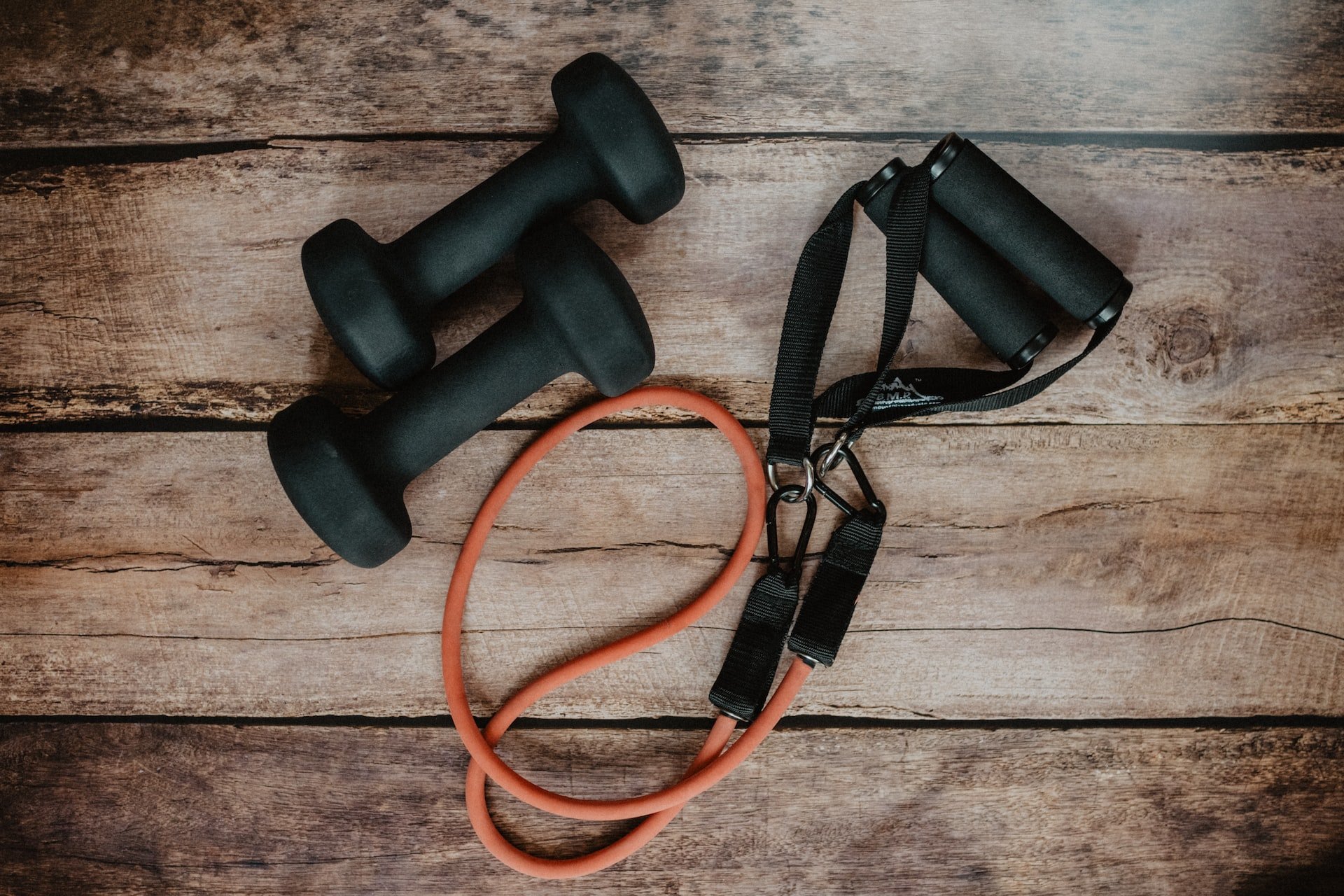 ?️ Get Certified First
Certification is associated with credibility and professionalism. So, if you're intent on rubbing shoulders with experts in this field, it would be best to learn more. Gaining additional knowledge would be beneficial to your role as a fitness specialist. Moreover, you will have a competitive advantage over others who may not have received adequate training in fitness. The industry is an expansive field, and there are different specializations, including senior fitness specialists, corrective exercise professionals, and nutrition experts.
Additionally, consumers today are savvy and have a fair idea of what they want in a fitness professional. It would be in your interest to gain relevant fitness certifications that are most in demand among the target audience. For instance, studying for a personal training course would give you access to various options available in the fitness industry. The first step is identifying an accredited course that adds weight to your certification.
?️ Develop a Strong, Personal Fitness Brand
This requires the conscious and intentional effort targeted at creating a genuine identity. Your brand in the fitness industry goes beyond a name. Although important, most of the work relies on fundamental branding structures. Your name in the fitness industry must be synonymous with a positivity that consumers want to be a part of. Getting your name out there comes with great responsibility, and here are some ways to ace it. First, consider exposing your brand by intensifying your online activities.
If you're using social media, it would be best to intensify engagement with your followers. Answer their questions, post relevant content regularly and show evidence of your fitness volunteering activities. You may want to start an active blog that focuses on your specialty as a personal trainer. An information-packed fitness blog will attract, engage and retain readers. For visual identification purposes, it is recommended to use a distinct logo. It is also advisable to avoid using colors and fonts similar to your competitors.
?️ Do Not Shy Away from Showing Proof of Your Results
The fitness industry is highly competitive and requires every means to stay ahead of the pack. People need to see proof of work and results. As the saying goes, 'seeing is believing.' You are more likely to attract clients when they see the awesome physical transformations made in people you work with. This is why you will need to make efficient use of before and after photos, but progress or journey videos can be a lot more convincing.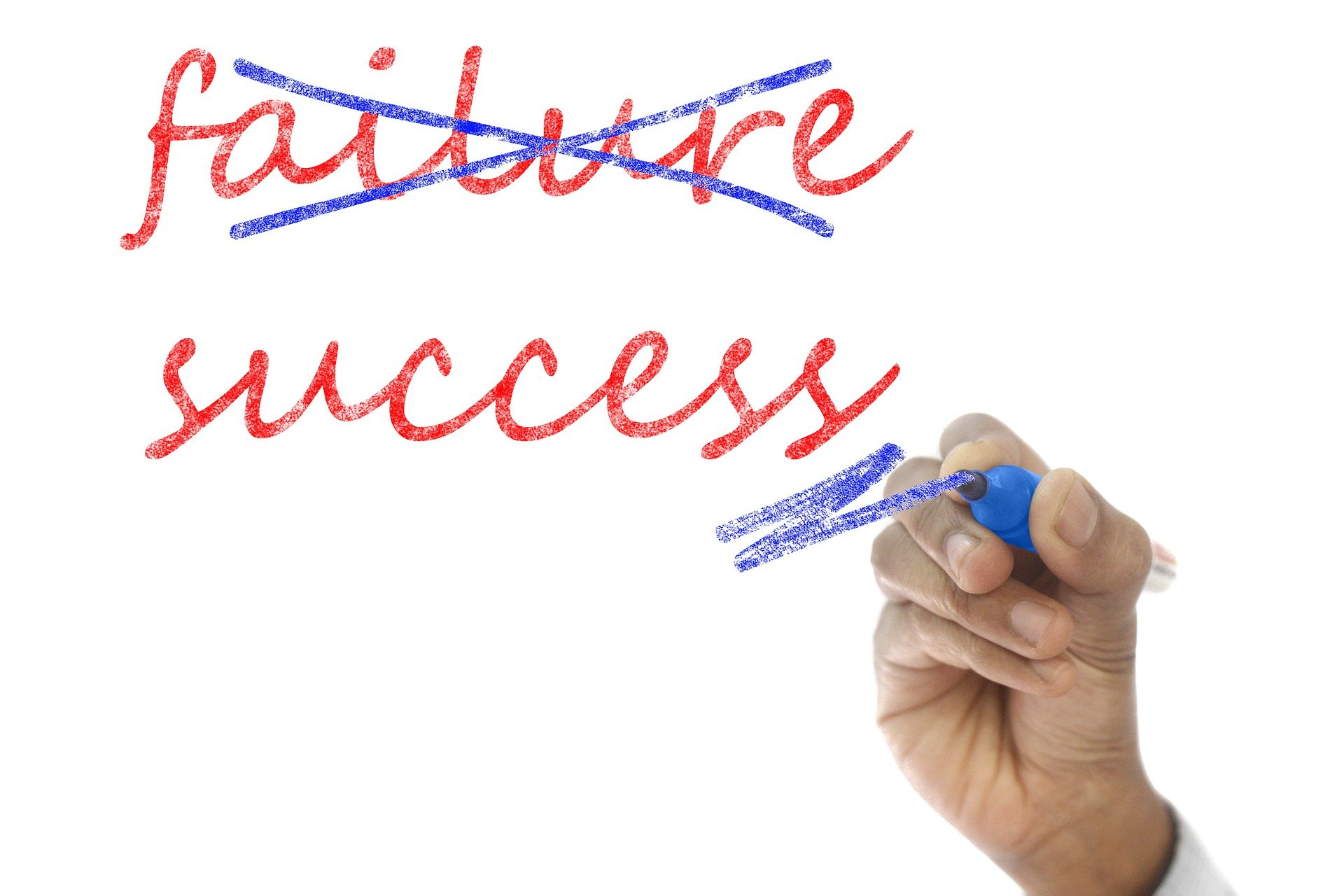 You might even have willing clients ready to give raving testimonials of their experiences with you. The more positive feedback you get, the higher your chances of building lasting credibility. It also builds trust, and integrity and makes you an authority in the space.
Therefore, while you have the chance to impact others' lives, it would be best to seize the opportunity to develop yourself first.