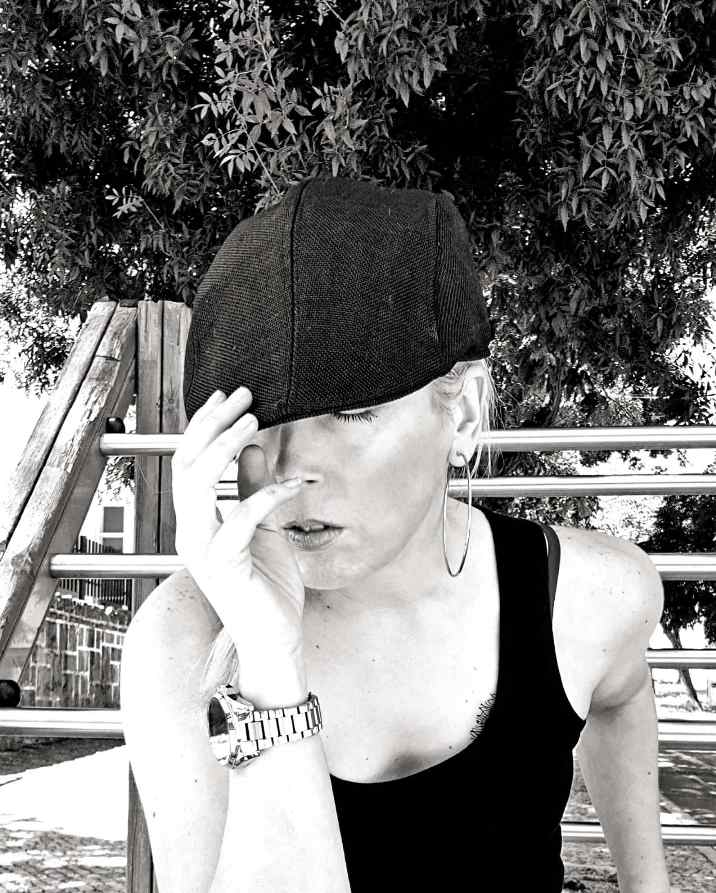 "No health without mental health."
This is the mantra of the National Institute of Mental Health.
According to the National Alliance of Mental Illness, about 1 in 5 adults in the United States experience mental illness. This is approximately 18.5% of the total population.
This shows you the urgency of taking care of your mental health.
Just as physical fitness is helpful to our bodies, so is mental health. If you're mentally healthy, you'll enjoy life, interact easily with people around you. Nurturing your mental health will help you combat prevent issues associated with mental health.
Chances are, you're in the right direction to sustain your mental health. We have also compiled five crucial ways to enhance your mental fitness and boost your cognitive skills. Let's get started!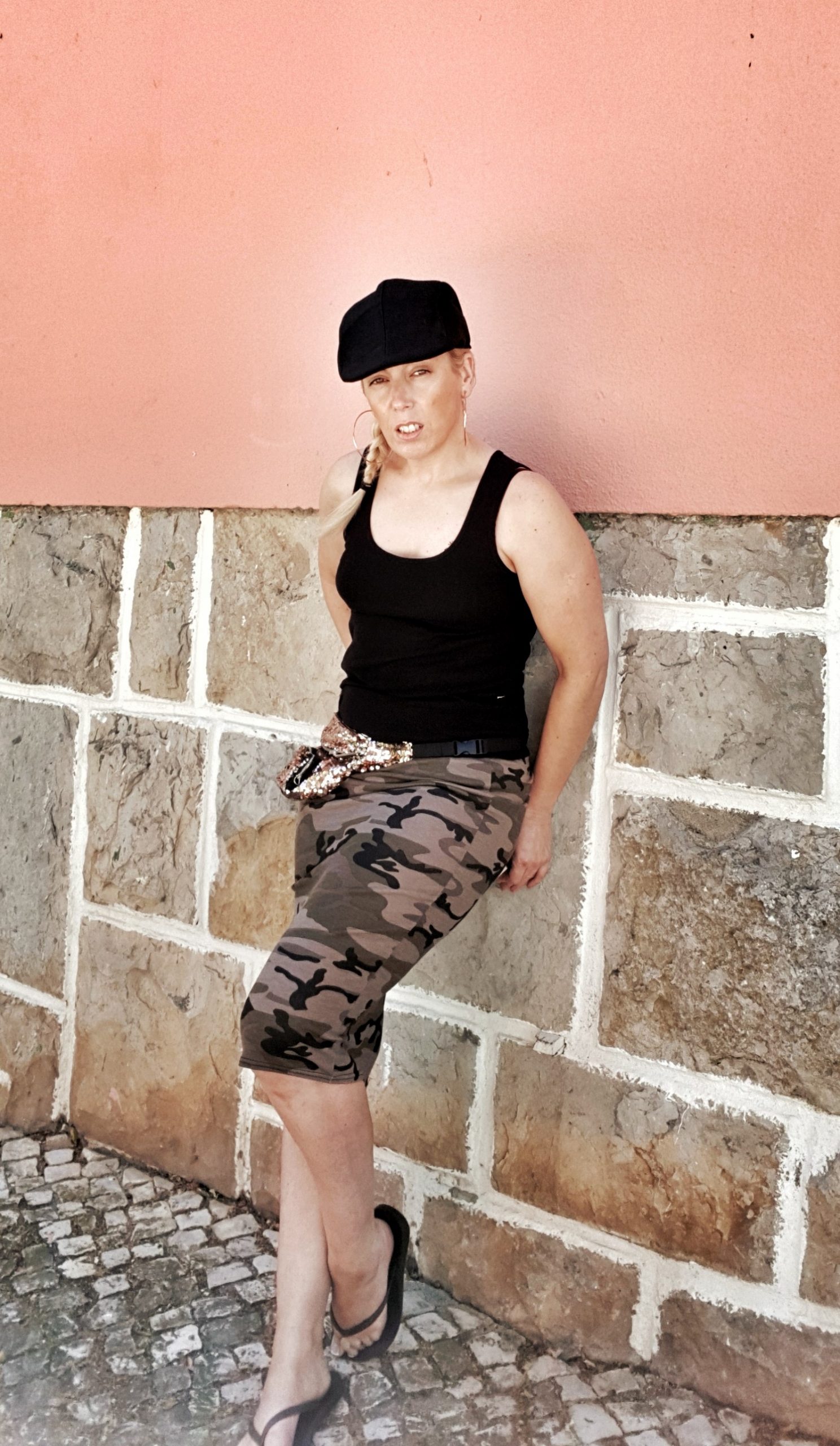 Get Physical
From a boost to self-esteem to less stress, working out is great for your brain and body. We all know that exercises help in weight loss, reducing the risk of diabetes, increased energy, and lowering blood pressure. But what are the psychological benefits?
From keeping your memory sharp to easing anxiety and depression symptoms, there are a myriad of mental help benefits.
You already know the kind of exercises you can engage in, whether it's going to the gym or taking a brisk walk. Whatever keeps your physical activities will boost your brain activity.
Working out has several psychological benefits, including:
Help for Anxiety and Depression
Physical activities are scientifically proven to boost mood and decrease depression and anxiety. Exercises increase endorphin levels that produce feelings of euphoria and happiness. Even a simple or moderate workout throughout the week will ease symptoms of anxiety and depression.
Enhanced Self-Confidence and Self-Esteem
Exercises improve endurance, muscle tone and aid in weight loss. All these activities can boost your self-confidence and esteem. Fitting in older clothes and being at an ideal weight makes you feel good.
Better fitting clothes will showcase your physique. And when you dress right, you feel good.
Reduced Stress
Decreased stress can make us all happy. When you increase your heart rate, the stress-induced brain damage will decrease. The production of neurohormones boosts cognitive skills, mood, and thinking capacity.
Exercises also lead to stimulation of the sympathetic and central nervous system for improved speech with one another. It also helps your body to respond naturally to stress.
Brain Boost
Exercises boost brain power in several ways, from strengthening memory to building intelligence. It stimulates the creation of brain cells and increases overall brain performance. Physical activity improves mental energy and boosts creativity.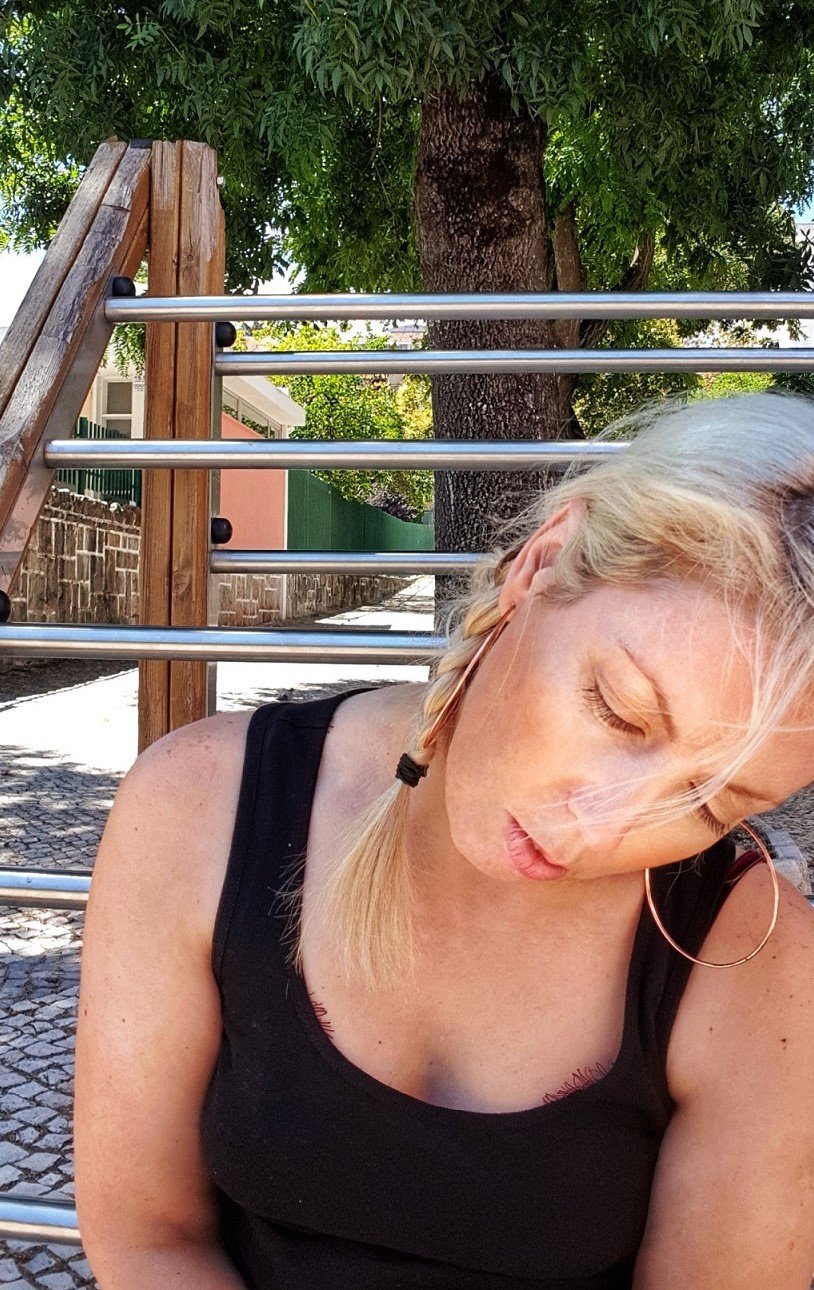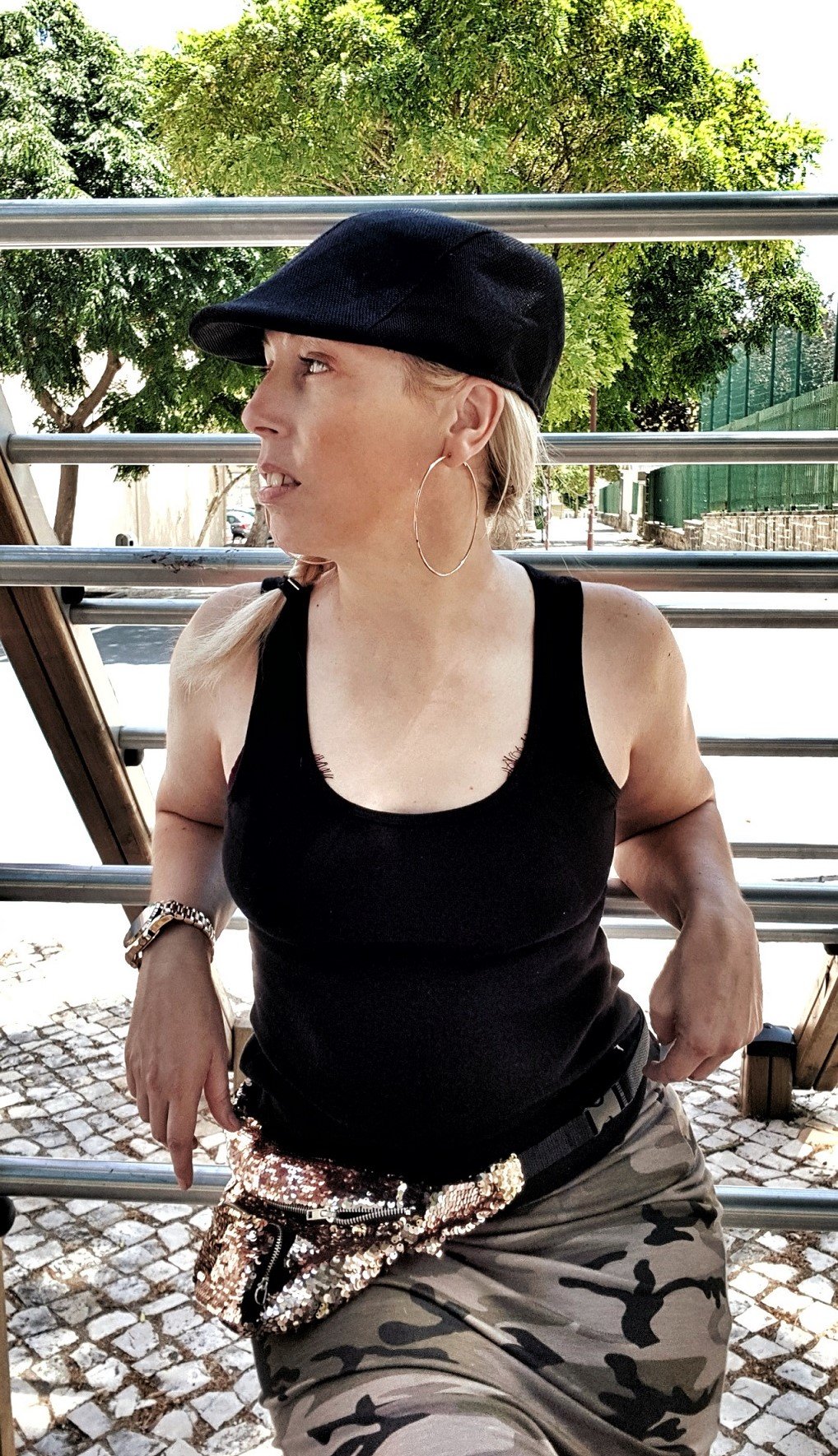 Make Right Nutritional Choices
Eating right can affect more than how we fit in our clothes. It affects our mental health too. We eat right to lose weight and avoid weight-related issues.
So what does the right diet mean for our mental health? Consuming more saturated sugars and fats, including additives and pesticides, can inhibit your brain from functioning well.
What you put on your plate becomes the raw material for the brain to manufacture neurotransmitters and hormones. If you shortchange the brain, it means you also shortchange emotional and intellectual potential.
Professionals also point out that eating right is vital for people who want to optimize the effectiveness of mental illness medications' possible side effects.
Additionally, the diet you take supplies vitamins to the brain, which the body cannot produce. Vitamin deficiencies can cause agitation, anxiety, mood swings, and several physical problems. Hence, making the right diet choice is imperative.
Take a well-balanced diet consisting of:
Protein

Fresh vegetables and fruits

Whole grains

Nuts, seeds, eggs, fish, and poultry.
Above all, get enough sleep, which has been linked to a reduced rate of depression.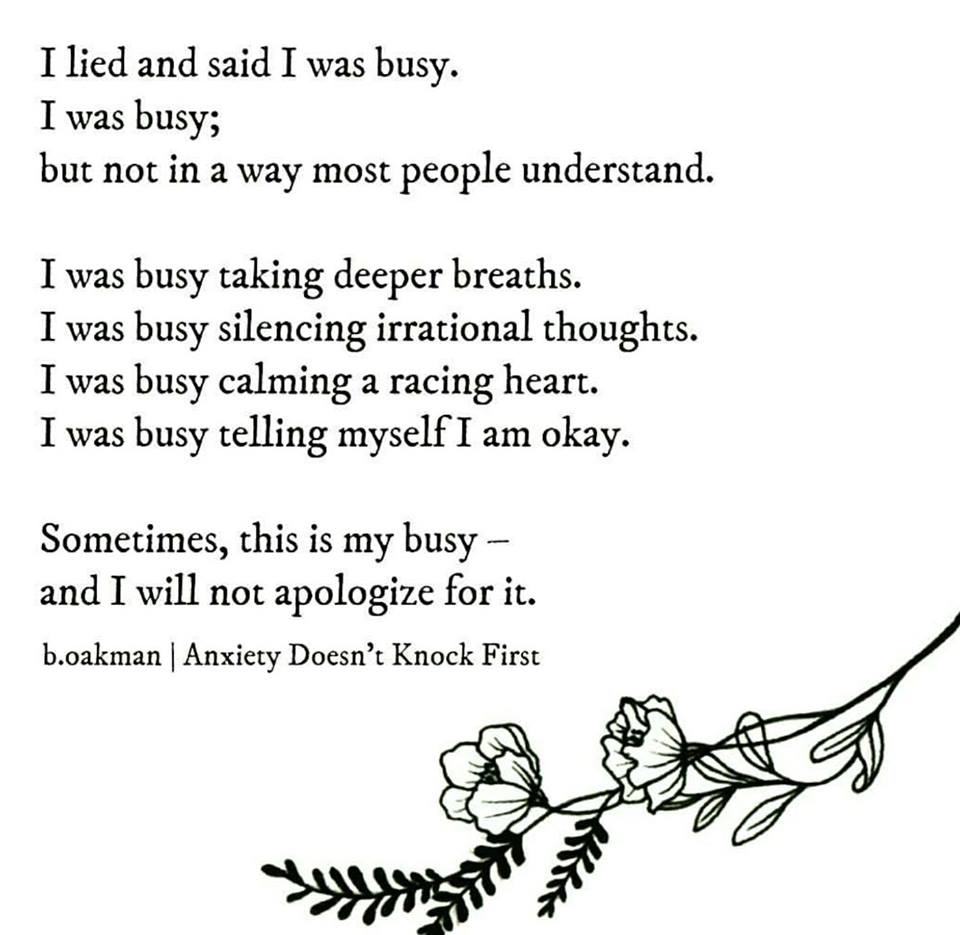 Set Realistic Goals
Building a house starts from the foundation and not the roof. Perhaps this should help you when setting goals. In this era, everyone wants to appear perfect. The young generation often looks upon influencers on Facebook and Instagram who seem to be doing well outside.
Their images are well-crafted to entice their audiences. This creates a false imagination among many people who feel like failures. This often hurts your mental health.
A fake lifestyle is forcing many people to set unrealistic goals. And when they fail to attain such goals, it throws them into a bottomless pit of depression and other mental issues.
Set goals that motivate you and not pressure you. Write down why it's important and valuable to you. Use the SMART analysis for well-defined achievements. Frame your goal statement and always use the To-Do list.
Talk to the Right People
If you want the best decorative concrete, you get a reliable concrete service company and not doctors. Why? Because they know how to handle their job. The same applies to mental health. If you want help, you talk to therapists or psychologists and not soldiers.
The point is you need to direct your challenges to the right channel to get help. Most people with mental issues go through stigmatization, making them reluctant to seek help. They fear speaking out because they may end up being scrutinized and judged.
More so, they may get discriminated against by the same people they talk to. That's why seeking professional help will go a long way.
A therapist is trained to help you overcome mental-related issues without being prejudiced. You're guaranteed that your secretes are well-protected. This gives you peace of mind.
Asking for help proves you're strong and not weak. With appropriate care, you tend to recover from addiction and mental illness and lead a fulfilling life.
Manage Stress
Stress is part and parcel of our lives- we cannot avoid it. Stress is necessary, though, in moderation. But how you respond will have an impact on your mental health.
Learn to cope with stress effectively to ease your mind and body. Exercises, meditation, and visualizations are essential techniques for minimizing stress. Persistent stress can lead to:
Anger

Confusion

Anxiety

Fear

Decreased cognitive skills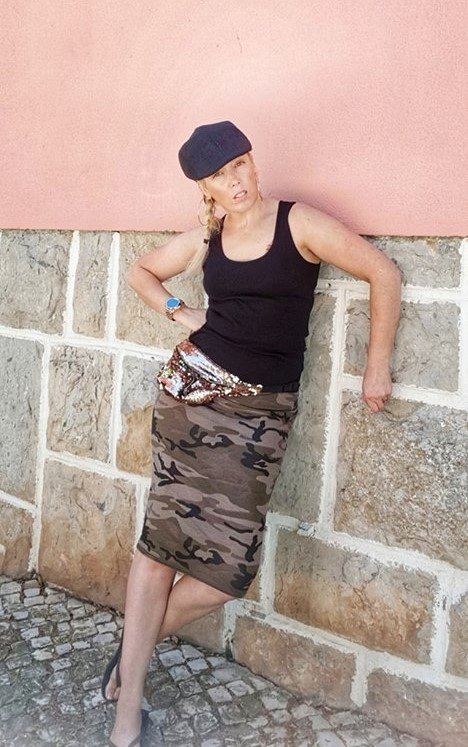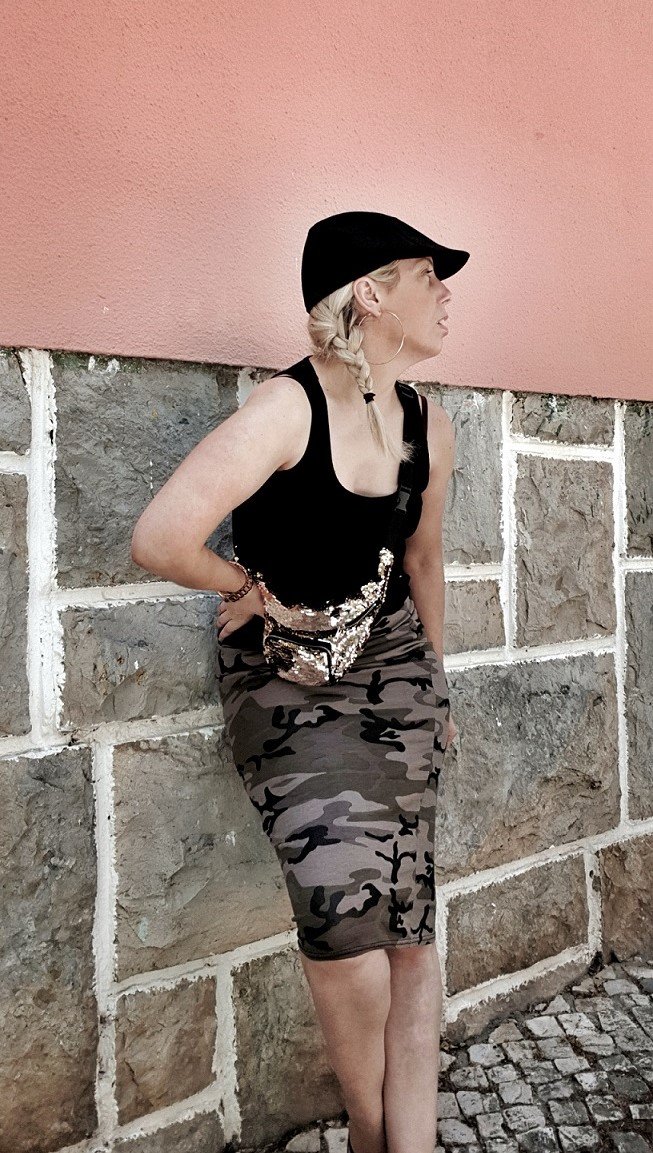 These five tips are practical ways to take care of your mental health. As you take care of your physique, don't neglect the intellectual part. You deserve a fulfilling and peaceful life.