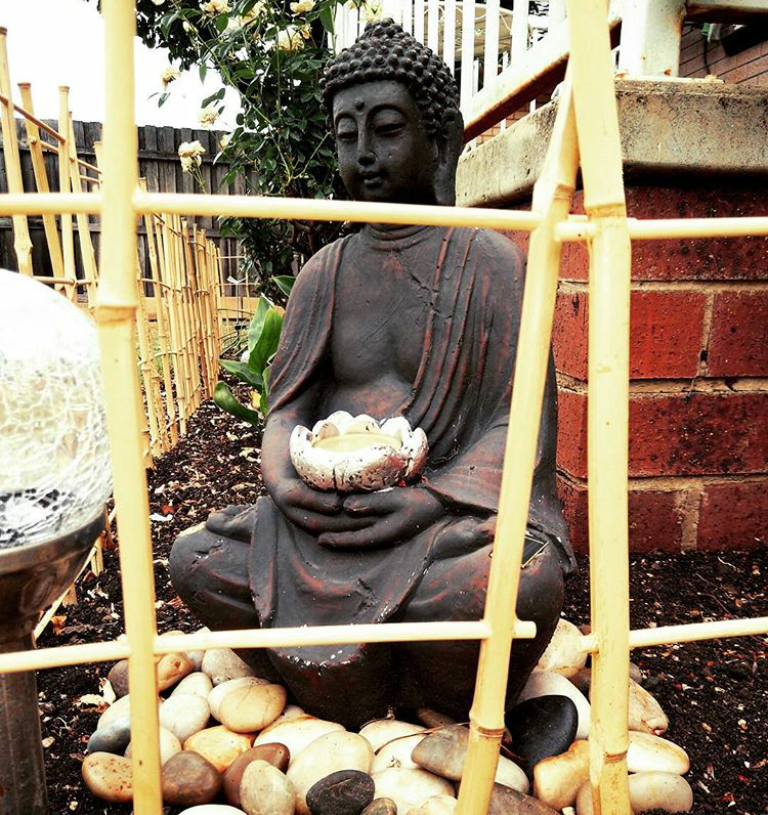 Here in the southern hemisphere, it's beginning to get warmer. Spring has arrived, and summer is just on the horizon.
With warmer weather comes more time outdoors. So whether it's for a garden party, a BBQ, or just lazy afternoons spent outdoors, sprucing your garden up
for summer will do wonders for your mental health.
You're more likely to want to spend time in your garden if it looks beautiful, so why not get to work now?
Flowers and Plants
Flowers and plants are probably the first things you think of when sprucing up a garden, and for a good reason. A garden can go from boring to beautiful with just a few planted flowers. Depending on the size of your garden, you could have a few flowers or a full flowerbed.
Growing fruits and vegetables is also a great way to make your garden look great. Plus, you get to harvest a crop of food from your own garden when they're all ripe!
Fencing
Fencing might seem a bit rude – especially if you've got neighbours nearby – but fencing is great for giving your garden some privacy. It's easier to concentrate on a book if you don't have neighbours popping over to say hello all the time or cars constantly passing to distract you.
Fencing – in particular, fence palings – can also be great for garden décor. This kind of fencing acts as a wall, so you can use it to string lights or even paint a gorgeous colour.
Fencing offers both practicality and aesthetics, so it is a great feature to set up before summer arrives.
Outdoor Seating
If you plan to host a garden party or a BBQ, having an outdoor seating area is necessary. There are plenty of options to choose from, so have a good browse
before going in to buy anything, but you could have a sofa-like seated area, a table and chairs get up, or even a swing chair for the ultra-romantic garden theme.
To make this sitting area even more exciting, you can always add a gazebo or some sort of covering.
This way, you can be outside but still have protection from the sun and some shade to sit in during those exceptionally hot days.
Lighting
When you host people in your garden, it's easy to stay talking into the night. For this reason, some good outdoor lighting is essential. As we discussed earlier, some string lights around the fencing can bring in a nice, cosy, star-like vibe to your garden. However, there is also the option of standing lights and candles.
If you like the idea of candles, don't forget to put them in jars when you use them outdoors. Otherwise, the wind will blow away the flame in seconds!
Get to work on your garden today!
Hopefully, you can get your garden looking great just in time for the summer months with these tips. It's best to start on some of the longer-term techniques now.
Check out what fruits are about to be in season, and get to plotting ASAP!