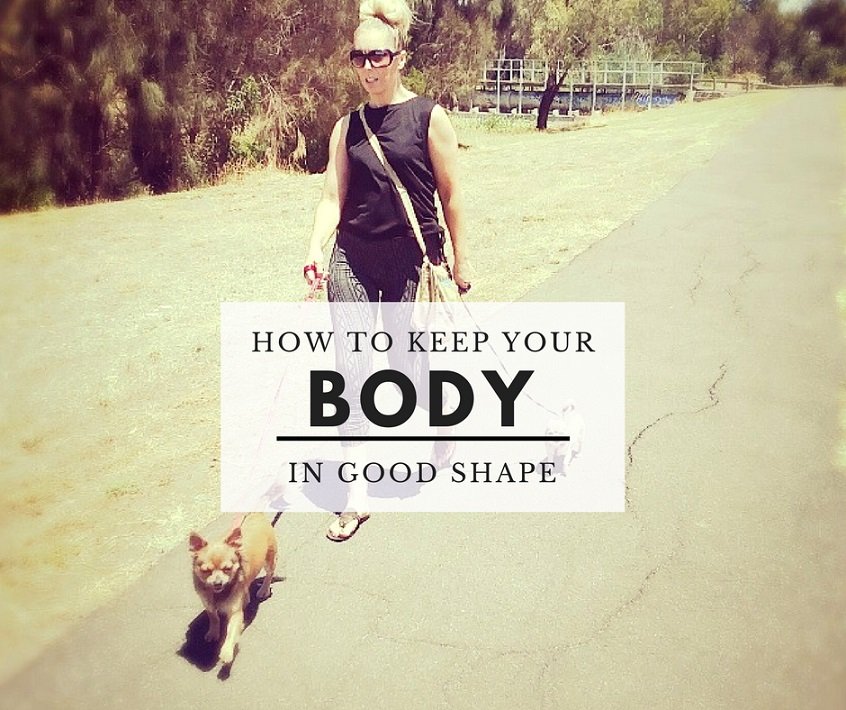 [ctt template="8″ link="bb809″ via="yes" ]Honor your body. Keep it in good shape. It s the most important physical tool that you have. Exercise is the meditation of the body. It allows you to feel 'oneness' with all of life.[/ctt]
If only there were a single app to guide us on our journey towards a healthy physique. Alas, it seems that being glued to a multitude of screens and munching on whatever's closest is precisely what has led to this epidemic of sluggishness.
There might not be a cookie-cutter solution or a magic pill to suit us all, but fortunately, there are a few simple steps we should incorporate in our daily life that will help us achieve our goals of staying strong, fit and healthy.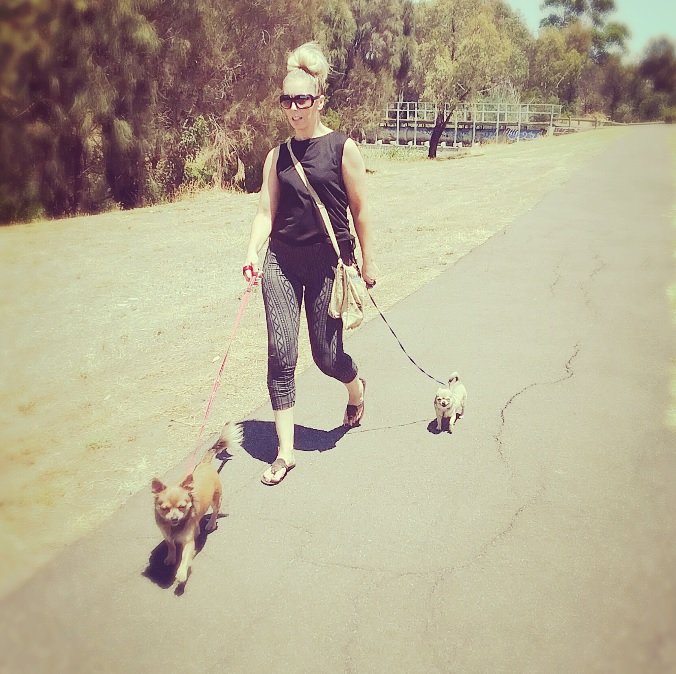 [ctt template="8″ link="Ugc_u" via="yes" ]Walking is good for solving problems – its like the feet are little psychiatrists (!!).[/ctt]
Wherever you live and whatever you do, there must be at least a portion of your daily ventures that you can tackle on foot!
If that means walking half way to work, or just one third of the whole distance, grocery shopping in a local mall without using your car or even just walking your dog a few extra circles around the block – then so be it!
Adding a brisk walk in the park and making this a simple habit a part of your daily routine will not only help your body burn more calories, but it will also boost your resilience, and help you prevent cardiovascular issues in the future. So, come on! Get walking!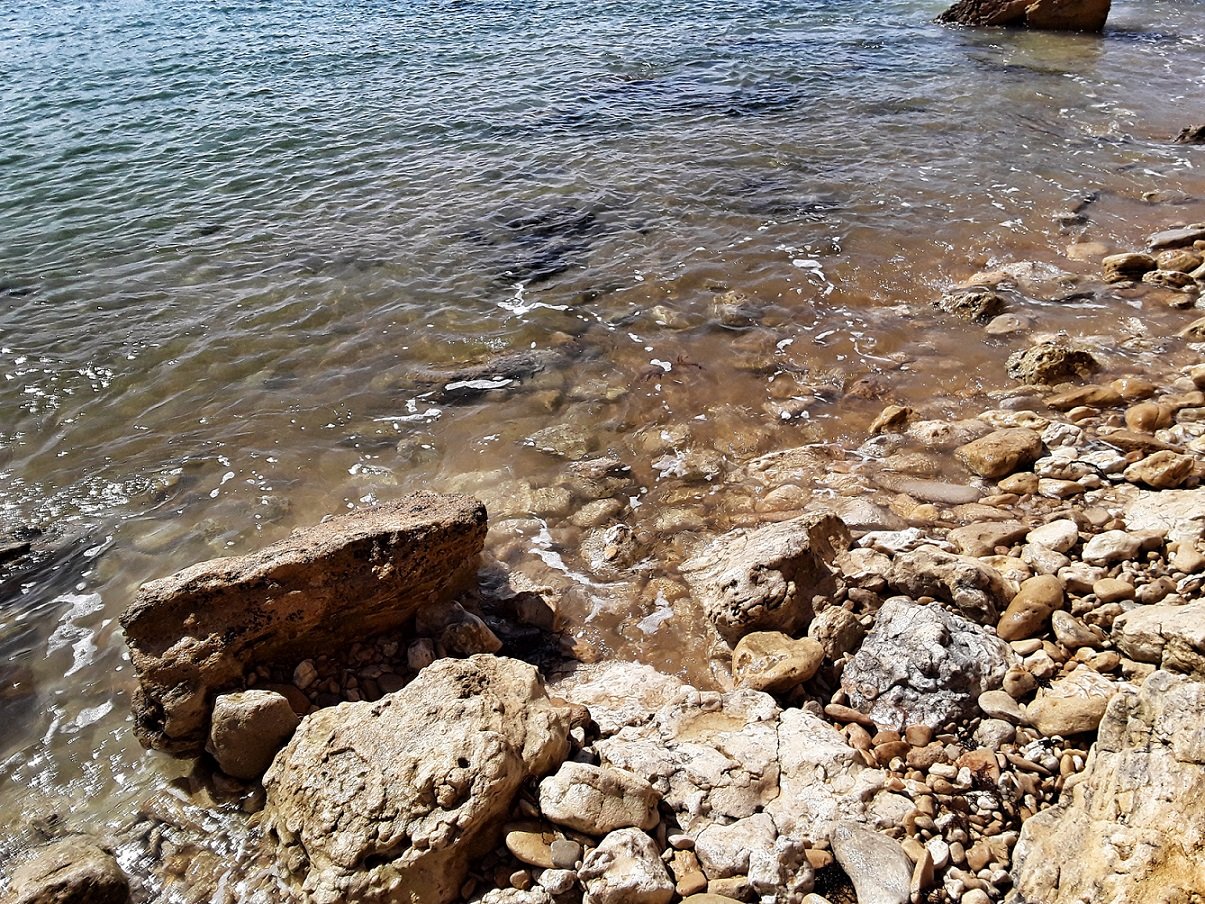 It's fun, refreshing, simple and restorative for your body – swimming is one of those few exercises you can use to complement your existing training routine that will enhance your metabolism without that not so pleasant sweaty feel.
If you live near a beach, a lake or a river, by all means, spend some time in nature and you'll even have a stress-relieving routine unlike any other.
Then again, a pool session can be as effective for your physical well-being, so you don't have to wait for the summer to include this amazing sport in your weekly schedule.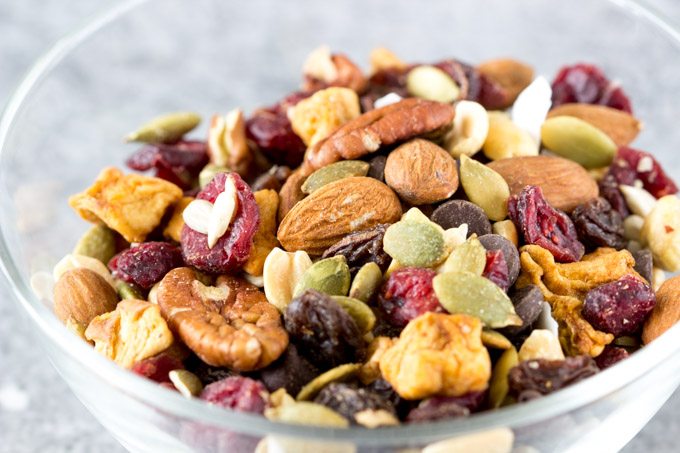 We've all been there, because it's so easy to fall prey to mindless nibbling during work or a movie night, so we keep our kitchen cabinets chock-full of tasty treats waiting for that perfect opportunity.
Instead, in addition to crafting a well-balanced diet plan, your figure could use a more mindful approach in your snacking habits.
Keep healthy treats and nibbles around for special occasions, such as nuts and seeds or raw fruits and veggies, or perhaps a healthy smoothie in the fridge.
We typically increase our caloric intake through snacking without even realizing it, so keeping track of these sneaky habits can transform your lifestyle beyond your wildest dreams!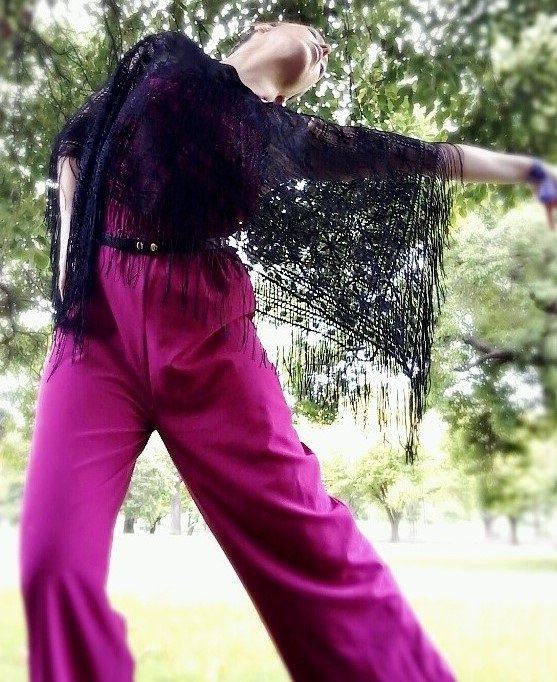 [ctt template="8″ link="qBWuF" via="yes" ]"You can dance! For inspiration. Come on! …get into the groove!"[/ctt]
Sick and tired of your gym drudgery, or you simply need a change of pace to avoid going insane?
The world is brimming with creative fitness solutions, and there is no need to let yourself become a couch potato out of pure boredom.
You can easily treat yourself to a gorgeous pair of Capezios and join a local dance class to bring out your inner Latina, give your legs a decent workout, learn a handy skill and feel devilishly sexy!
On the other hand, you can turn to your playful side, equip yourself with a Penny Skateboards mini cruiser and test your balance, endurance and coordination.
You'd be surprised just how tough of a workout these seemingly simple activities can be on your body, not to mention the levels of fun you're in for.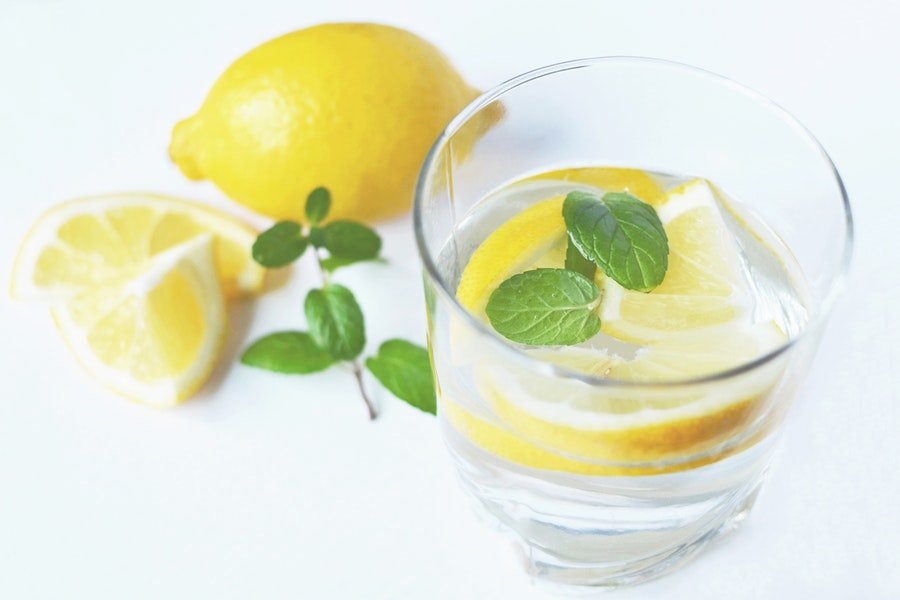 Another commonly overlooked and unsupervised aspect of your daily life is your water intake.
If you take excellent care of hydrating your skin with high-quality moisturizers, an occasional serum or a homemade facial mask, then why not do the same for your entire body, only from within?
It's as simple as taking a glass water bottle of proper capacity and making sure that you drink enough water throughout the day.
If you enjoy coffee, and exercise regularly, bear in mind you might need an extra water-boost for your health to keep your figure.
Steer clear of sugary drinks, sodas and make your water bottle your favourite side-kick.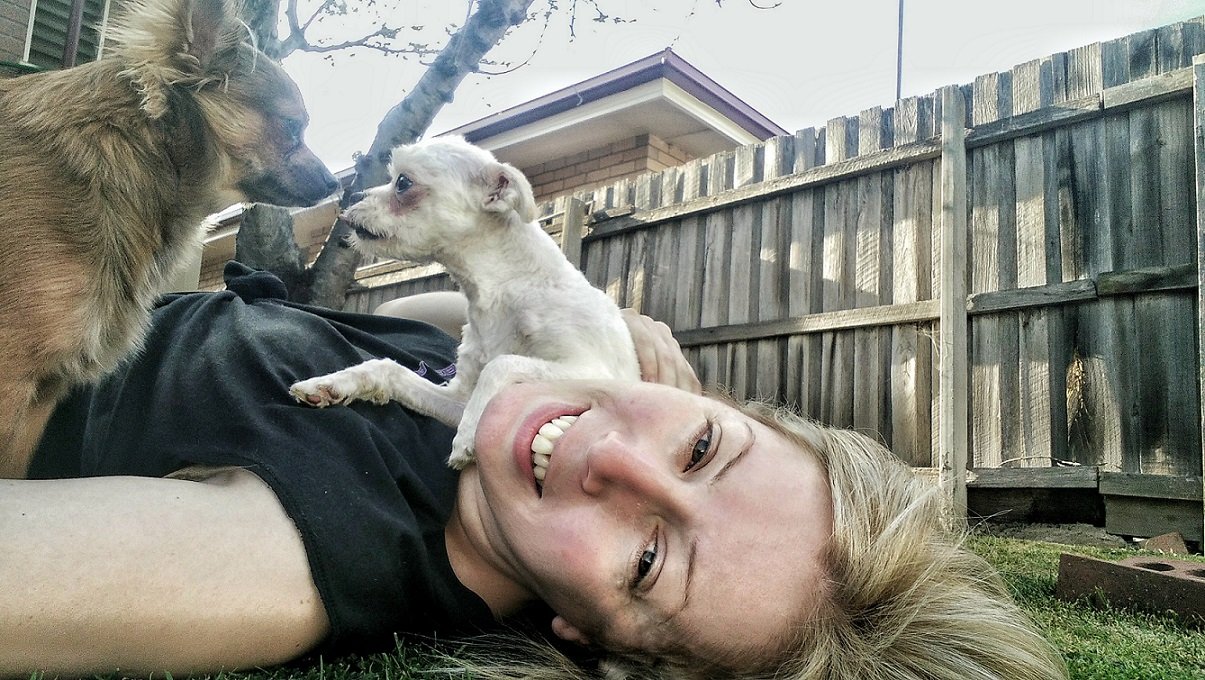 Long hours at the office, relationship hurdles, long lines in the post office, you name it, stress is there to welcome you into its persistent embrace. However, stress has a companion called cortisol, a hormone we release as a response to unpleasant situations, and it has a powerful influence on maintaining a healthy physique. To be more precise, it aims to hinder your progress.
However, you can do your best to counteract the effects of cortisol by ensuring ample amounts of the happy hormones such as endorphin, oxytocin, serotonin and dopamine, all of which are results of laughter, exercise, quality sleep, love-making, and spending time in the sun (in healthy amounts, of course). 
Fill your life with the magic four of happiness, and you'll stay fit and happy for years to come!