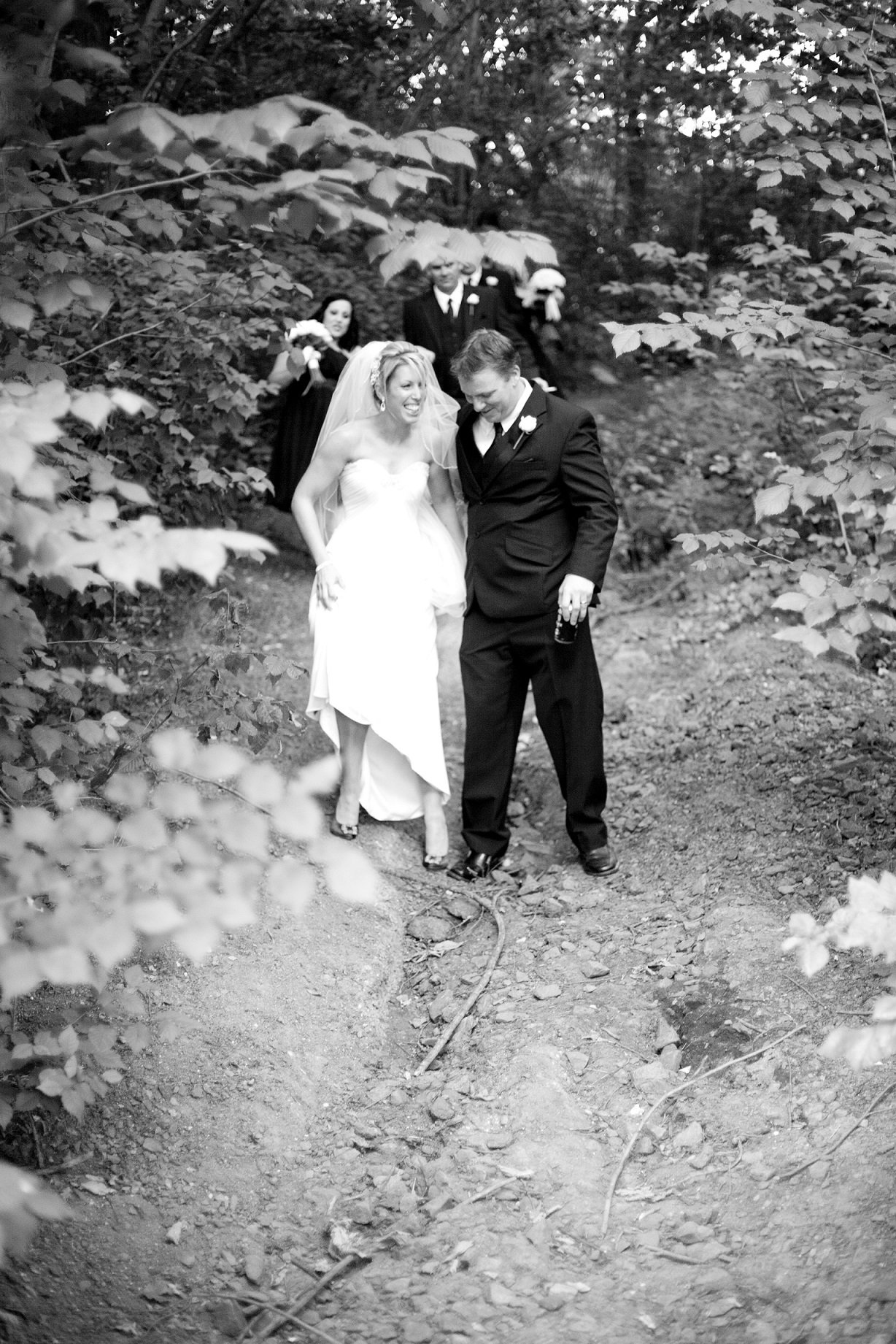 "The goal in marriage is not to think alike, but to think together." – Robert C. Dodds
Your wedding is one of the most important days of your life so it makes sense that you want it to be nothing less than perfect. One way to ensure guests have a nice time and are talking about it for years to come is to make it more memorable overall.
If you're short on ideas and need help with this task then you've come to the right place for guidance in this area. To make your wedding day more memorable will require a bit more time and energy on your part so be prepared to work hard to make sure it all comes together nicely. Most importantly, enjoy your big day when it finally arrives and relax and have fun celebrating with your guests.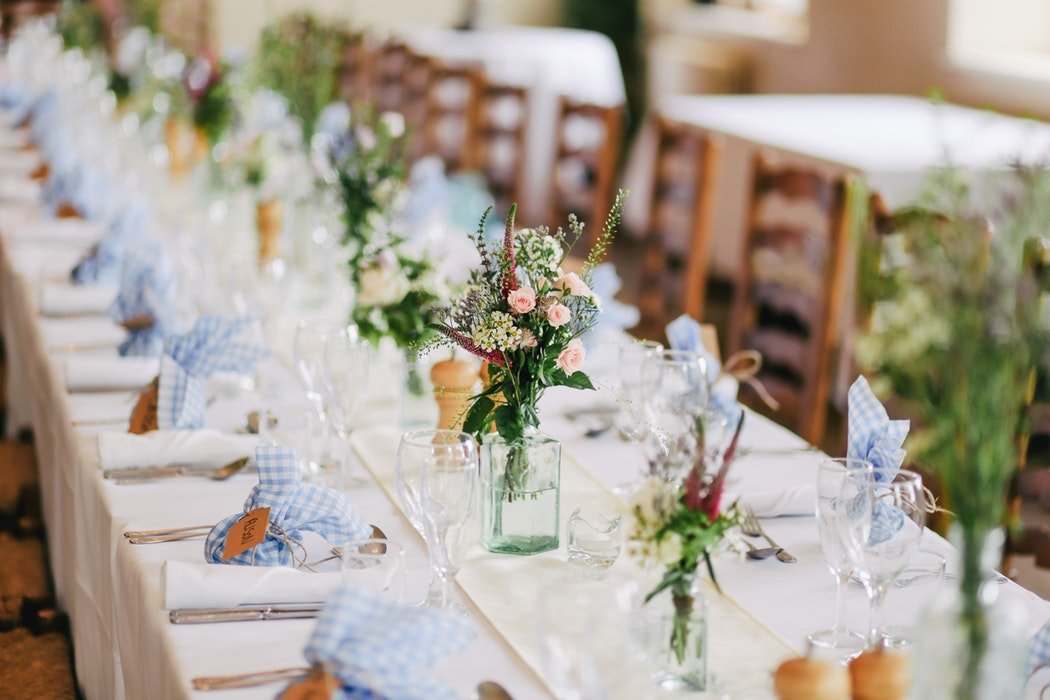 ? Create Your Own Invitations
One way to make your wedding more memorable is to create your own invitations and monogram or logo. Either come up with a design yourself or work with a designer who can help you put your ideas on paper. This is a great way to set a good first impression with your guests and to give them a taste of what's yet to come if they attend your wedding.
? Choose A Unique Venue
In addition, your wedding will be more memorable when you choose a unique wedding venue to hold your event. You want a location that's fun, has character and is the right size for your group such as theholeinthewall-pub.co.uk. It's best to go check it out for yourself and walk around to make sure it's what you have in mind for your wedding day before booking your venue.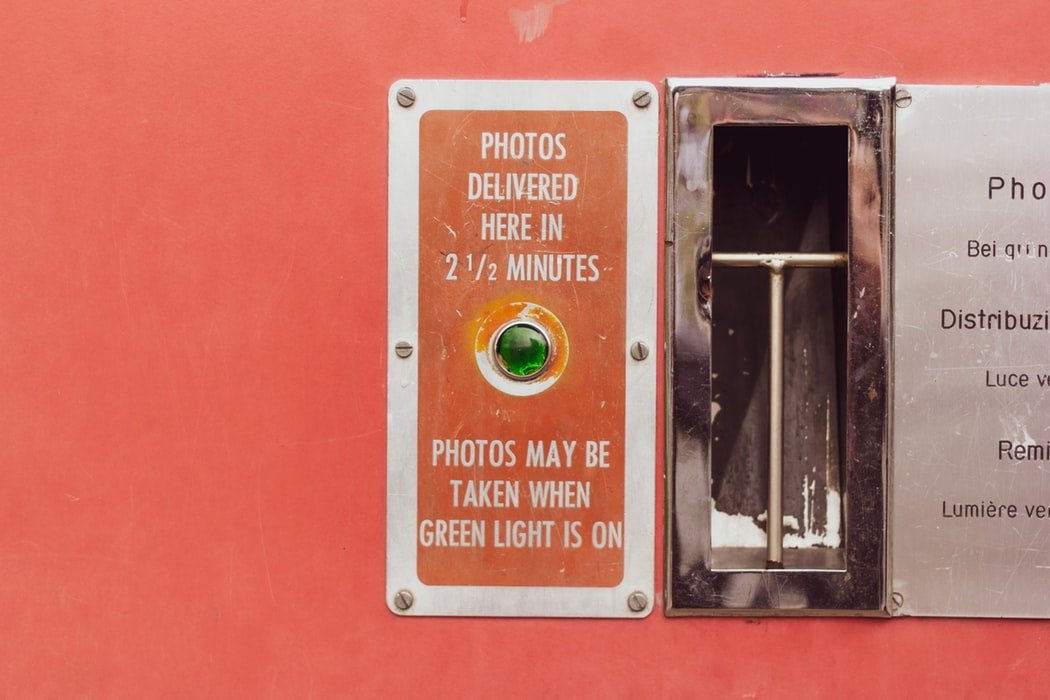 ? Have A Photo Booth
You may also want to consider having a photo booth at your wedding for your guests to enjoy with each other.
Put out different props they can use to help make their pictures more fun and interesting.
It's also a good idea to come up with a hashtag for your wedding for guests to use when they post pictures of your event online for all to see.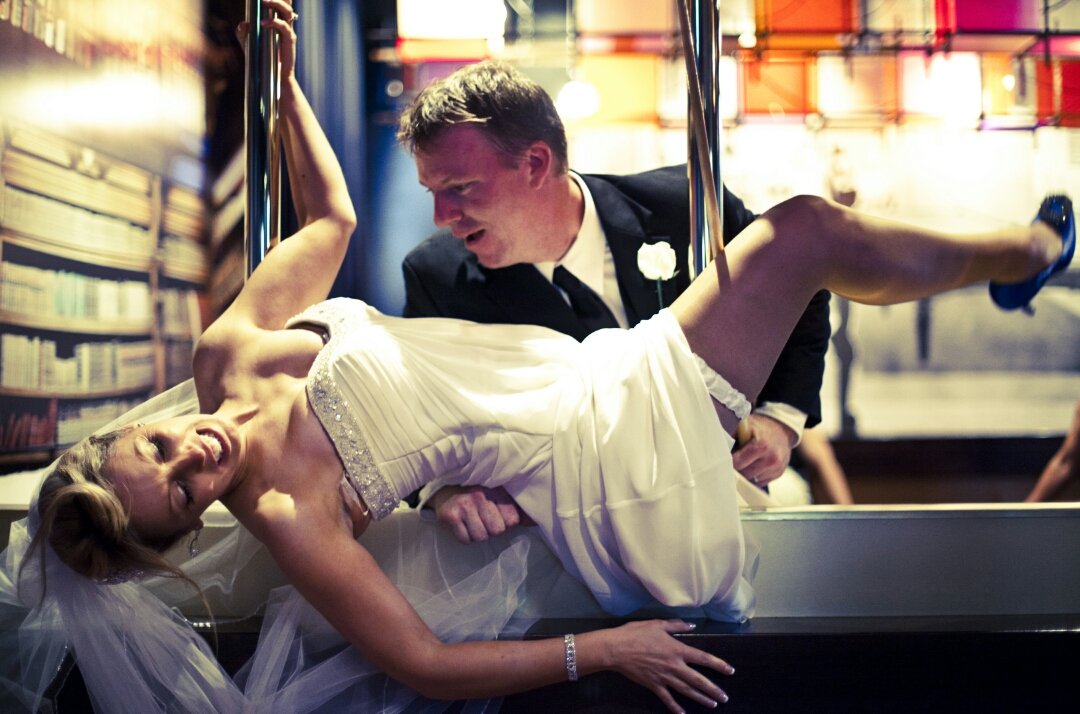 ? Make A Playlist
The wedding reception itself should be all about you as a couple, the music and dancing and having fun. Therefore, make your wedding more memorable by creating your own playlist for the DJ or band to play throughout the night. You may also want to choose a first dance song that's a little different from the rest and think about choreographing the dance to help set yourselves apart from other weddings.
? Personalize Your Favors
Every guest wants to walk away from a wedding having a little gift to remember the day and night by. Therefore, you can make your wedding more memorable by personalizing your favors such as including your special monogram and wedding date on a small gift for guests to take with them.
Furthermore, focus on coming up with a truly unique idea that no one else has done yet and that your guests can actually put to use when they return home.