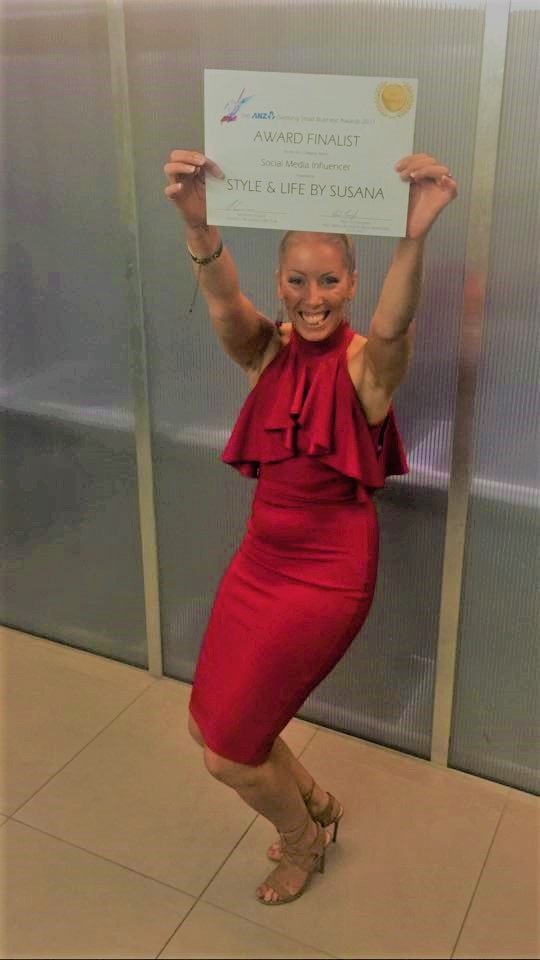 "Always believe in yourself and always stretch yourself beyond your limits.

Your life is worth a lot more than you think because you are capable of accomplishing more than you know.

You have more potential than you think, but you will never know your full potential unless you keep challenging yourself and pushing beyond your own self imposed limits." ― Roy T. Bennett
A considerable amount of hard work and effort will have gone into you receiving a degree, medal, or industry award. Rather than putting the items in a drawer and forgetting about them, you should showcase your many accomplishments to-date as much as possible.
By doing so, you will constantly remind yourself what you are capable of when you try your best, so you will continue to reach your goals throughout your life. Read the below tips on how to organise your greatest achievements.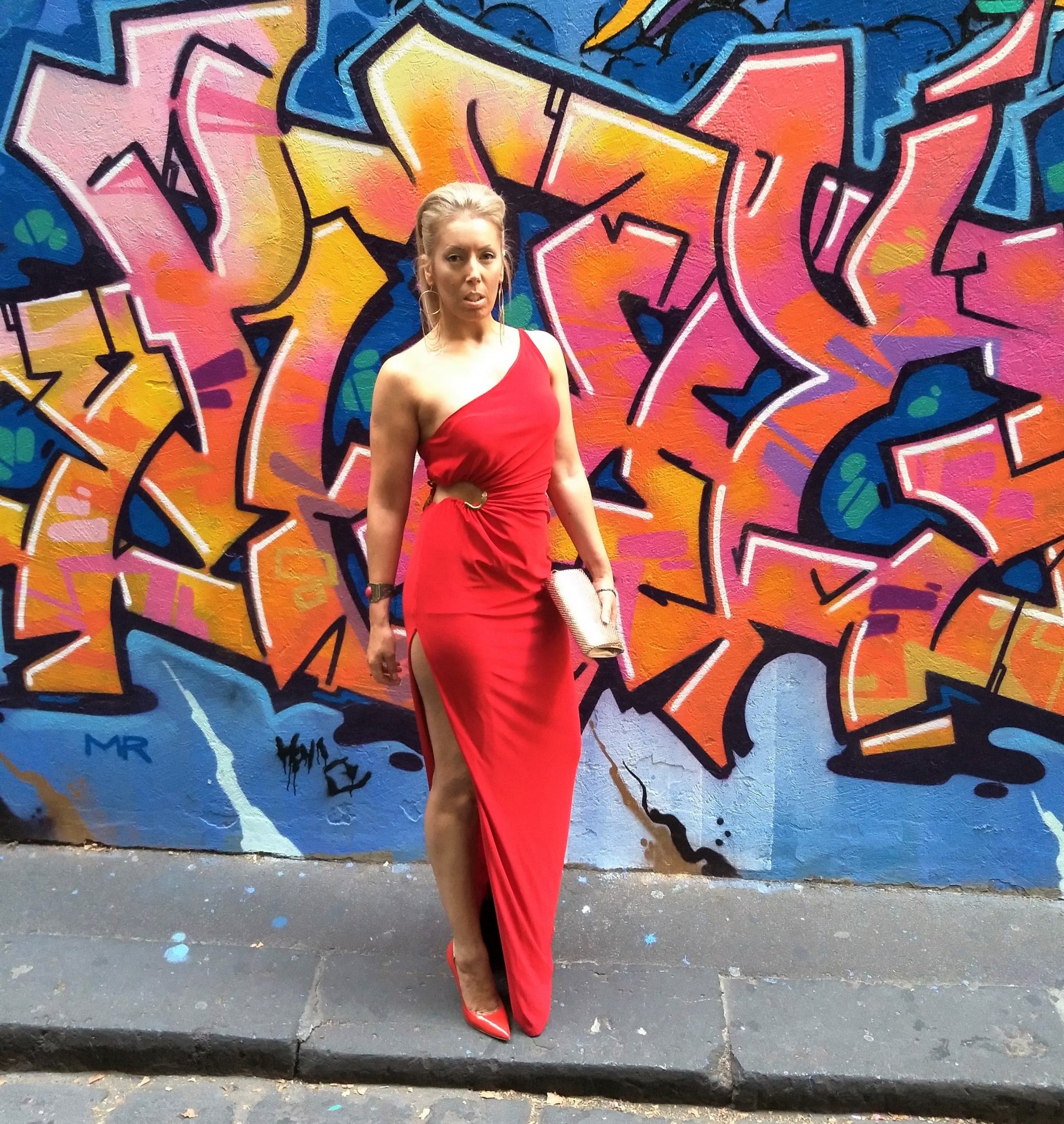 If you have achieved one or more medals throughout the years, don't allow them to gather dust in your home and put them on display for the world to see.
For instance, if you have completed a triathlon, marathon or swimming race, you could hang a medal frame on the wall, which could also feature photographs from the event and your race bib. Make your way to raceframers.com to professionally frame your medals.
If, however, you have received many industry awards or sporting trophies throughout the years, hang a trophy shelf in your bedroom or home office.
It will provide a space within the home where you can go to remind yourself of your many achievements to-date, which could inspire you to work harder than ever before. If you don't display the items, they could experience damage due to neglect, which will almost diminish your success.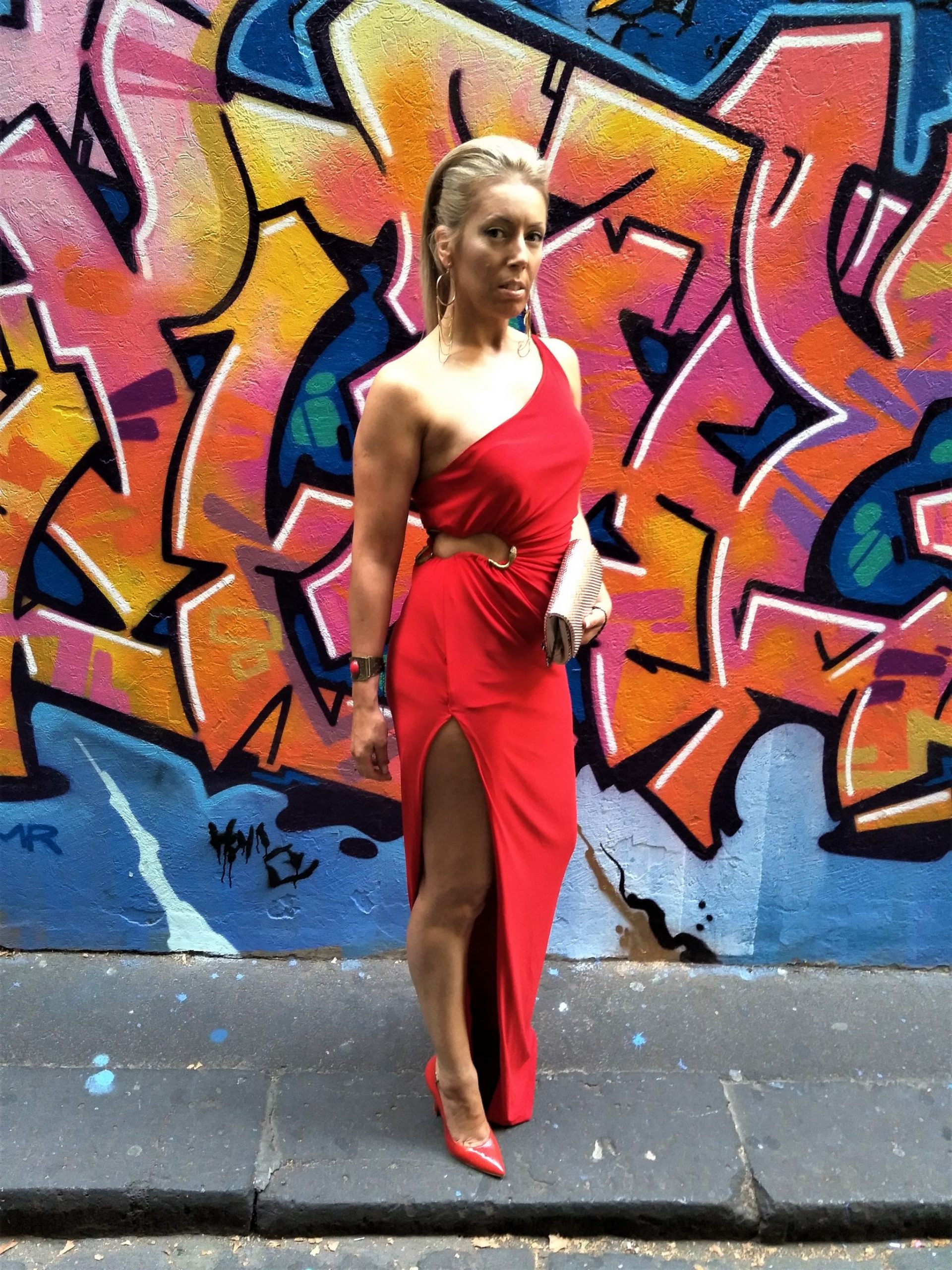 Receiving your degree would have taken many years of hard work, stress and sleepless nights.
Rather than hiding it away, proudly put the hard-earned diploma on display to allow everyone to view your brilliant accomplishment. You will feel a great sense of pride each time you step into a room, which can boost your self-confidence every day.
Donate Your Cap and Gown to a Worthy Cause
Unless you plan on framing your cap and gown, the chances are it will sit unloved in your closet for many years to come until you eventually decide to throw it away.
However, cap and gowns can be expensive, which is why you should consider donating them to a worthy cause.
For example, you could donate them to:
Students on a low income

A community theatre for a future production

A local charity store

Your former school or university
Doing so will ensure your cap and gown goes to a good cause, as it could help students to afford the outfit ahead of their own graduation. Plus, it will free up space inside of your home.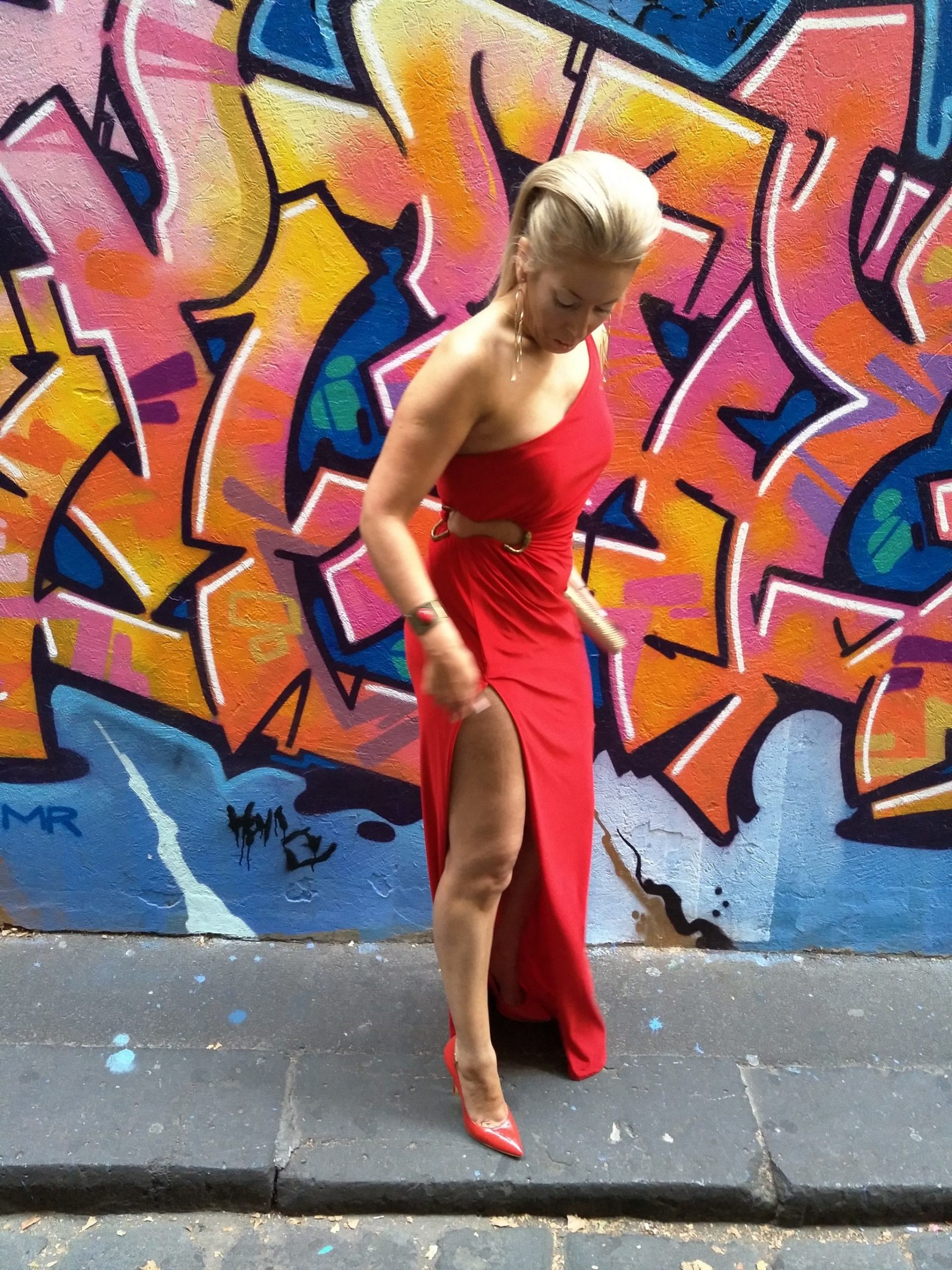 Whatever accomplishments you experience throughout your life, you shouldn't allow your certificates, medals, awards or trophies to go to waste inside of a drawer.
You have worked hard for every achievement, so celebrate your success by showcasing them for your guests to see when they visit your home. Not only will it help you to inject personality into a space, but it will also be a great confidence booster each day.