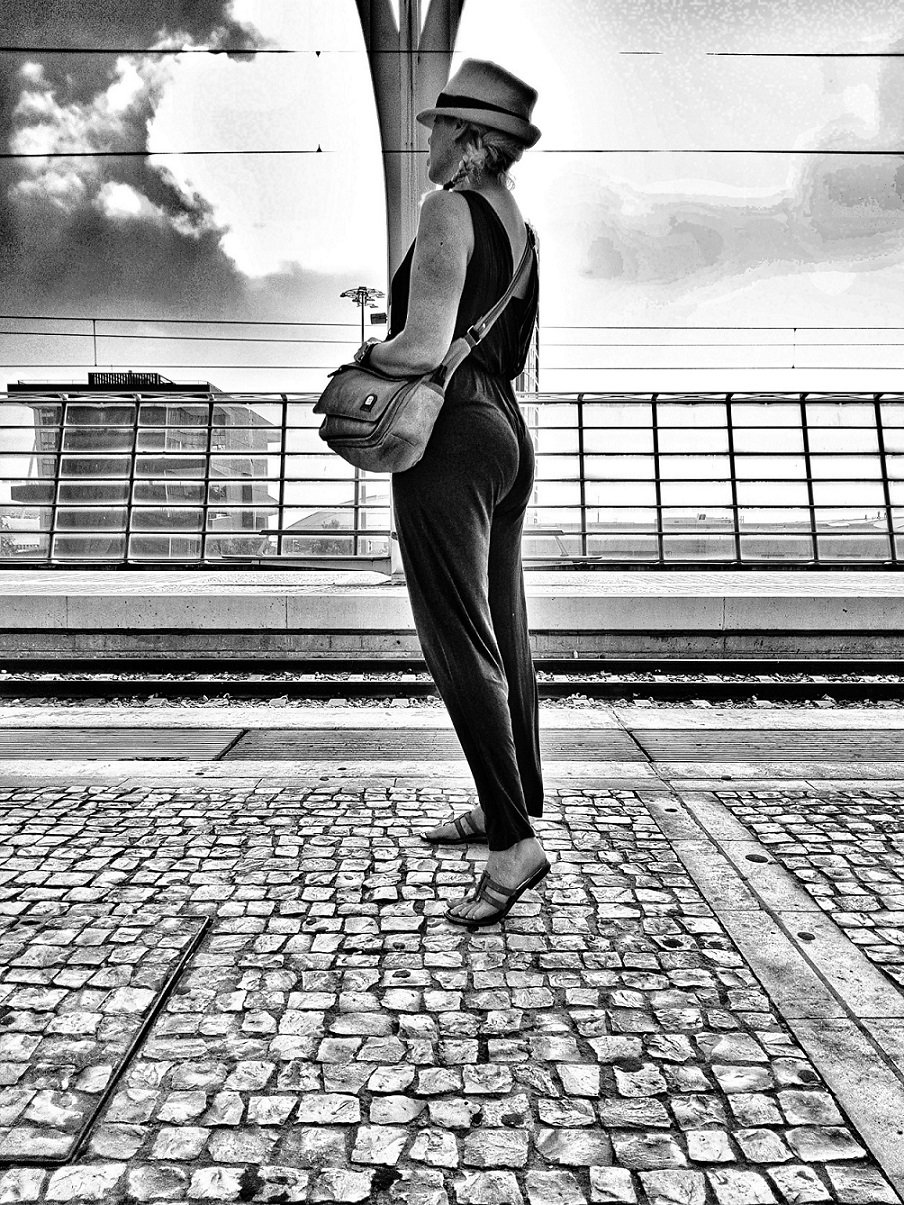 So, you've finally decided to take the plunge and travel the world. Congratulations! This is a huge decision, and one that will change your life in ways you can't even imagine.
But before you buy your plane ticket and start packing your bags, there are a few things you need to do in order to get your life in order. If you don't want to come home to a total mess, it's worth taking the time to do a little bit of advance planning. Here's how to organize your life before leaving to travel the world: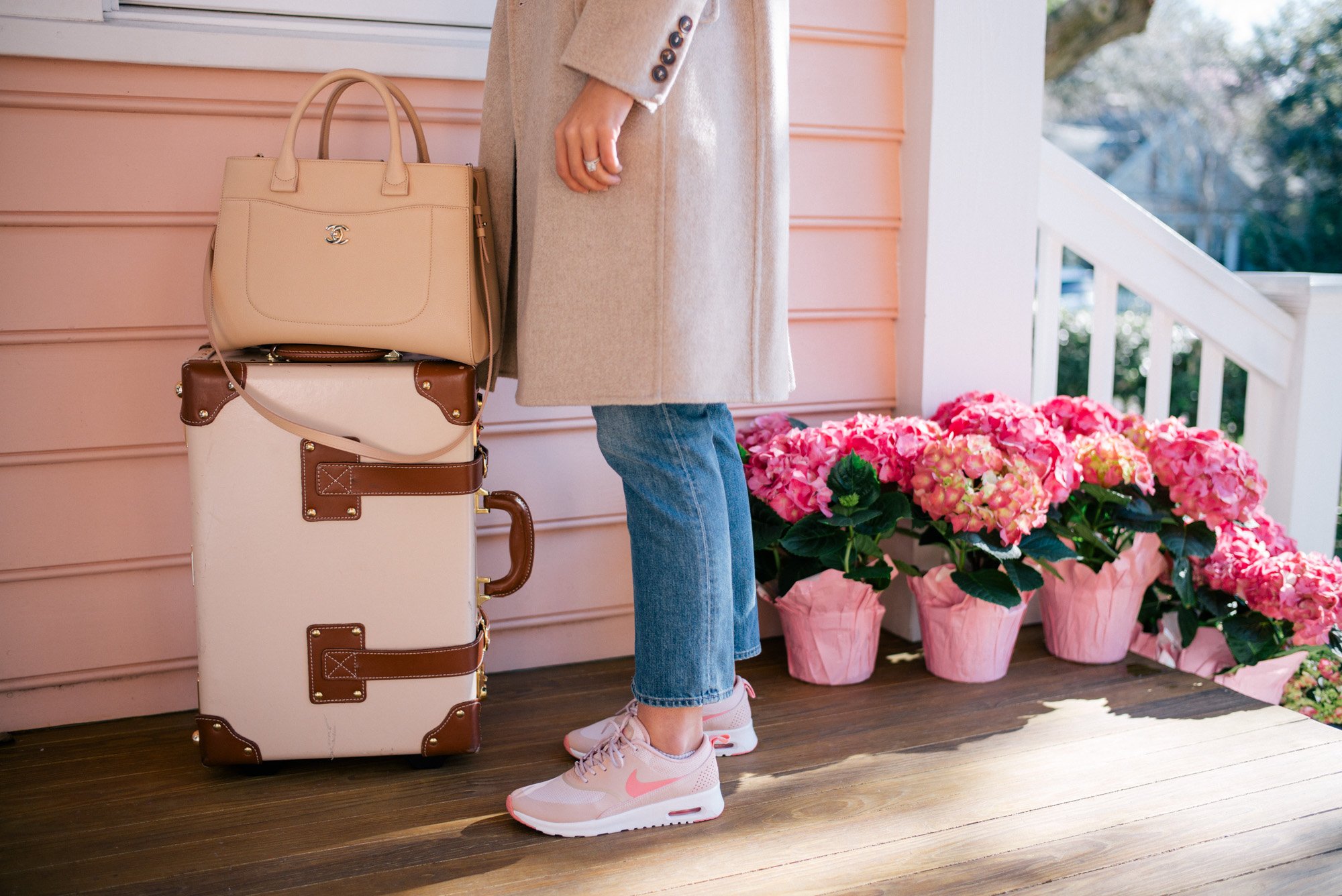 1. Make a Detailed List
This may seem like a no-brainer, but it's important to sit down and make a list of everything you need to do before leaving on your trip.
This includes things like cancelling your gym membership, putting your bills on autopay, forwarding your mail, etc. Once you have a complete list, you can start checking items off as you complete them. This will help ensure that you don't forget anything important!
2. Organize Your Stuff
Do you want to sell everything? Store everything? Give everything away? It's important to decide what you're going to do with your belongings before leaving on your trip, as this will affect how much stuff you need to pack. You'll also need to figure out what to do with your car, with something like https://www.storagearea.com/car-storage.html or rent out your home.
If you're planning on selling everything, for example, you'll need to leave room in your suitcase for all of the things you'll be buying while on the road. On the other hand, if you're planning on storing everything, you'll need to make arrangements with a friend or family member or storage company ahead of time.
3. Set up a Budget
One of the most important things you can do before leaving on a long-term trip is to set up a budget and stick to it. Determine how much money you'll need for things like food, accommodation, transportation, activities, etc., and then make sure you don't overspend in any one area.
It's also important to remember that your spending habits will likely change while on the road; be prepared for this by setting aside extra money for unexpected expenses.
4. Get Travel Insurance
No matter where in the world you're planning on traveling, it's always a good idea to get travel insurance. This will help protect you financially in case of an emergency—whether that's an illness or injury, lost luggage, or something else entirely.
Be sure to shop around and compare different policies before choosing one; there are lots of great options out there!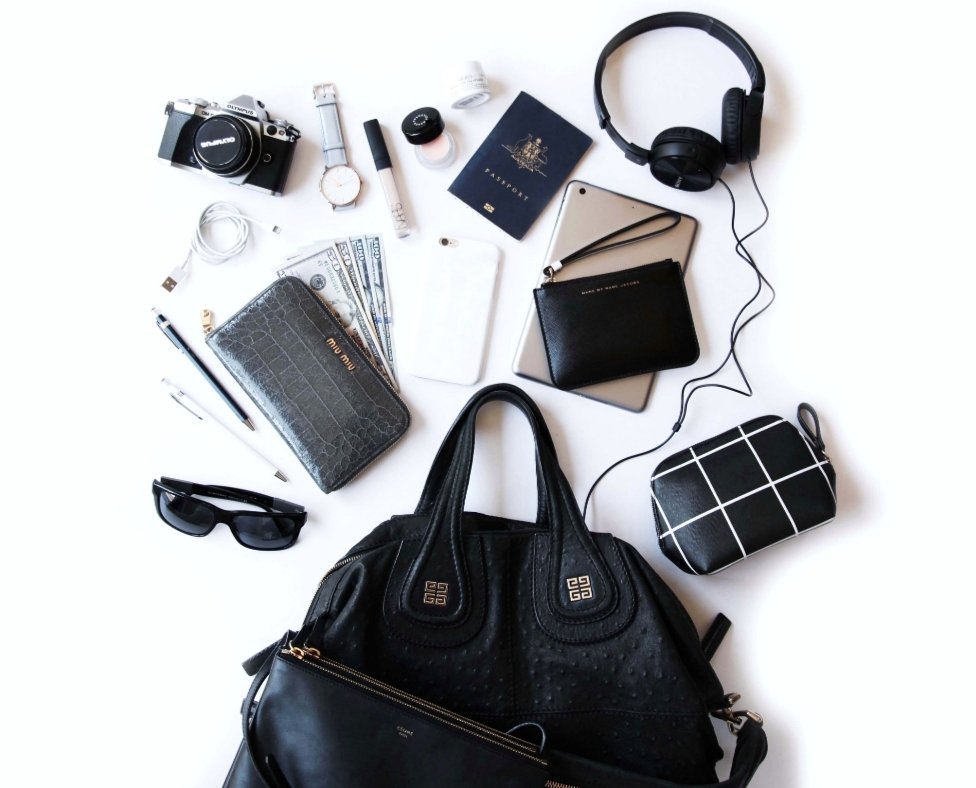 And Bon Voyage!
Organizing your life before leaving to travel the world may seem like a daunting task, but it's definitely worth taking the time to do it right.  By following these simple tips, you can rest assured that everything will be taken care of before you head off on your adventure—leaving you free to focus on having the time of your life!