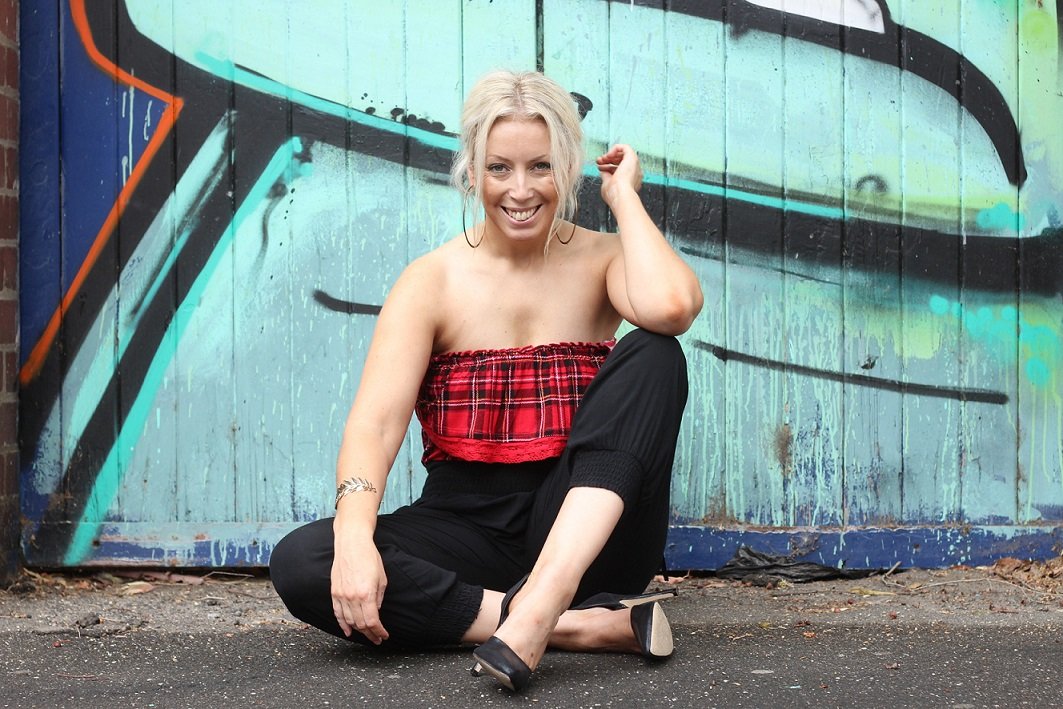 Go for a walk, eat your favourite food, get a haircut, cry if you need to, read a book, take a vacation, have a drink. Do what you need to do, take care of yourself, because in the end, you're all you've got.
How often do you find yourself feeling stressed? Once a week, once a month or do you feel the pressure every day?
Millions of people are suffering from stress. We're so busy worrying about the needs of others, we forget about fitting in valuable "me time." That's not to say that spending time with friends and family doesn't have a place, but if you want to do more for your overall happiness, pencil in some time for yourself.
Don't feel selfish or guilty about taking time out. More TLC is what's required and here are four ways to do it today.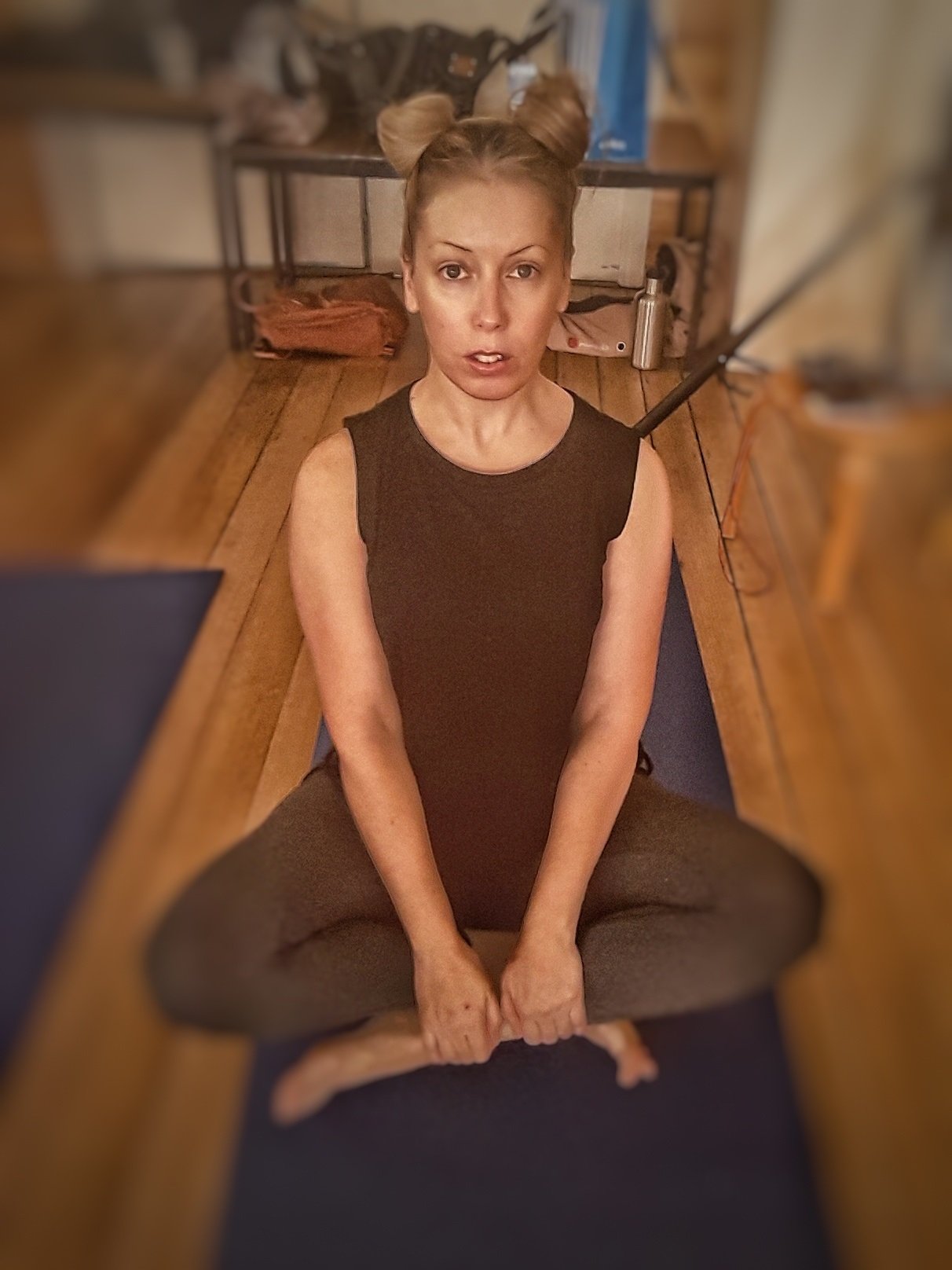 Meditation is a great way to relax. Sitting down in a comfortable position, listening to your breathing and clearing your mind has got to be good for you, right? There are many techniques you can try if you want to meditate, but which one you choose is a personal choice.
You don't have to use a particular technique if you don't want to; all you need to do is to find somewhere quiet to sit and slowly relax your muscles.
Focus on your breathing, close your eyes and let your mind wander. Yoga is a popular way to relax as it incorporates meditation with physical movements.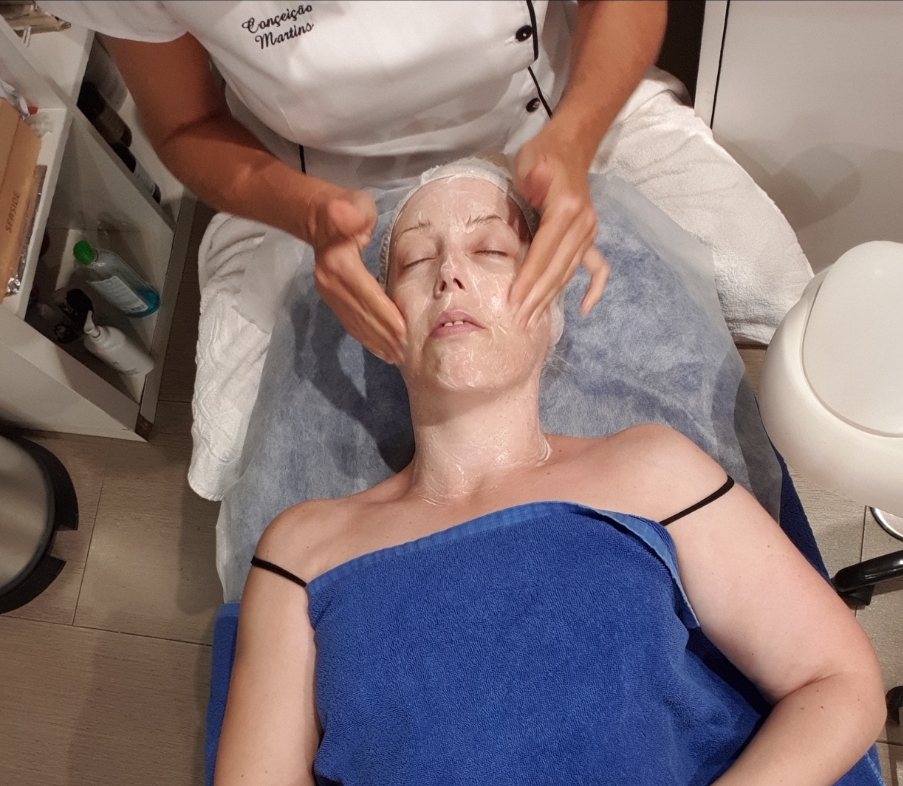 When was the last time you went to the salon? When did you last have a haircut?
If you can't remember, then a visit is long overdue! Showering yourself with love and care every now and again is something you should be doing.
Treat yourself to a well-deserved rest and your mind and body will thank you for it. That rest could include several things: book a few beauty treatments, spend a day at your local spa or enjoy a long soak in the bath at home.
Whatever you decide to do, make sure the attention is on you.
Massage Therapy
One other way to pamper yourself is to treat yourself to indulgent massage therapy. It will make you feel better in many ways, such as increasing circulation, relieving tension and anxiety, reducing stress, improving sleep and promoting relaxation.
Wherever you live in the world, there will be someone who practices massage therapy. For a massage therapist in Potters Bar, get in touch with Heaven and Earth Massage today.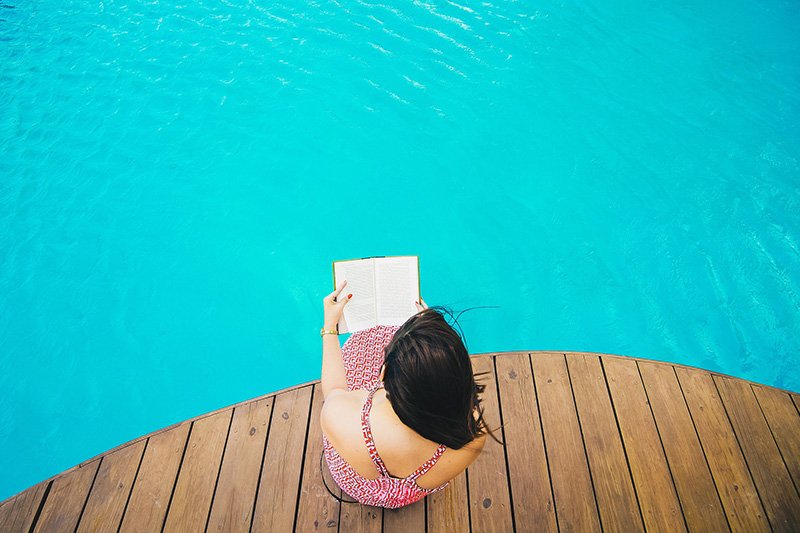 3. EXERCISE IS GOOD for RELAXATION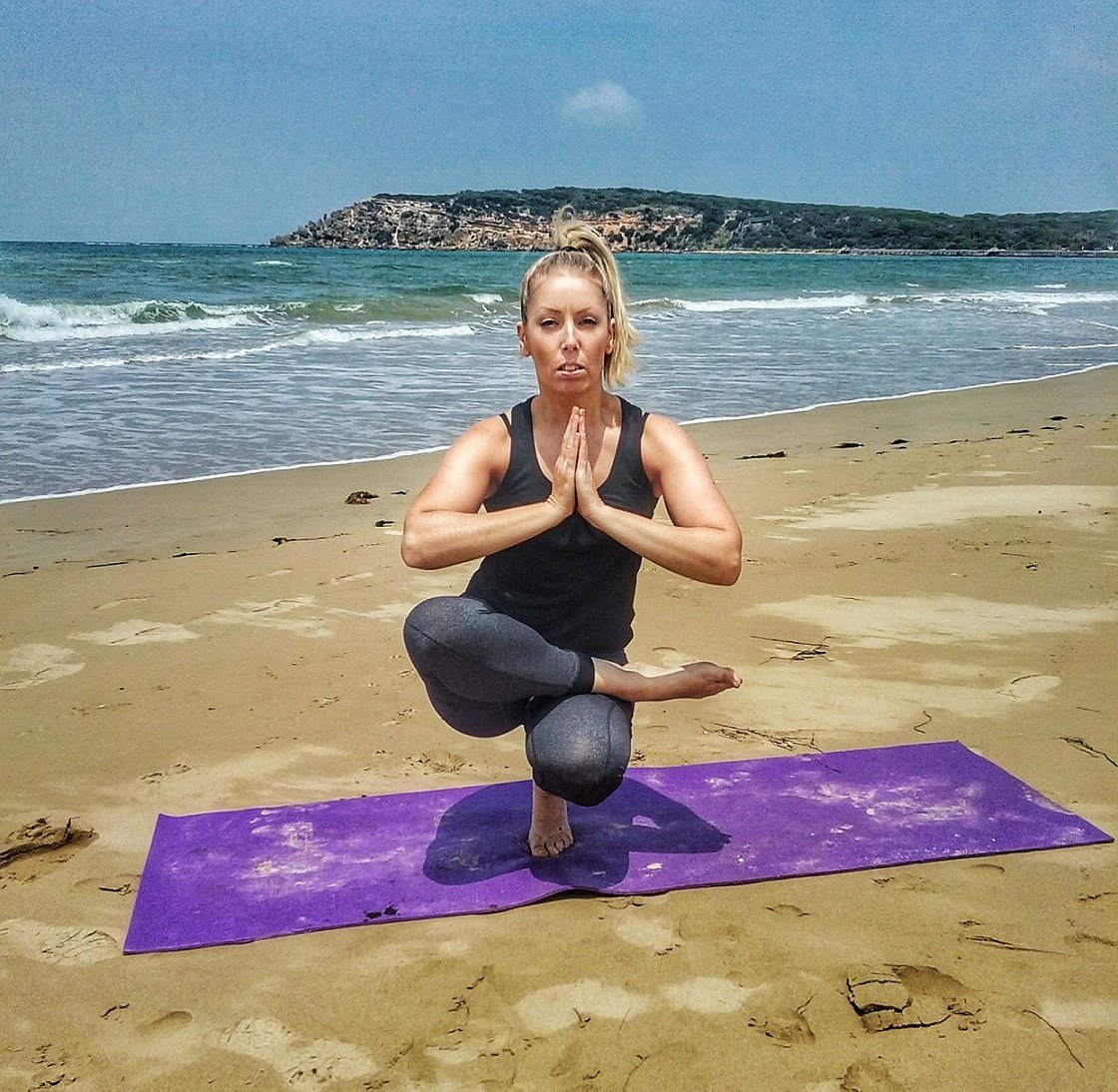 It might not sound very relaxing, but exercise can help to combat stress.
When you exercise, you increase your heart rate, which, in turn, makes your brain release feel-good hormones to balance your hormone levels. These chemicals help to put your mind at ease.
Exercise also acts as a distraction for all those negative thoughts. The good news is that you don't have to go on a ten-mile run to feel the benefits; a quick walk around the block will have the same effect.
This is something we should all try every now and again.
We're so wrapped up in our mobile devices that we've forgotten about the wondrous things that go on around us. There's a fine line between checking your phone and being addicted.
An obsession with technology can increase significantly over time. Just like any addiction, it can lead to unhappiness and an unbalanced lifestyle.
Take a break from your devices for a day, or even for a few hours. Switch them off and enjoy your surroundings.
Try reading a book because it is just as relaxing as reading your social media feed!