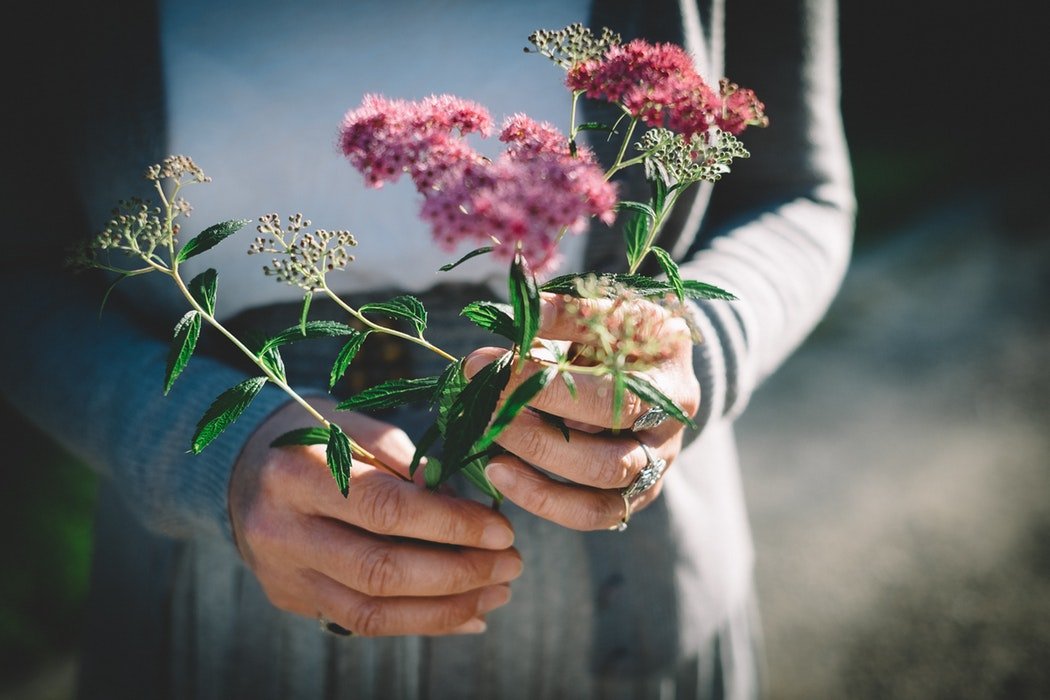 Nourishing yourself is attainable, and you are worth the effort.
In a world where work always seems to come first and everyone is obsessed with being 'seen', a lot of us have forgotten how to simply spend time by ourselves. In fact, we often feel guilty for taking a day out just to do what we want, on our own, in the quiet of our own space. But it's actually essential to our mental health and happiness!
Everyone should take time out to spend time on their own, be it quietly relaxing or planting flowers in the garden (just avoid those pesky lily pollen stains!). It gives you the space to recharge, reflect and refocus on what's important to you. Sometimes, you just have to take a step back from it all to see your life clearly.
To help you spend a day by yourself, here are a few beneficial activities you could try to refocus your mind.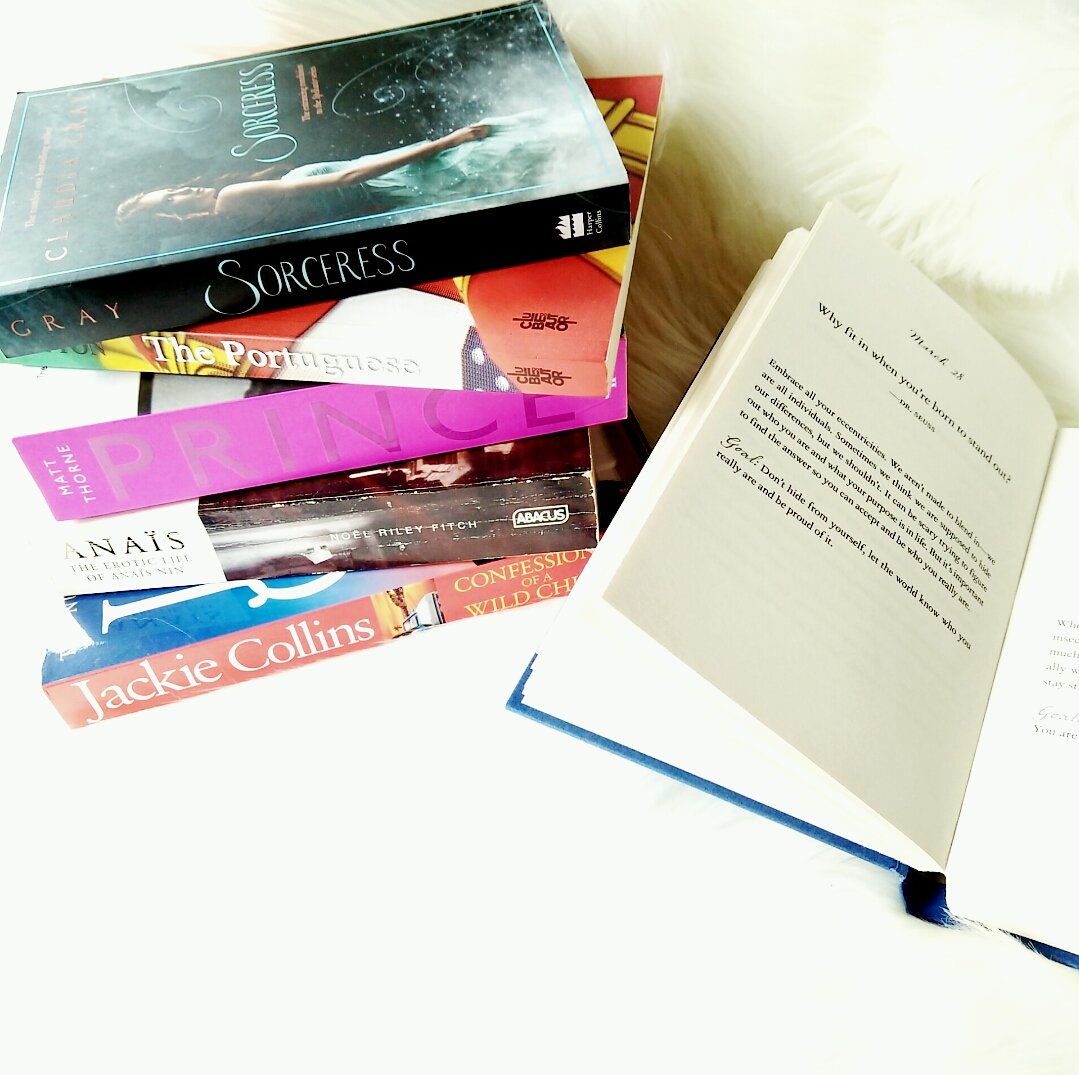 Reading is like feeding the mind; you can nourish it with new information, give your imagination a work out and pick what you know will be good for it. Whether your brain's in need of some fantasy fiction or maybe even a self-help book to get you back on track with the life you want, take time to sit and read by yourself.
No distractions, no time-restraints – just a good old-fashioned read!
A healthy mind starts from within, so treat yourself to a nourishing meal full of healthy, natural ingredients. Taking the time to stop and cook something good for yourself can be a great self-care activity and make you feel a whole lot better, inside and out!
Make sure your meal is full of lots of fresh vegetables and less processed ingredients to reap the full benefits.
If you're not in the mood to go anywhere, the simple act of going outside into your own garden can do wonders for your state of mind!
Simply lay in the sun and let your mind wander or get in touch with nature and the healing power of gardening. Just be prepared to get a little muddy and try to avoid lily pollen stains!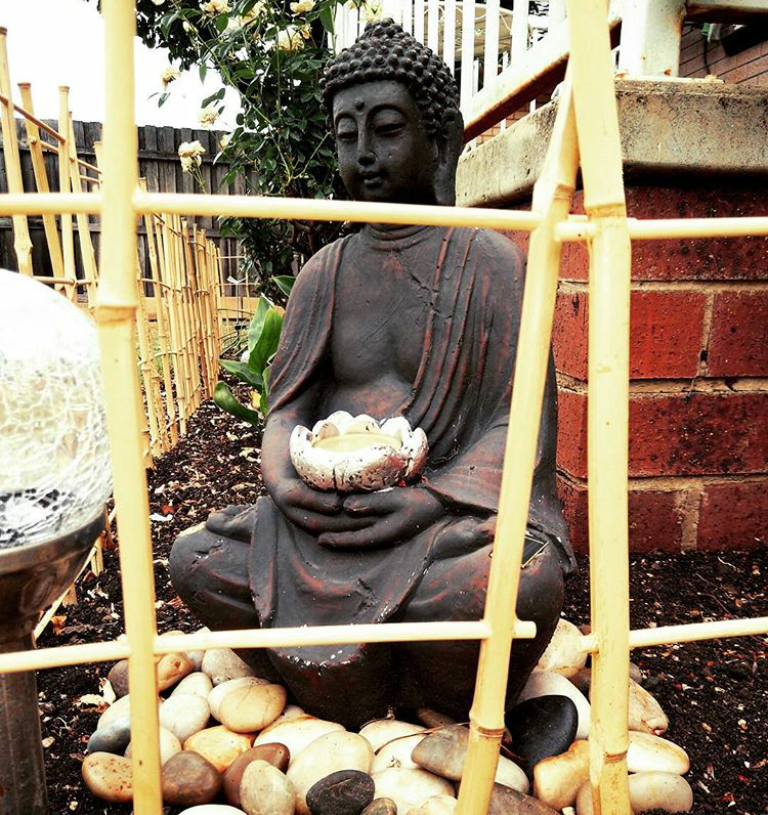 Meditation is a wonderful activity to de-stress and forget the worries of everyday life. It can really help to clear your mind if you're feeling overwhelmed and help you cope with anxiety – it can even make you feel happier overall!
There are thousands of studies relaying the benefits of meditation, so give it a go on your next self-care day and see what it does for you.
Whether you have a day to yourself once a week or once a month, it's important you get one in whenever you need to. Remember that your mental health and spending time just on you is just as important as work or a busy social life!
Take time out and you'll find yourself living a much better and more mindful life.